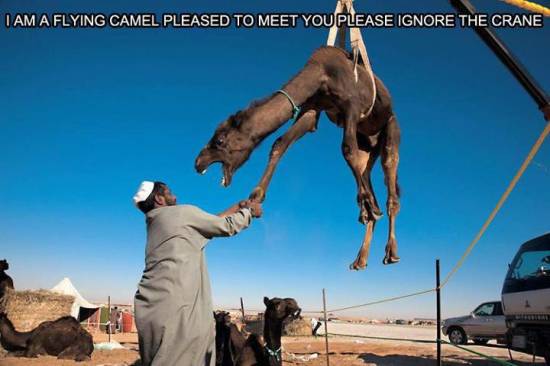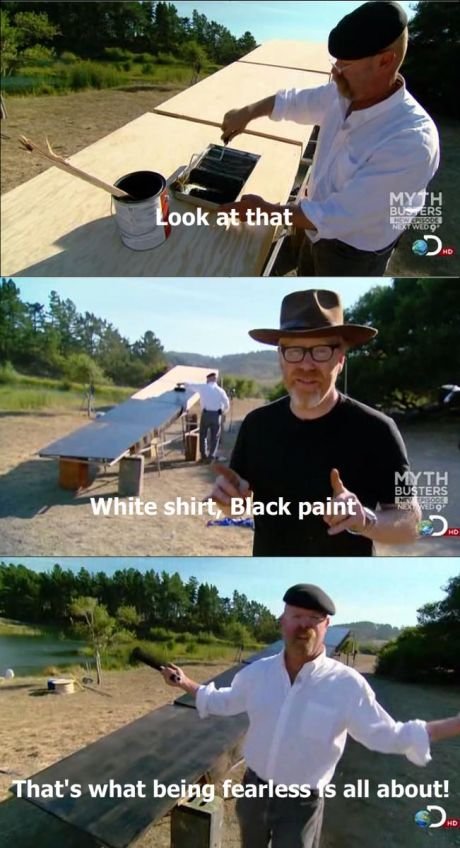 Uvac river canyon, Serbia
Every damn time.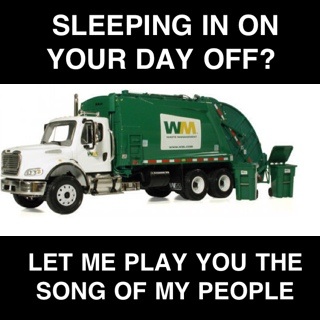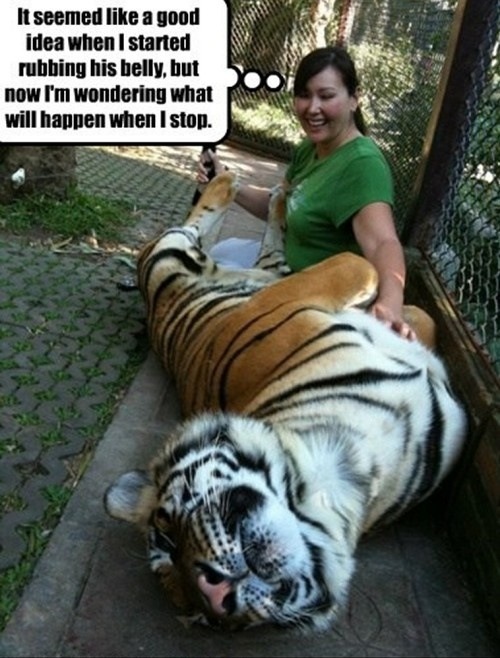 Just moved into a new apartment. This is one of the many glorious doorknobs that came with the place.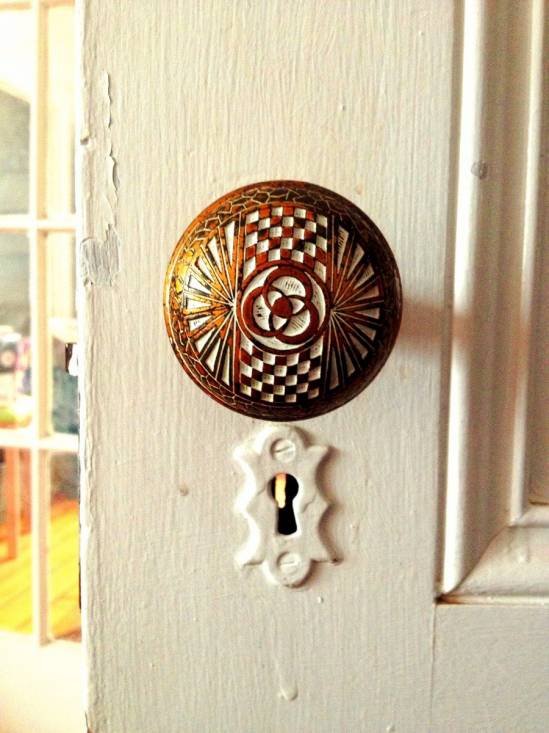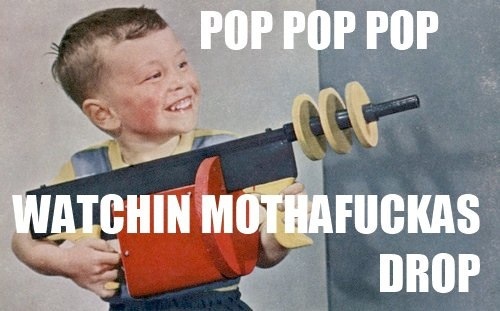 The greatest super power of all.

I feel like my whole childhood was built on lies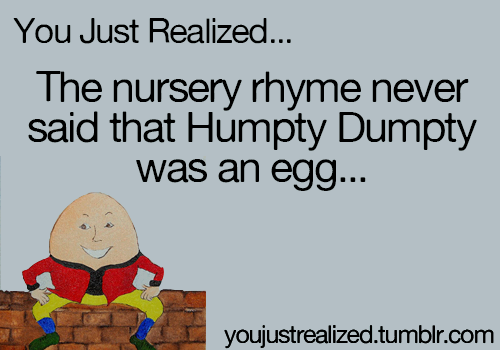 Onions man.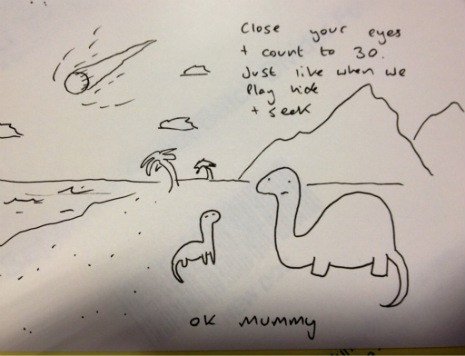 … aaand we're fucked.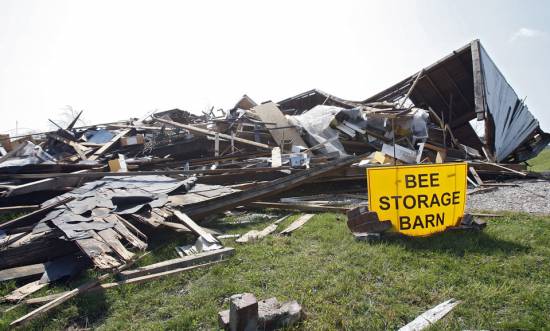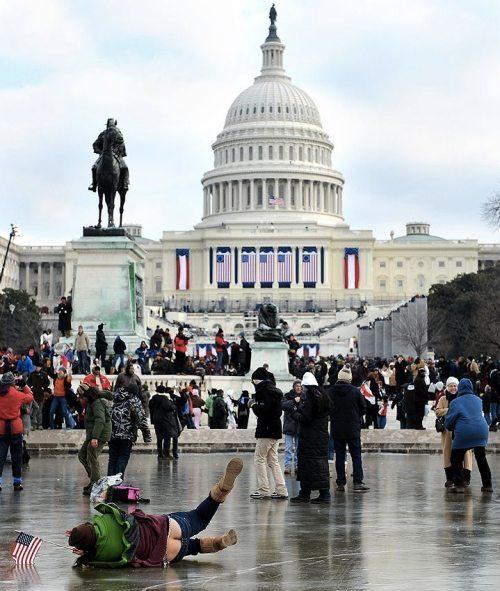 Best way to deal with a dent
The magic roundabout, Swindon, uk. This is what us uk drivers have to deal with instead of crossroads.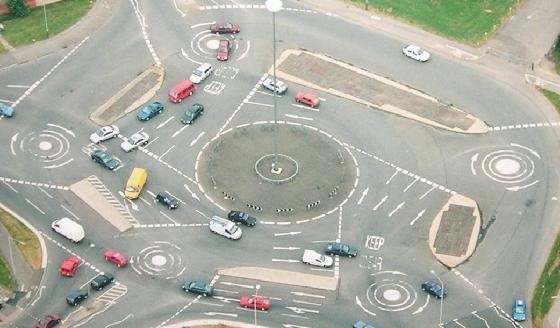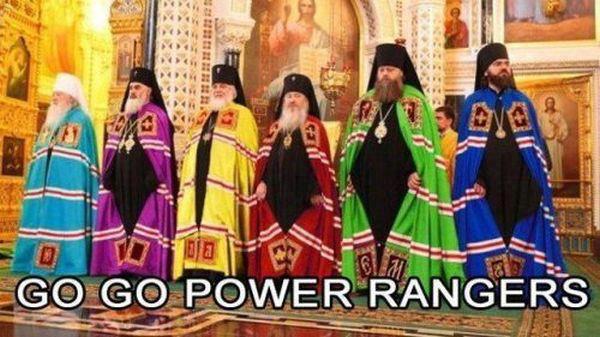 Ocean or painted wall?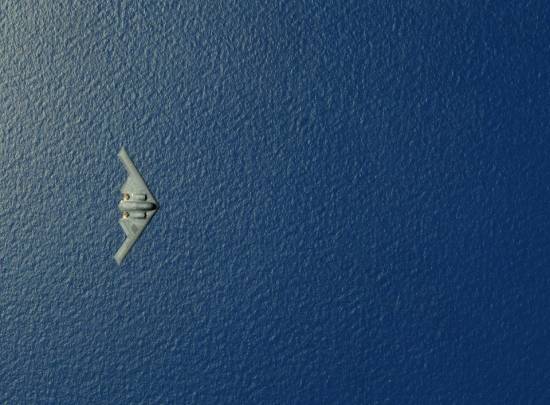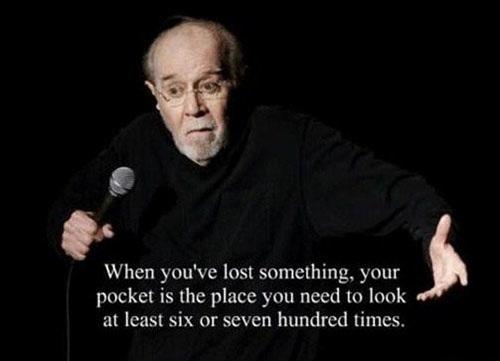 Only when playing Scrabble with Mum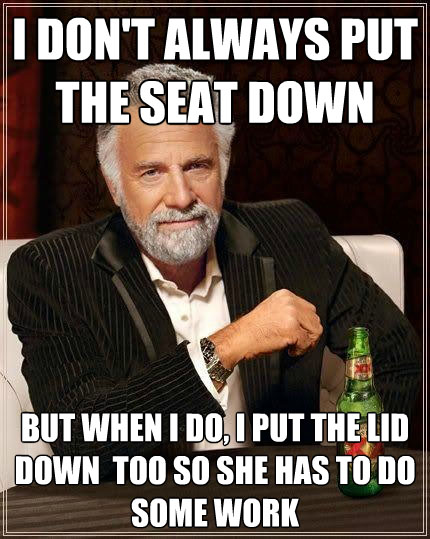 They really are.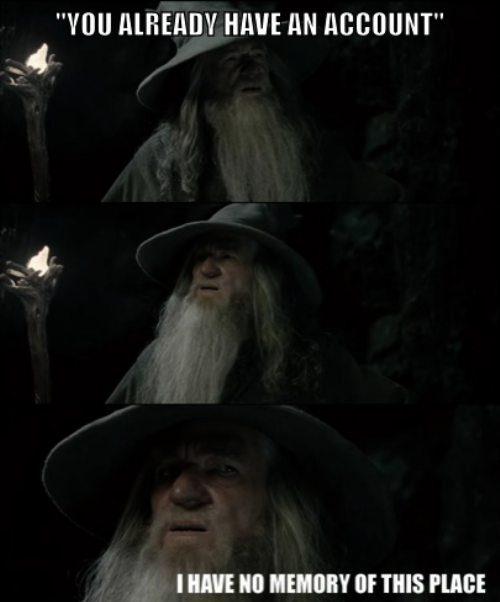 OMG i look so ugly in this picture, hair is a mess, no make up on, i hate my boobs and my ass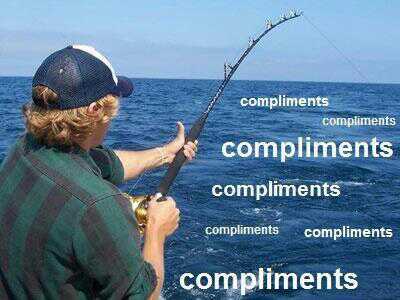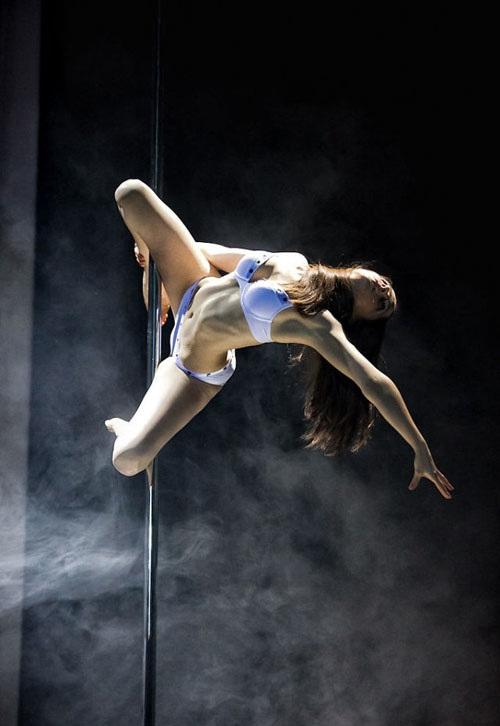 Ladies, take note!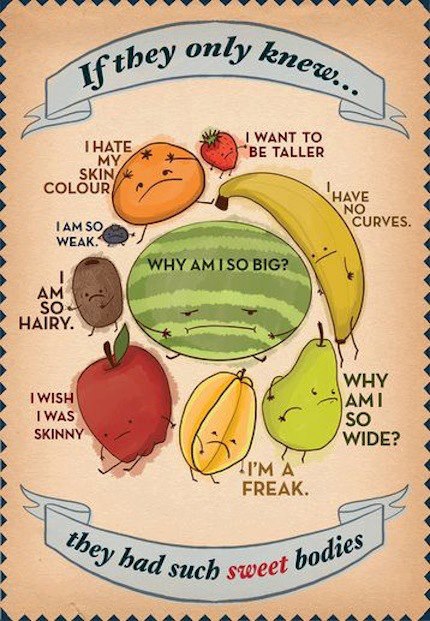 Living room inside a PC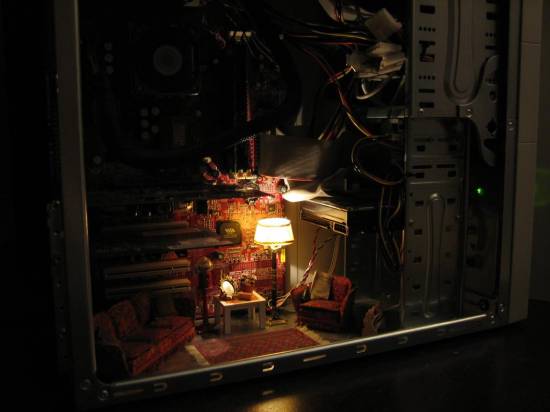 My housemate works for sephora, today's theme… Drag.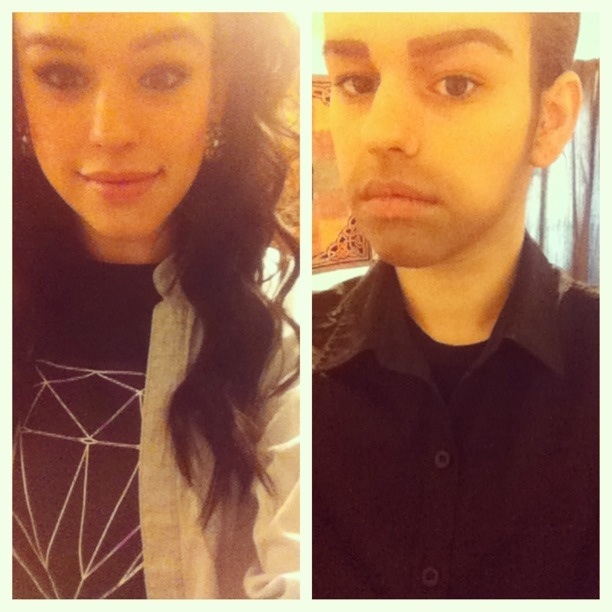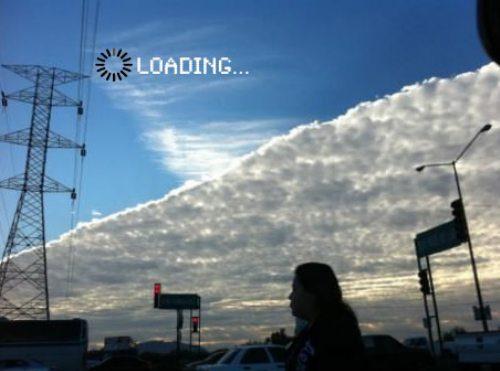 I told my girlfriend that I didn't want to have sex because I was too tired. So right before we got it on she said this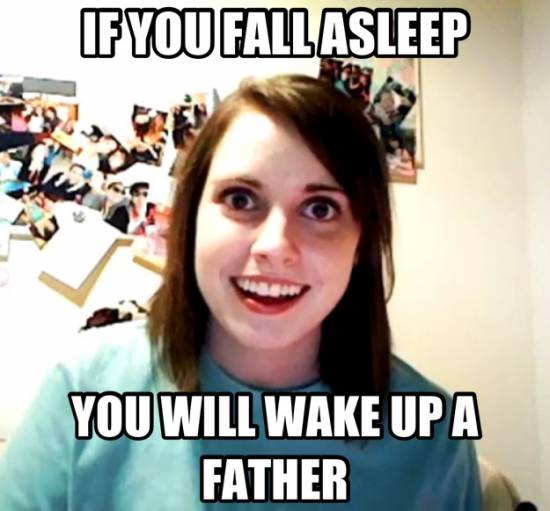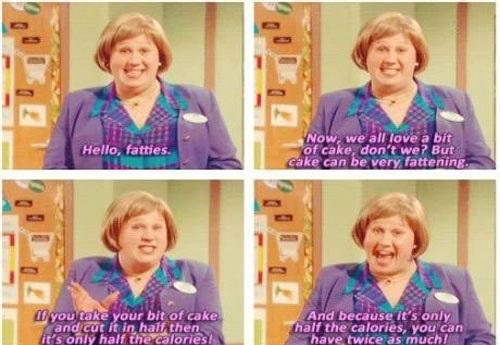 Yoga pants, that is all.