Sunset eclipse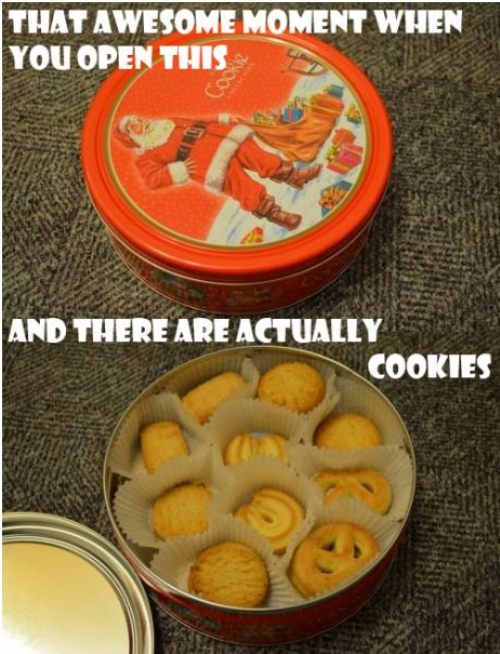 Saw this on FB, I think it belongs here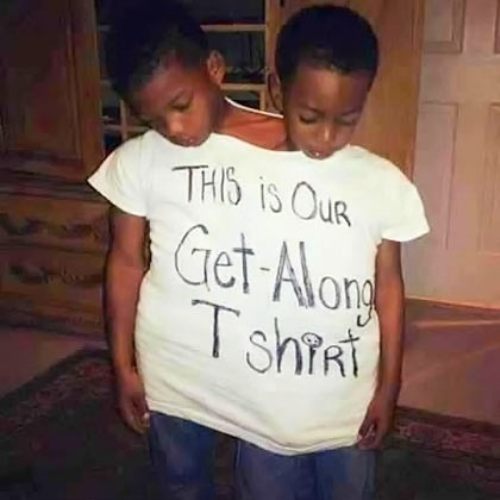 What?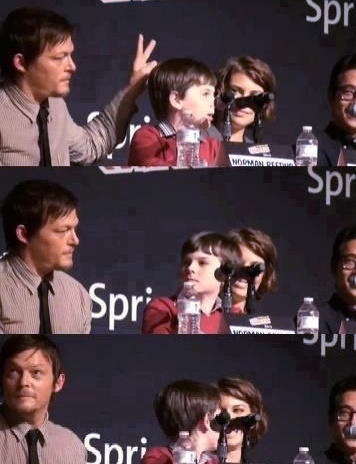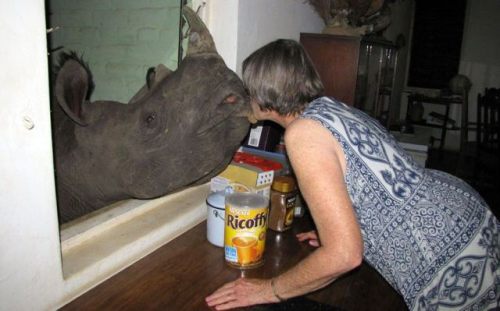 They should've been more specific when they said to bring a mask.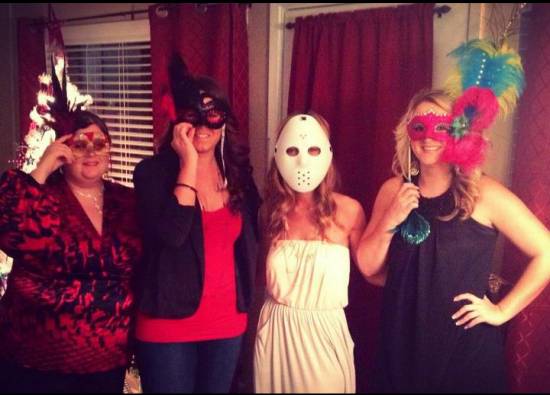 After the daunting task of finding Nemo, we now proceed to the second part of the plan.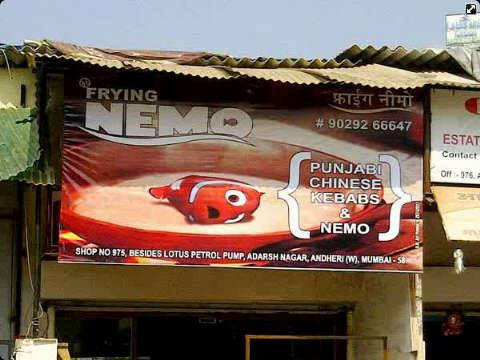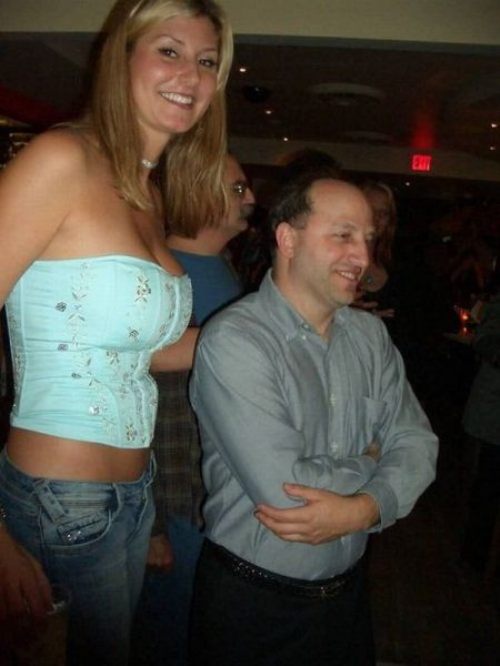 I got home at 1:35 a.m. pitch black with everyone asleep and I can't see anything. I walk into my room and flip the light on and find this fucker waiting for me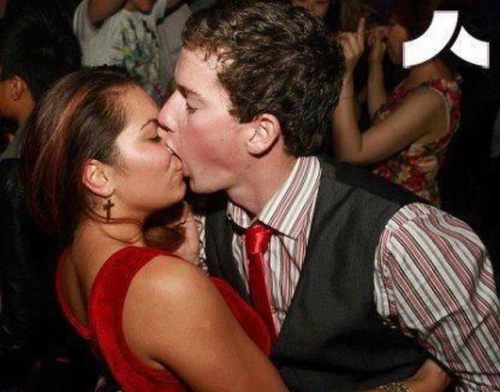 I accidentally stepped on his tail. I think he wants to murder me in my sleep…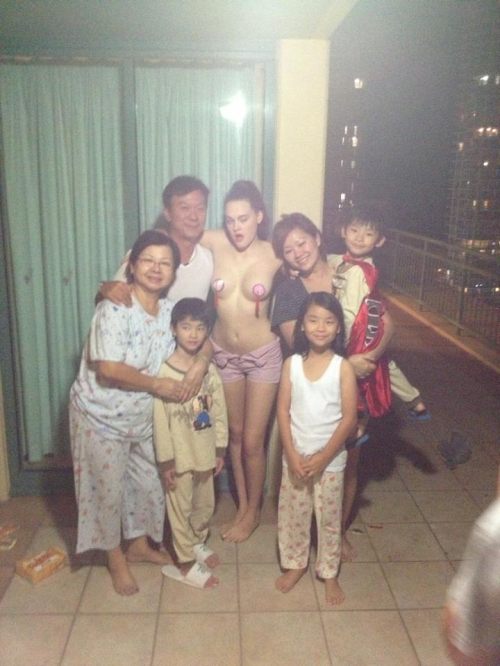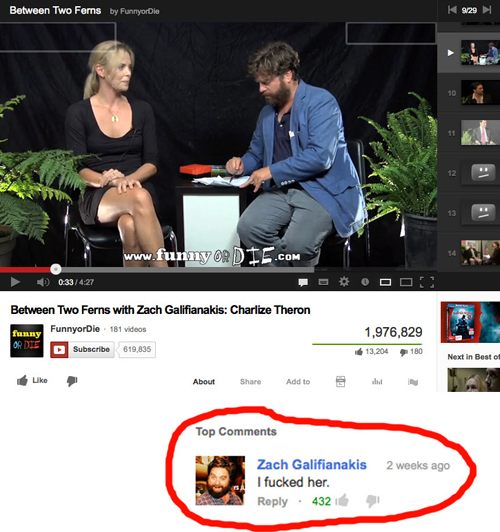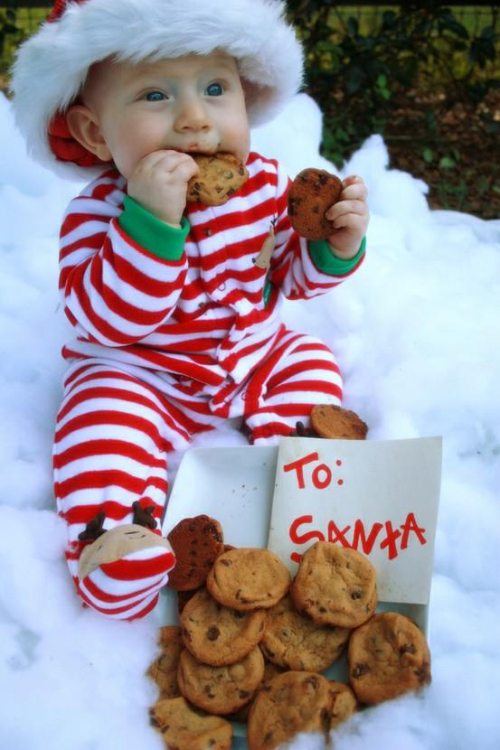 Dat ass
Slacker life.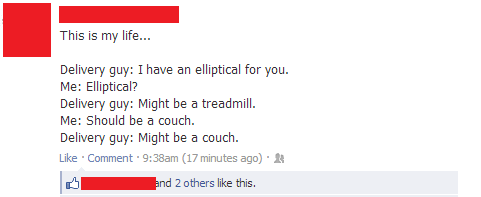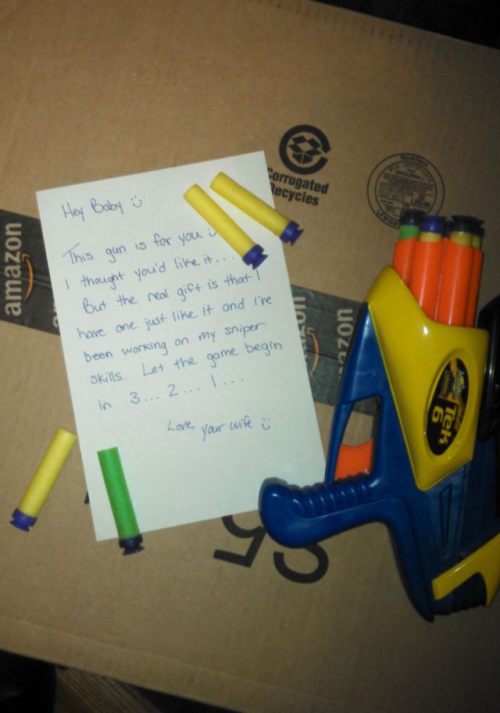 21 years and same place. I love her more than ever.
Baby elephants give the best hugs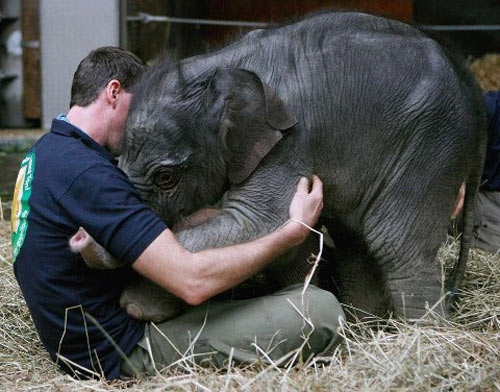 I love hiking to these hard to reach places, the ones untouched by humans