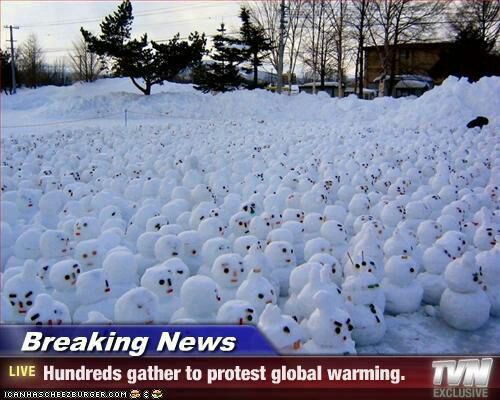 My dad and I, 1990 and 2012. He had high hopes for me.
Rejection is a bitch………….

Not a Christmas post. Just something I saw a coworker do that was awesome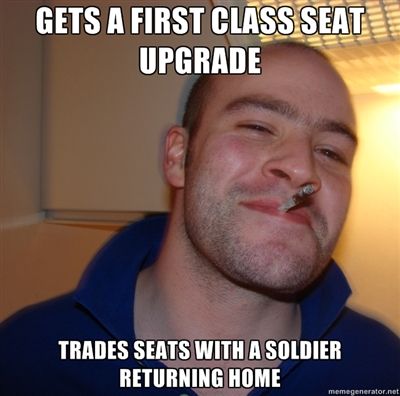 The perfect gift. How did you know?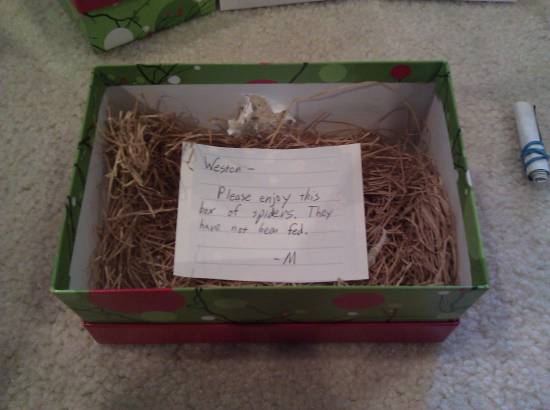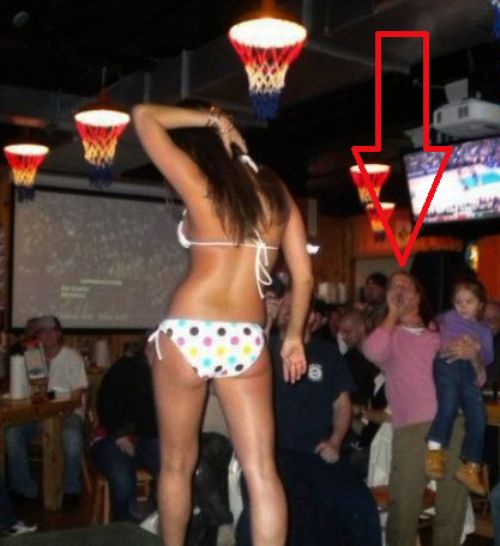 Bill Nye Tho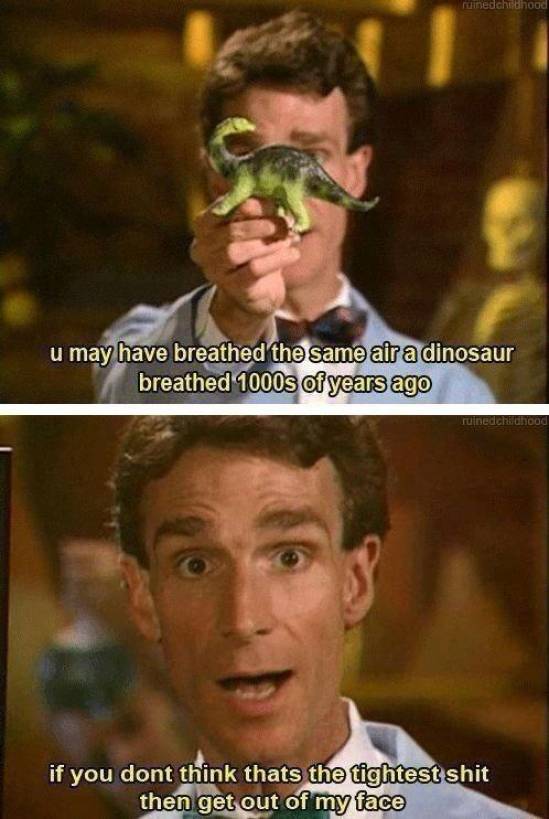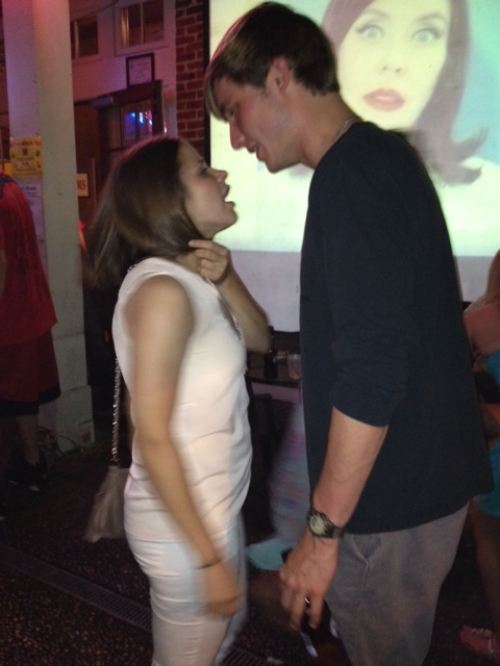 The Boxcreature
My family thinks they are funny…….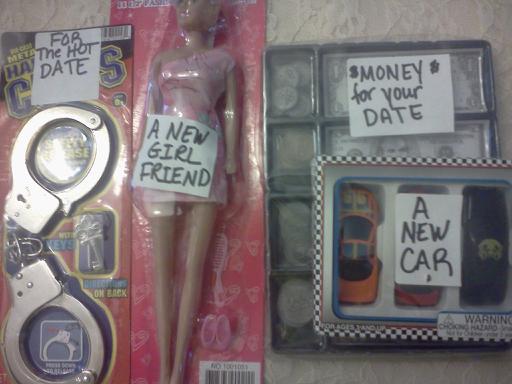 Best Christmas gift I ever got. Handerpants.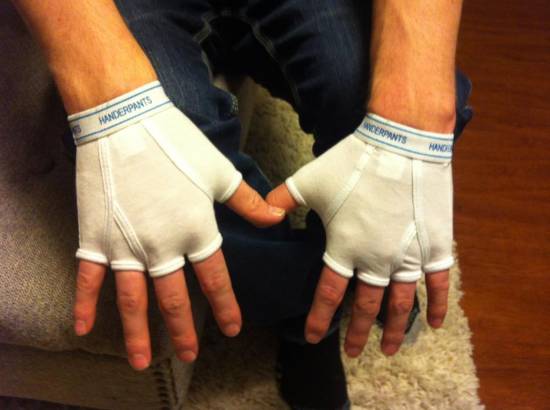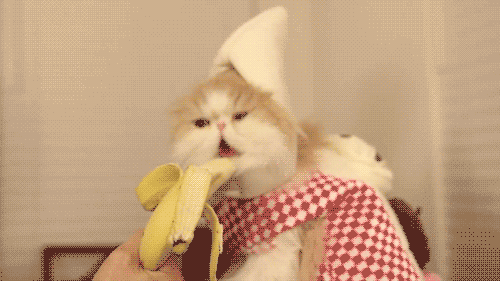 My 6 month old daughter just photo bombed her own presents on her first Christmas.