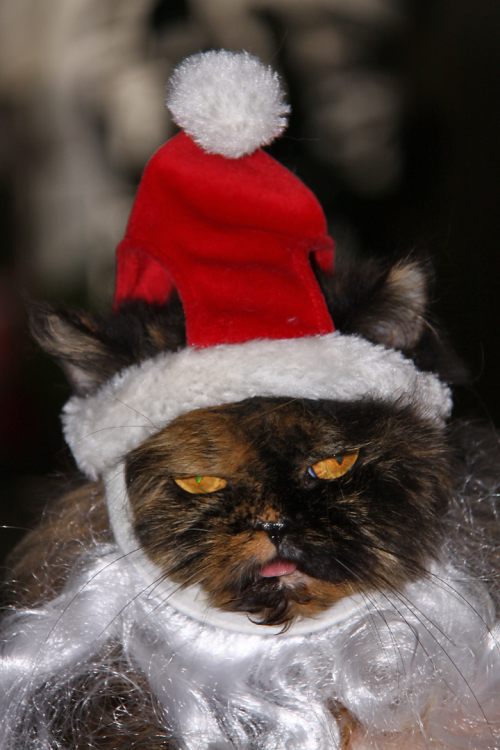 My friend & her kid understand the Christmas spirit
Hard to find a sharpener to fit it…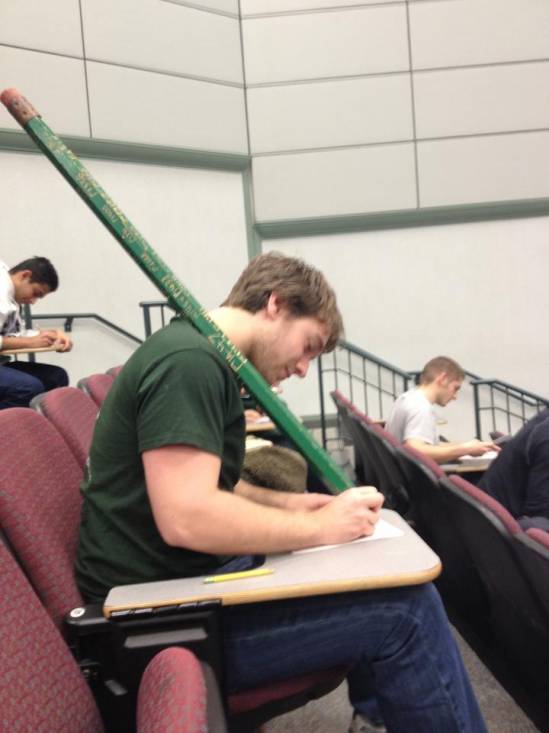 Snoop's got the holiday spirit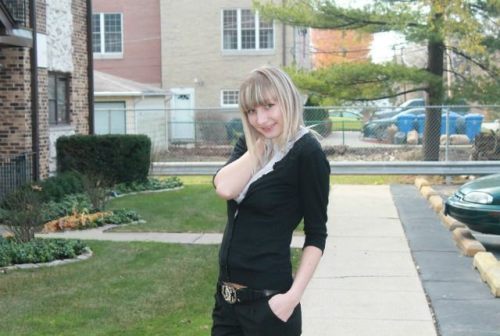 I died just a little bit inside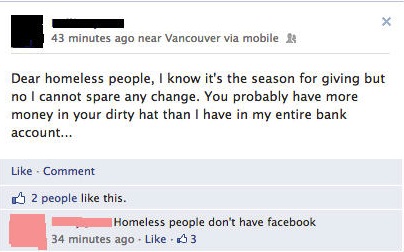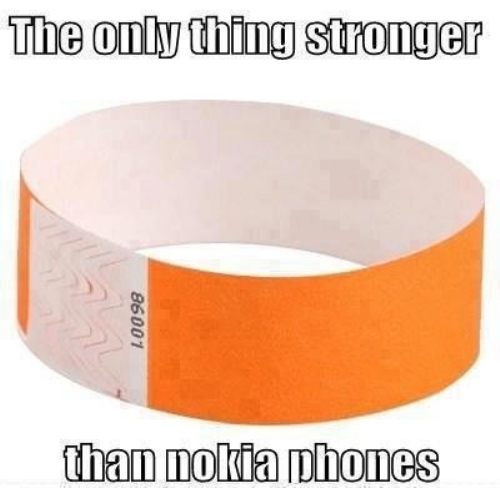 My halloween costume, rosie the riveter.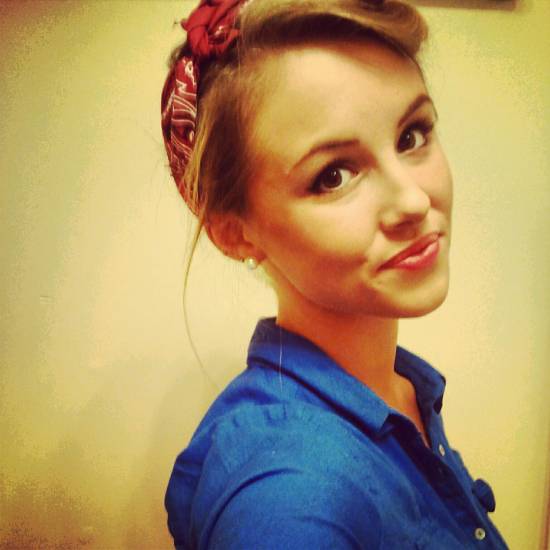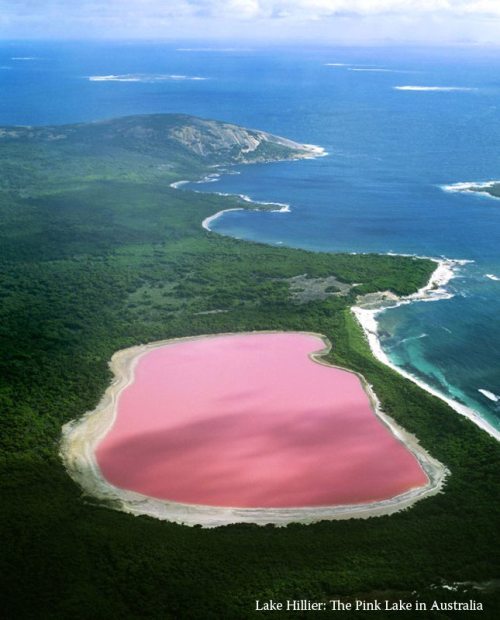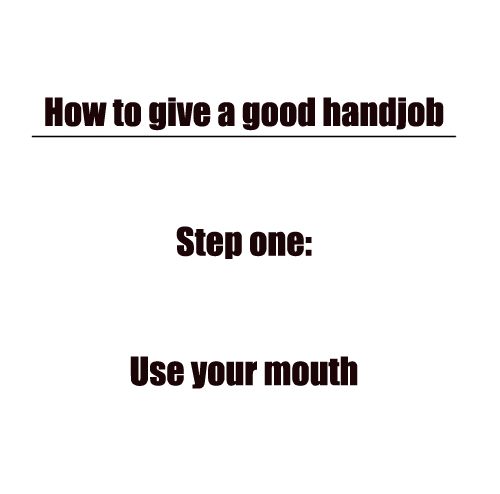 What I think when I meet a new girl I like.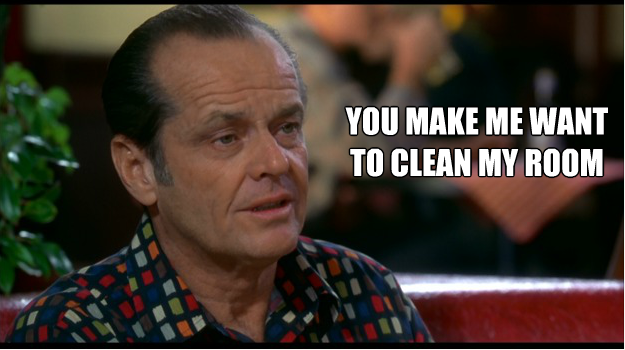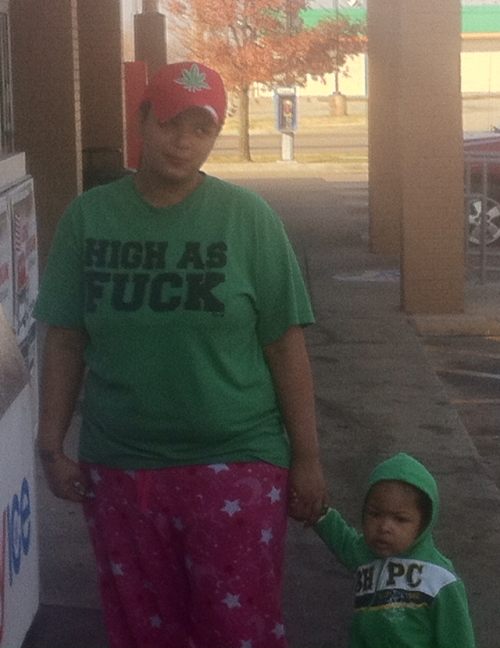 My friend got his wife a gym membership for Christmas.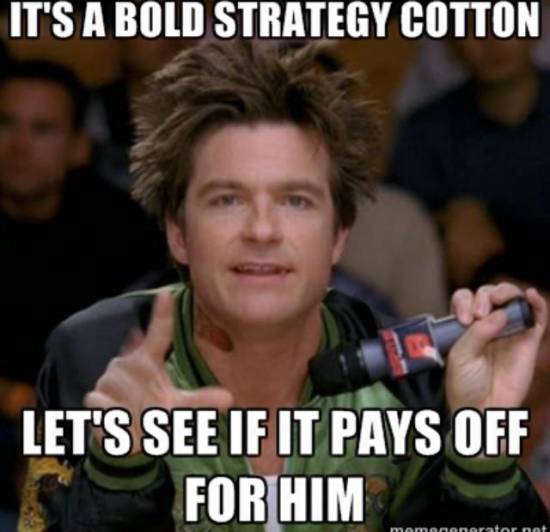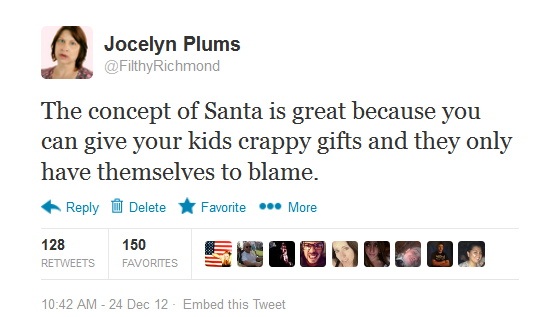 Clearly a Mitch Hedberg fan
My ginger skin under a blacklight
Anyone else do this?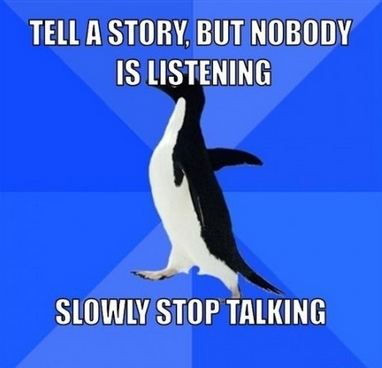 Bill Nye is still asking the hard questions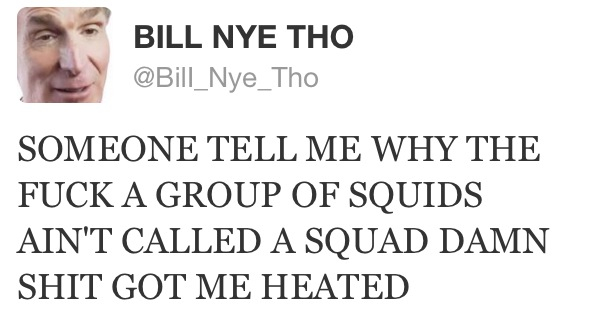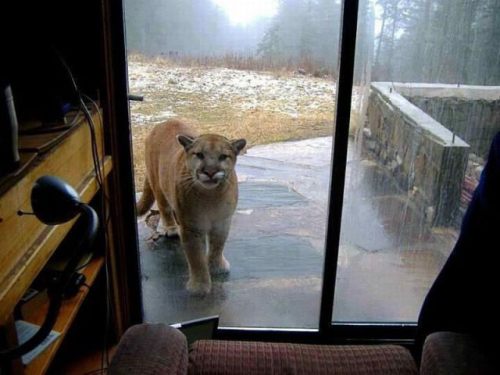 Smart kid.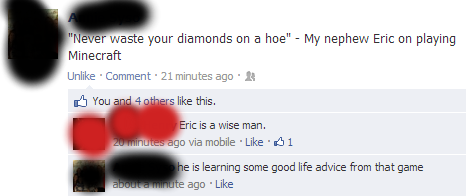 A friend from Norway showed me his door. This is the inside lock.