So my friend and his fiancee got to meet Sir Richard Branson…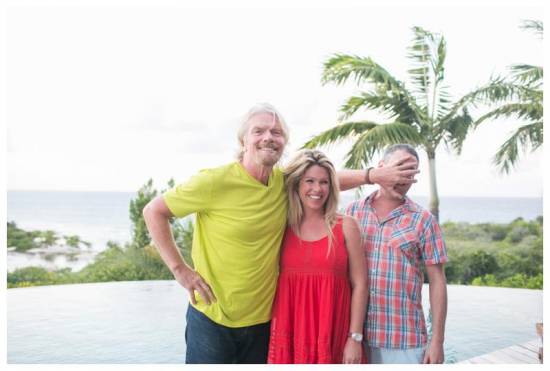 Now only the rest of the world just needs to see it to.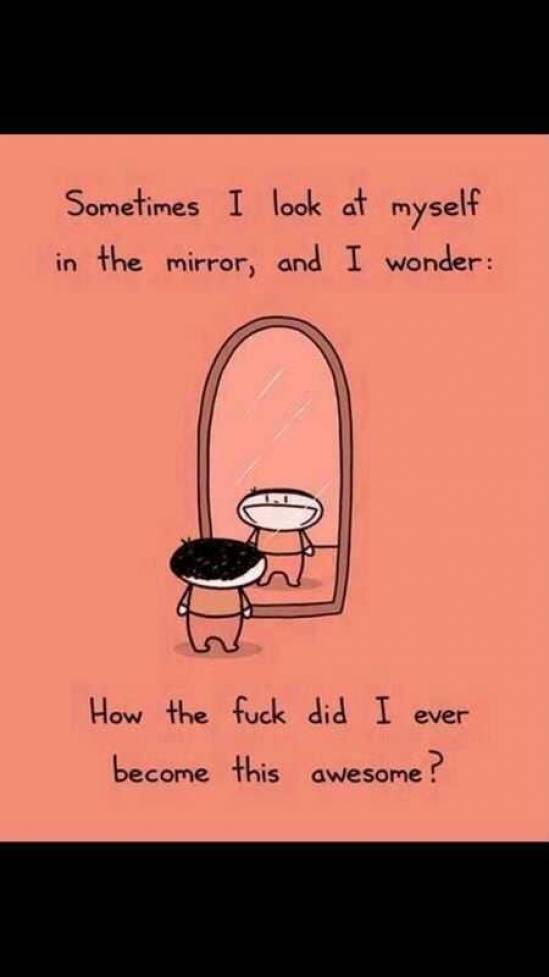 Kindergarten Cop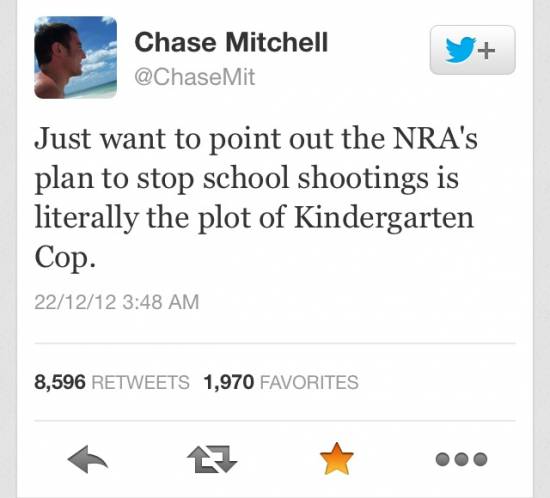 So this russian babushka comes to the park everyday to use the playground as her exercise equipment.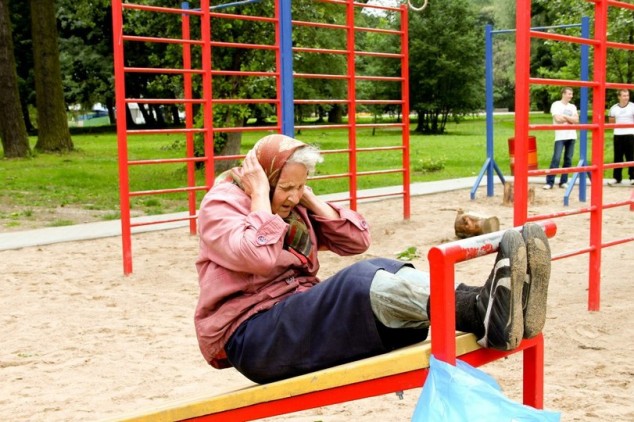 Jim Carrey speaks the truth.
Kiss of Death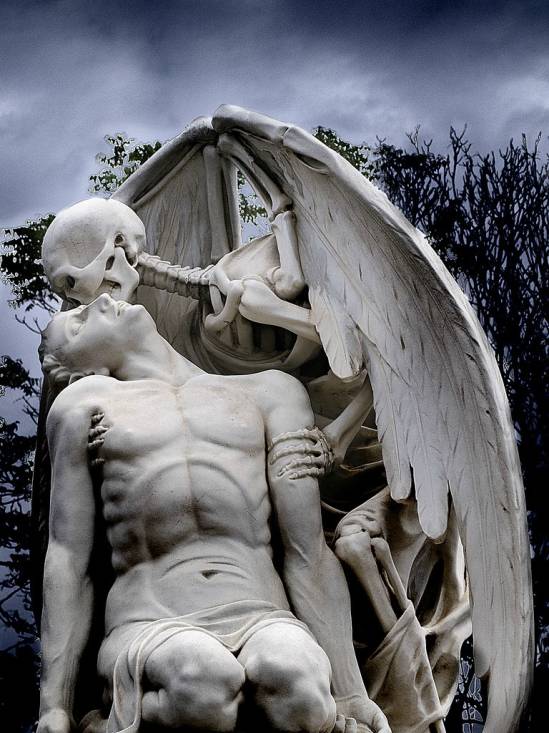 If the Mayans taught us anything..
A soldier cheering up his two comrades.
How winter should be.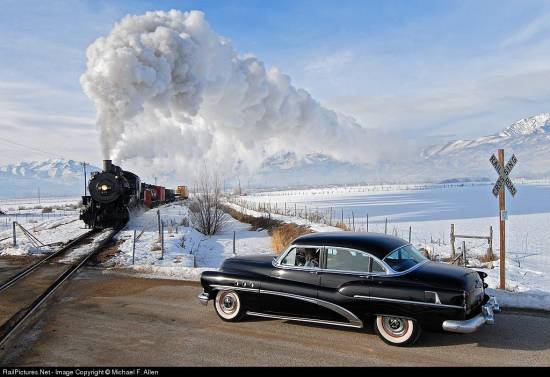 Seattle Fog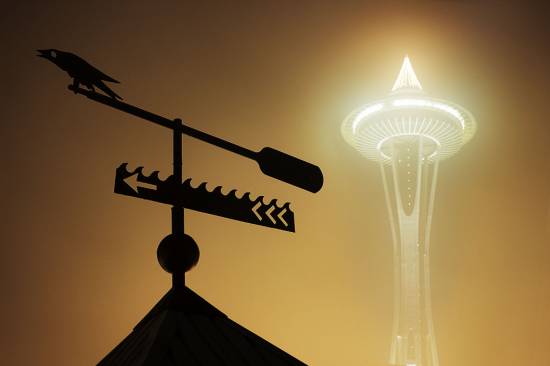 Yup…it snowed.
My friend turned 18 today.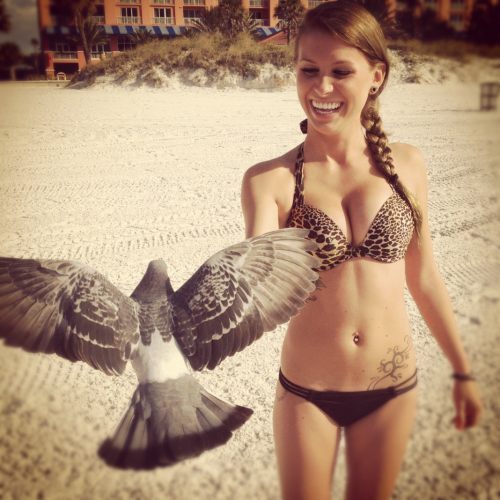 Just a Guinea Pig in a Sombrero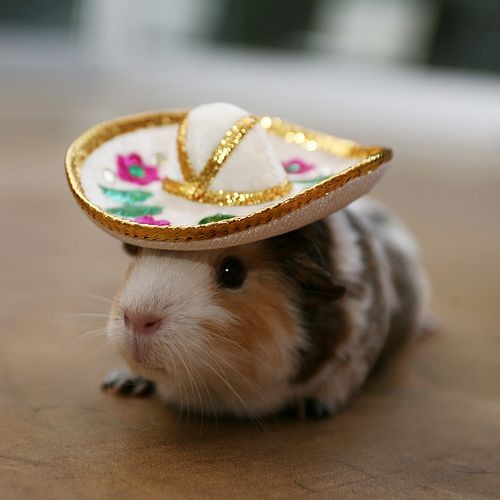 I will never do this again.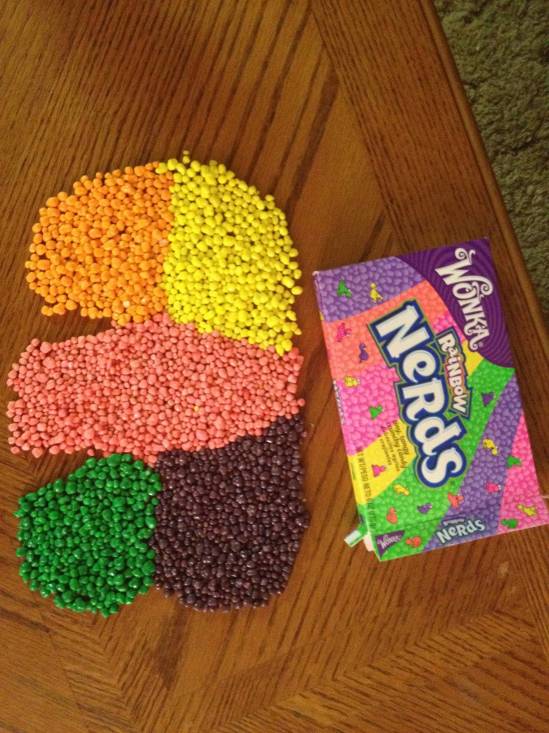 If Apocalypse is happening make sure to avoid the Statue of Liberty.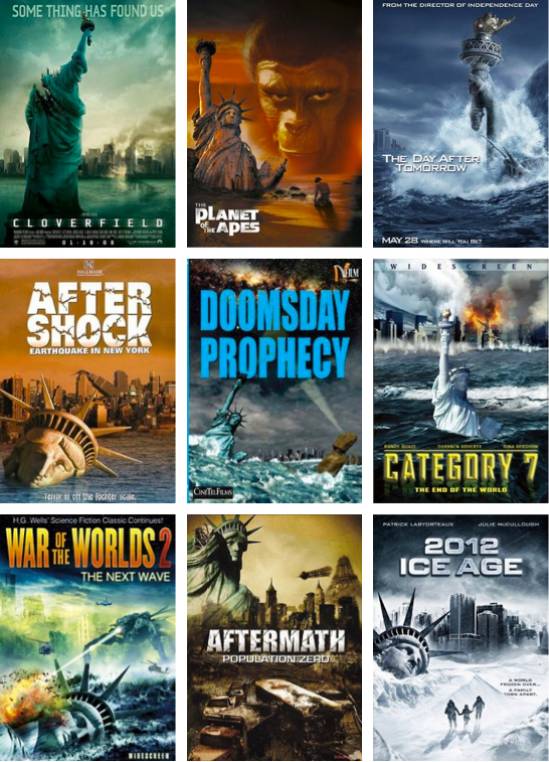 What if Kanye was in Twilight?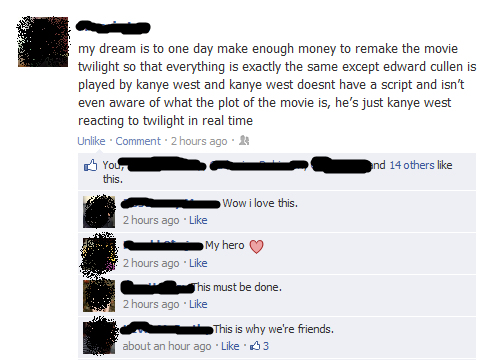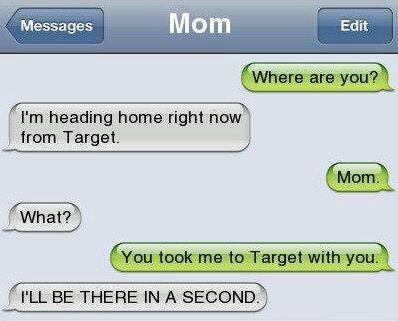 Anyone who has played little league sports understands the need for these rules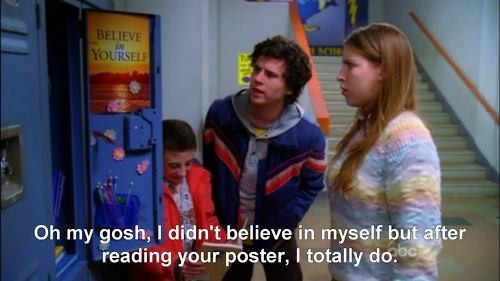 Twinkies.

I found this far too funny…