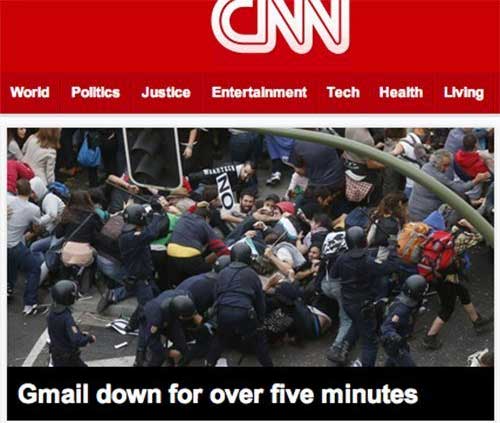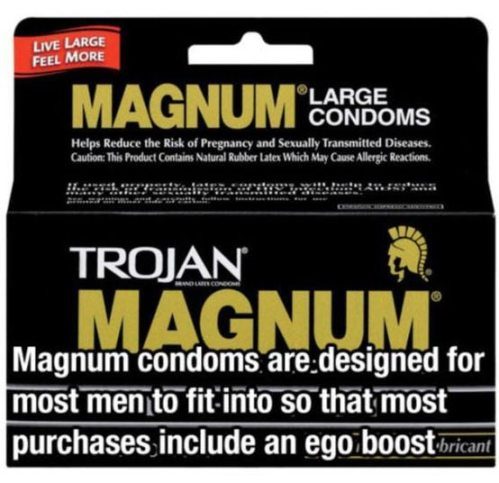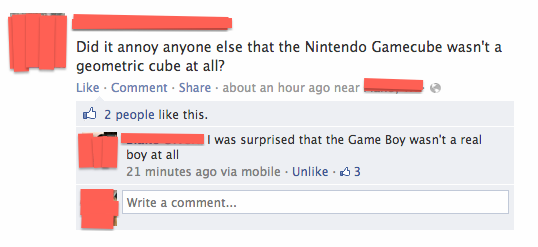 I noticed this on the Internet so tried it myself!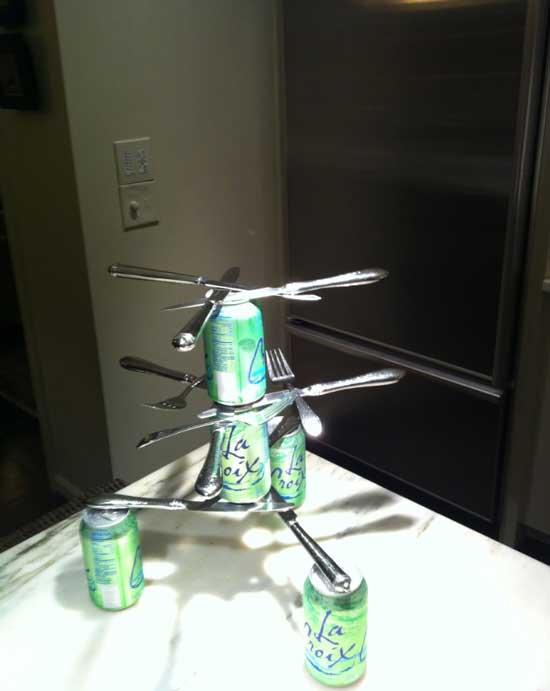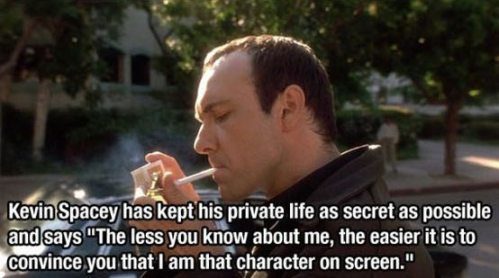 Goodbye braces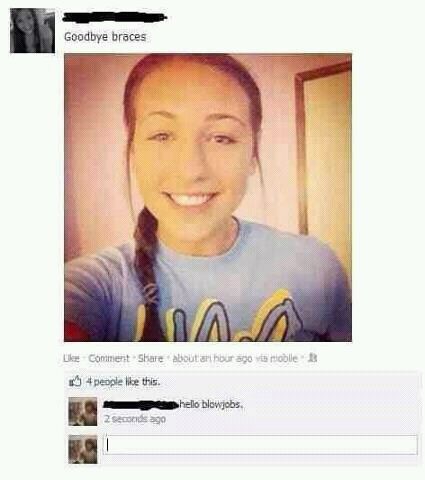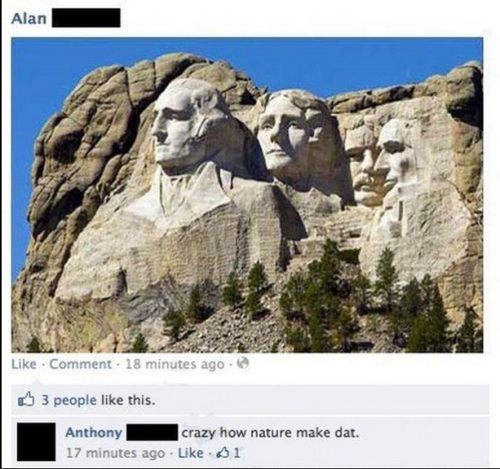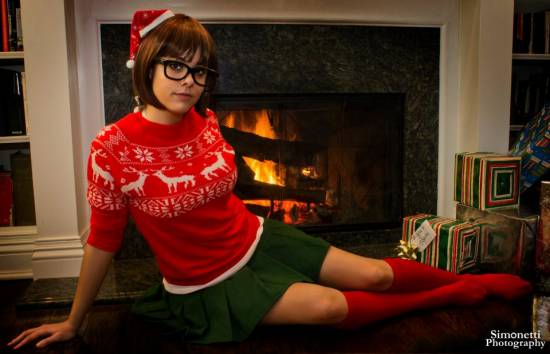 Bangalore, India, shows Newtown support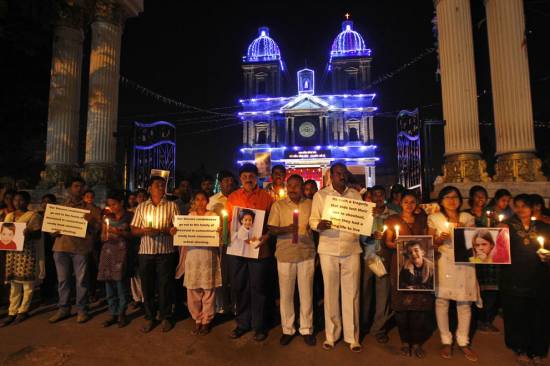 This is Radar. Someone cut off his ears and I adopted him after his recovery. He still loves his head to be scratched.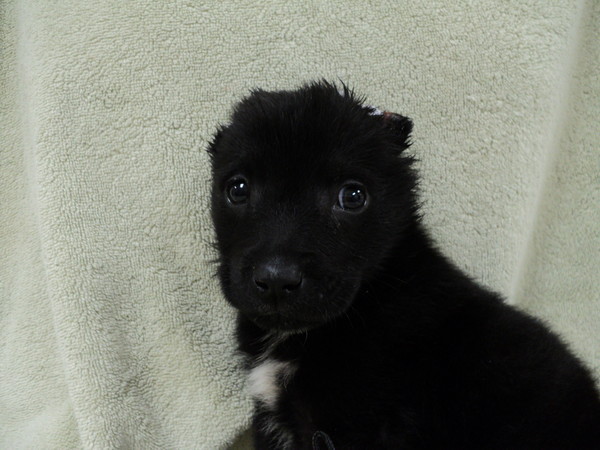 So my nephews had a photo shoot…couldn't help thinking the youngest is plotting something evil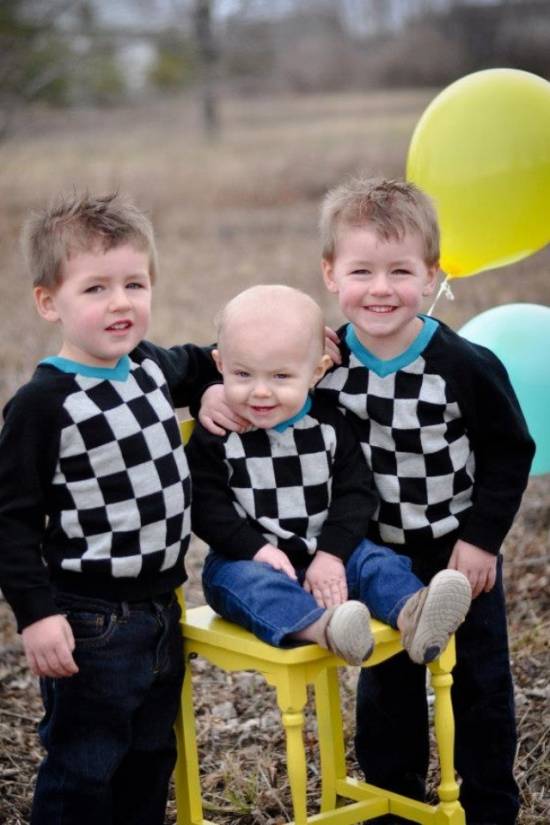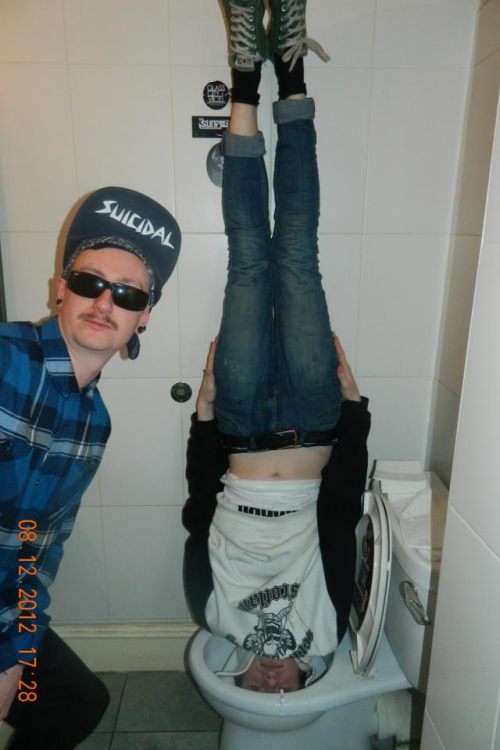 The tiger looked me right in the eye when I was taking this picture.
My Dad's the funniest guy I know. Just a small example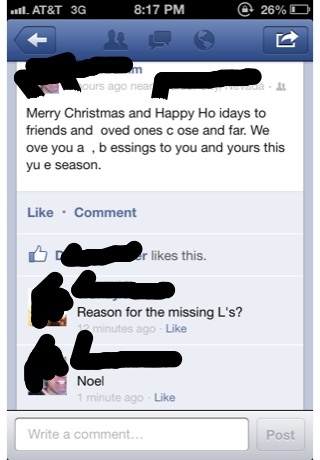 Ikea monkey gives up his life of danger
Following my acting dreams despite bipolar disorder. Here's one of my head shots.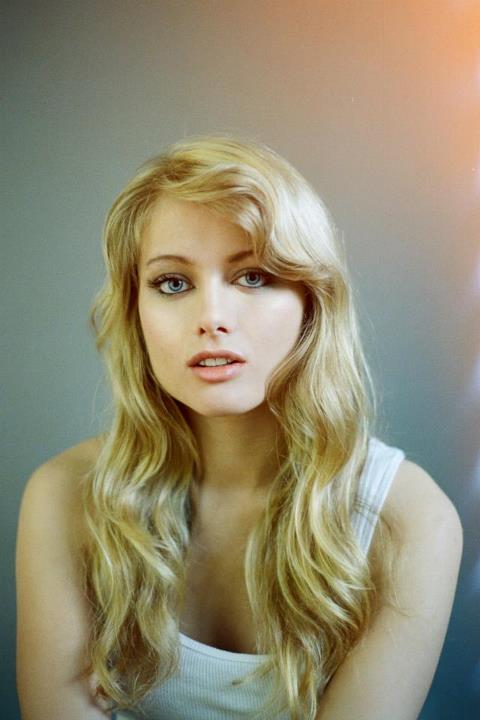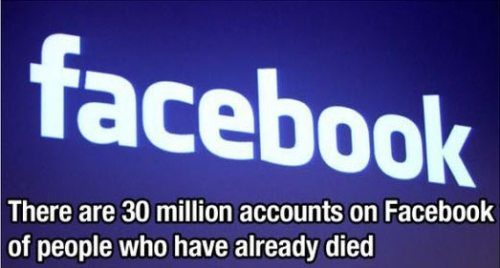 Well I can't really blame him…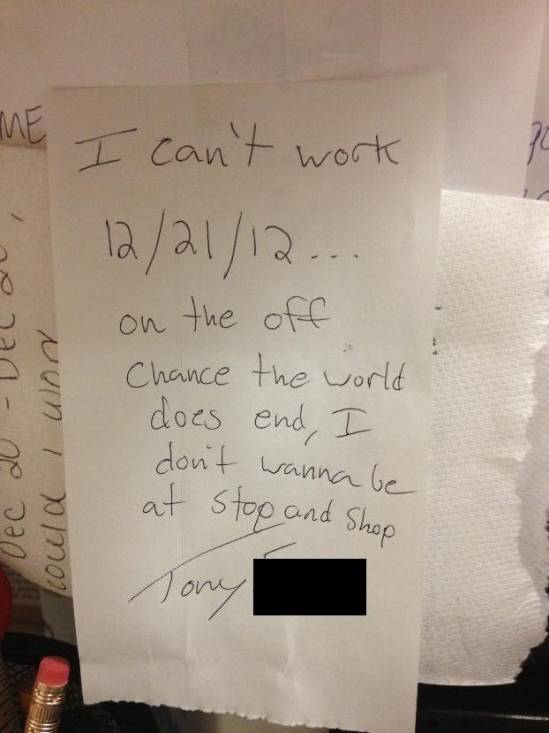 Morgan Freeman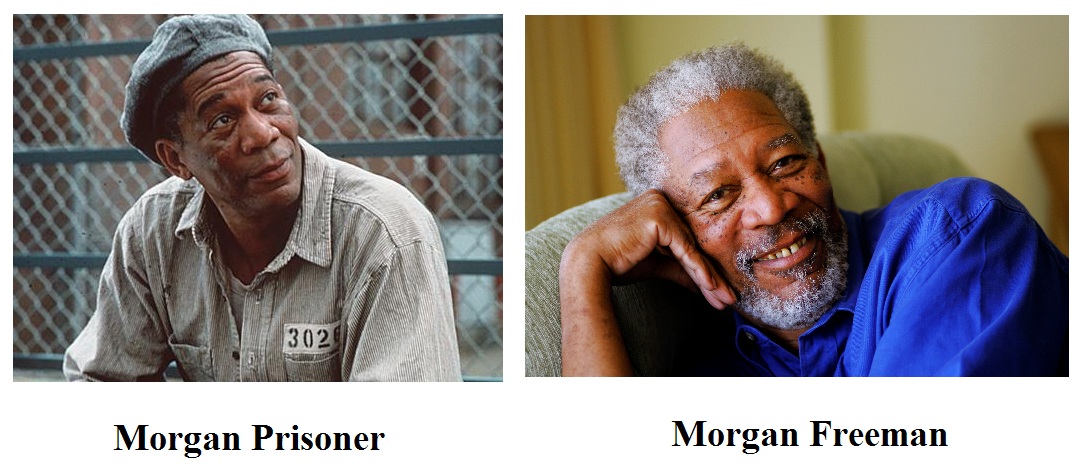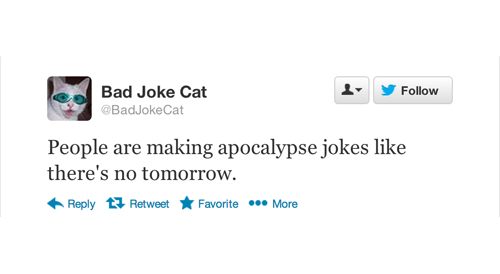 The perfect gift for a Mayan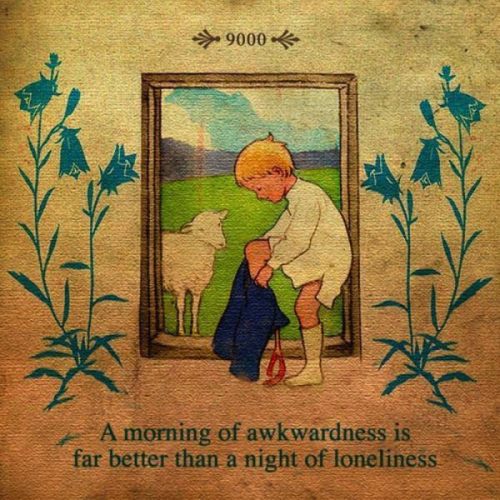 My dog's thought process when encountering new things
Dragons and their sons