i give you- the Amur leopard. the rarest cat in the world.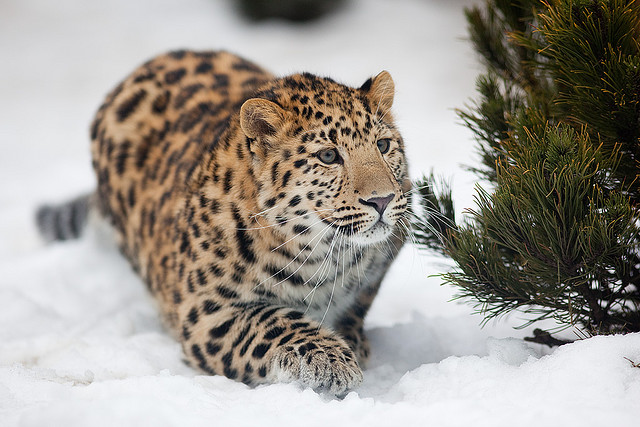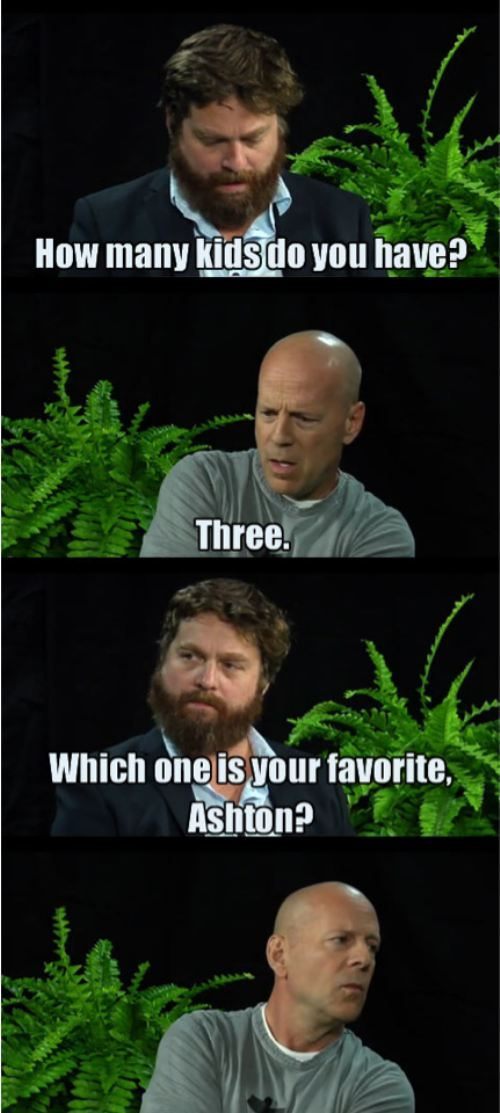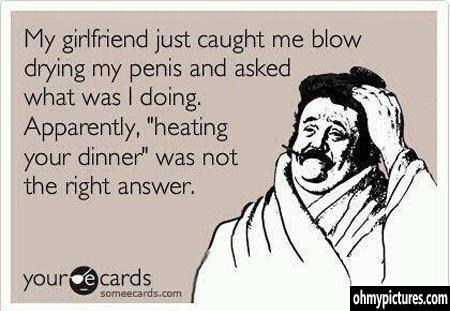 Young Joseph Gordon-Levitt in the 3rd Rock From the Sun pilot.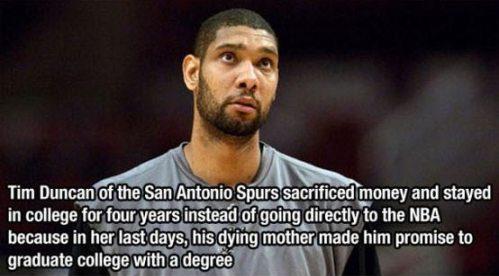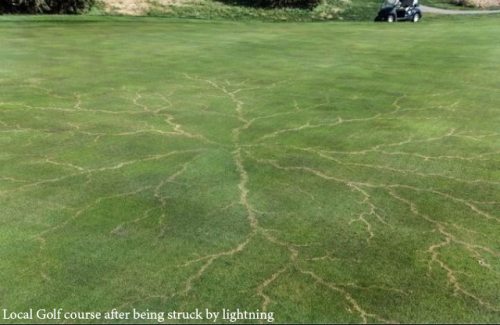 Fuck yeah, books!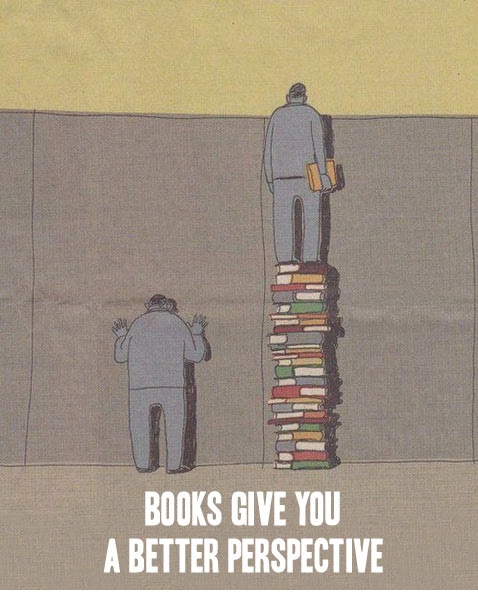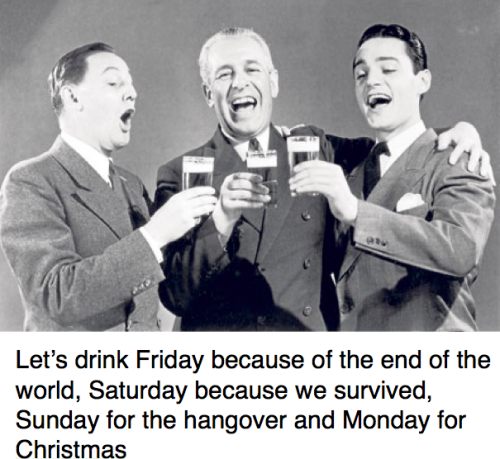 Tragic news about taylor swift.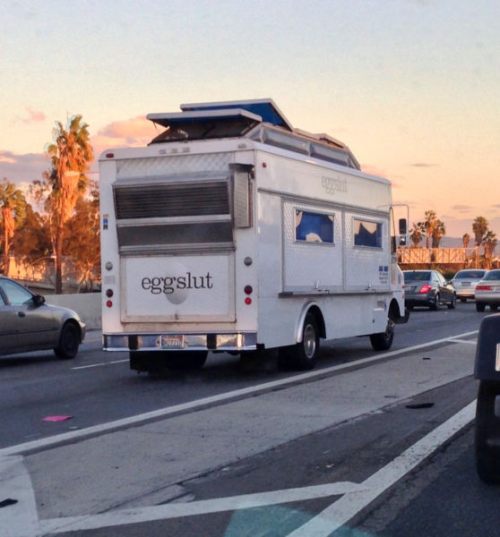 My mom just washed her car. And then she sent me this…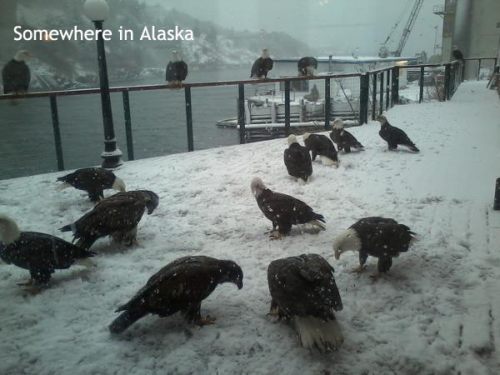 Not happening. Nope. No way.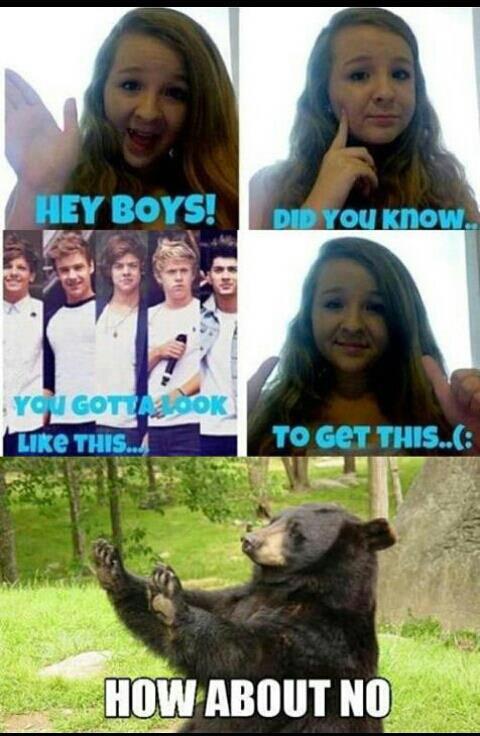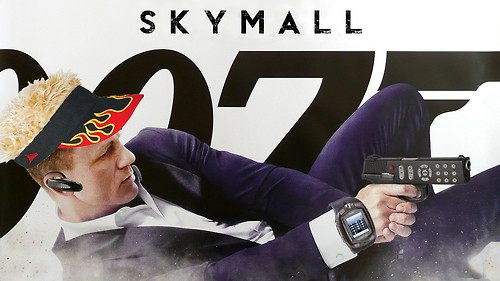 Showed my friend the "How To Cut A Pizza" picture, 10 minutes later he posted this to facebook.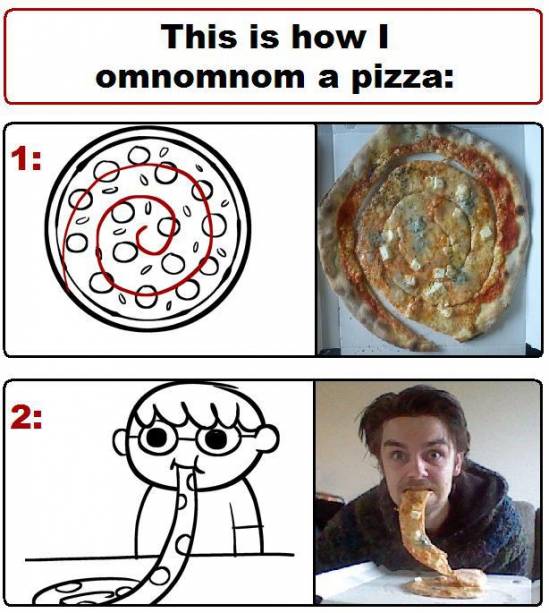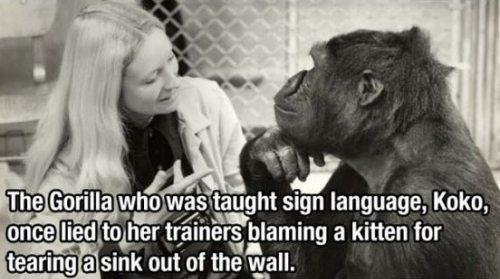 With the extra screen space of the iPhone 5, I can't see why this is not an option.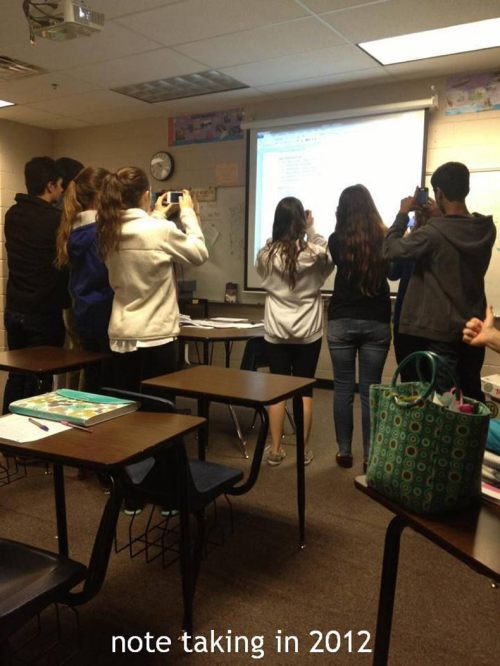 True fear.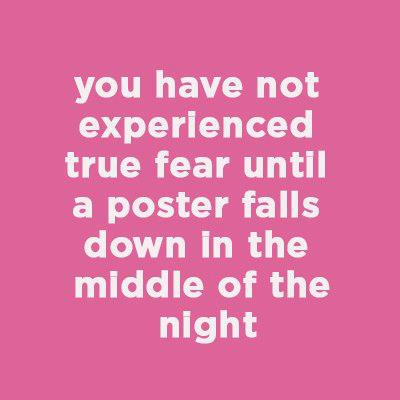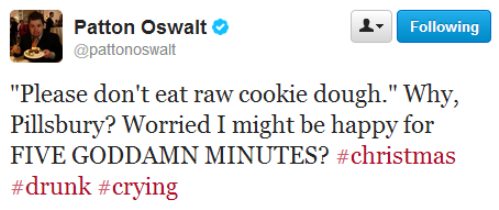 My friend took this at the Canada America border crossing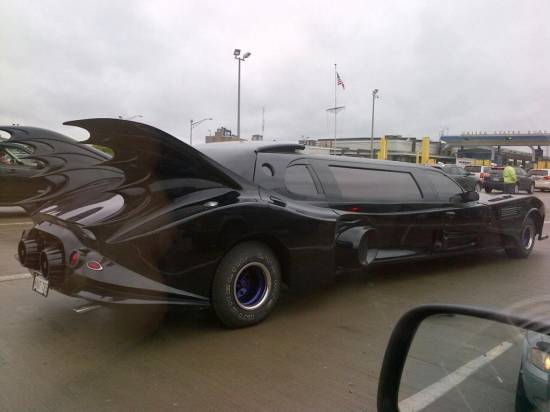 …Fuck.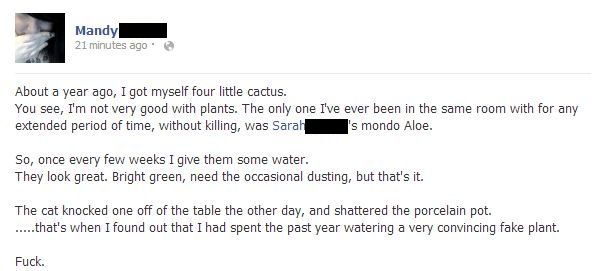 This is definitely how I act when I drive. Don't act like it isn't you.

Living in Alaska sure has its perks..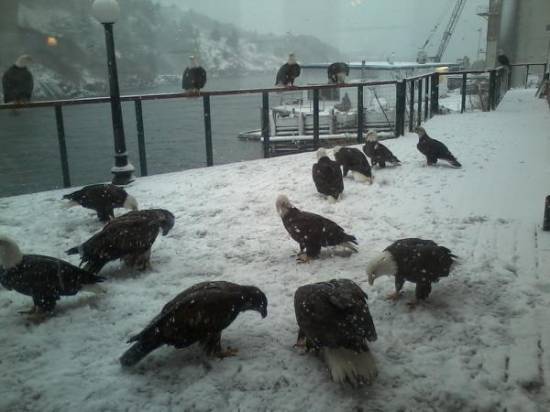 My friend is the youngest one of his two siblings