This is someone dying while having an MRI scan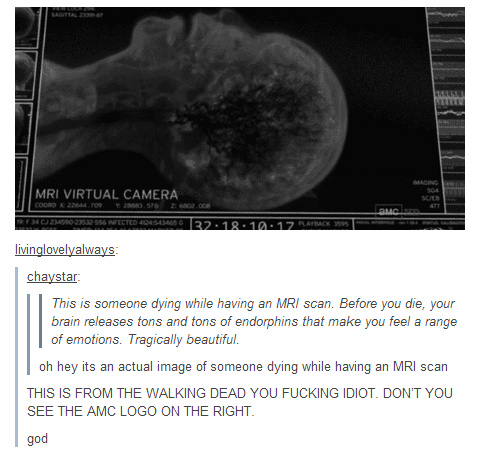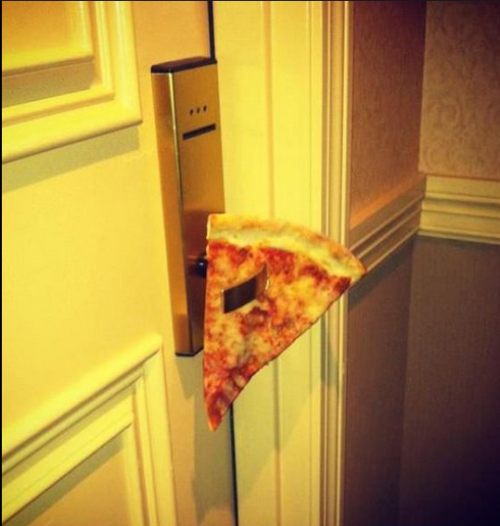 Coffee shop in college town…They are doing it right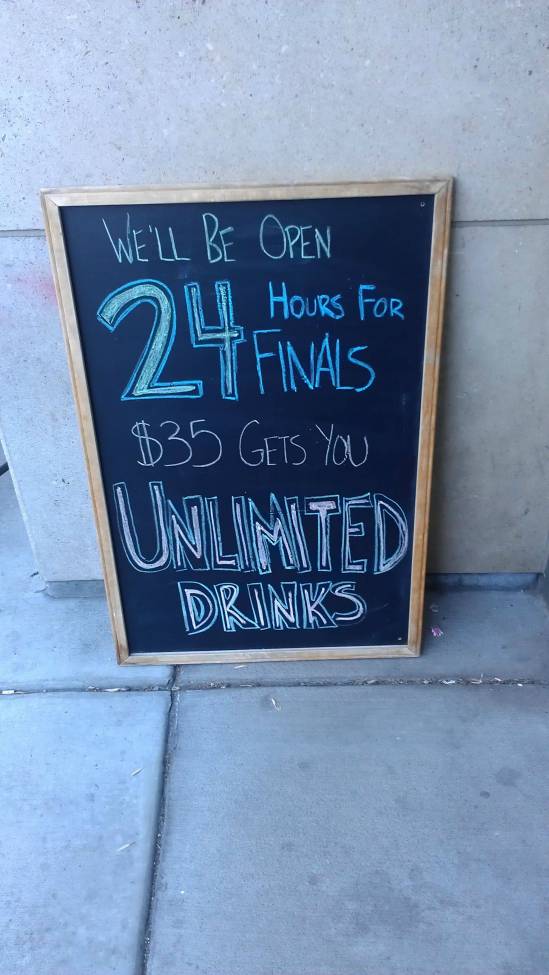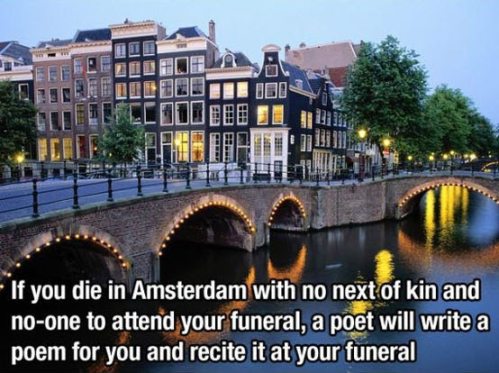 Poocumber.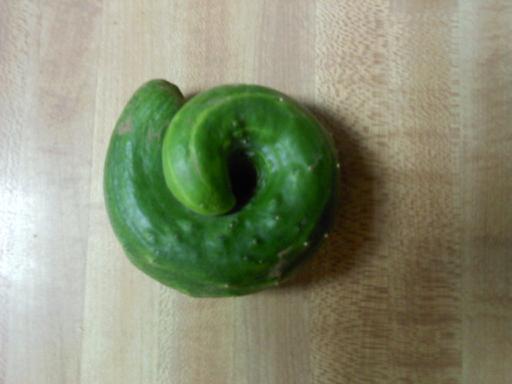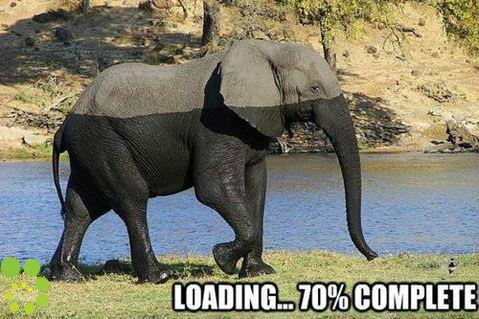 It affects everyone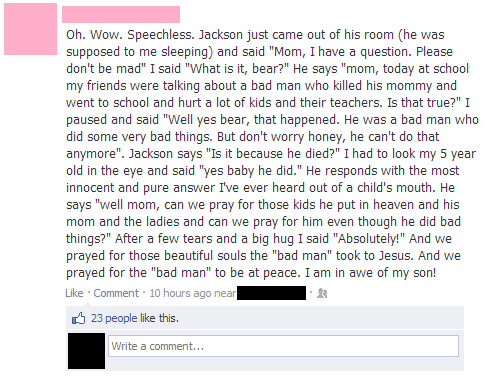 She's not amused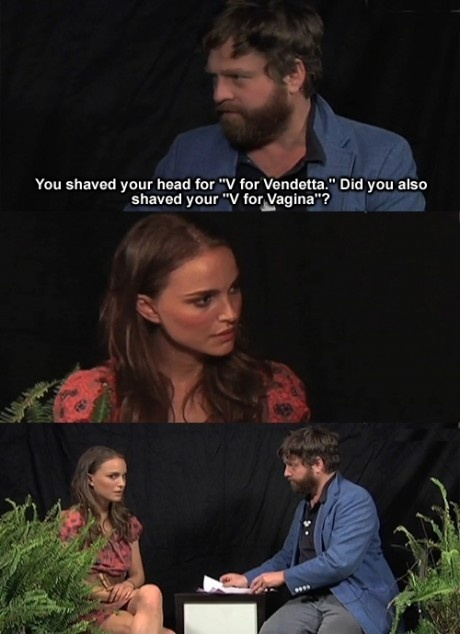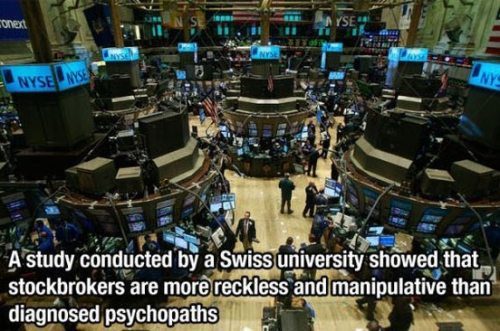 Girl in heat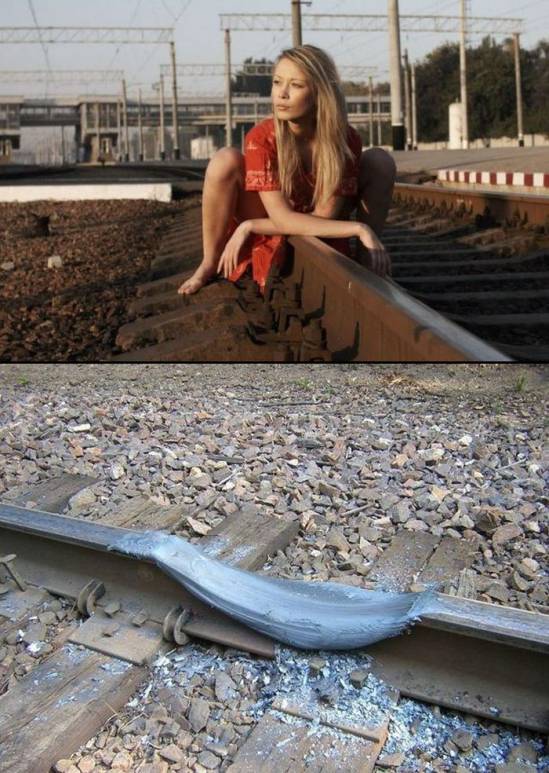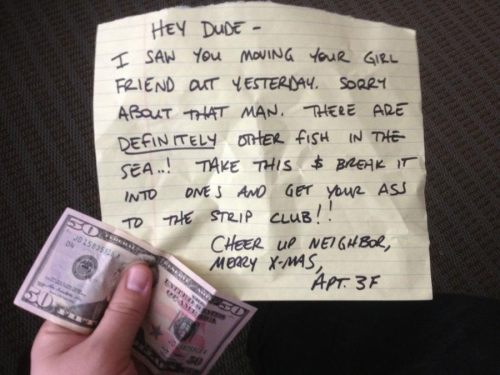 Allegedly.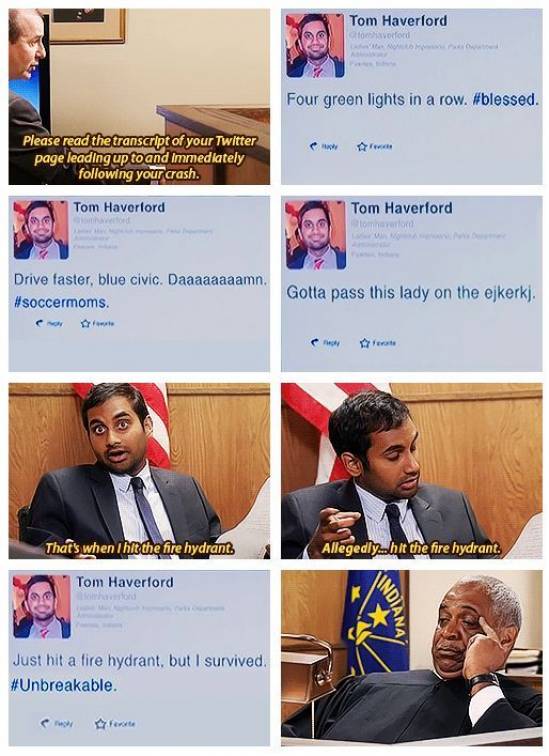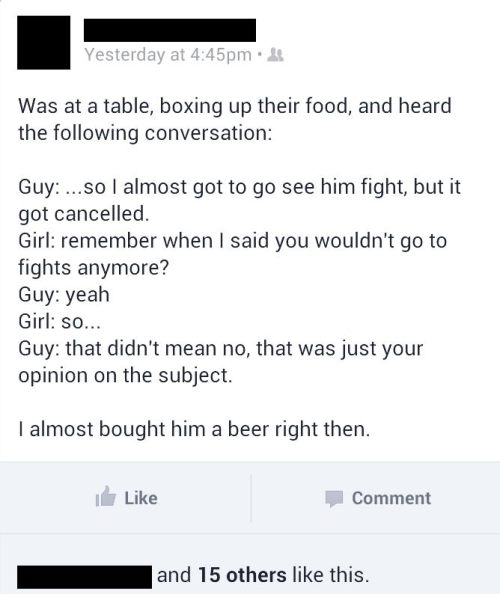 I hate parents like this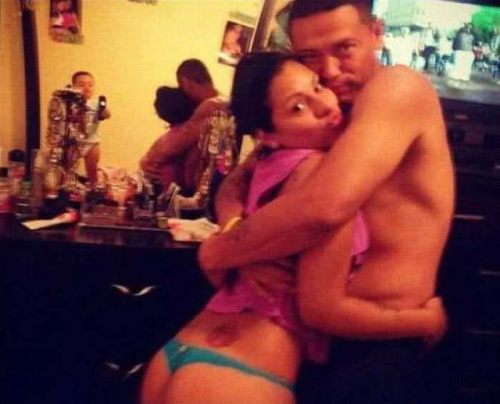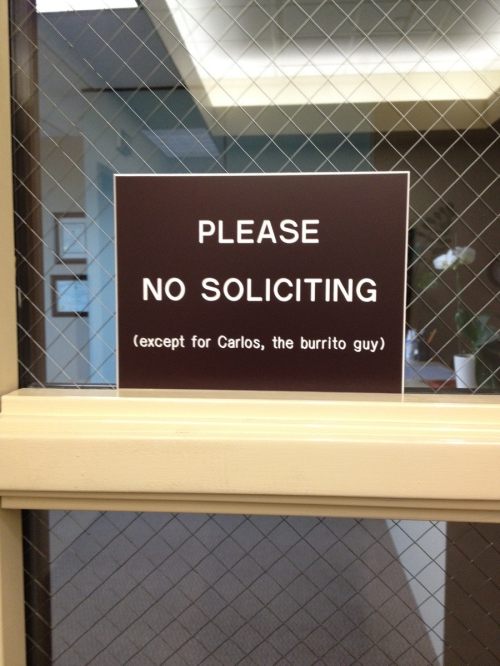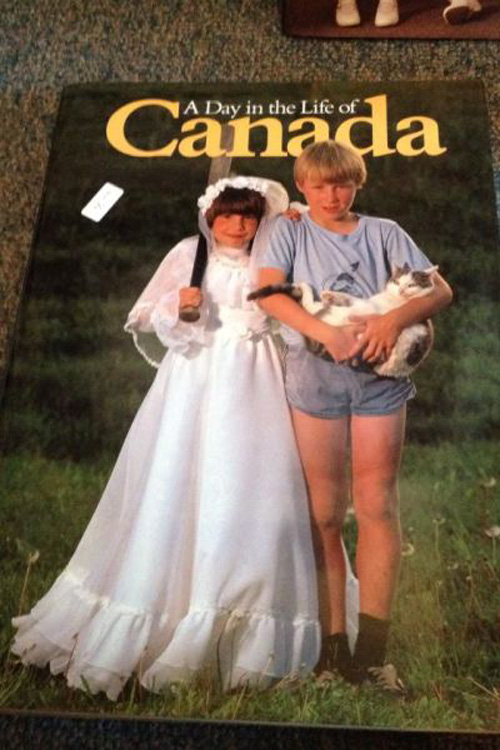 Dude, let me shit.
This guy laid with me all day because I was sick. Dogs really are the best.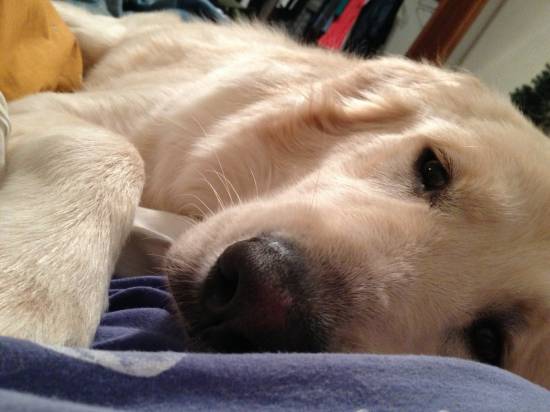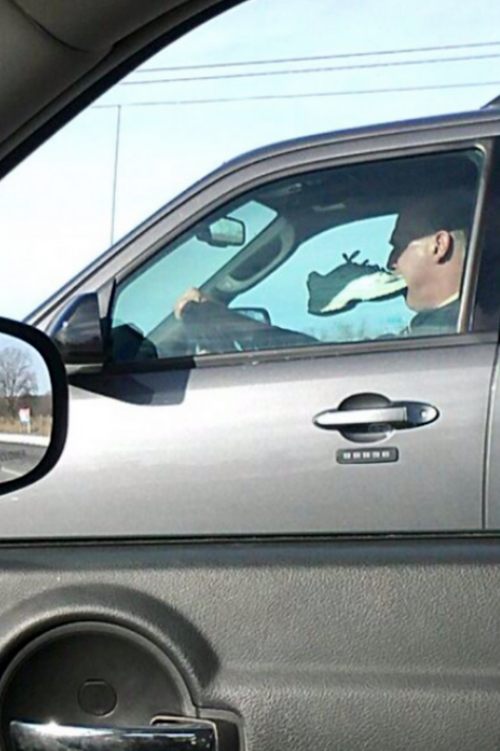 How to perform CPR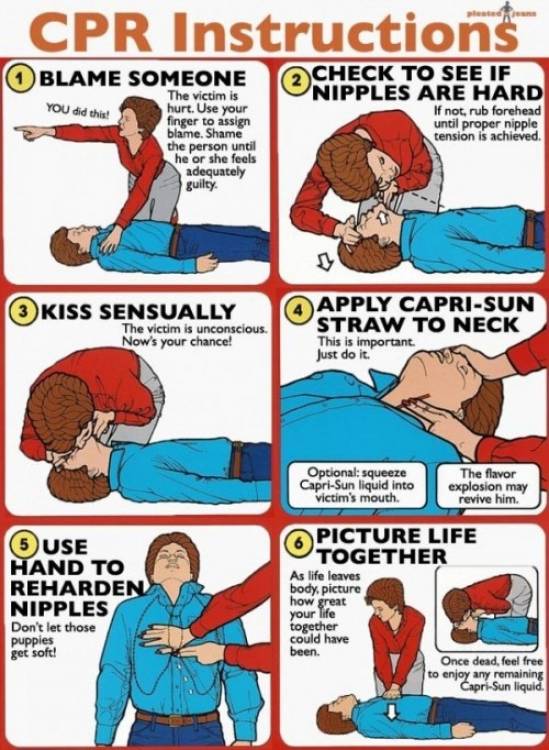 My friend shaved off all her gorgeous blonde hair in support of one of the teachers at our school whose 3 year old son and 2 year old daughter both have cancer. She is beautiful inside and out.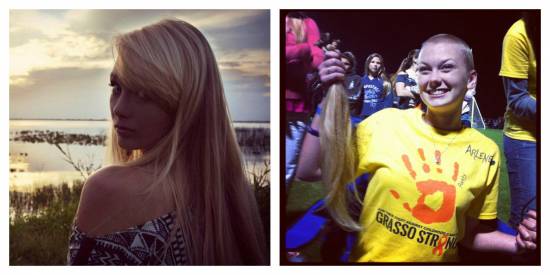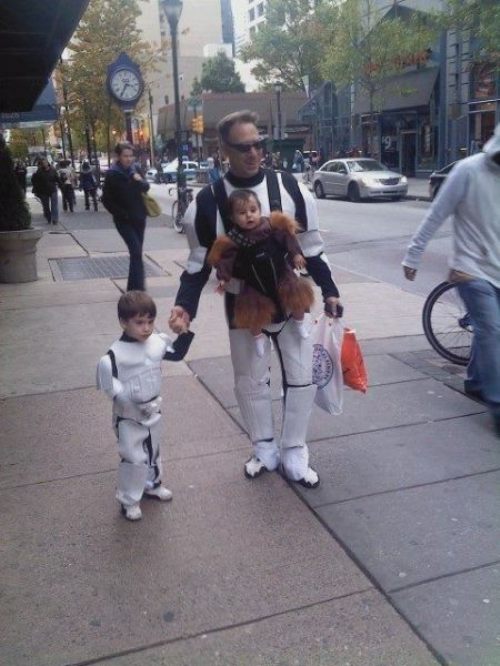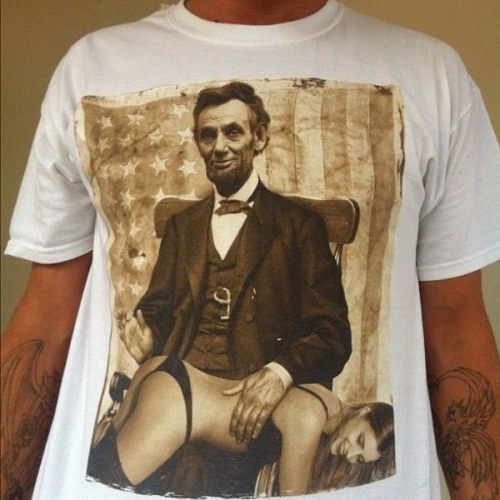 Santa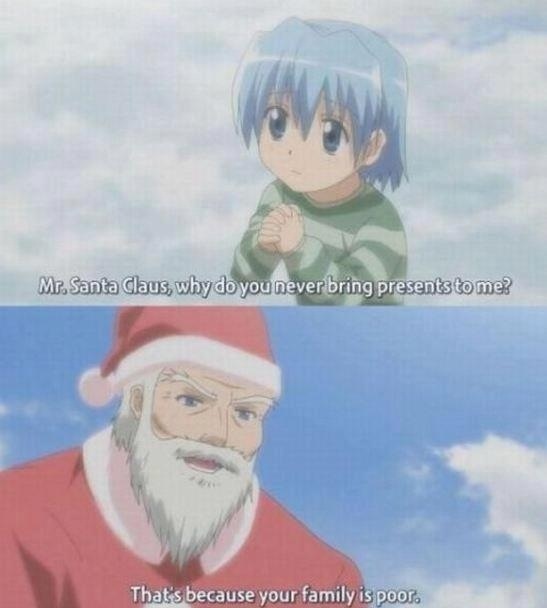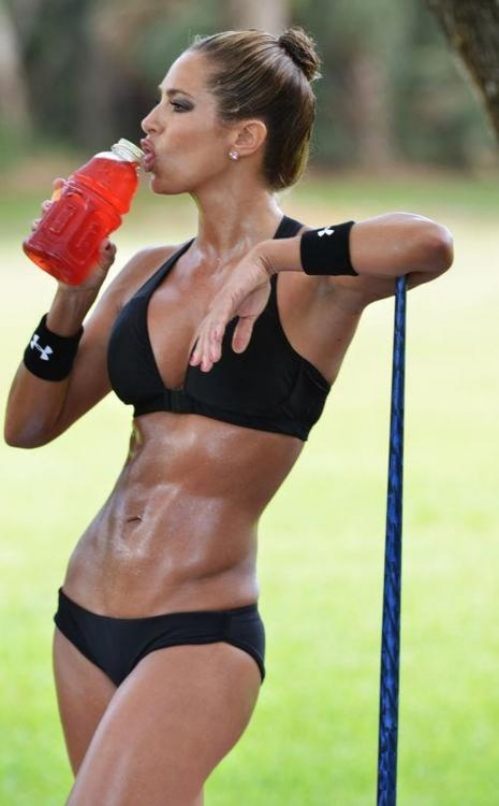 Adopted mother