This. Is. The. God damn. Best chip. Ever. Thank you owner. I love you.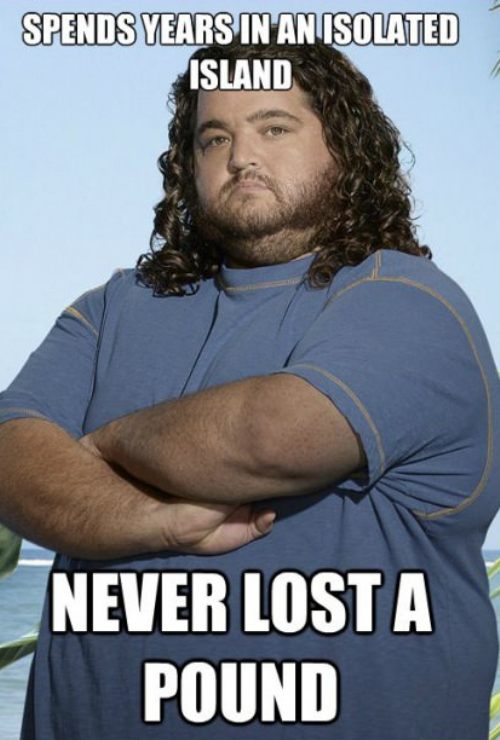 Tried taking a picture of my dog yawning, didn't come out as cute as I'd hope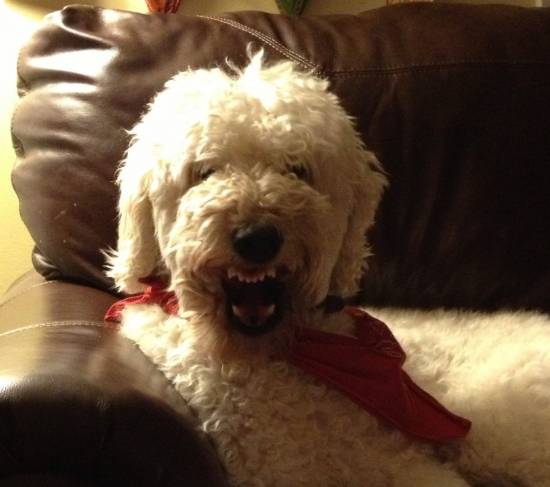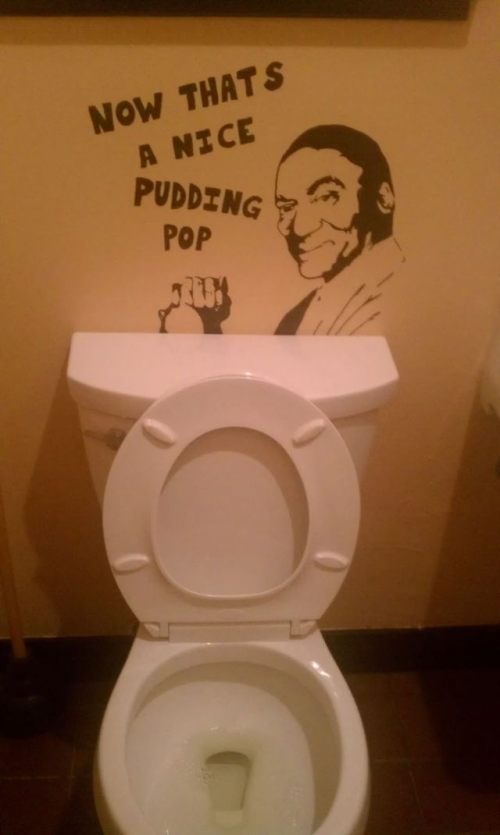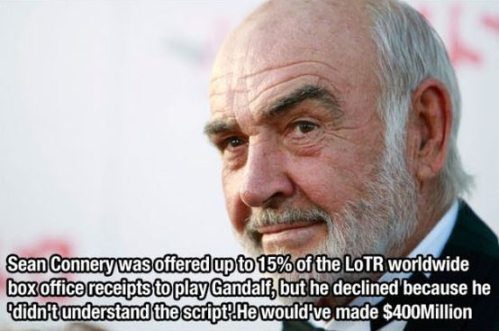 I want to live there.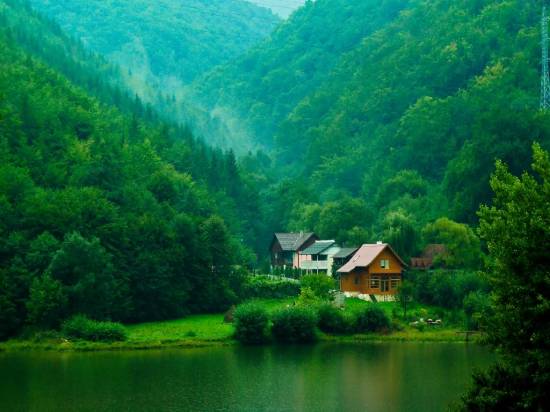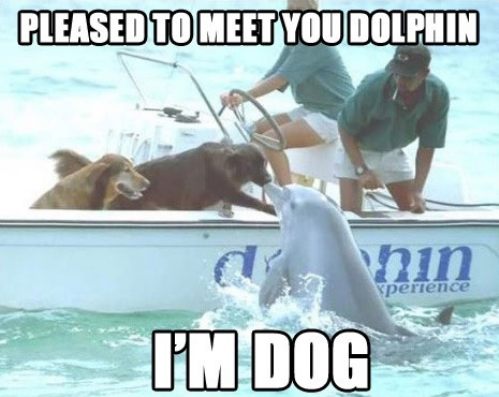 Lenny Kravitz has a big ass scarf.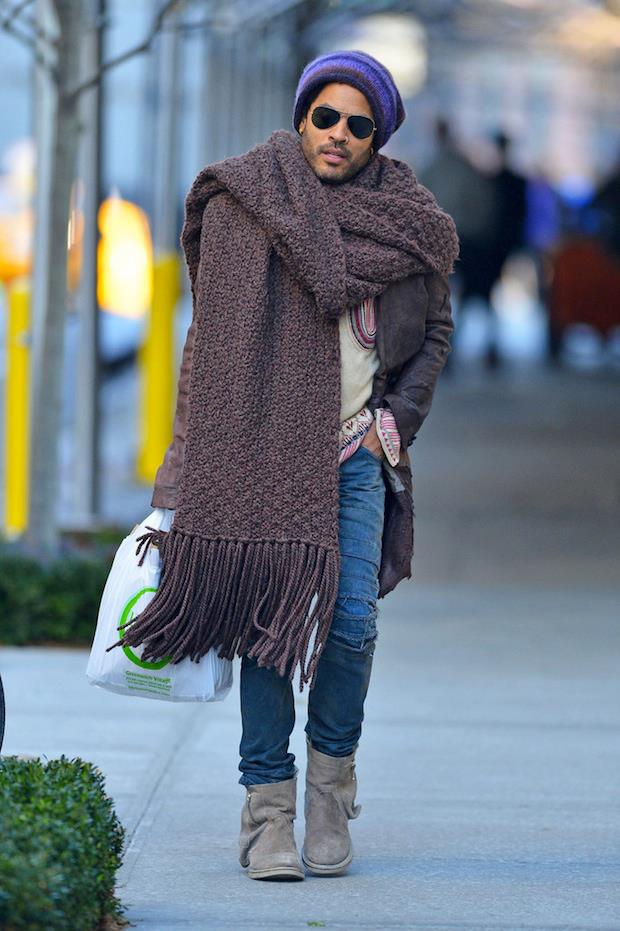 Now, do your cute pose…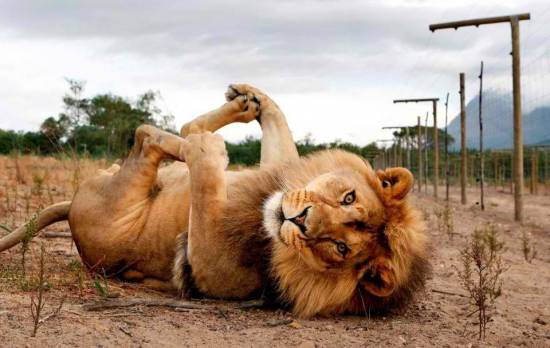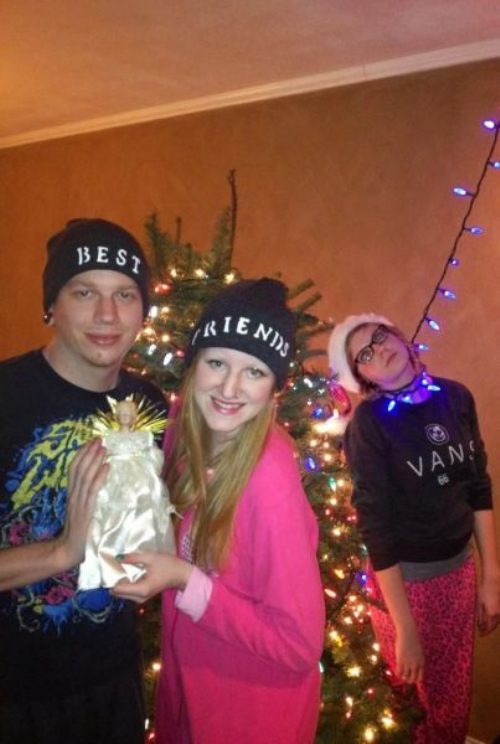 Met this cool old man who has been putting his registration sticker over his old one since he bought his truck new in 1954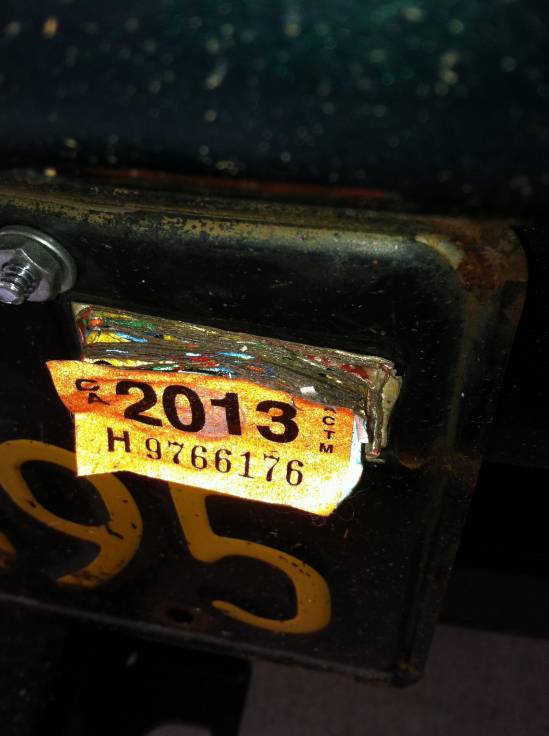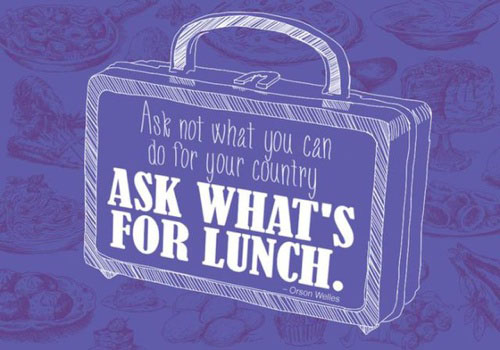 Have we been wrong all along?!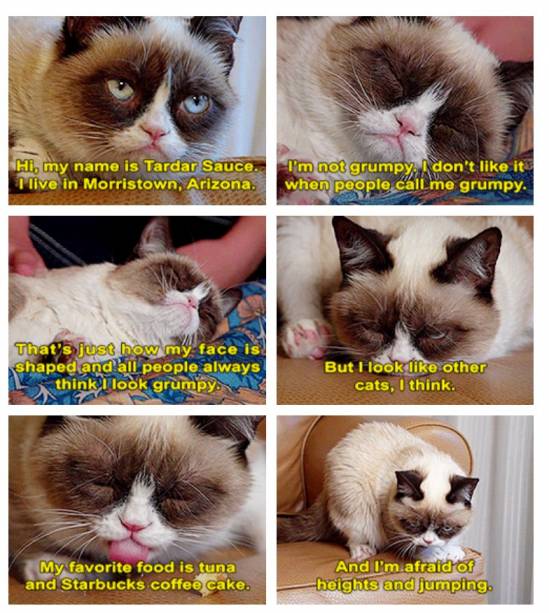 Mom…mommy…ma….momma…mom mom …mama mommyy mom ..mom mama ..mommy mommaa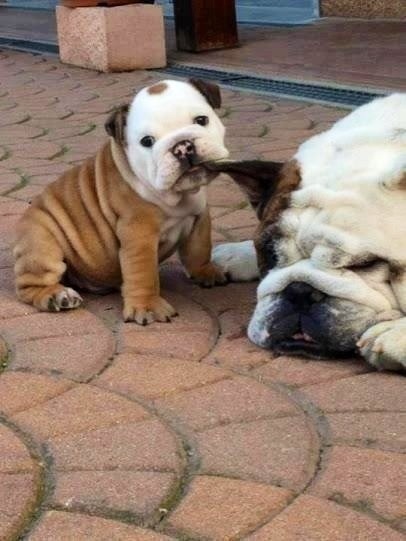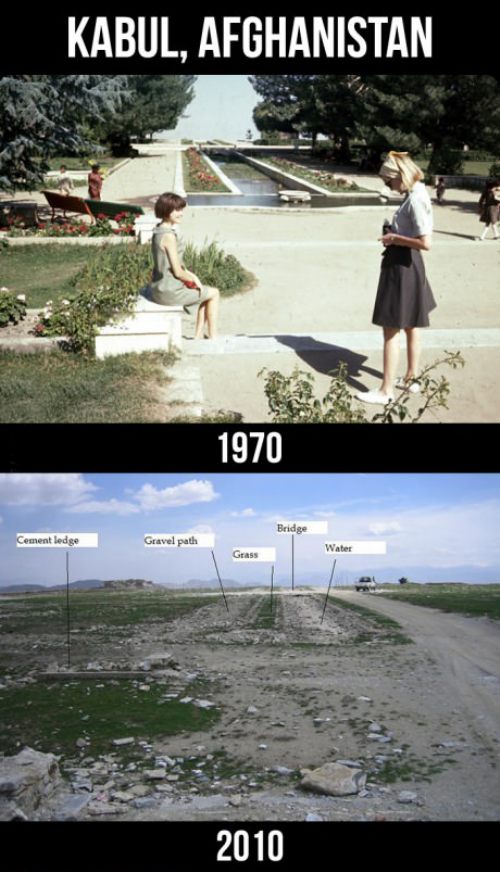 This just happened tonight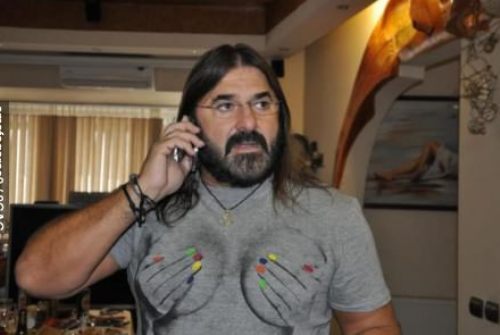 One day at the beach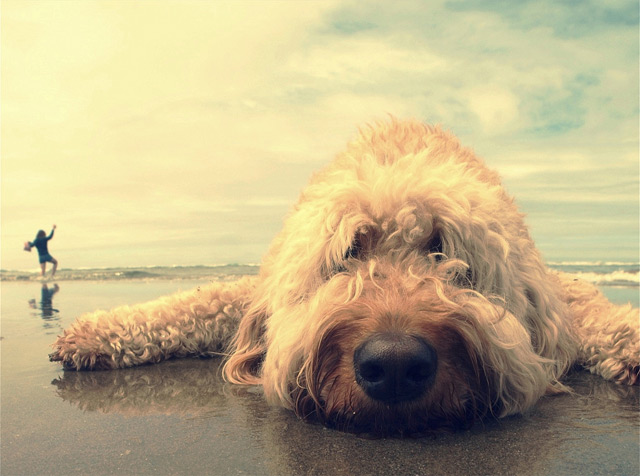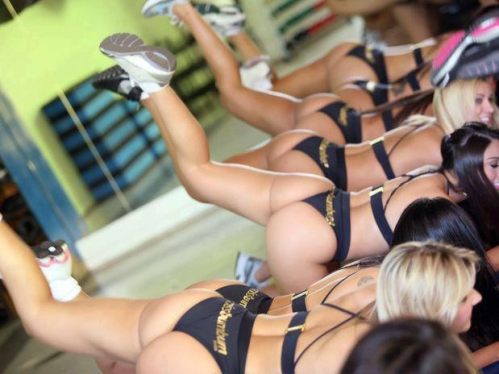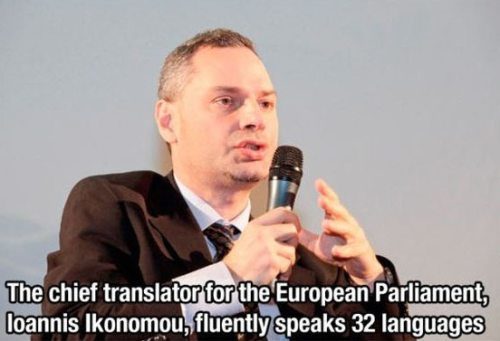 Came across this chair at my school.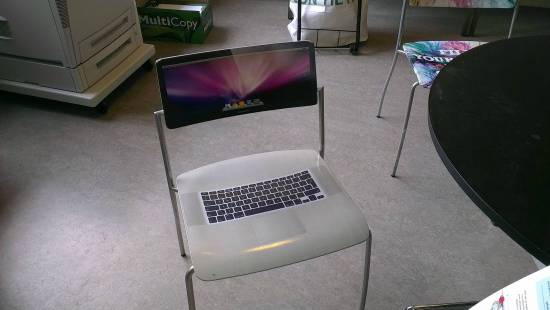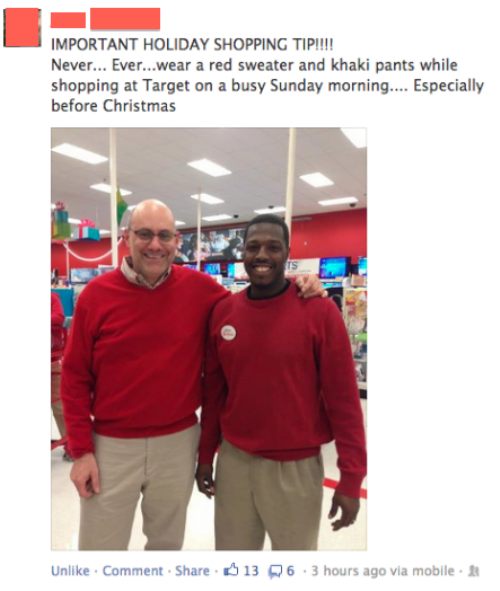 There is true evil in the world…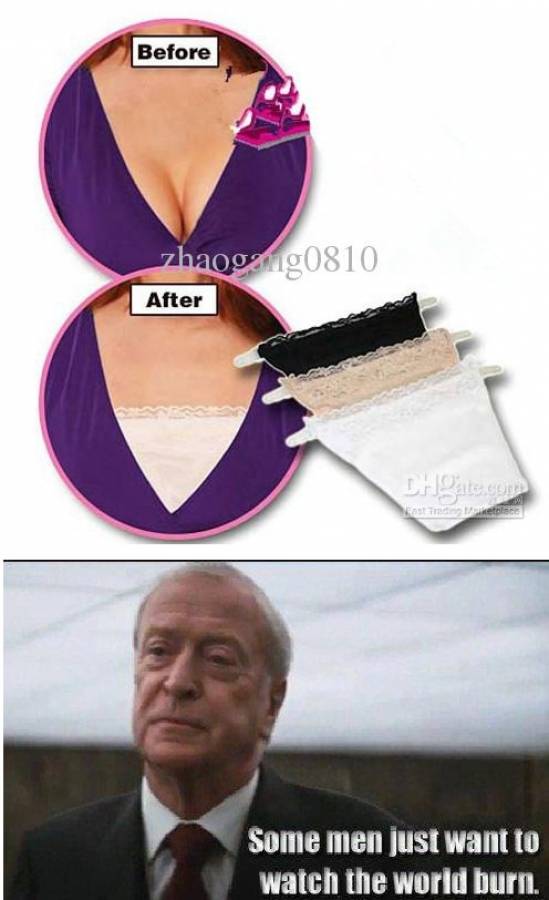 Drifting Apart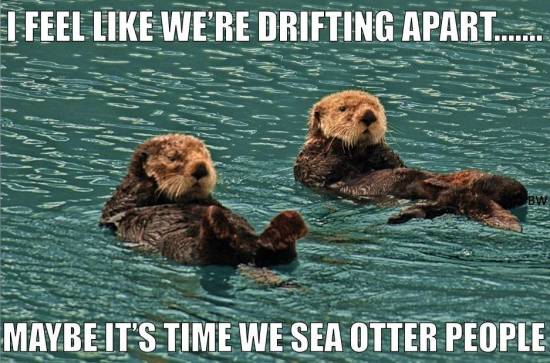 Snow glasses
Frozen piers
Friend of mine posted this on facebook