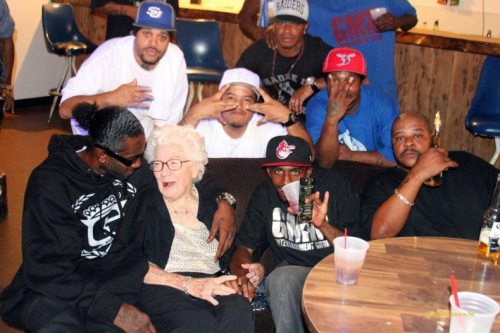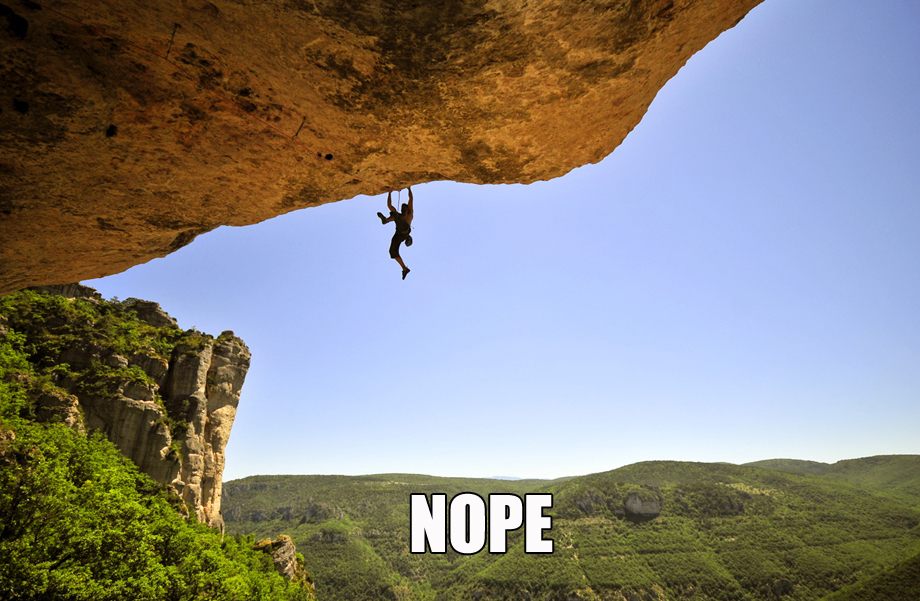 Because it compliments the decor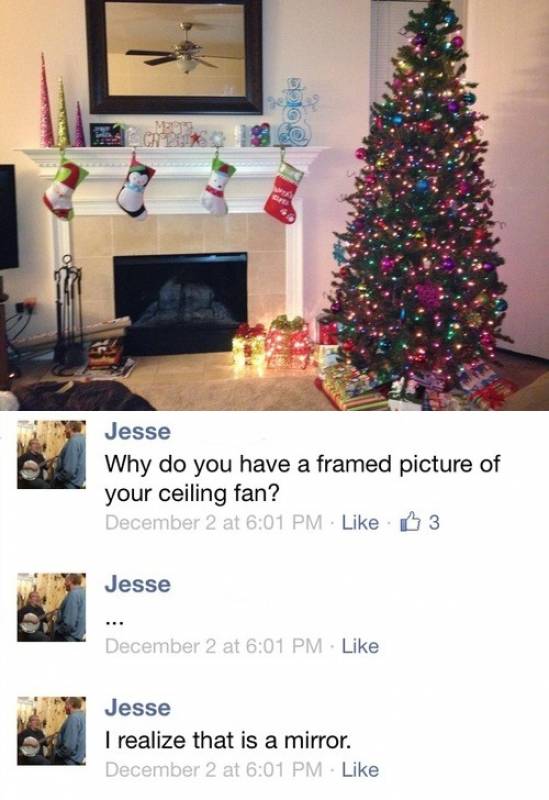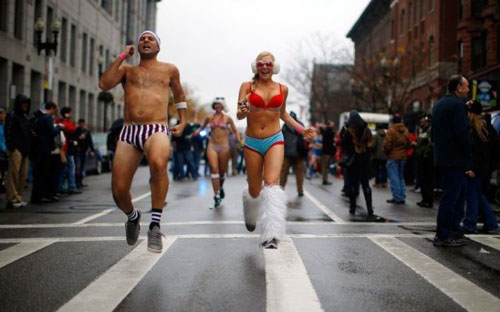 Words to live by.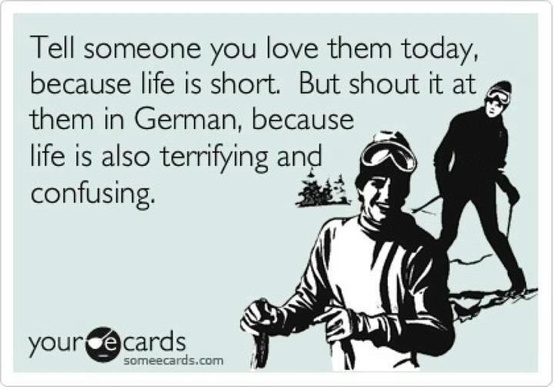 The evolution of Batman

My boss teaches people how to make cakes, this is how he showed off his latest work.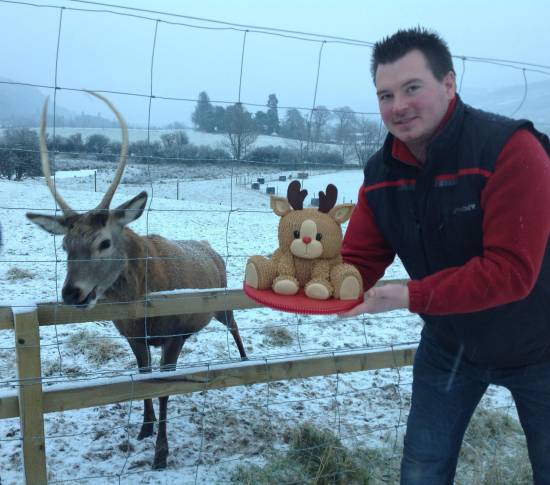 Stop exposing us Jack
Cool art made out of matches and fire
Well Worth The Wait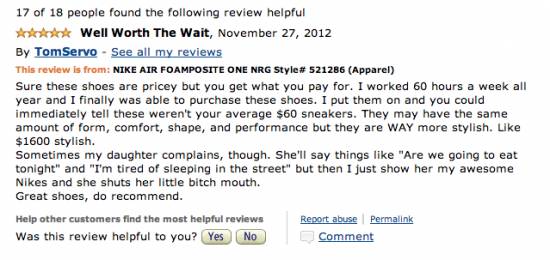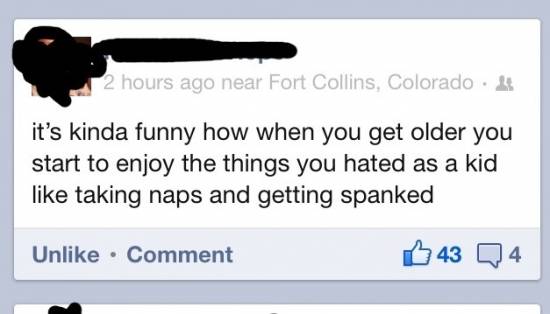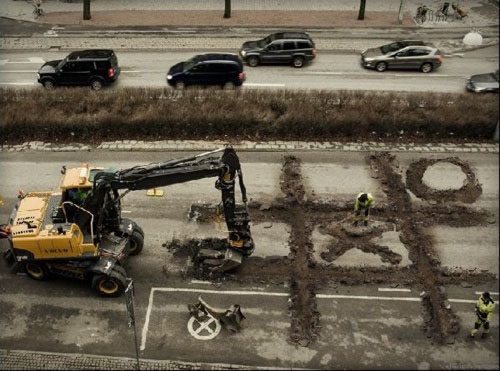 This explains everything!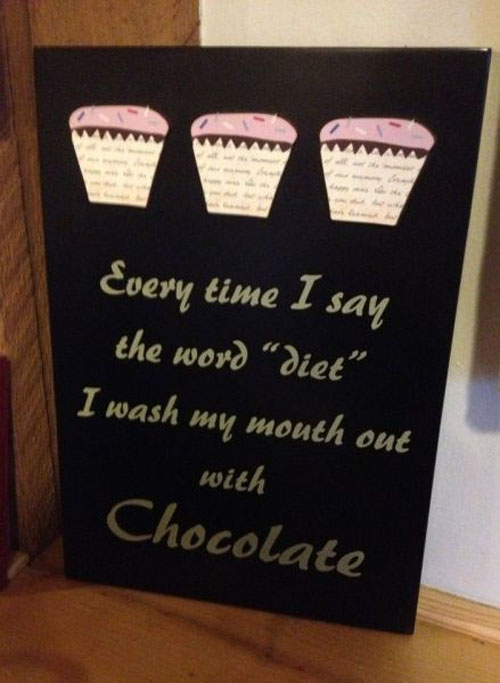 I thought you were never, ever coming home.
As a college graduate, this is how I've felt all week…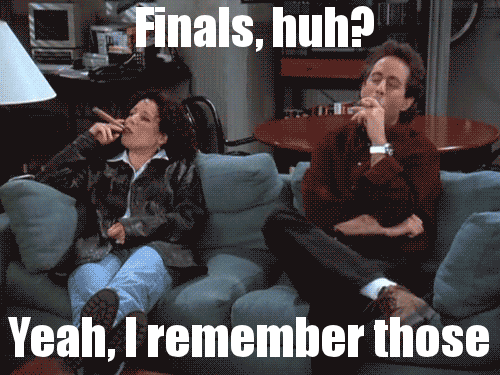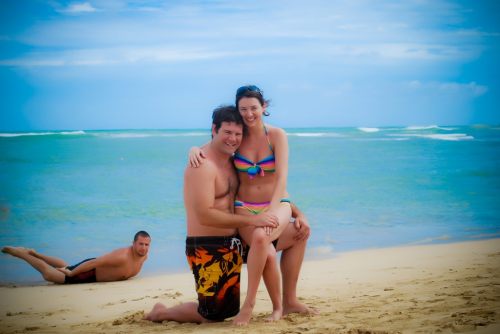 This is the rare Golden Tiger
…Thanks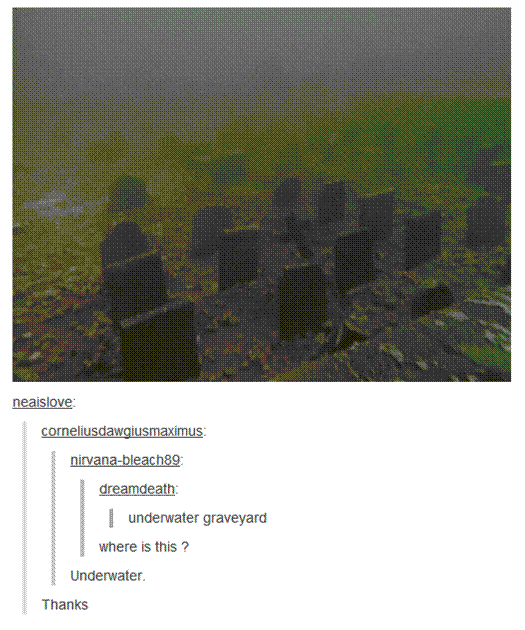 My astronomy professor put this question in our lecture notes.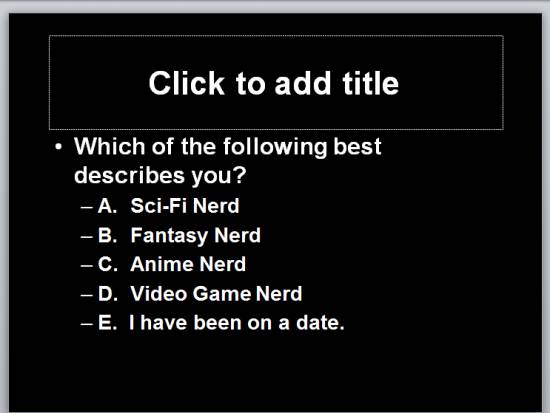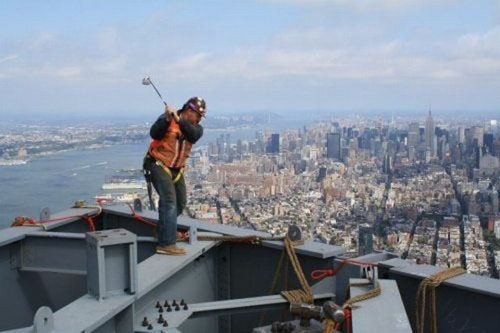 Good Guy Stephen Hawking