My little brother had an interesting night . . .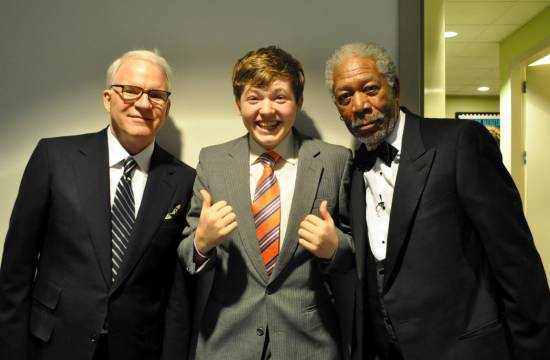 Asshole…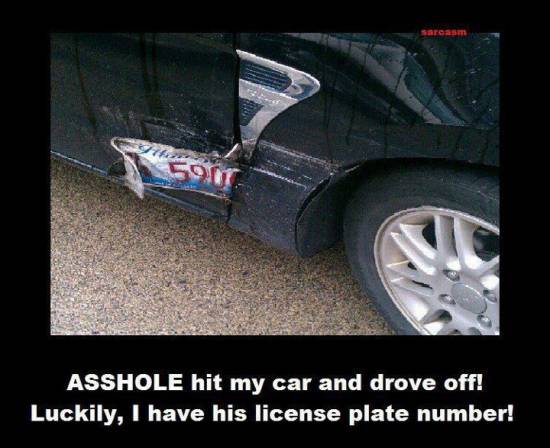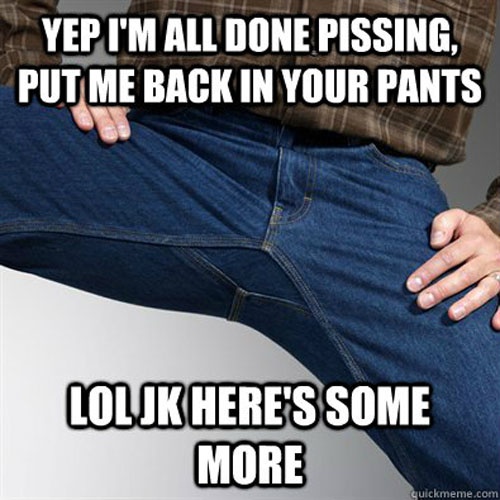 I may have a road rage problem…but seriously…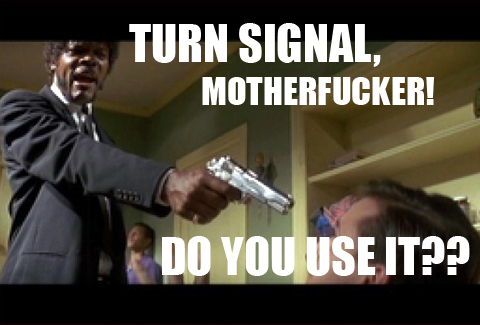 Foiled again. :/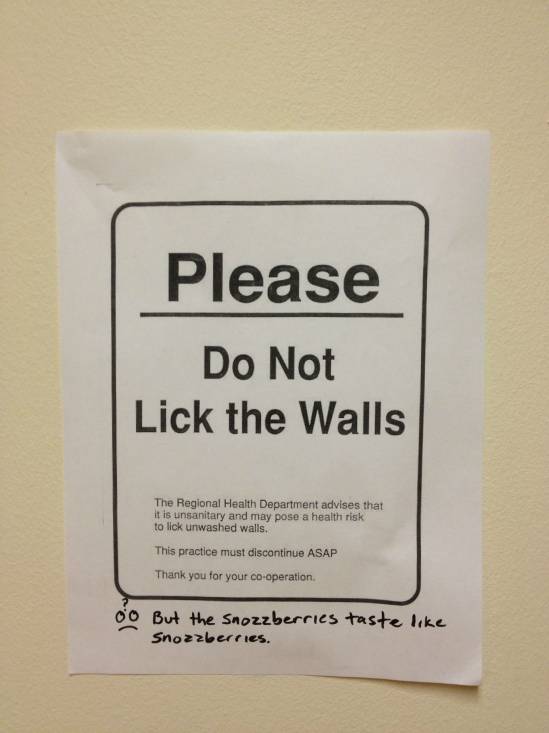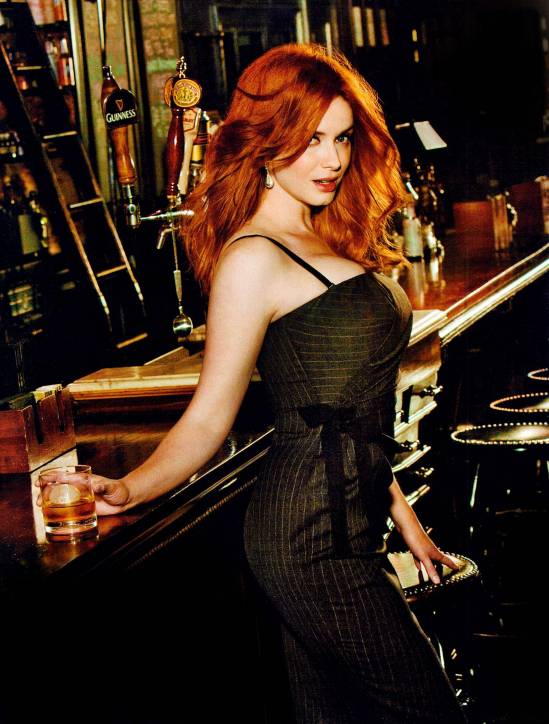 It's the kids who suffer.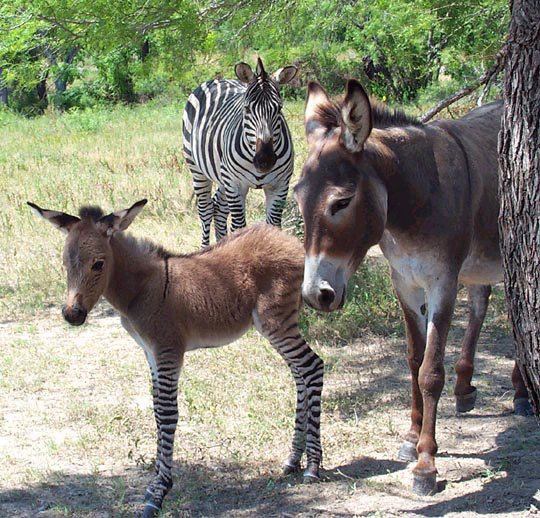 Indeed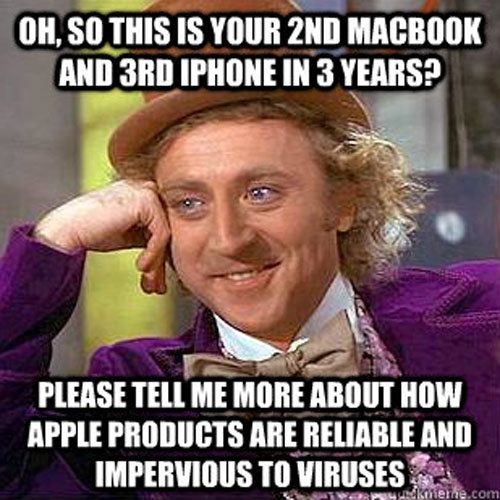 Started adding a few random people from different nationalities to my FB to see cultural differences. This from Nigeria impressed me.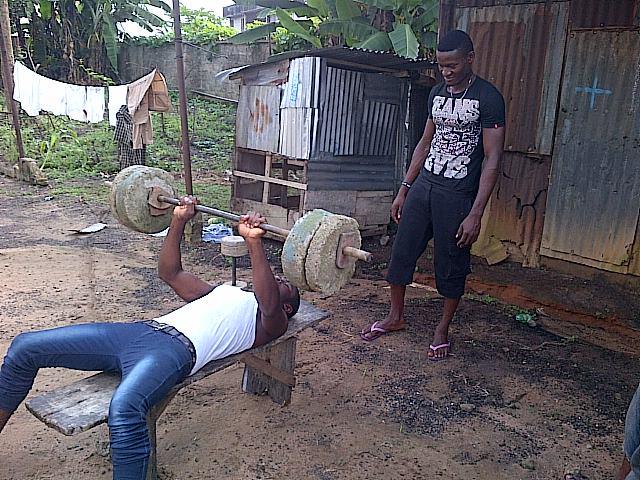 How insensitive of him.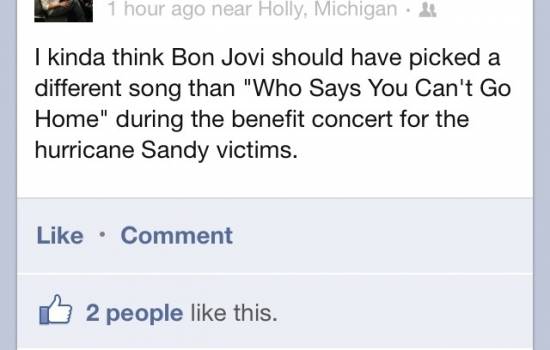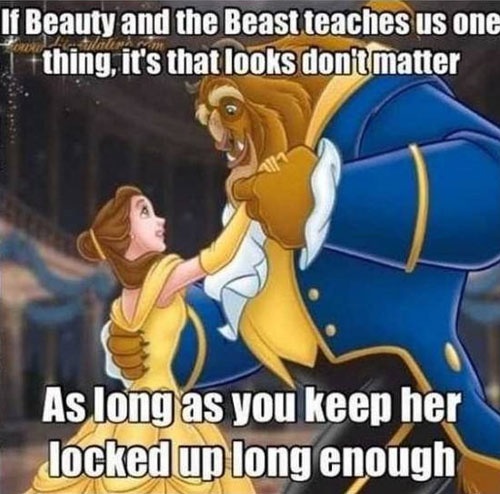 The Jokers, thought some of you might like this.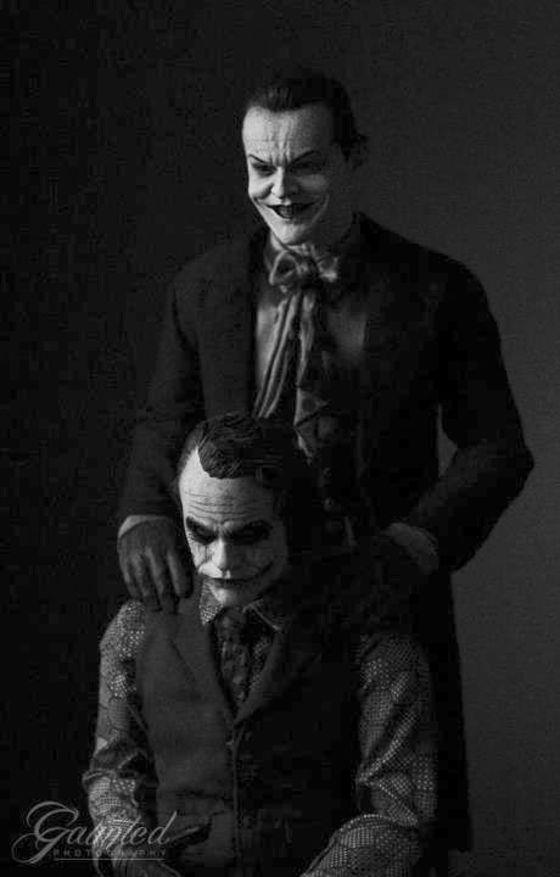 My dad spotted a time traveler outside of Best Buy today…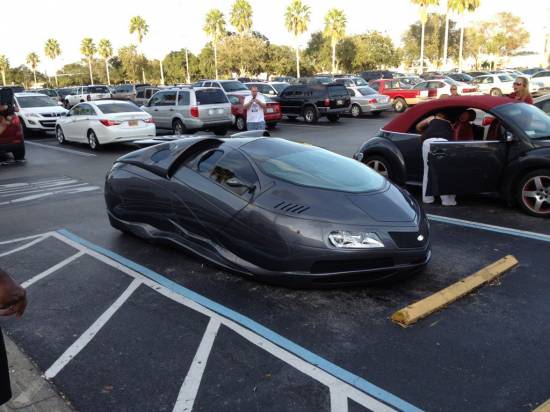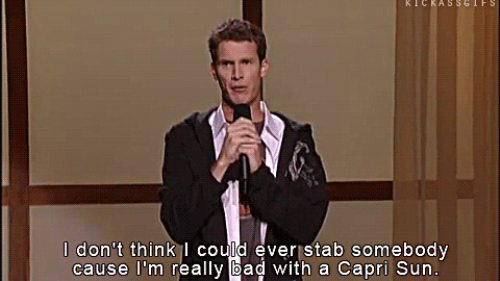 Lindsey Stirling love her music and shes beautiful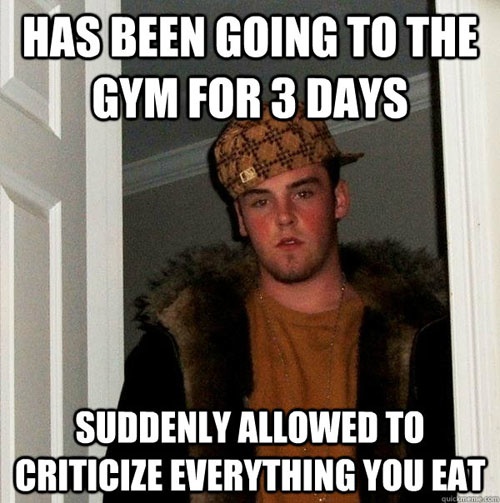 Wise man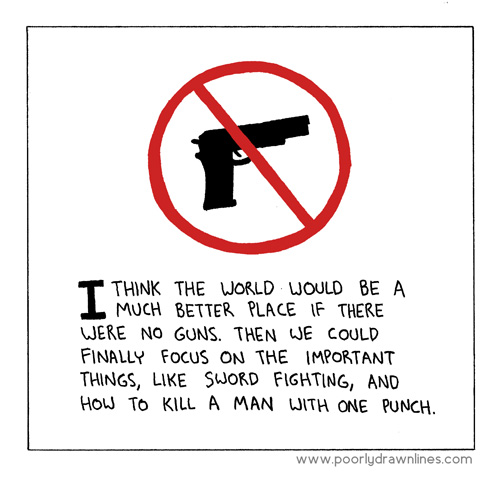 Guinea pig spectrum
Found this in a bathroom in Key West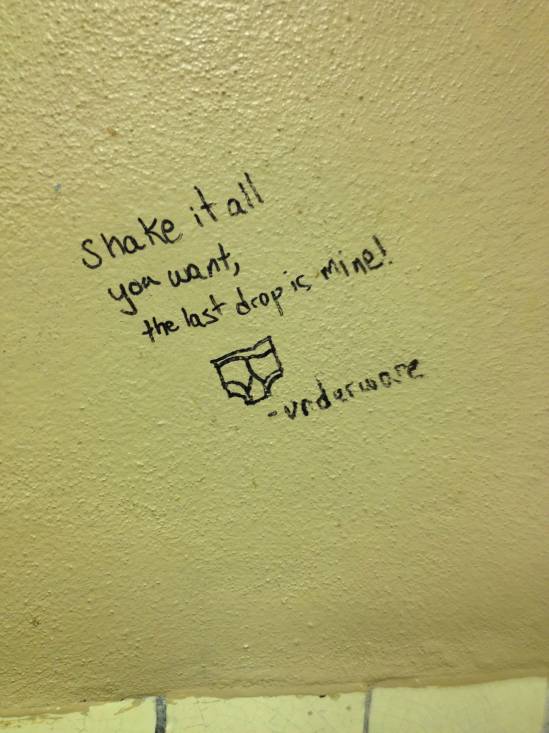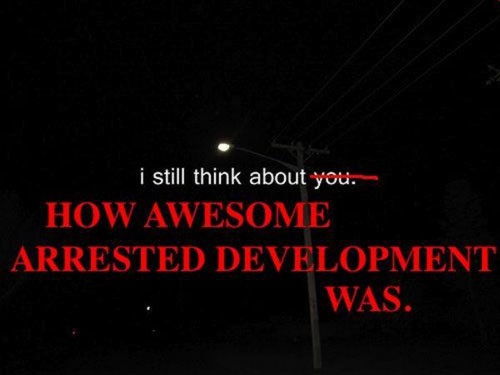 Oh hi! You're home early….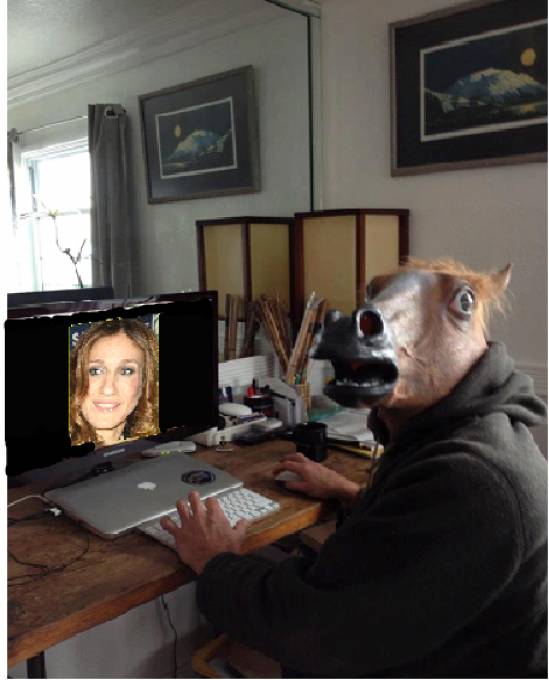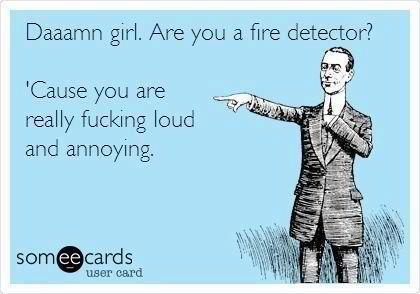 So my dog met an Angry Bird today..