Had some fun with the holiday greeting card this year. My wife says I look like a lesbian.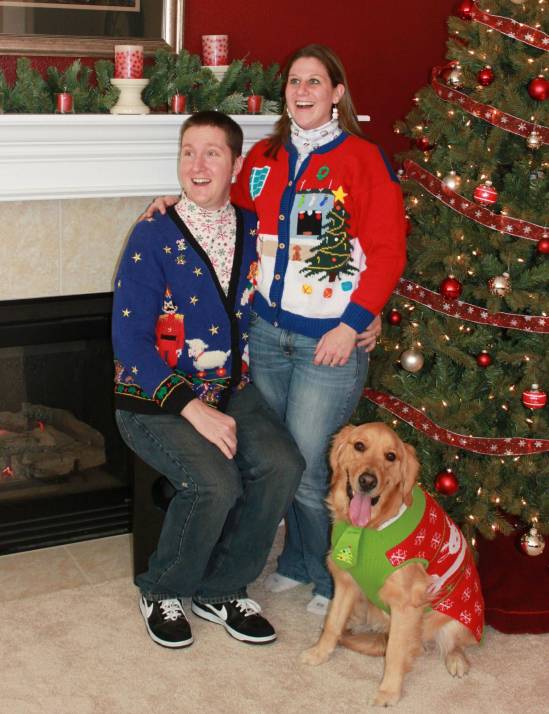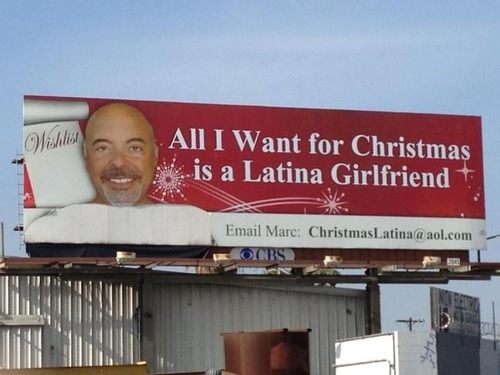 Albuquerque, a local candy shop (The Candy Lady) makes the prop meth for Breaking Bad. Here it is sprinkled on donuts. Bitch.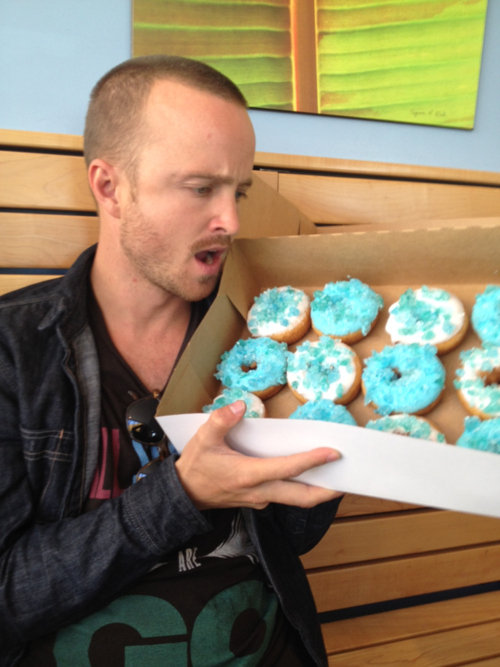 The woman who helped raised me, now 88 and with her new crew.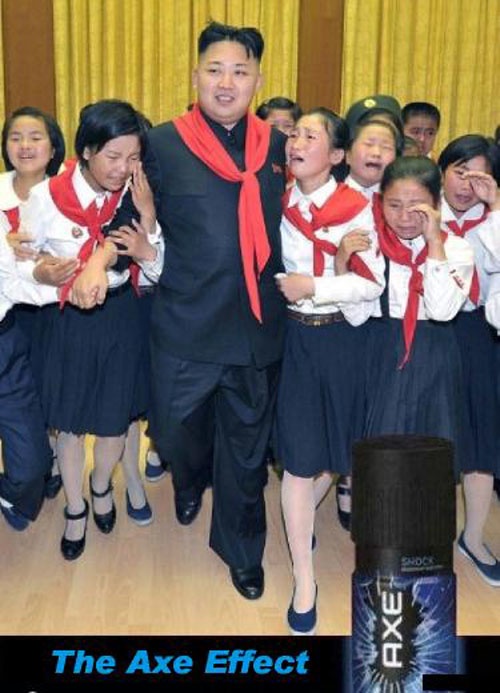 Avengers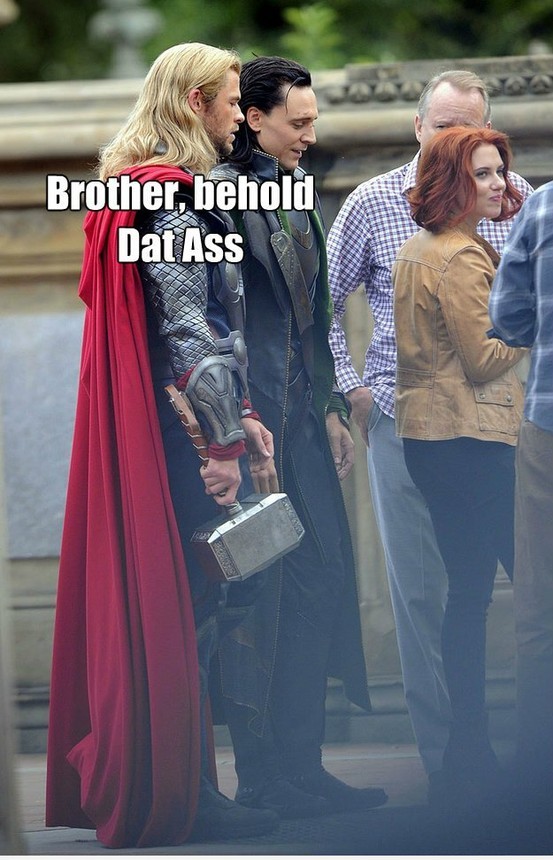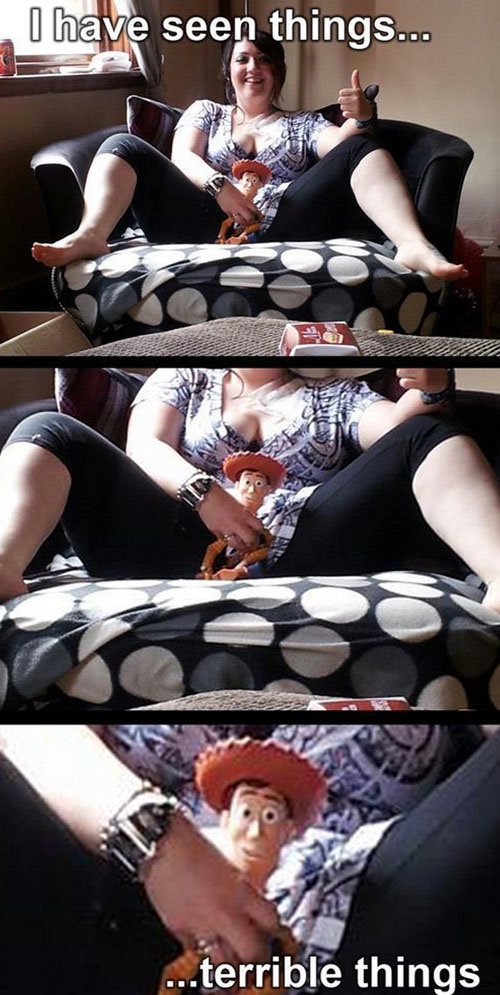 Wandering Chinatown when suddenly..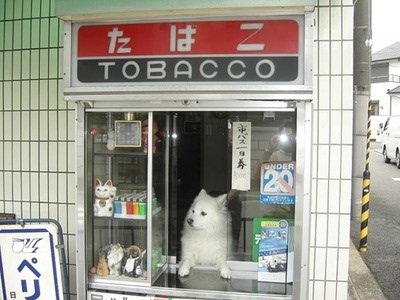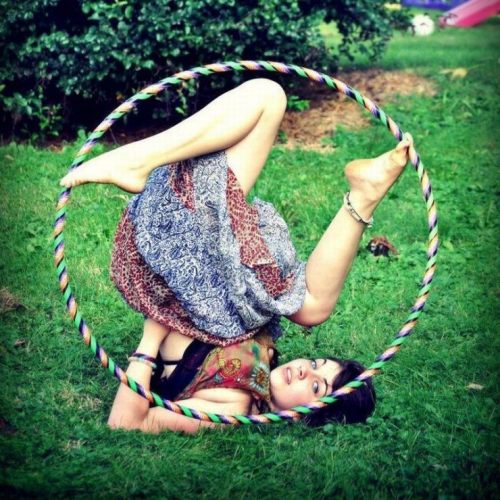 So, my GF was an extra on the walking dead this season!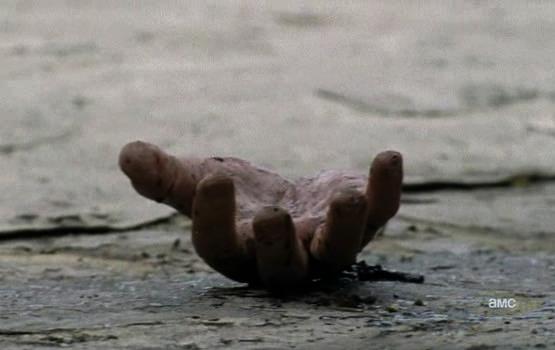 My dream is to climb this tree
Just saw this at McDonalds…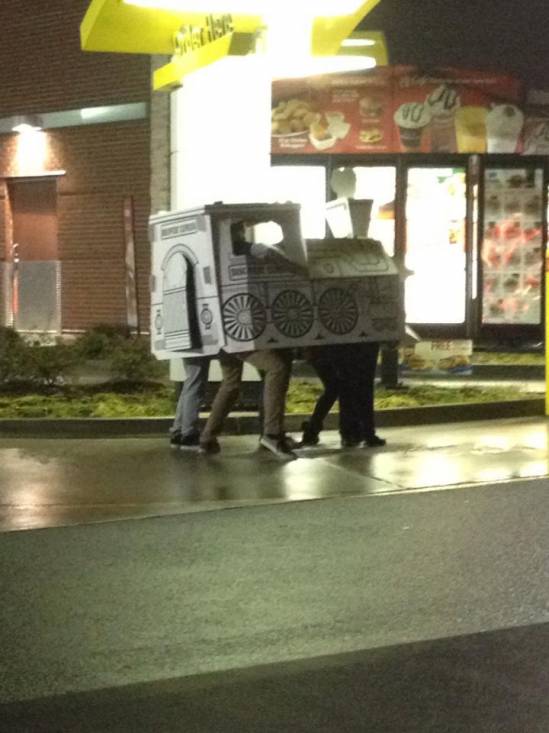 Witnessed at the deery aisle yesterday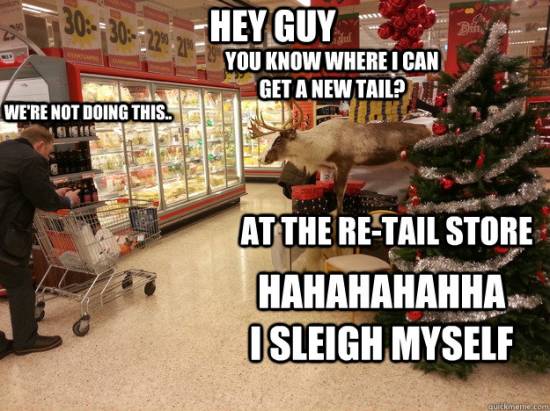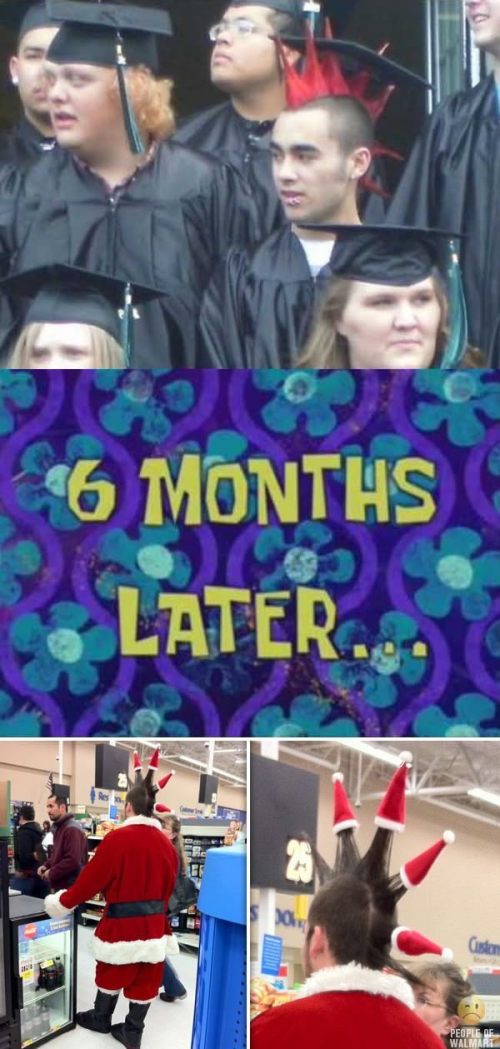 My sister came to visit and she brought her dog. I couldn't find him for a while and here's why.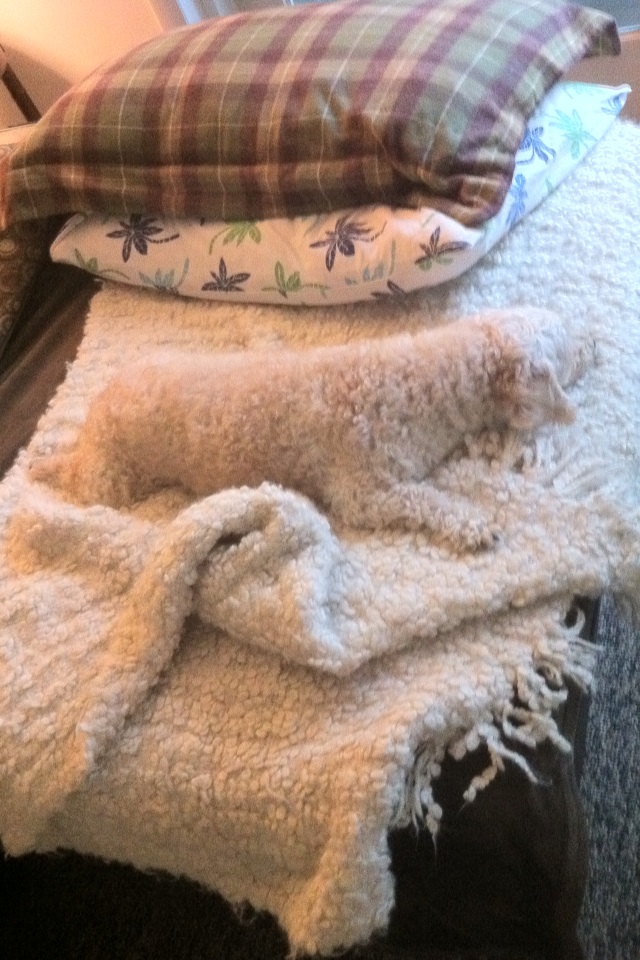 Welcome to minnesota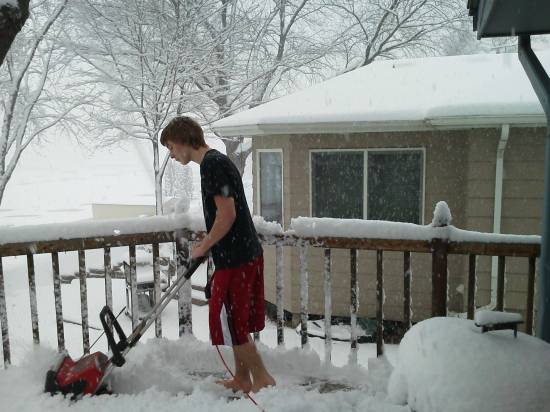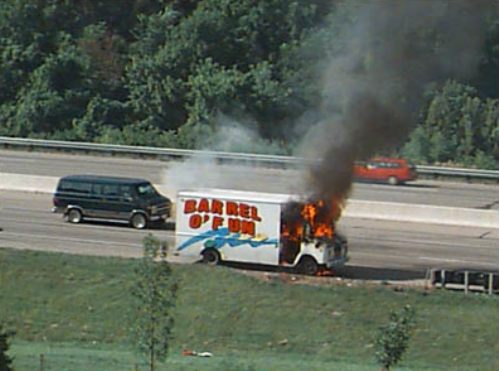 My Niece and Grumpy Cat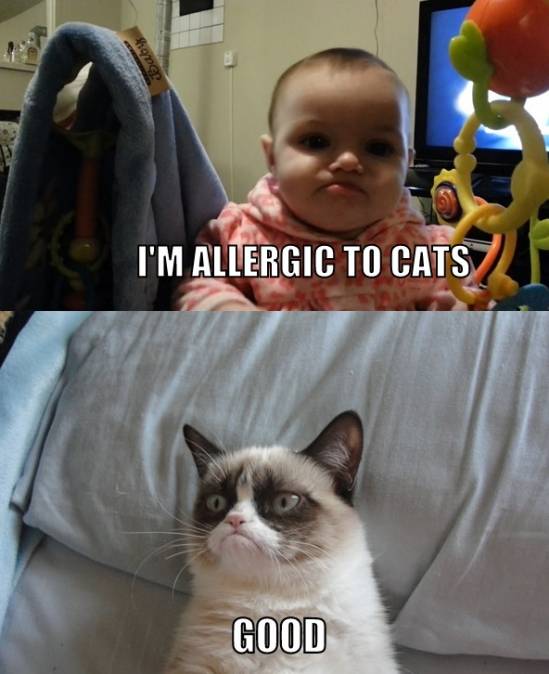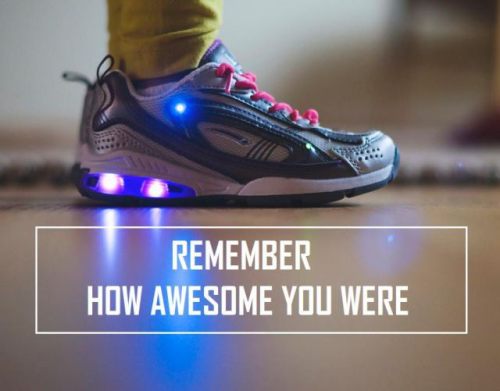 Lijiang River, Guilin, China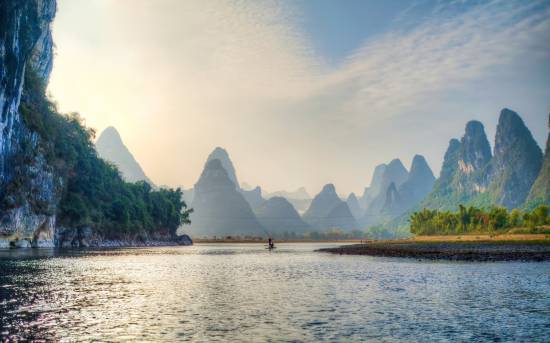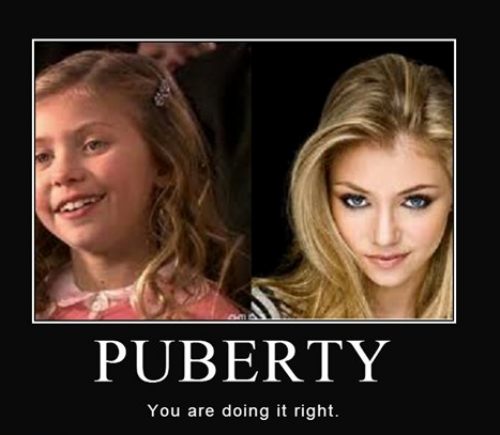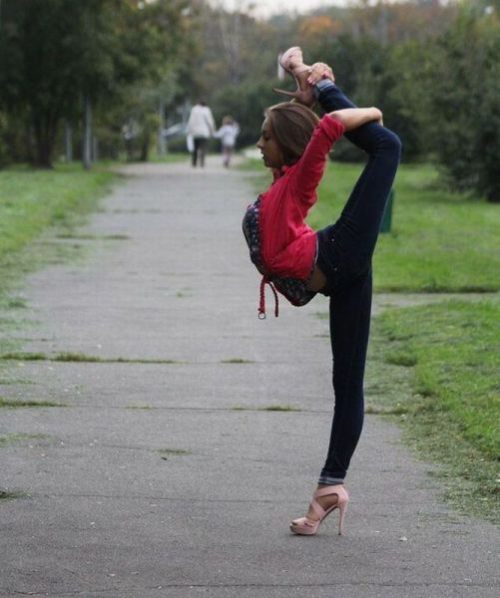 .

Beauty minus the slutty