Shut up and take my money!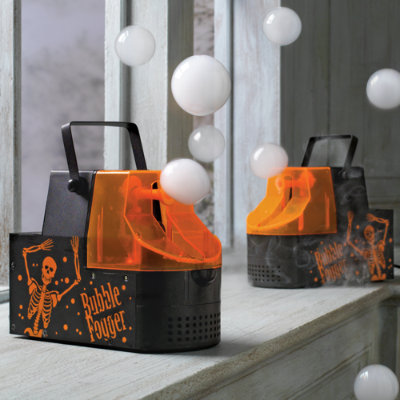 My rat, Pepper, celebrating the holidays like a boss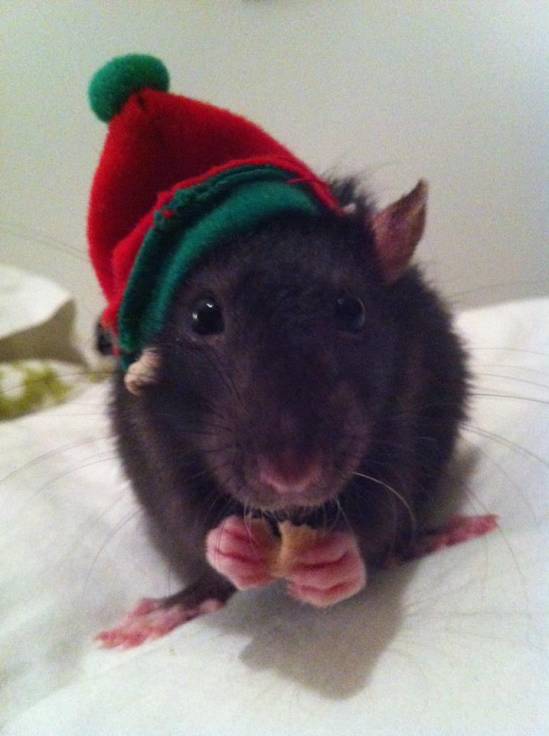 Dragonfly covered in dewdrops.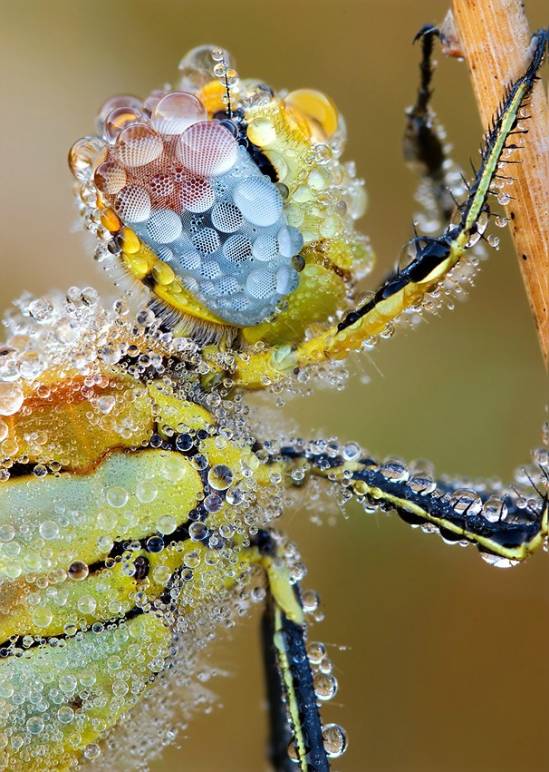 Staircase in a Portuguese bookshop.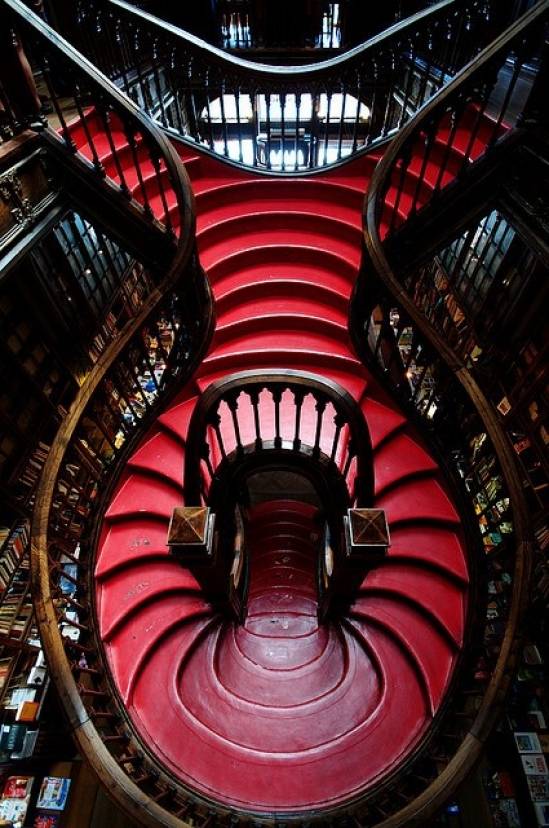 Camp above the clouds
Dont care what anyone says…Gandalf is real and just changes his name every few decades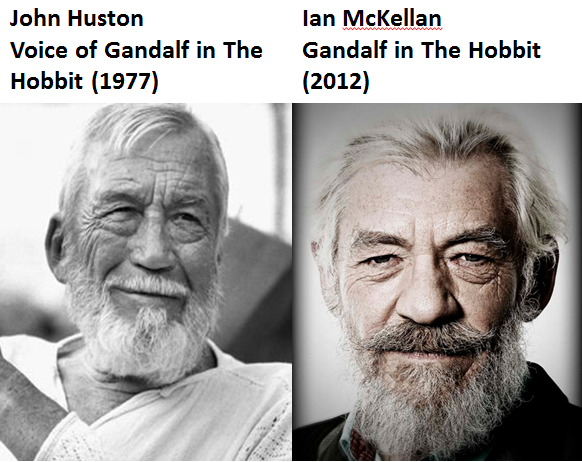 My Iphone + a Telescope. Managed to snap this outside the lodge during a snow storm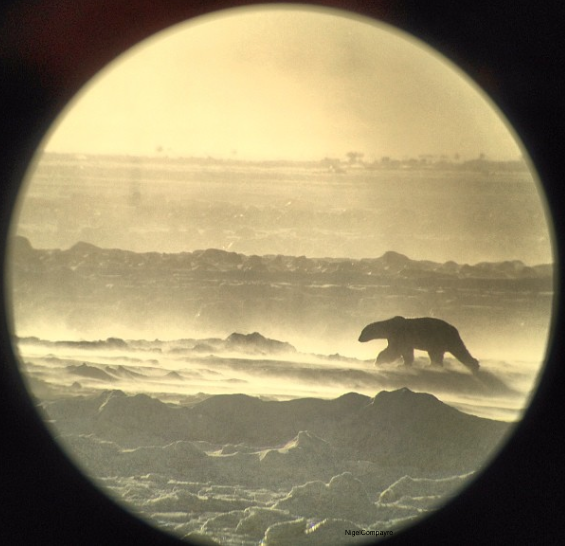 Perfect soapy bubbly timing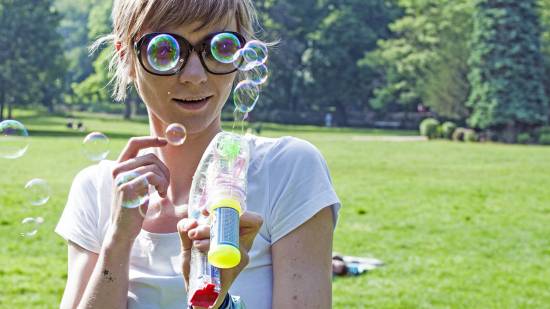 Forest house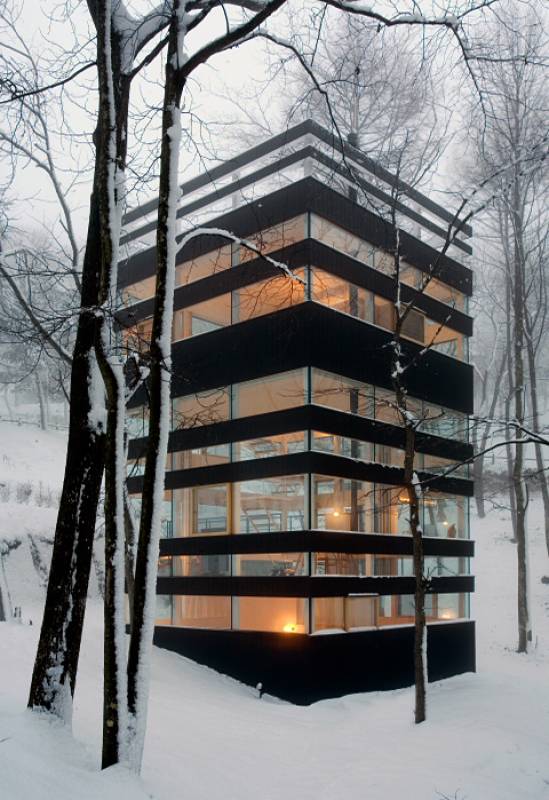 Grammar Matters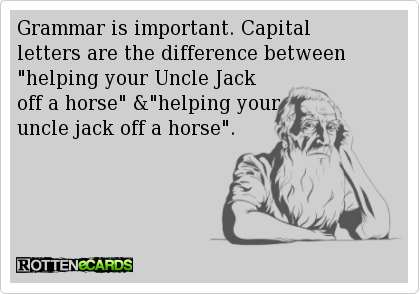 Best Friends On Patrol.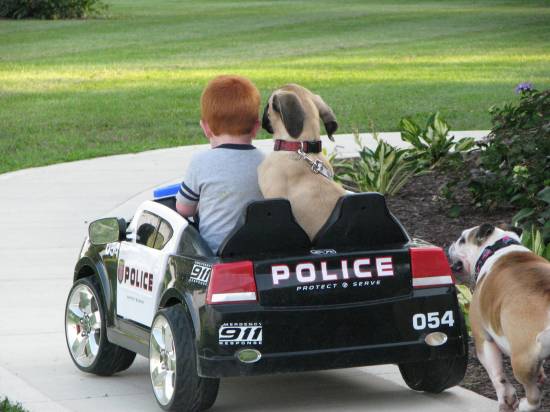 My cat is an asshole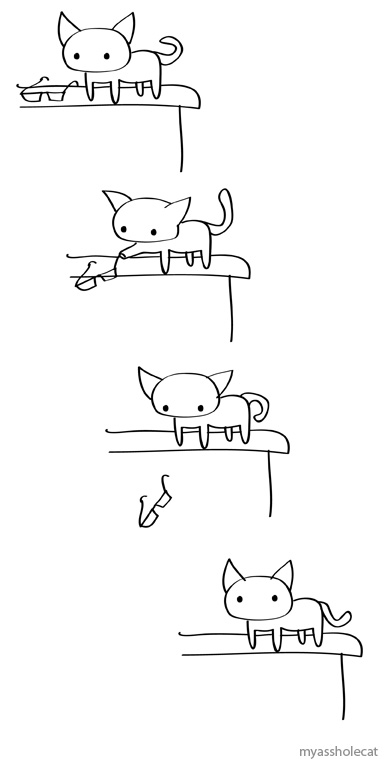 Steve Cathey, a skateboarder, 1975
Woke up realizing tomorrow is Monday
A fly stuck in a chain link fence