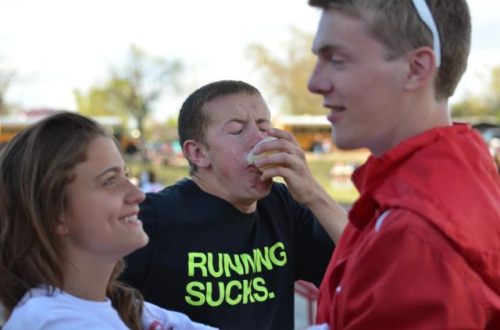 So I get home and my cat is waiting on me like this.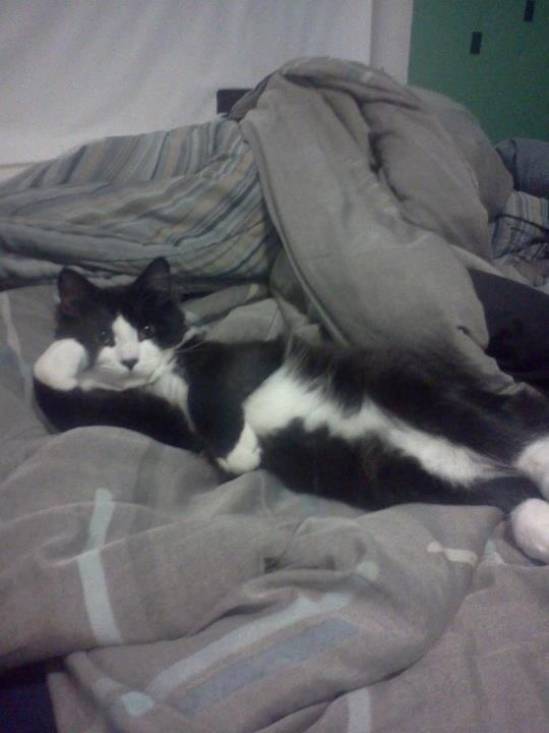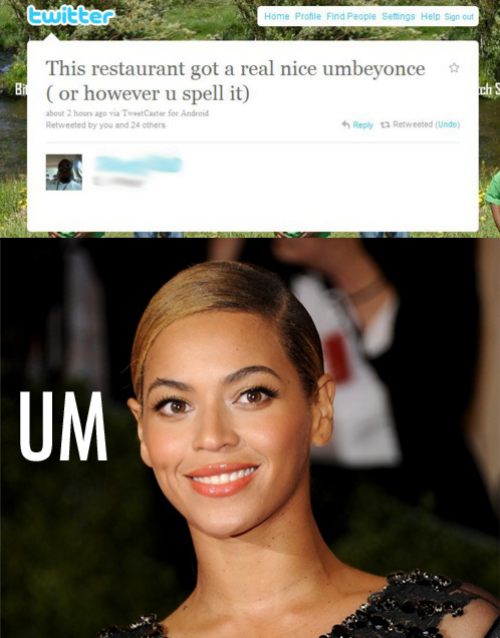 A braided style I did a while ago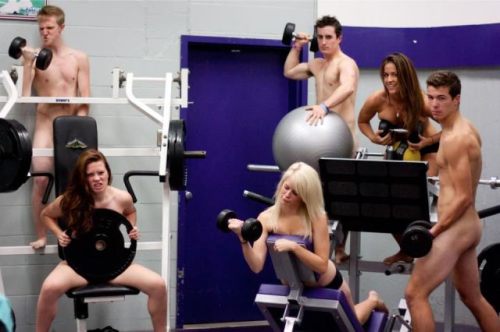 Let it snow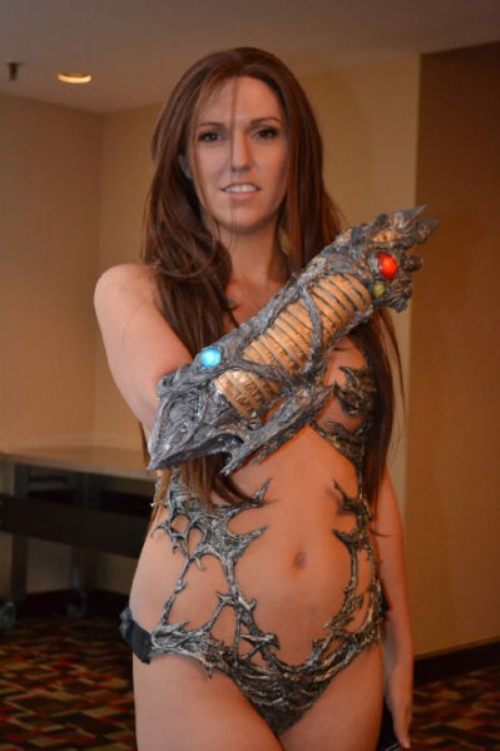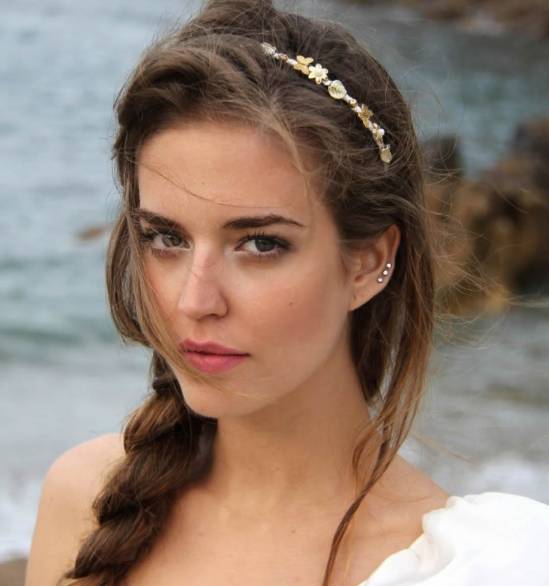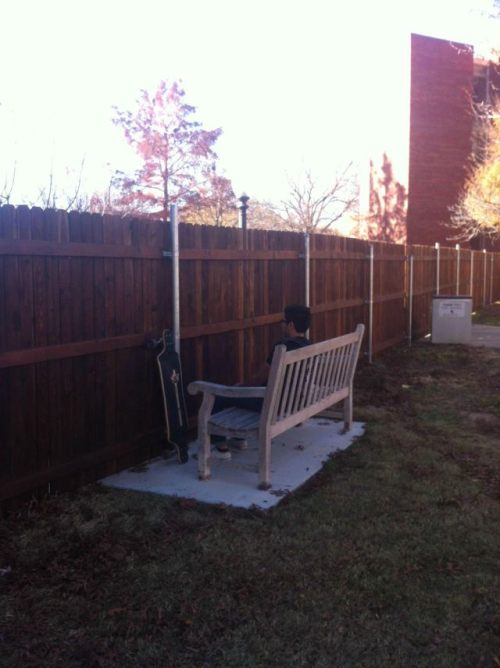 Not one cashier has maintained a straight face when presented with one of these…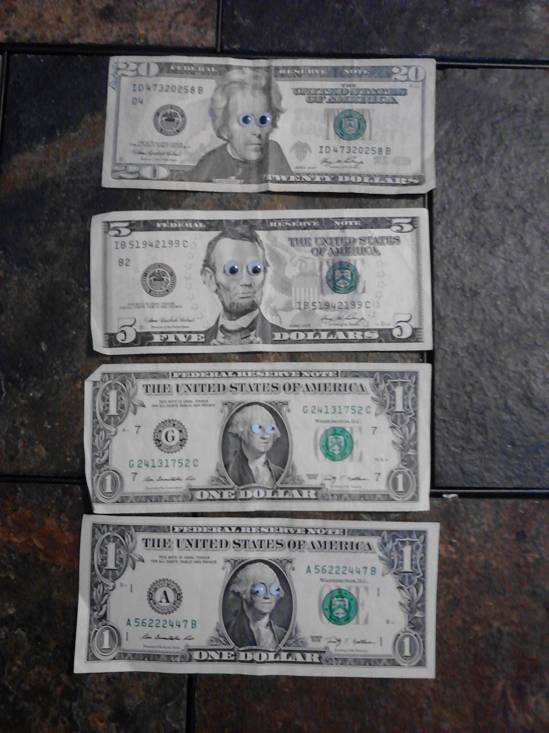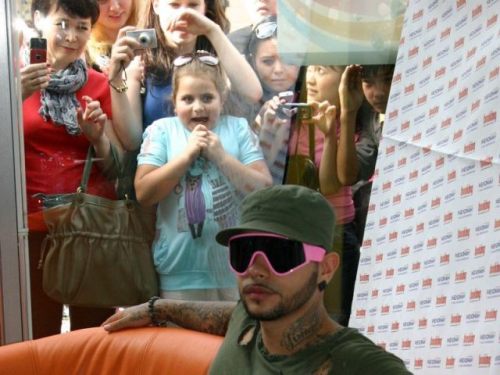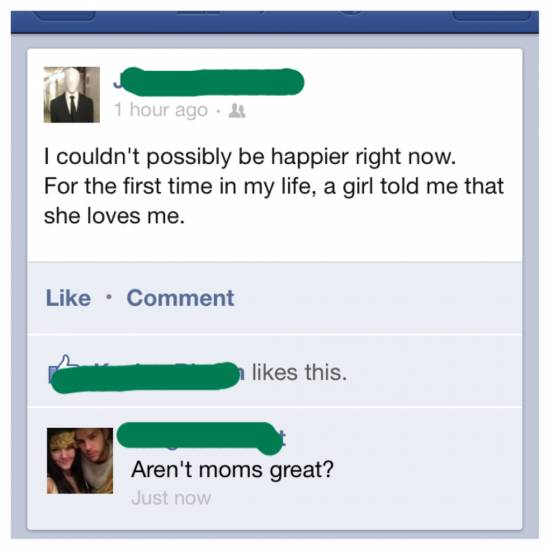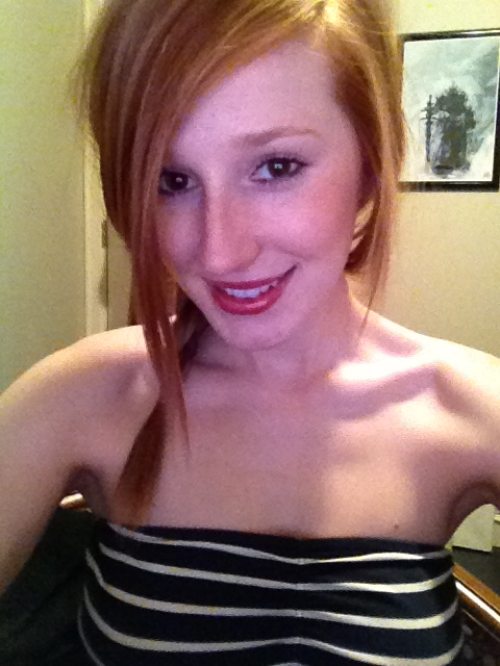 Said nobody, ever.
This guy is an Austrian politician, and this is what he is wearing in the parliament.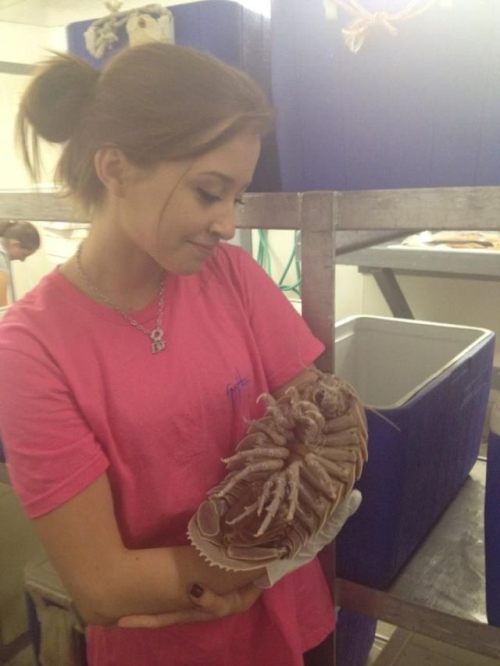 Shake what your mama gave you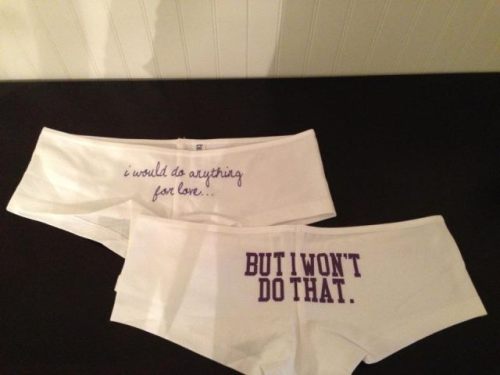 My girlfriend and I decided to celebrate the first snowfall in PA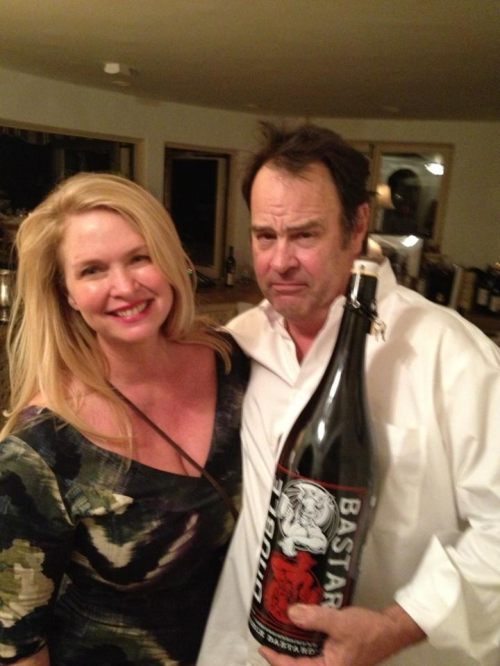 Don't ask me to choose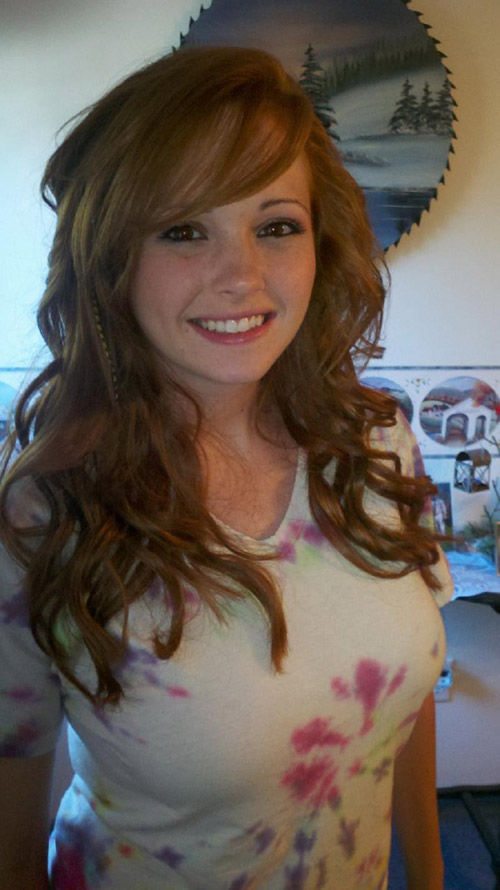 This is my kind of Cinema.
Banana for scale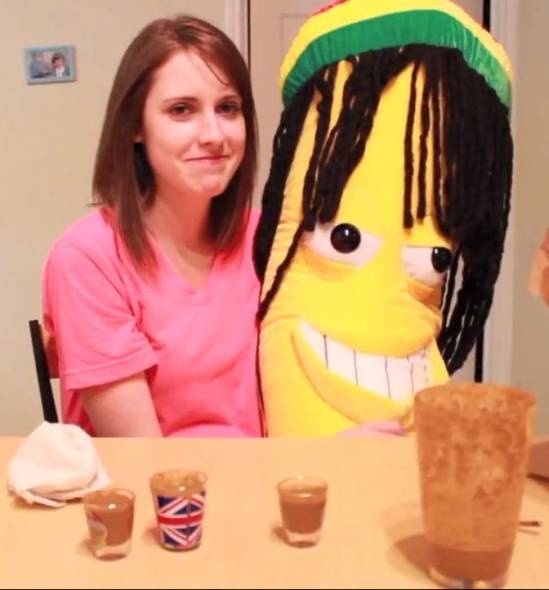 "Dude…you got this. One more push and we can call it a day."
High as f**k
Put one of my favorite quotes on one of my favorite pictures.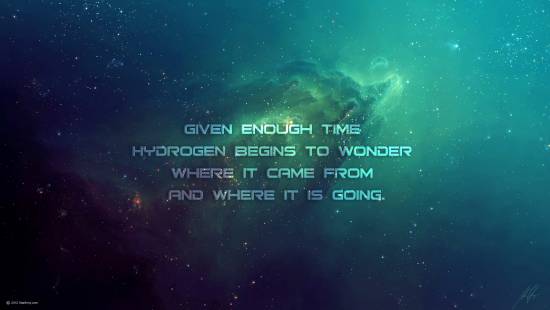 Ladies…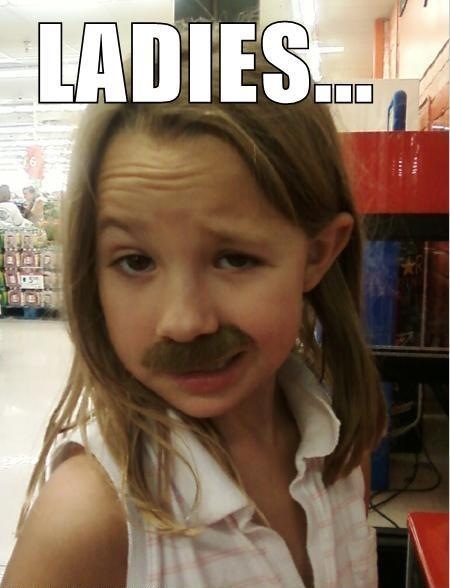 Lame puns are the death of me