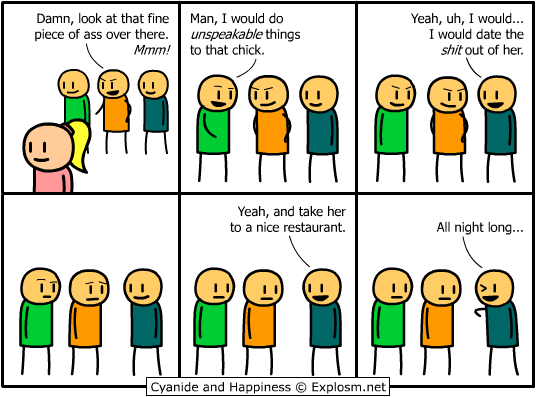 So I went diving with sharks recently but this guy couldn't help but smile for the camera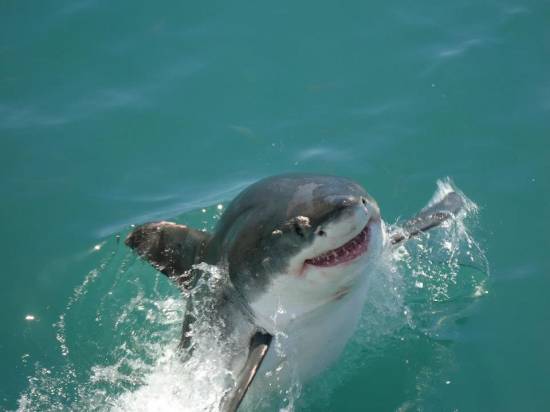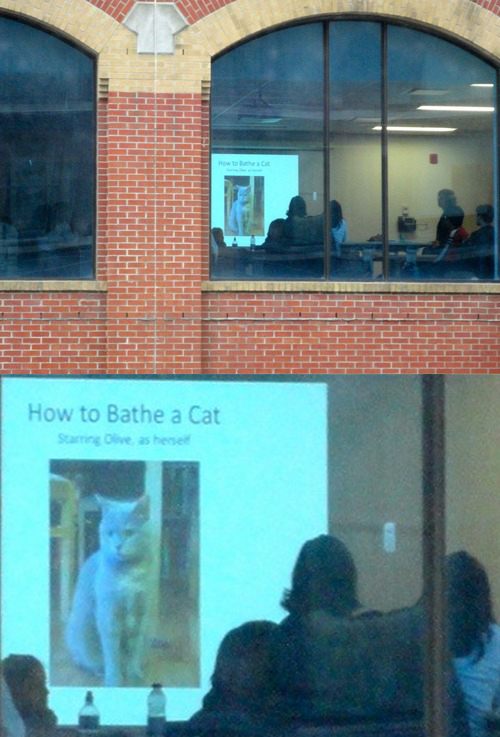 The setting of this Christmas photo explains a lot about my childhood.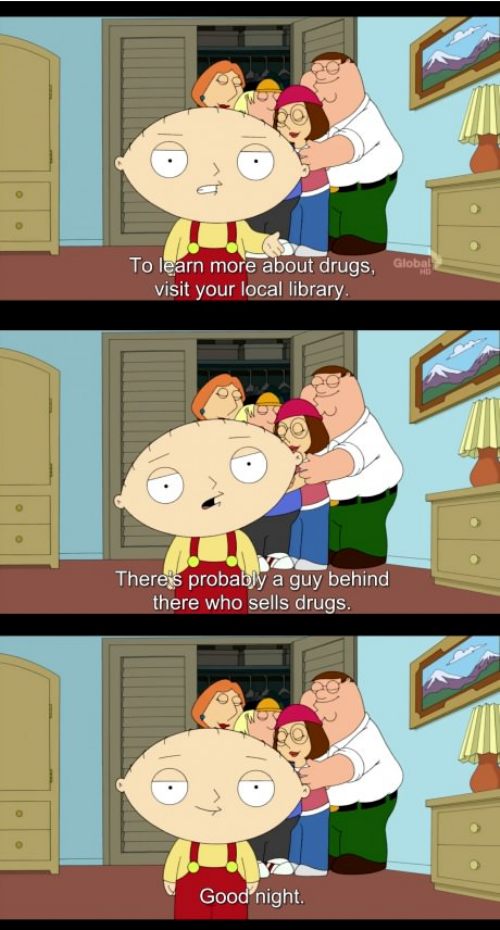 So that's what happened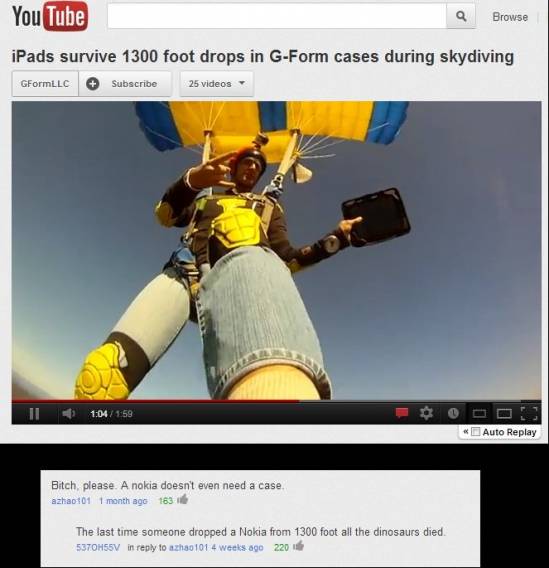 Jay Z has finally started his to do list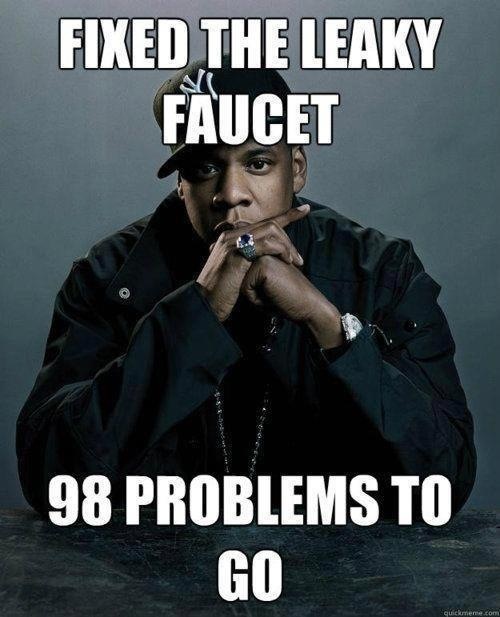 Ghost Clock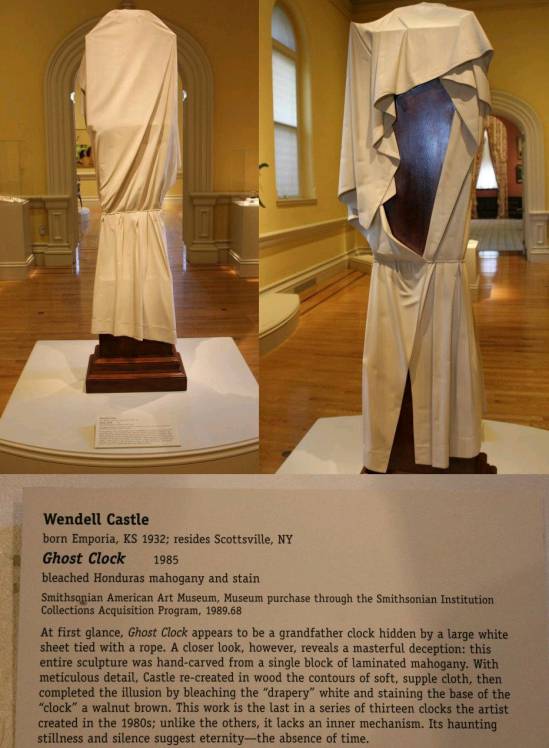 I found some pretty good advice on the side of my drink bottle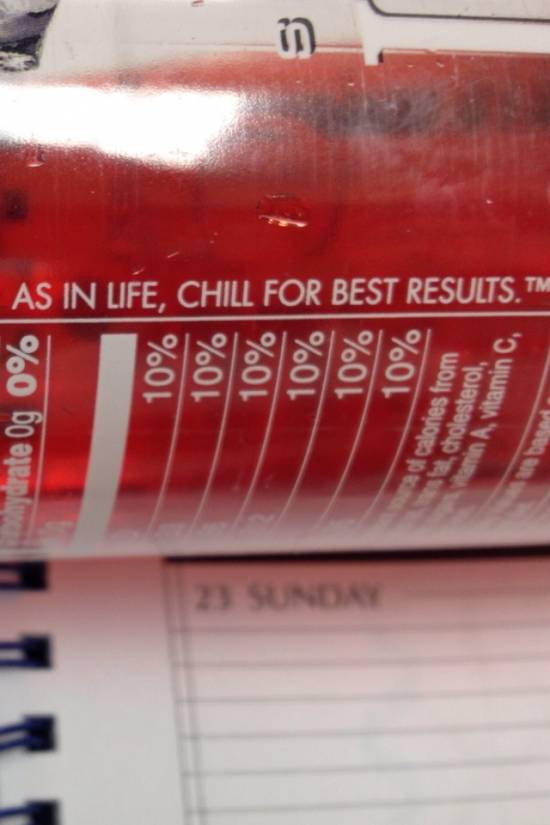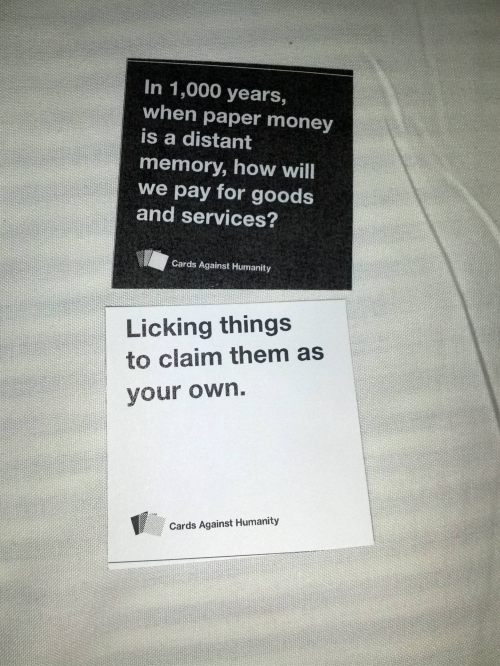 We made dis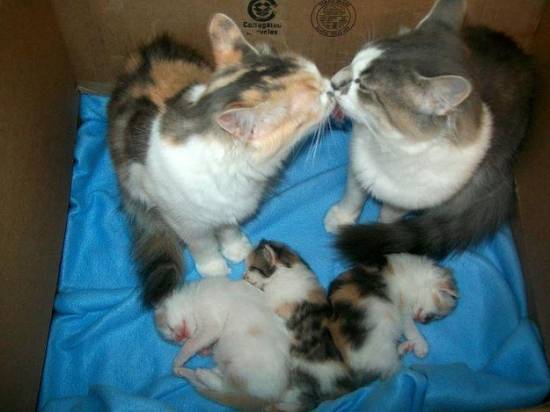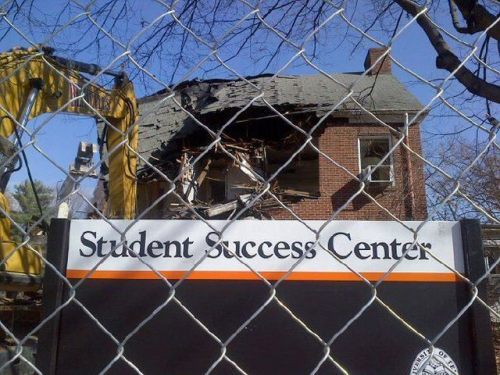 Stray cat in Strasbourg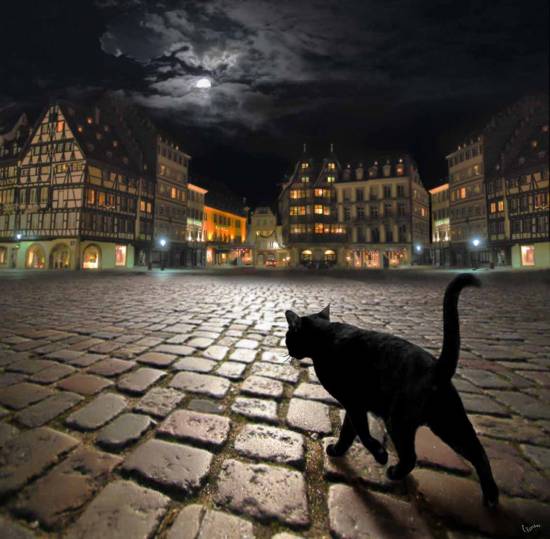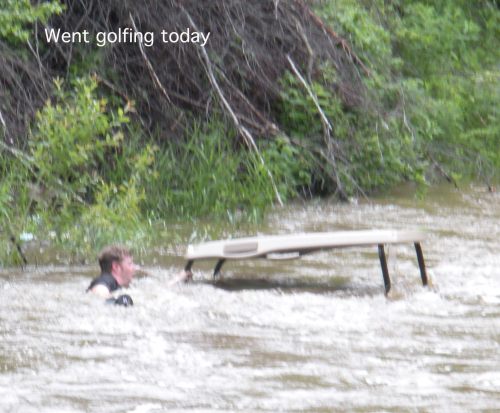 By Royal Appointment….
Visited Paris this weekend. Just when i was about to take a picture of the Mona Lisa something better caught my eye.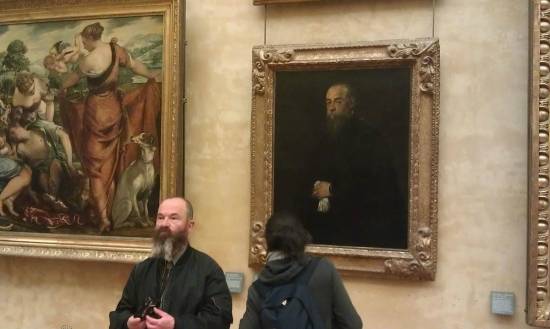 My buddy and I sitting next to the edge of the most powerful waterfall in Europe. Dettifoss, Iceland. Yea, the one from Prometheus.
Best party ever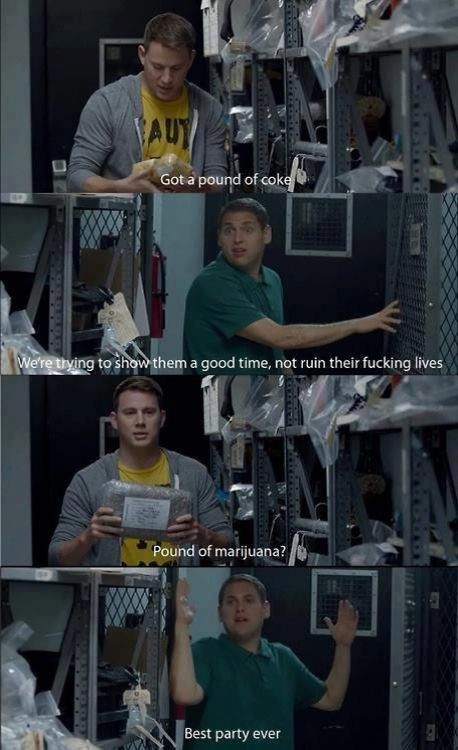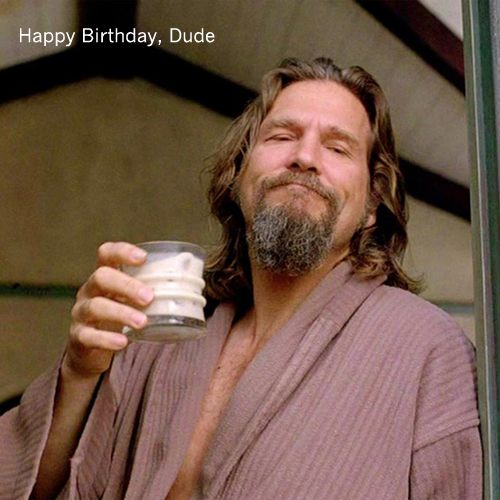 This is aimed at my younger brother!! I cannot emphasise how stupid it looks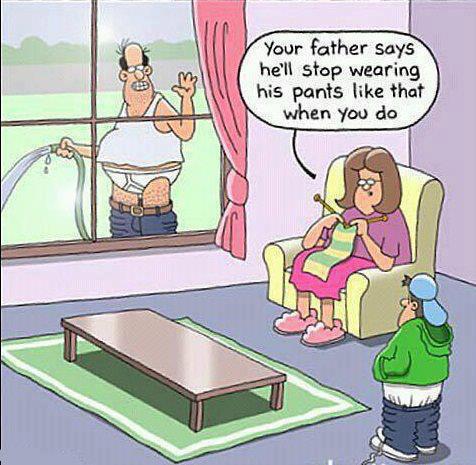 Not since the accident…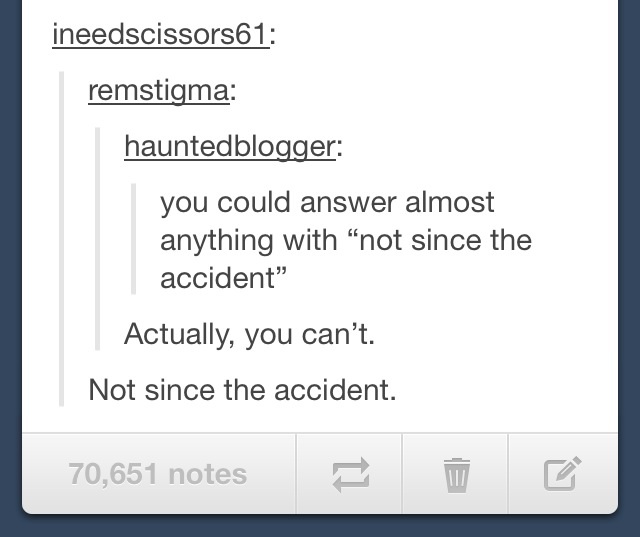 She's a legend.