Well, this is an unfortunate t-shirt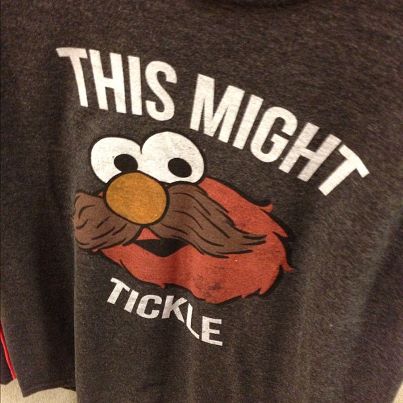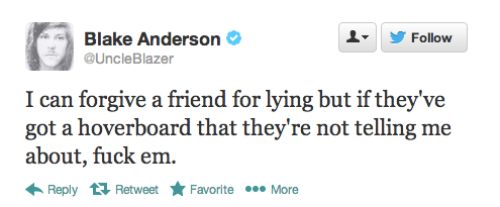 Boyfriend -_-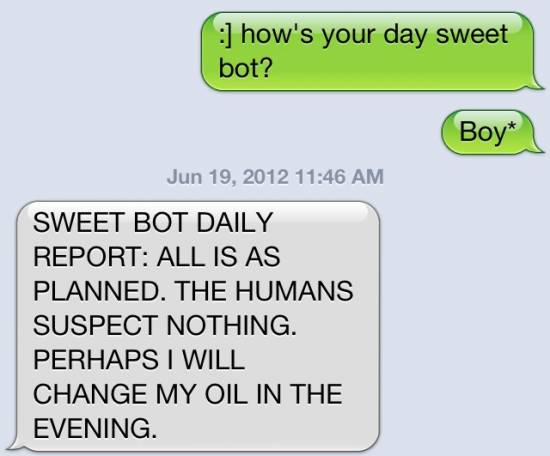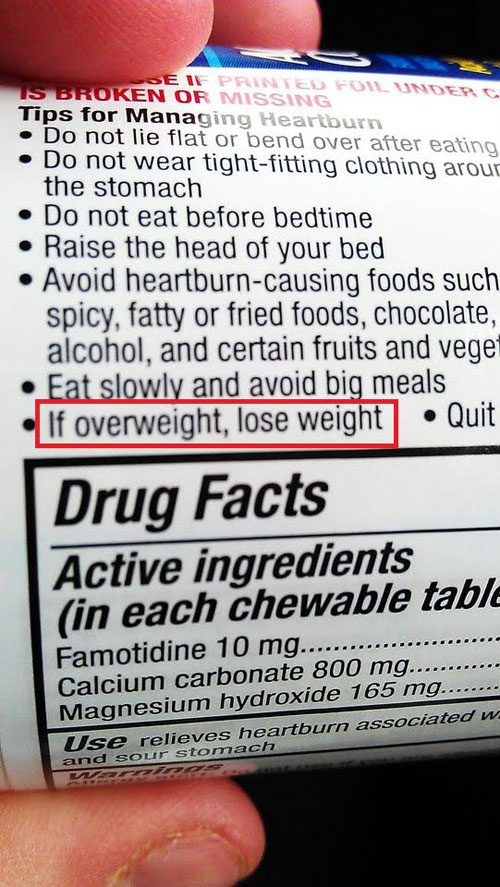 Taking a picture of a friend when suddenly…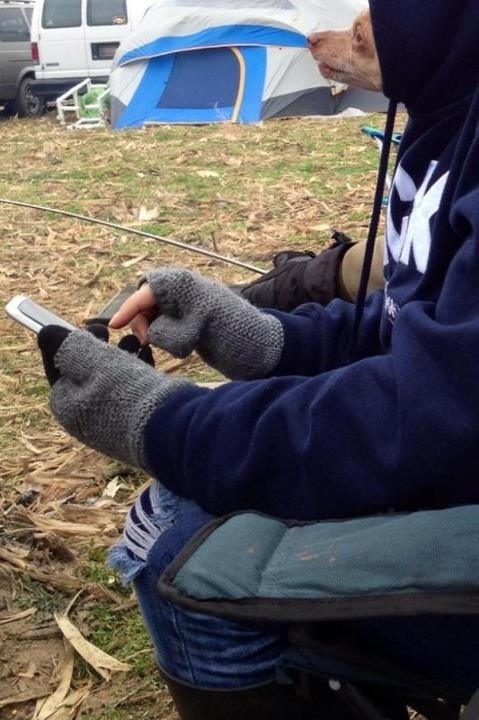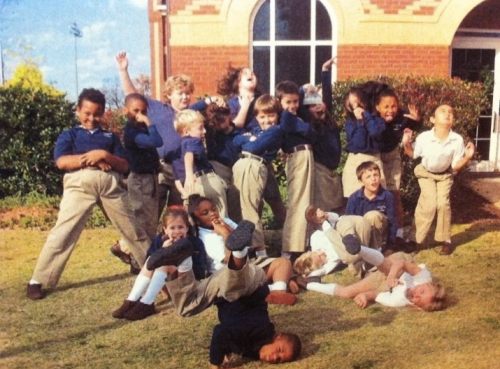 Hearing someone talk about American Chopper being a 'family show'

As a Lions fan
Every time.

Every song!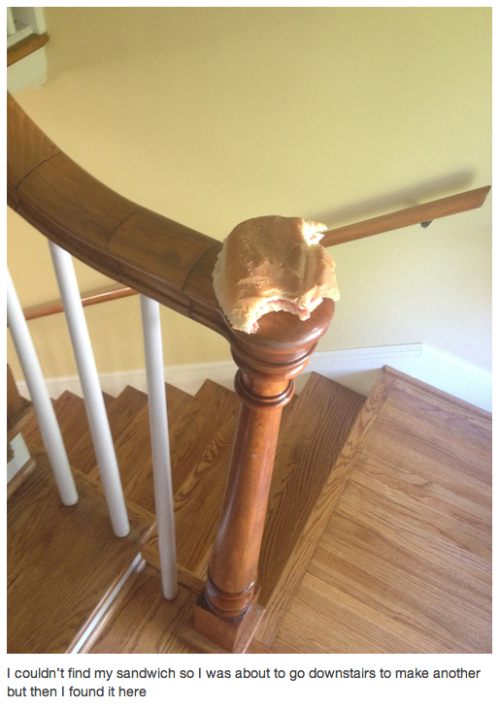 Beautiful image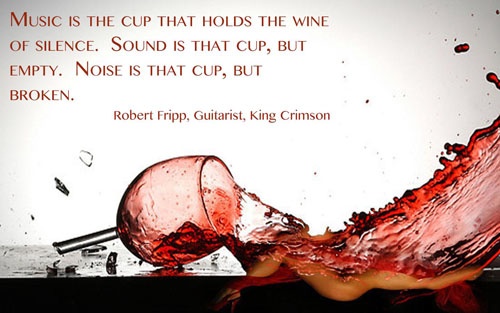 There are two types of people.

What comes next.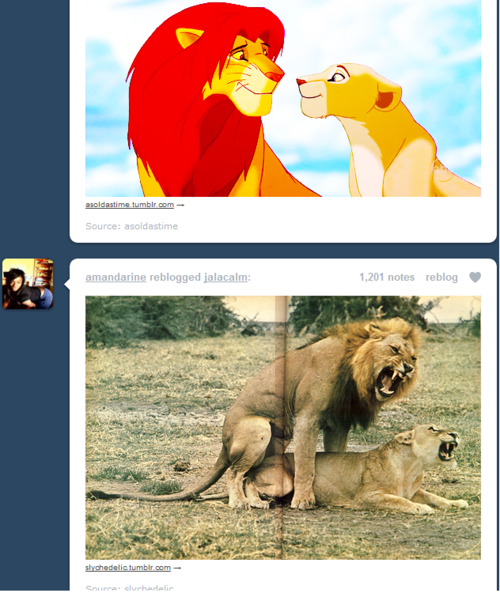 When my roommate woke me up ten minutes before my final, he just said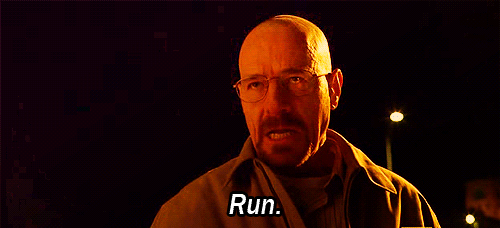 How I felt coming into work this morning for the first time in a month without facial hair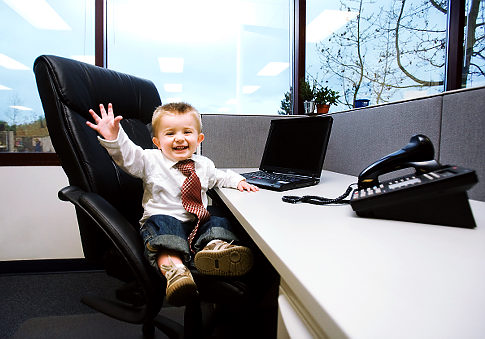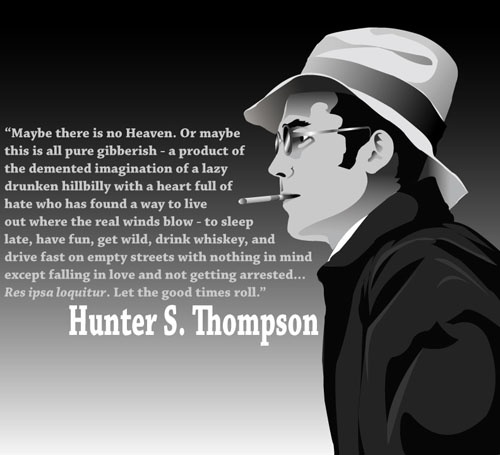 My baby bear.
Just because you don't see it, it doesn't mean that it is not there
Looking for some new WTF crochet suggestions
Aaaand this is what happens when my brothers and I are unsupervised for too long…