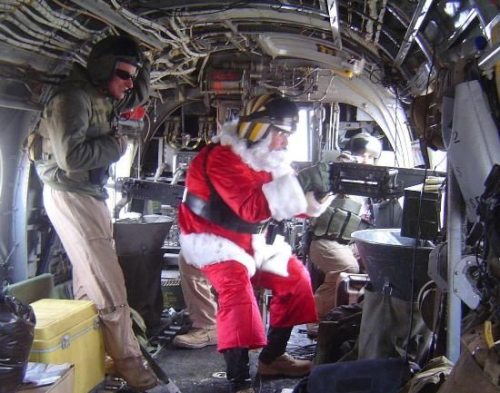 One of these animals is a sponge, the other is a fish…
So who likes Frogman?

Red Delicious Book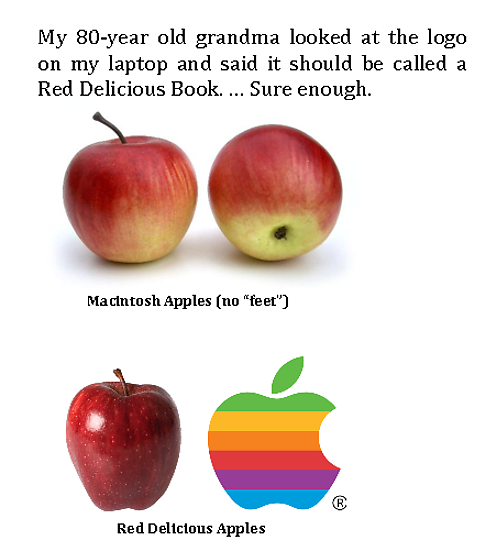 So my friend took this picture with her cat on a total fluke. It turned out to be the best thing ever.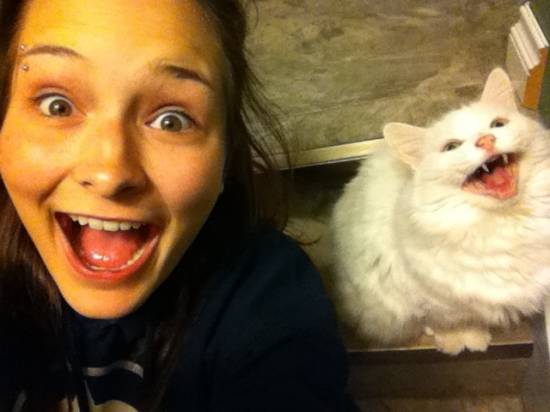 Mission accomplished! Left: Me (age 3) and my dad. Right: My daughter (age 3) and me.
Based on a 1995 study by Tupac and Dr. Dre.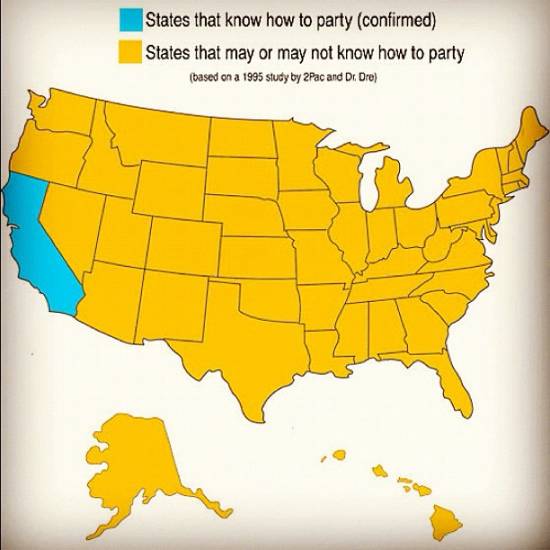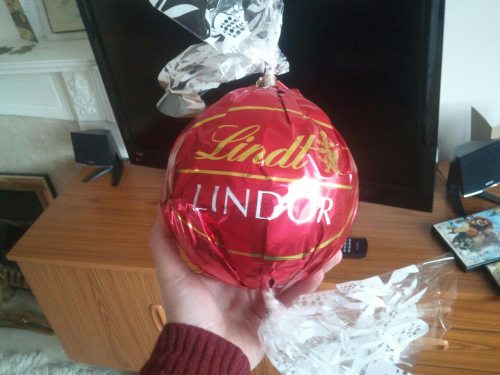 I was watching a George Harrison documentary when suddenly…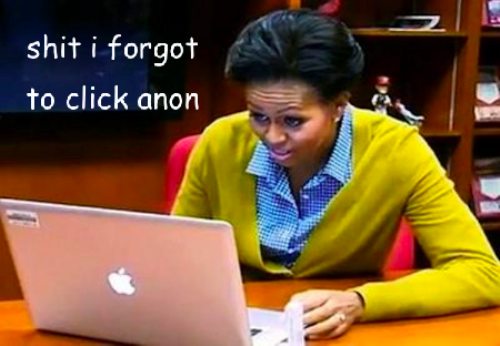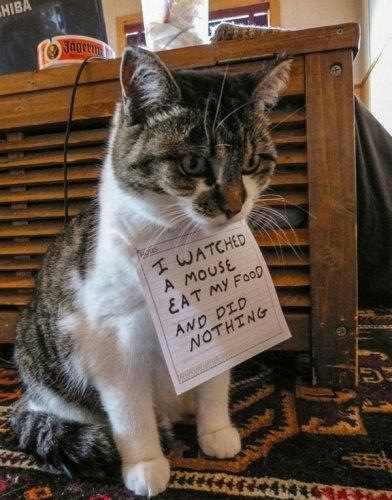 Tastes like…?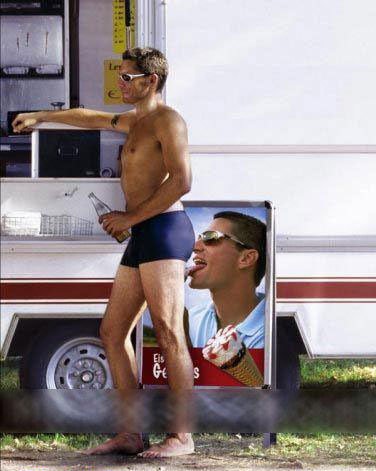 Youtube comment is probably correct about JGL.
When someone votes up my comment
I may have taken Movember a little too far.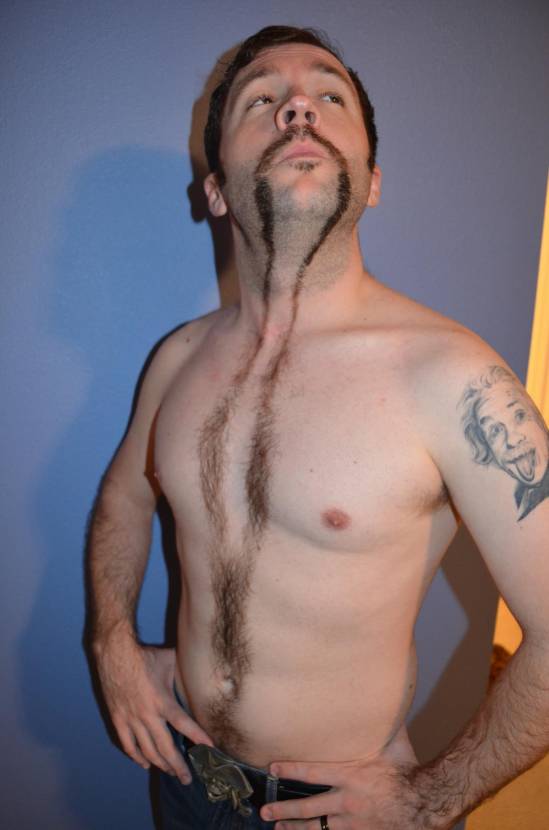 How I met my fiance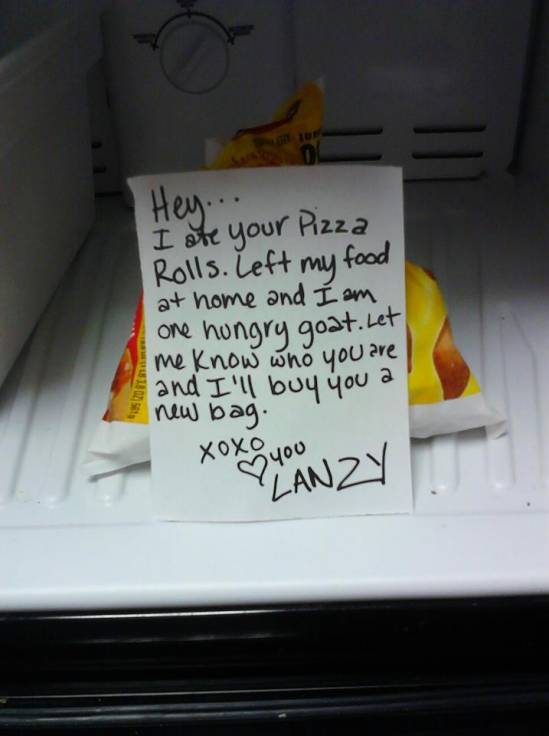 Let's just skip the bowl and put the food directly in my mouth!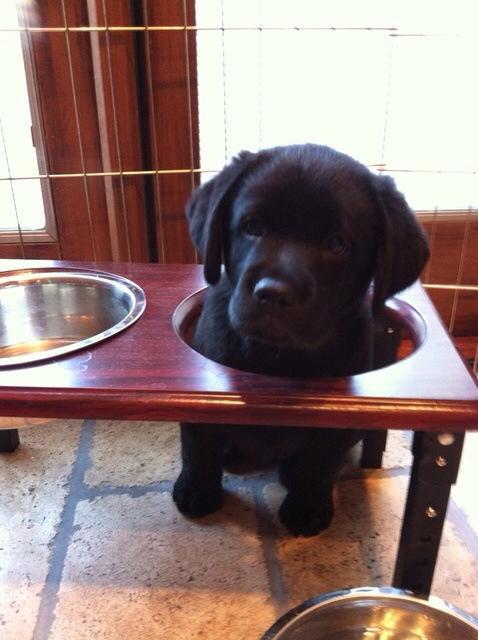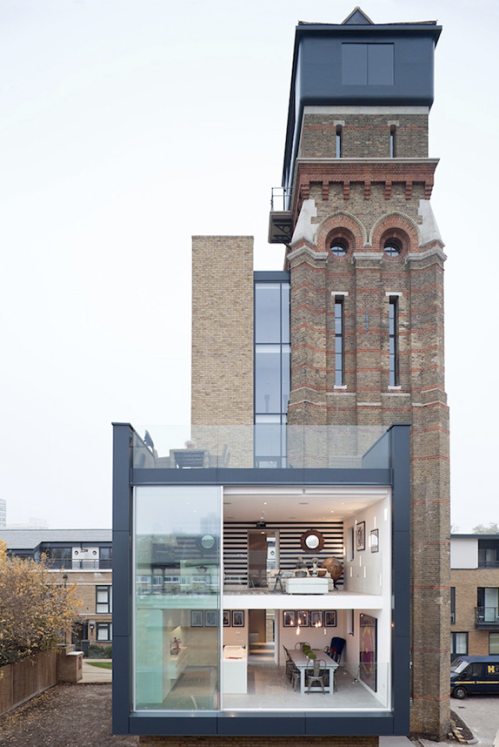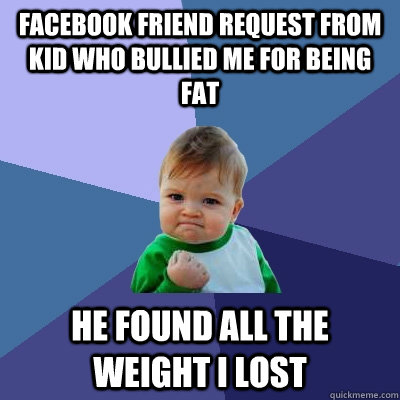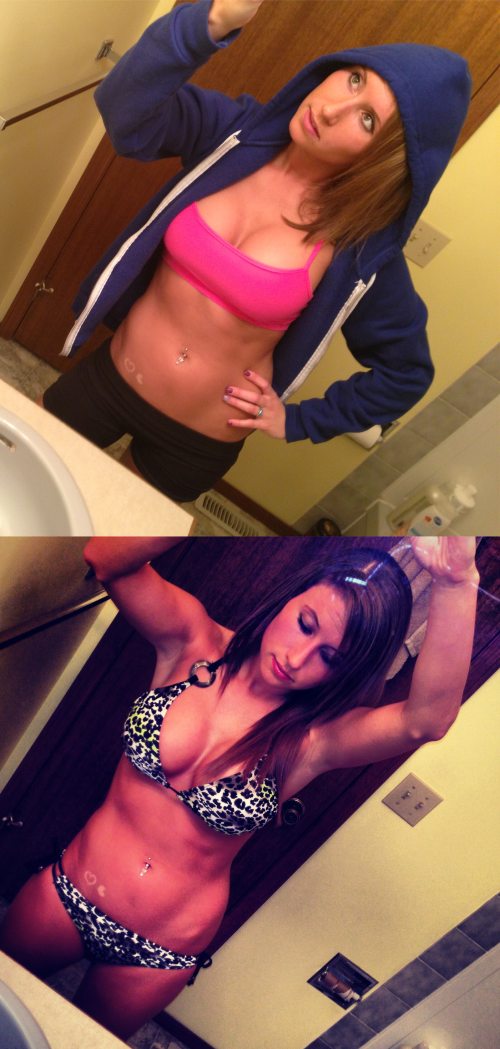 Grandpa looking his best for Grandma's funeral