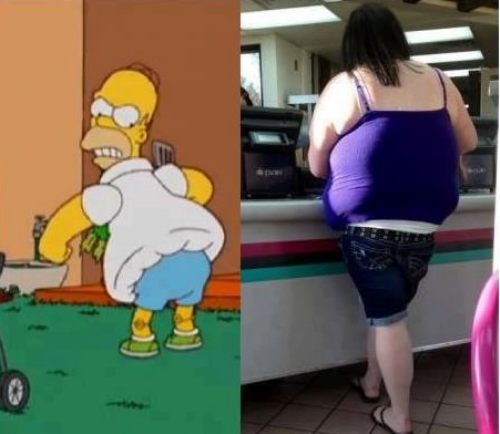 Meet the Green Vine Snake.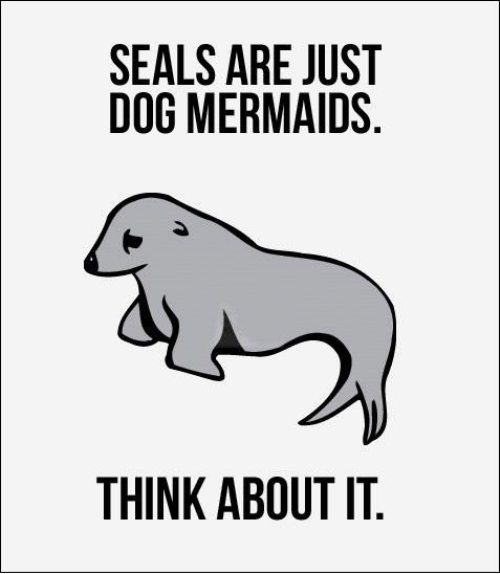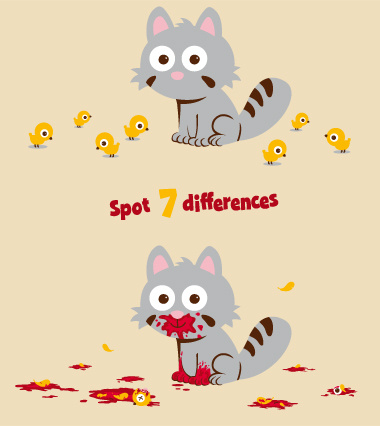 Random gay guy just made my day a little bit better with this one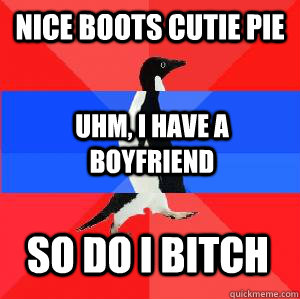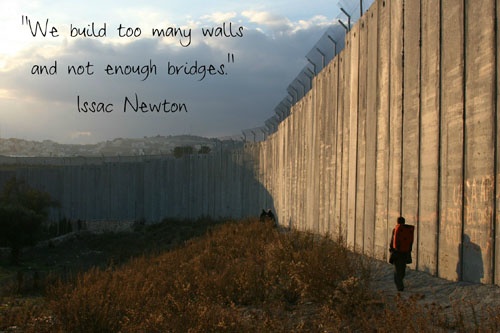 Being the Good Guy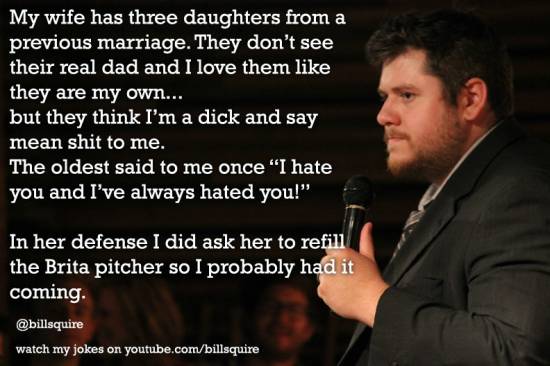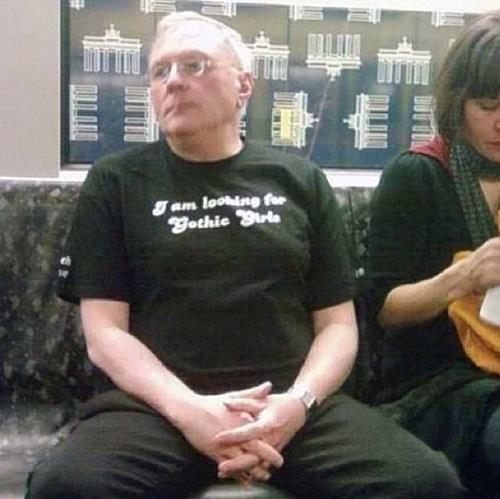 Truer words have never been spoken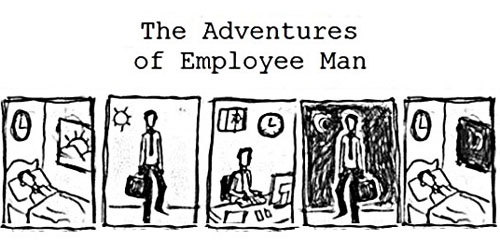 When my parents come over and tell me to clean.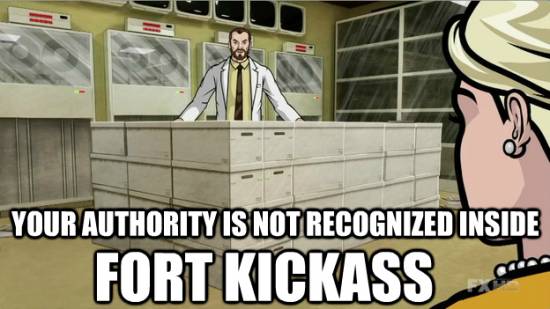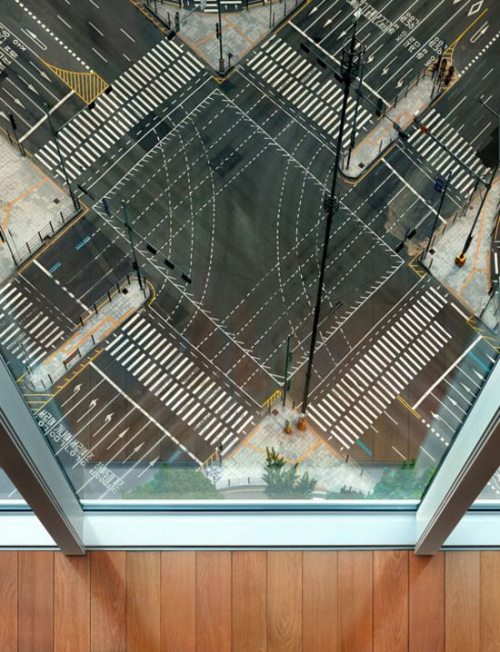 On a quiet night in Harvard, I found this person doing a little 'soul-searching'.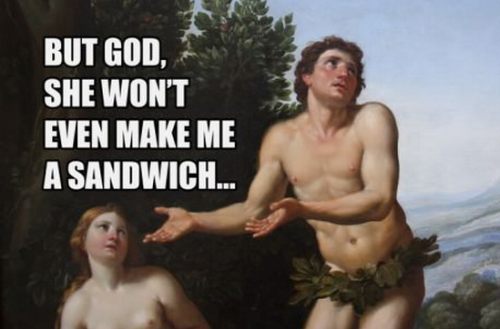 *Too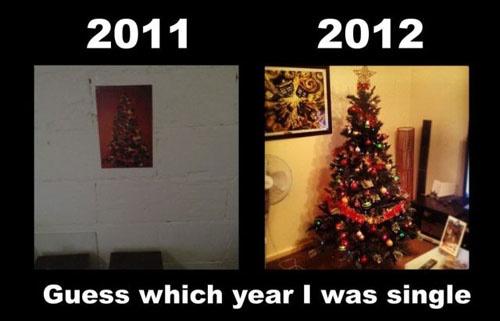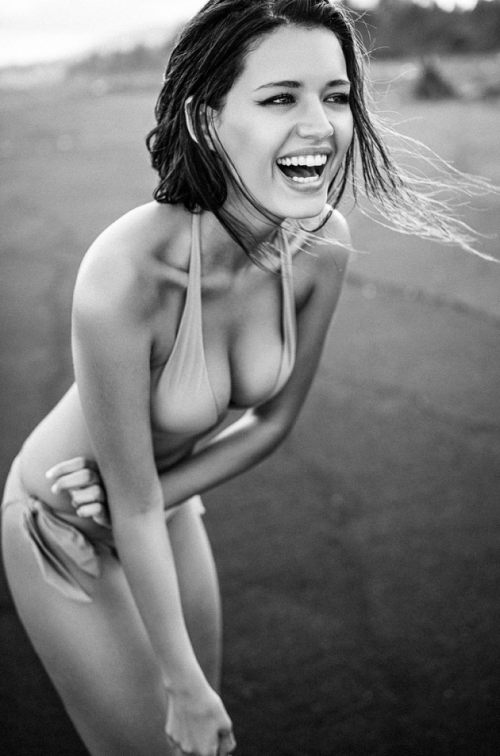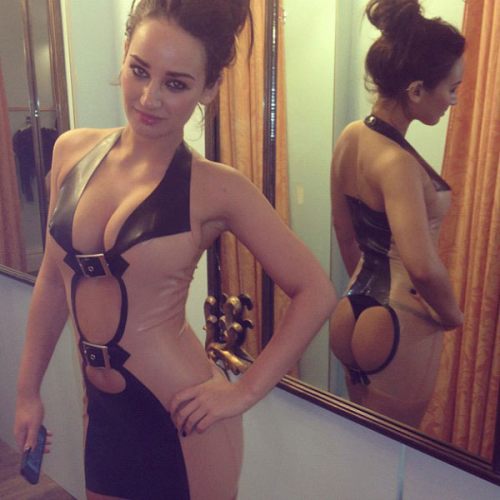 Swissmiss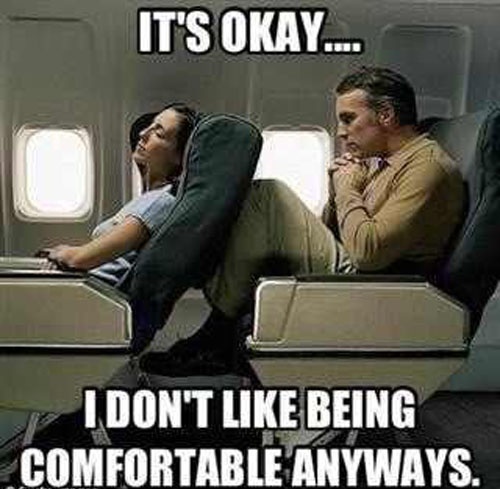 We drove around Manhattan taking 100′s of shots like this… this was the best one.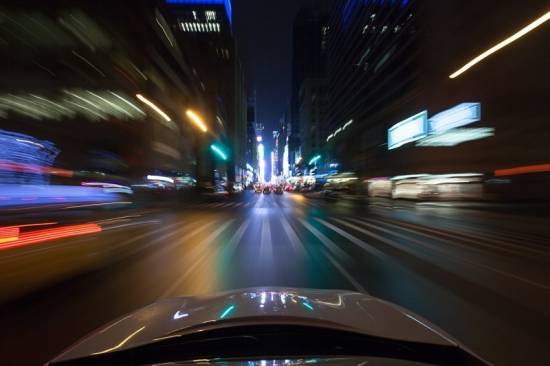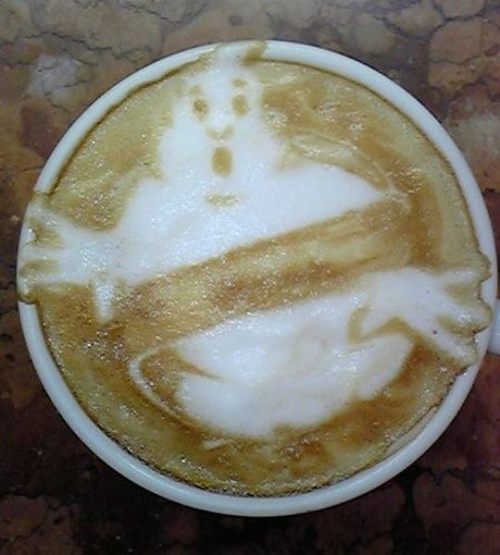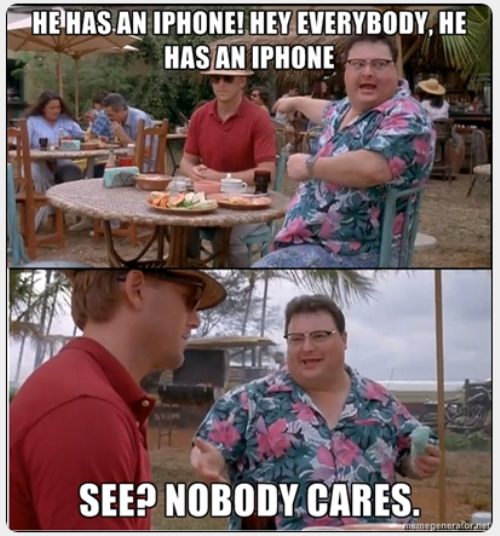 Angry Bird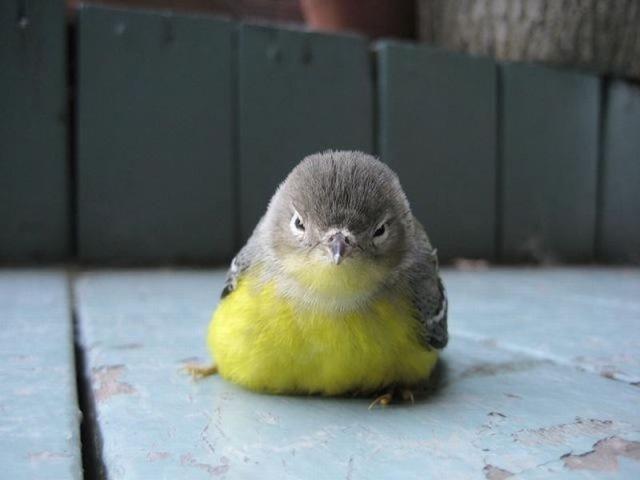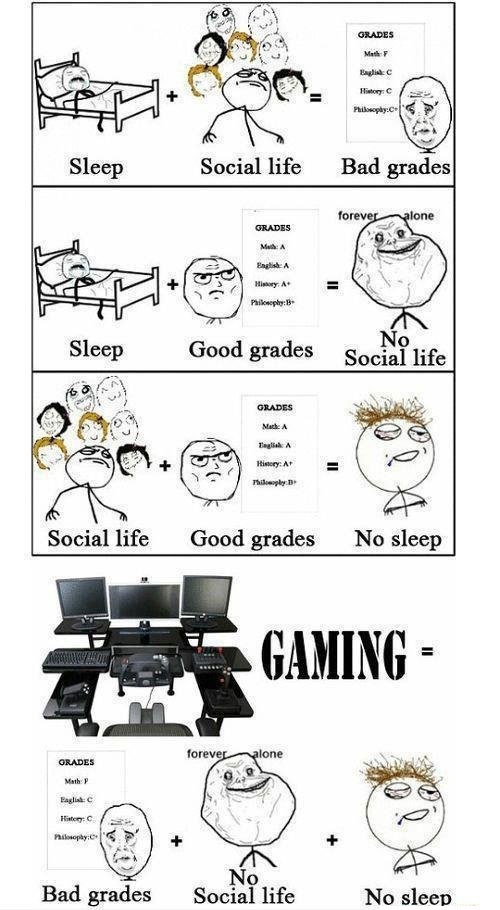 Richard Nixon's signature getting progressively lazier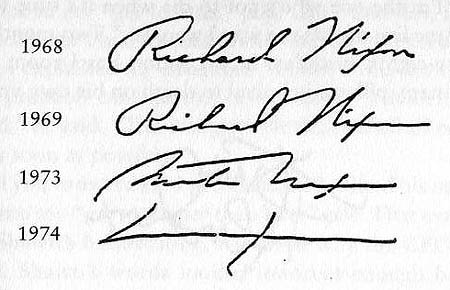 So I Found a Wallet Today…