Grammar cavemen.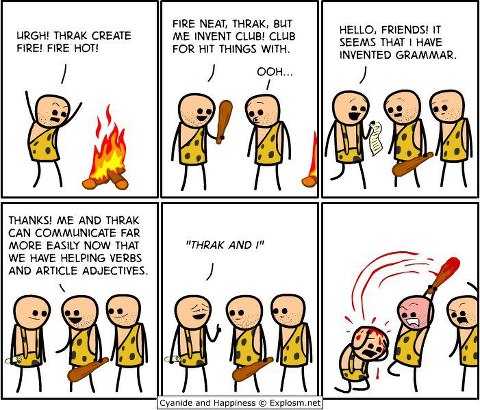 I had a crush on the wrong one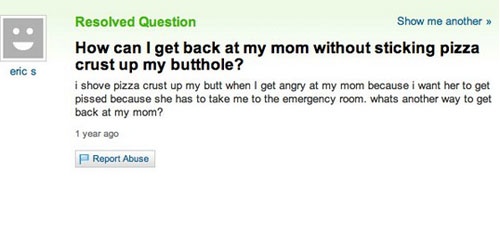 My Roommate and I Just Had This Conversation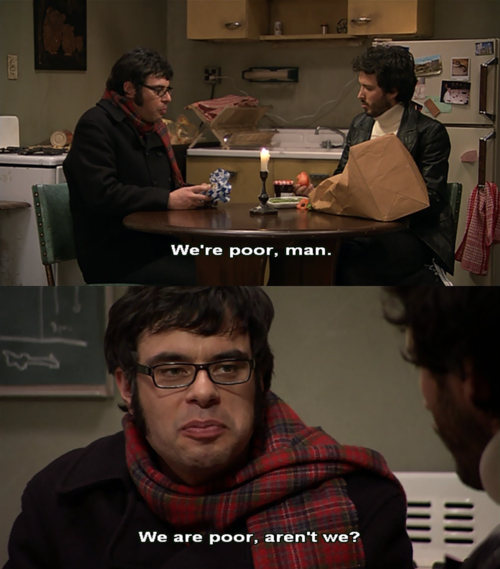 I'll just leave this here
Friend just posted this on Facebook. Every wheelchair basketballers worst nightmare.
So I had my prostate examined (by a doctor) and at the end of the appointment he hands me this. (I am 31 years old)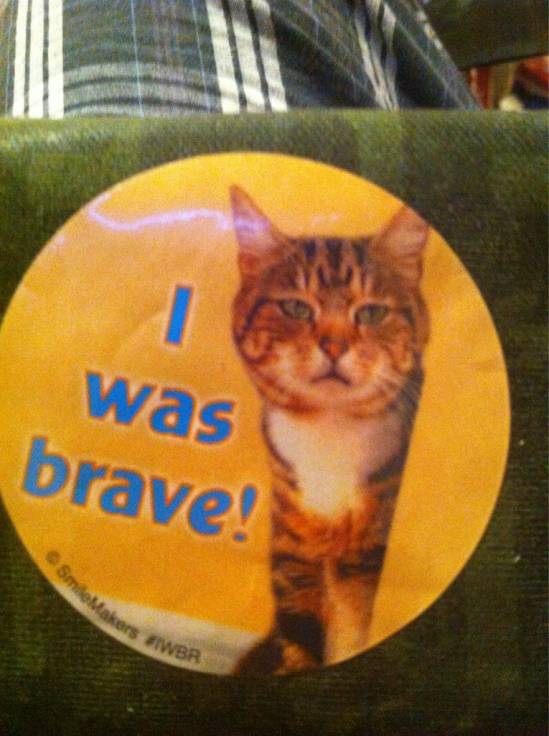 'Murica
I caught the former UFC Light Heavyweight champion of the world, Chuck Liddell, taking pictures of himself the other day.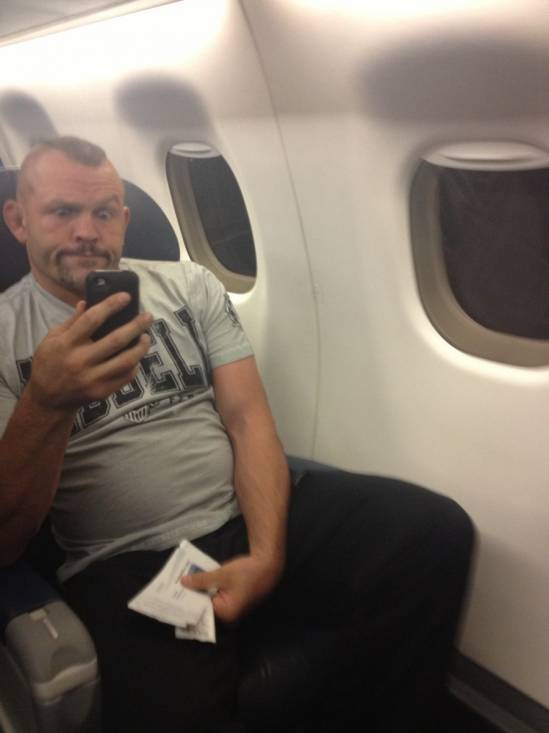 Point of View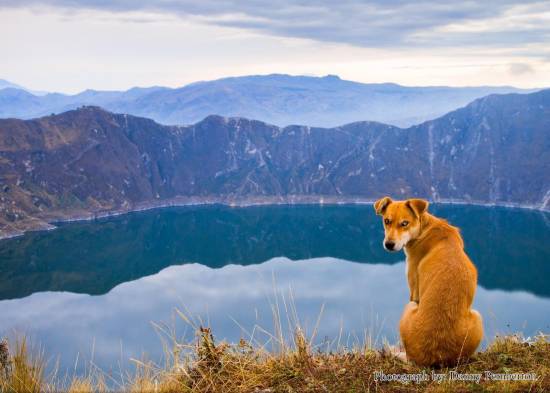 My fave item of clothing. Still the best thrift shop purchase I've ever found.
So… Safeway has carrot cake.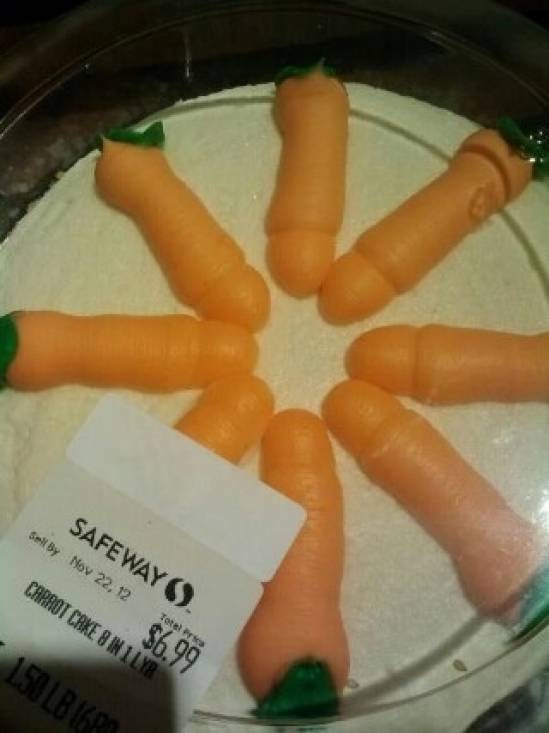 This is one Dollar from 1862
A difficult choice.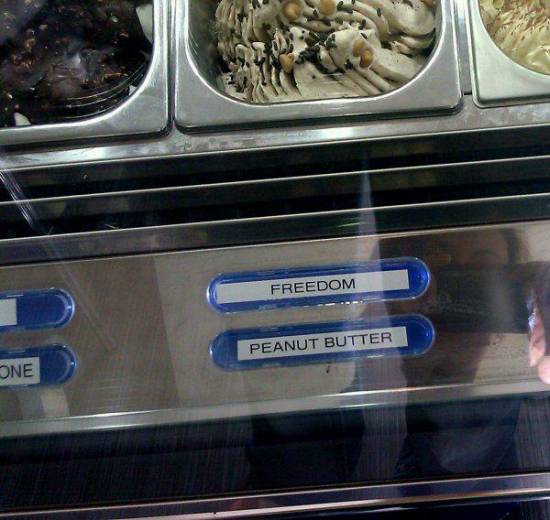 Jessica McCoy
Well they aren't wrong.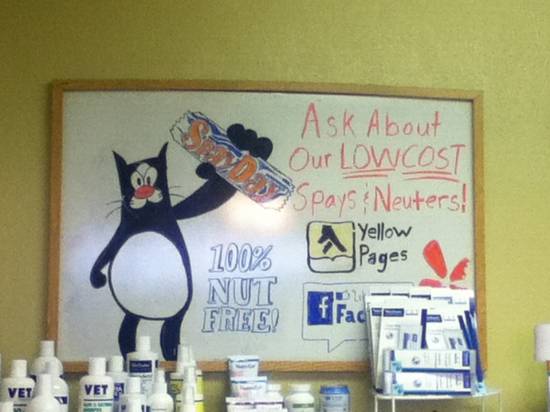 1950′s anarchists