Pike, a 30 year old Polar Bear had 10 tons of snow gifted to him on his birthday in a California zoo.
My grandmothers cat has an aggression problem and has to take Prozac. This is the result…
How I respond whenever a girl thinks I'm cool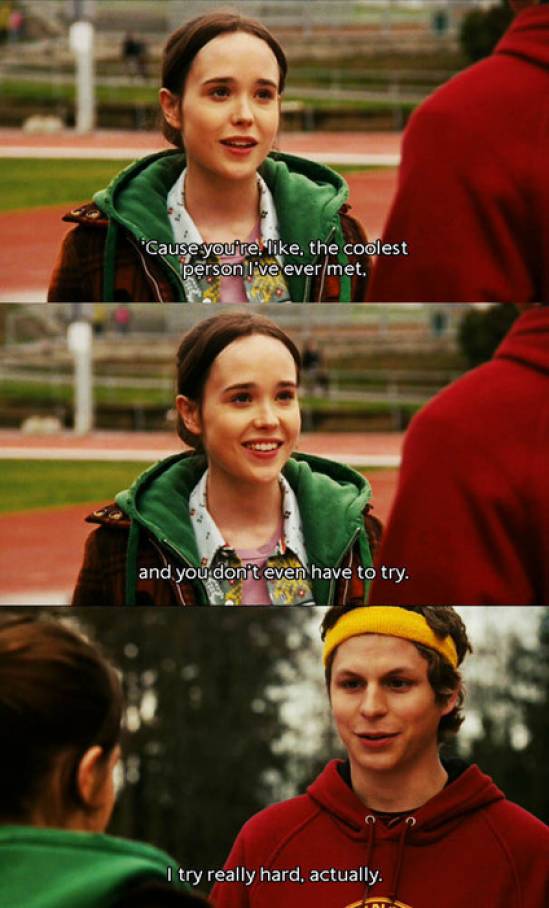 How I keep my office organized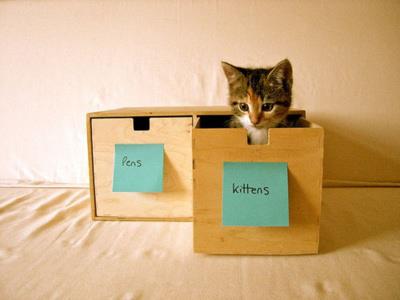 Diving for lunch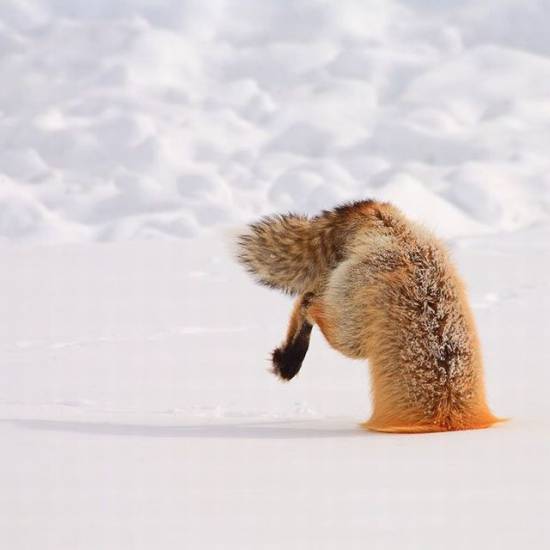 The most realistic eyes I've seen in a graffiti wall
Saw my beautiful little sister for the first time this week since she escaped and divorced her abusive husband. She's amazing.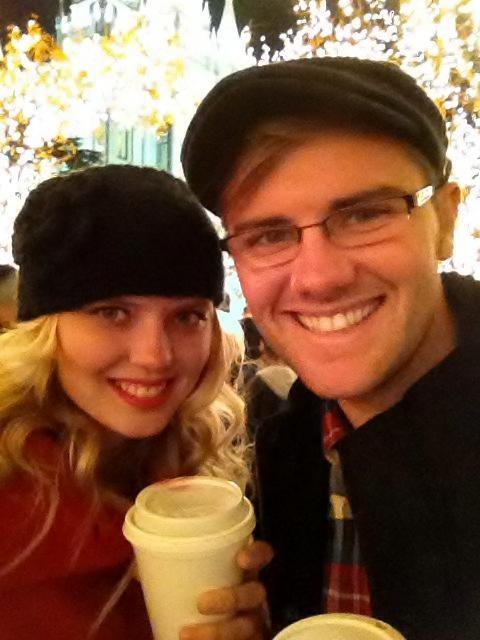 You wish your mailman had this much SWAG
What do you do when your new cancer treatment kills all the melanin in your hair? Meet my hero and best friend, Captain White Beard.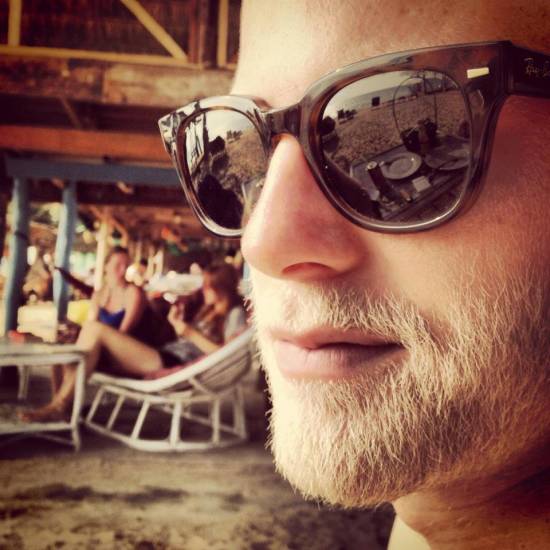 Street art
Riding a horse across a frozen lake in the Pamir mountains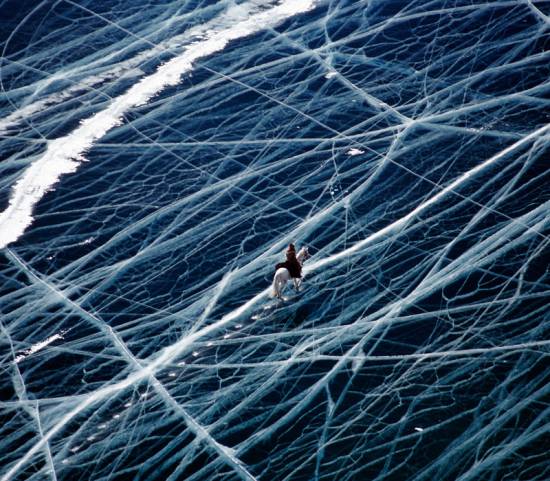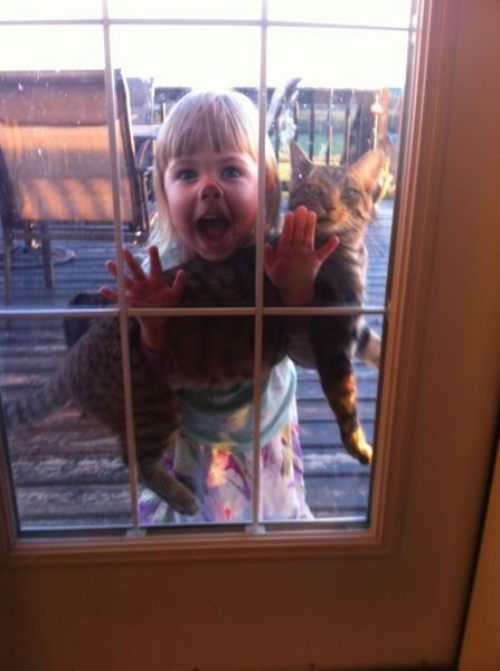 My friend's vacation photos yielded a special something for the internets.
Anyone else disgusted by mannequins in general?
Told the old lady I scared in the parking lot…


Every time it's snowing while driving.