In just 27 days, according to the Mayans, the world will end.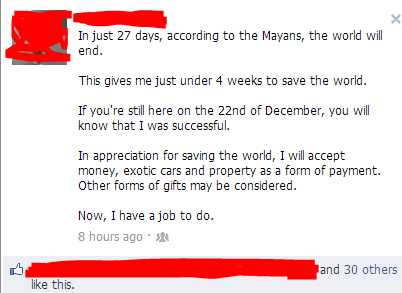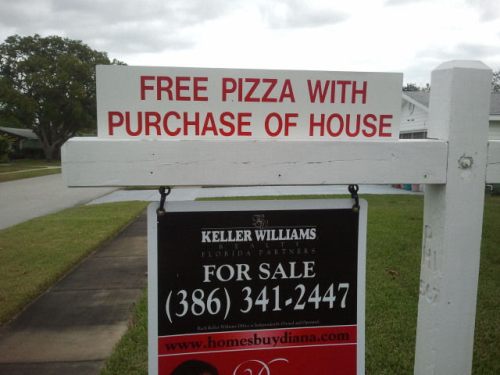 This is what I leave as a tip for waitresses whenever I go out to eat. It's my trademark to tell them "thank you".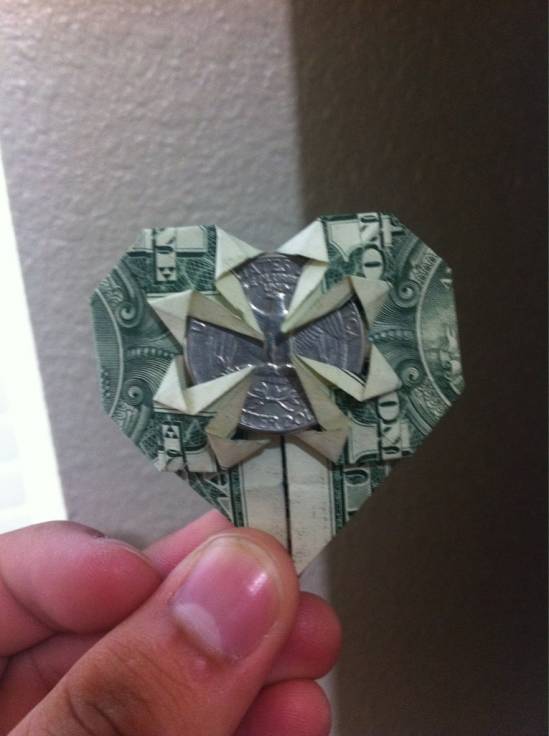 My nephew's favourite chair.
Black Friday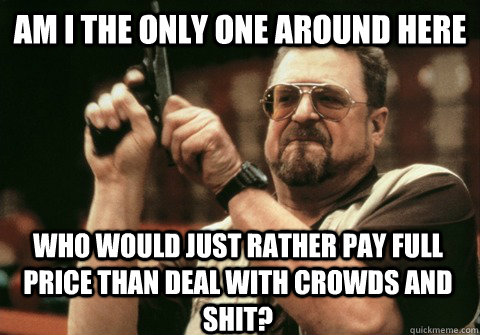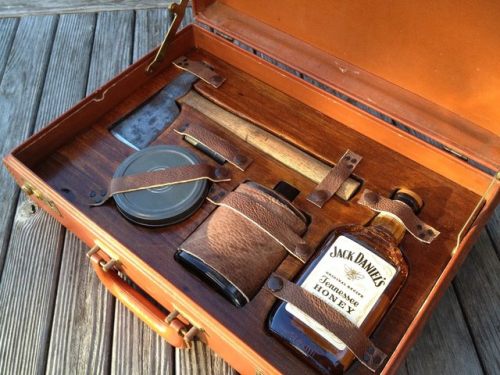 Meanwhile in England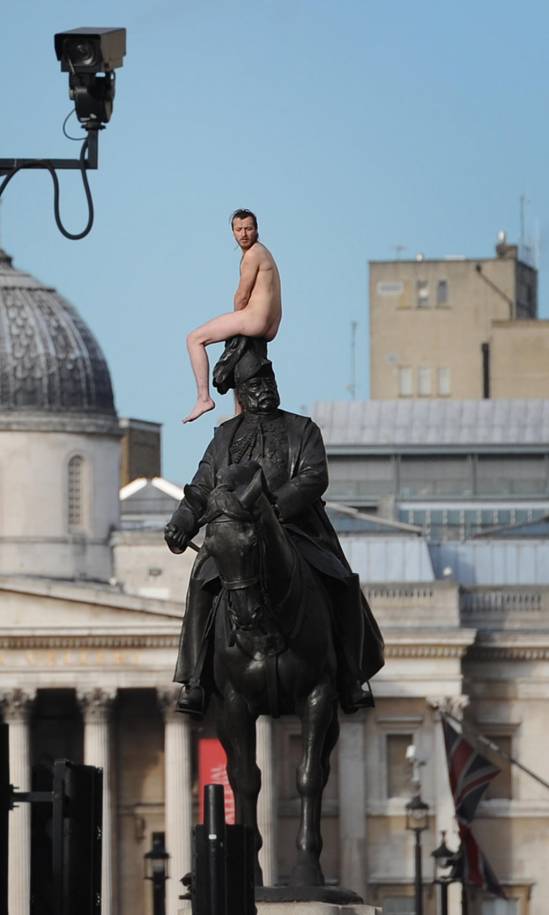 Found on my Facebook Feed. WTF Ukraine International Airlines?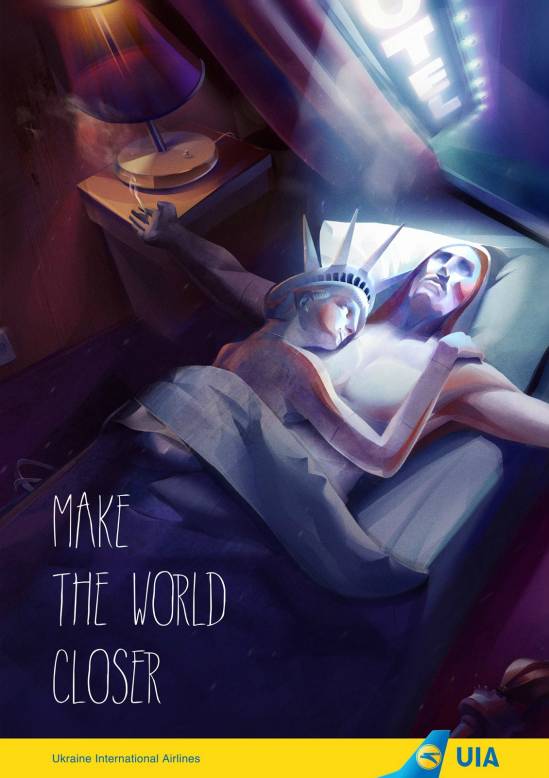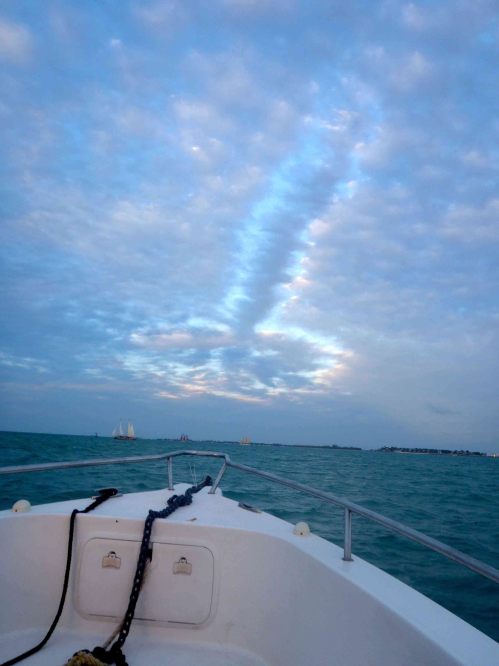 This is why I miss House
We got a hundred little plastic snakes in the office yesterday. So, we took this pic. "Why'd it have to be snakes?"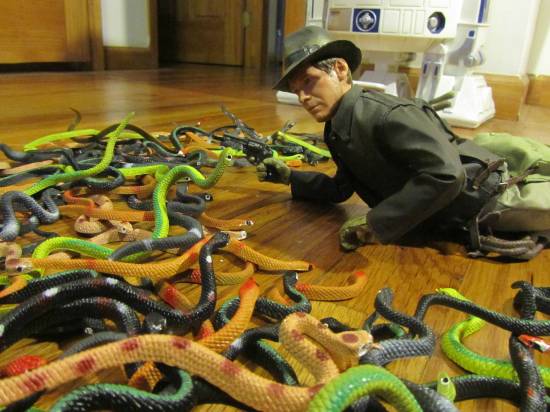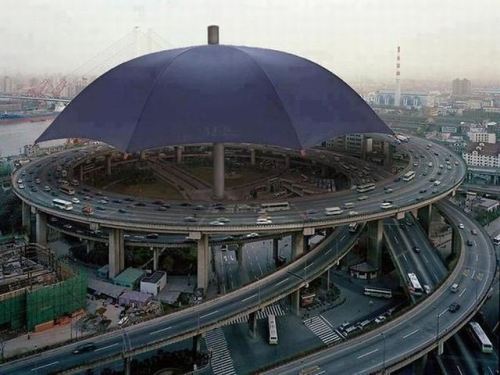 True shit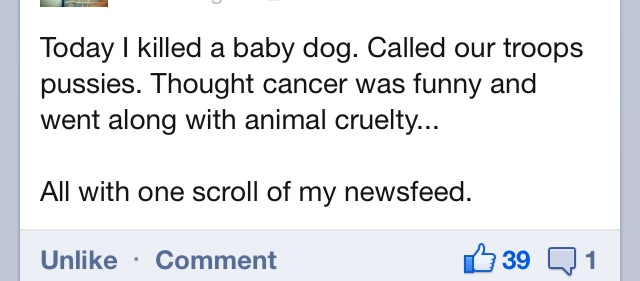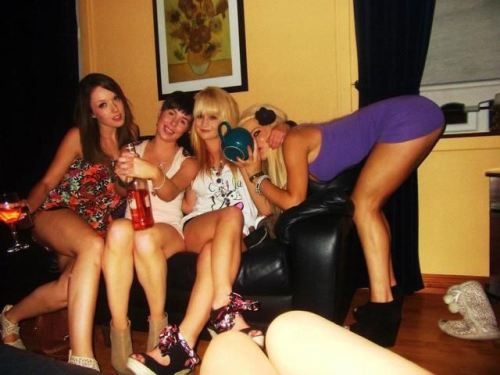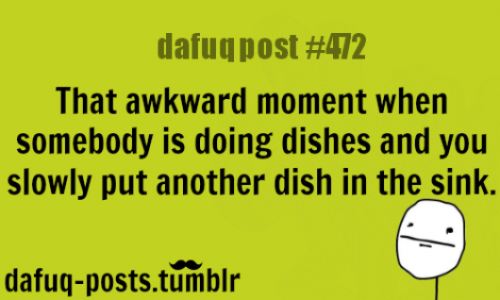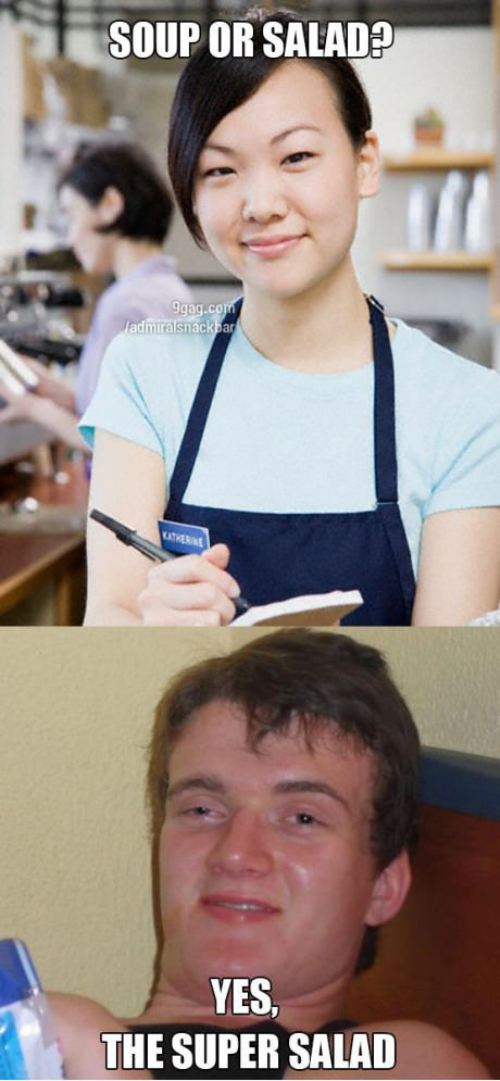 my friend posted this pic from her plane ride on her facebook. nic cage looks pretty rough…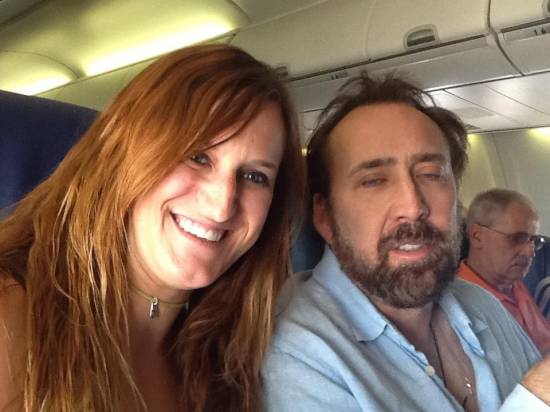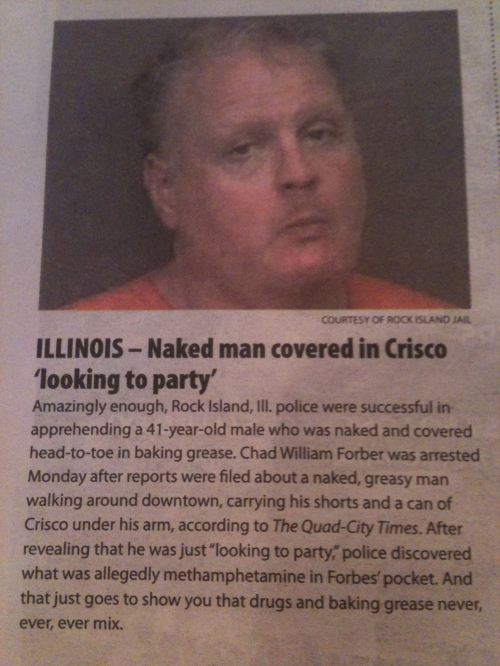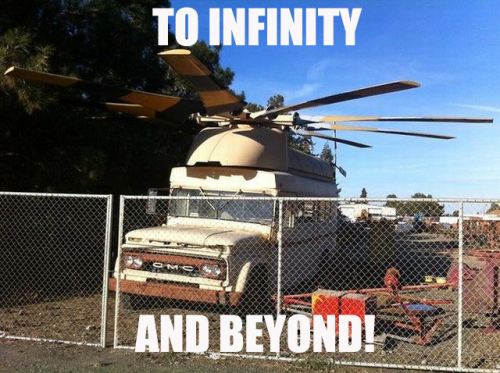 Yet for some reason I still watch it…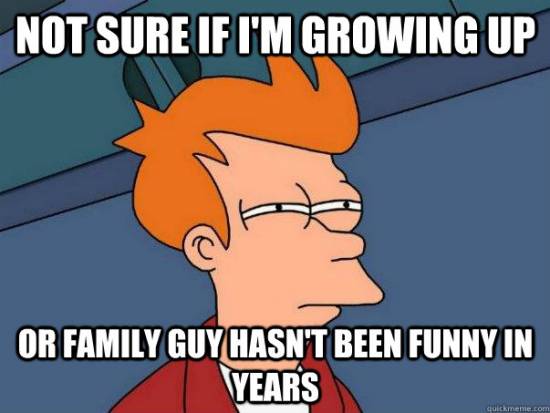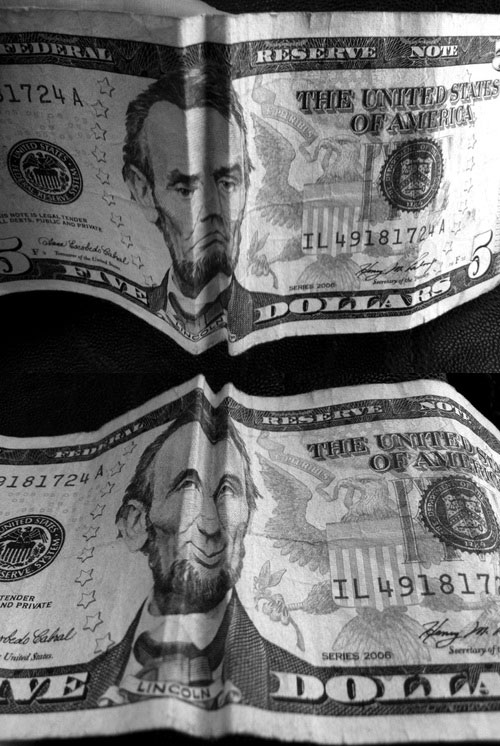 As far as I know, this is witchcraft.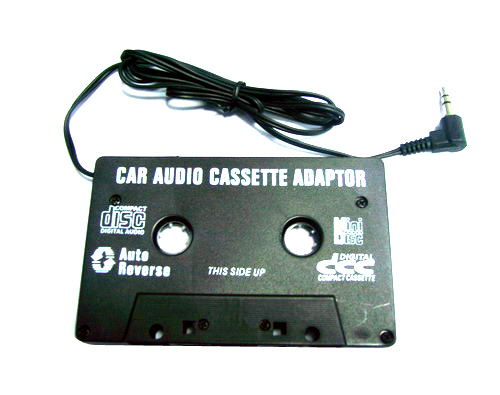 throwing lamps.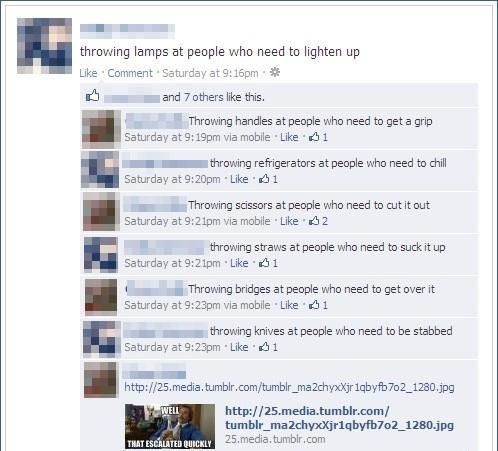 There was fresh catnip at the farmer's market last week.