Emma vs Kristen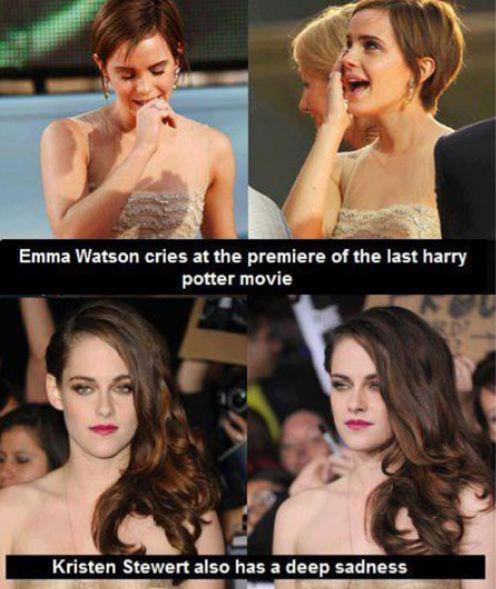 A guide dog meets a friend at Disney World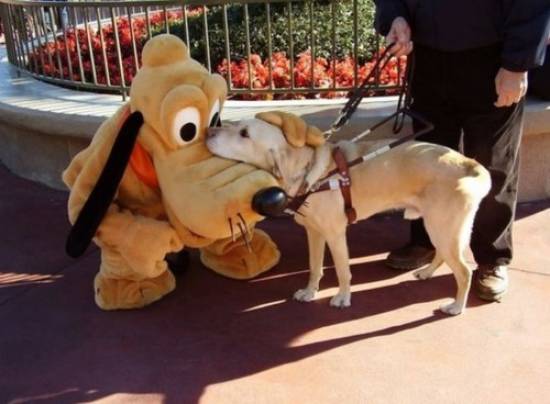 Who likes my Starry Night cake?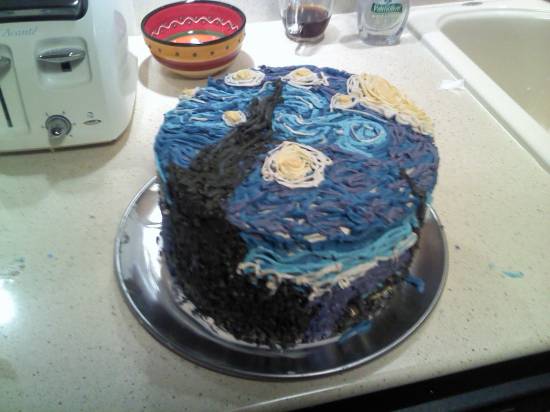 I used acrylic paint and bleach
This stupidly popped into my head while taking off my bra last night…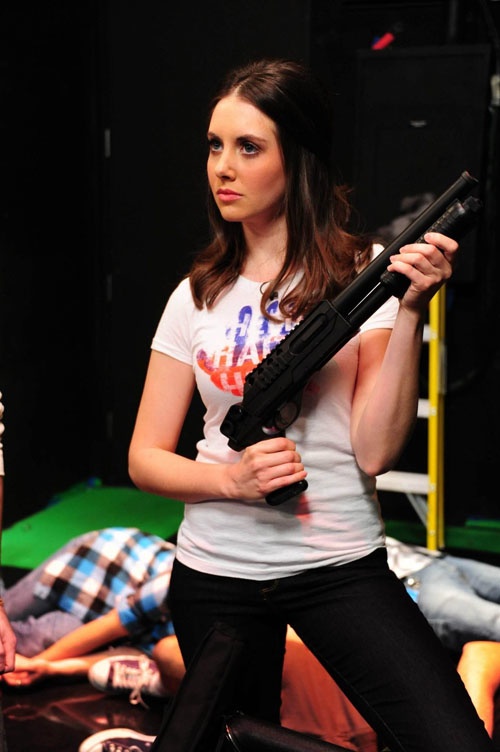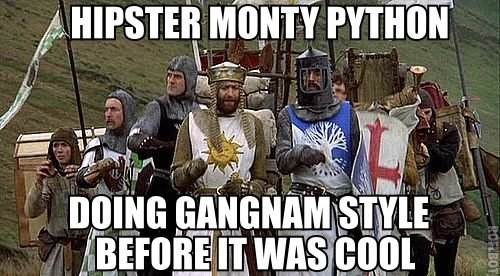 A Guide to Obscene Hand Gestures
Fuck Twinkies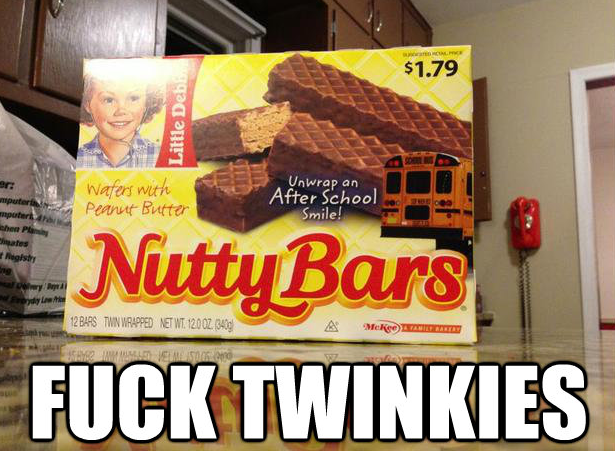 Taking pictures of a car on fire when suddenly…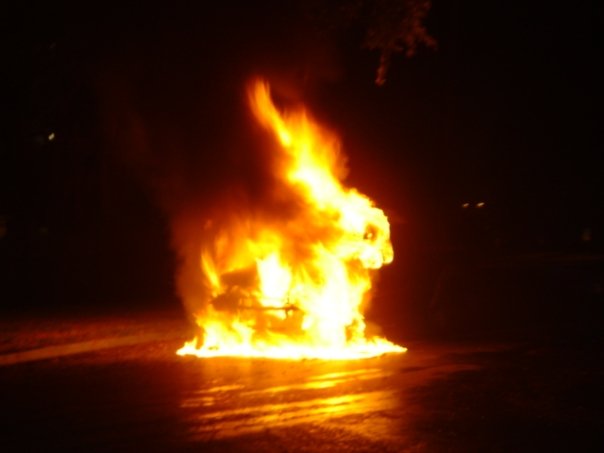 YES PLEASE!!!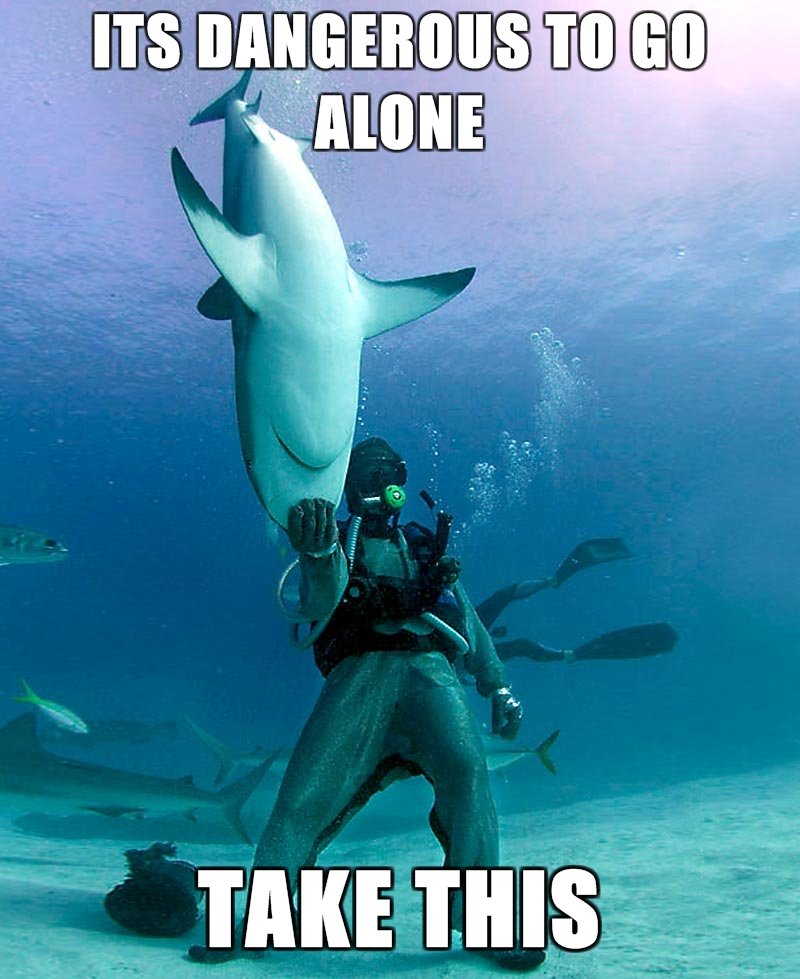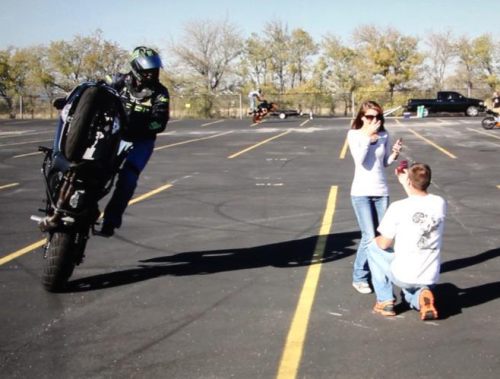 Post breakup: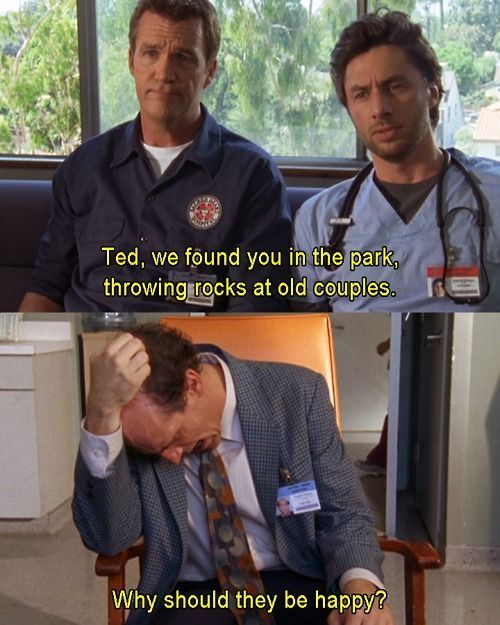 Yes. Just… Yes.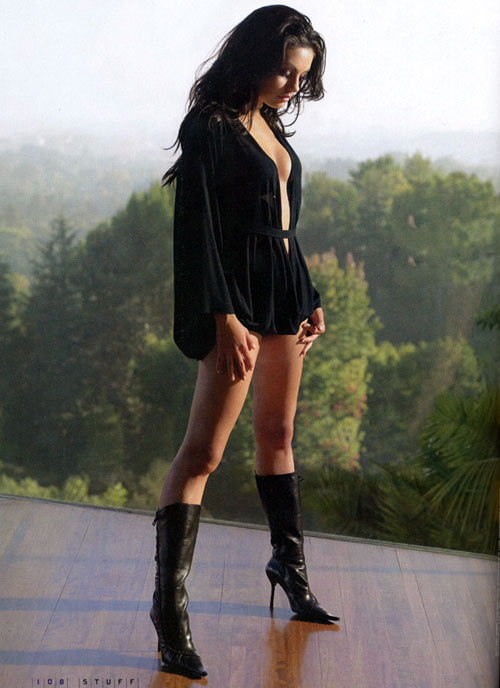 SURPRISE MOTHERFUCKER I WAS WATER THE WHOLE TIME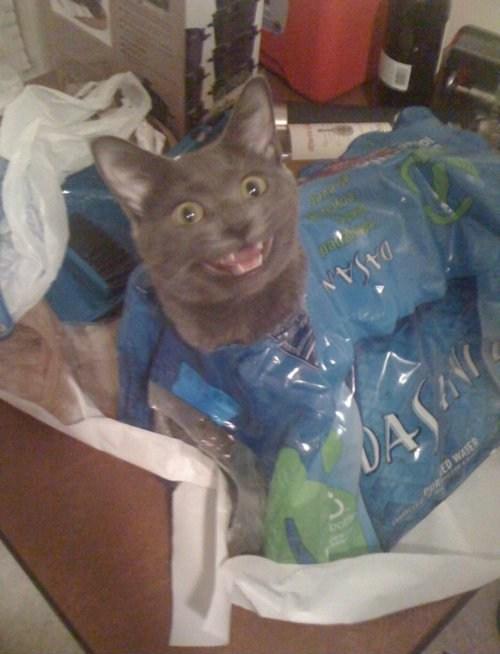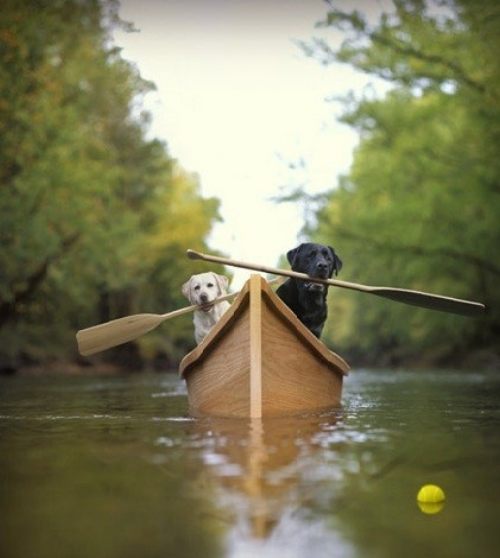 Grumpye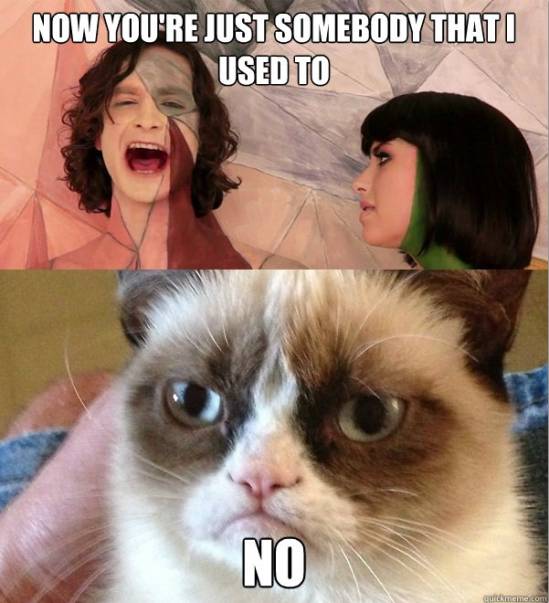 TSA.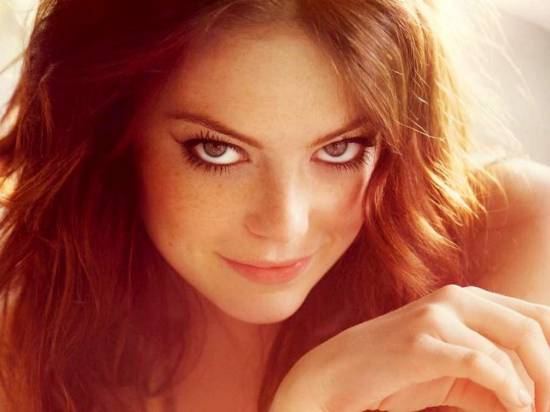 Was on the road and I saw this… Dog must have crazy balance.