Walking home late at night.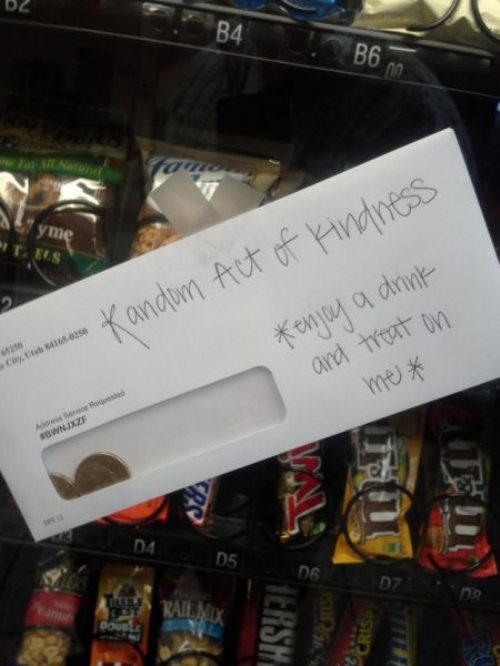 Siri continues the poem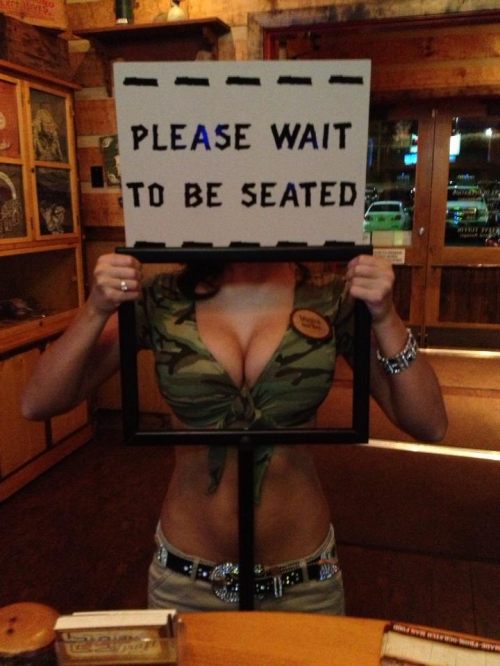 As a straight man walking into Starbucks today, I actually found this to be the greatest compliment ever…thank you Sir!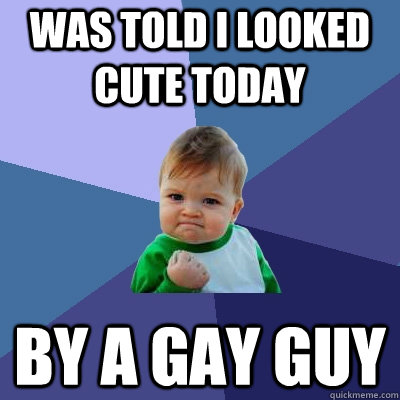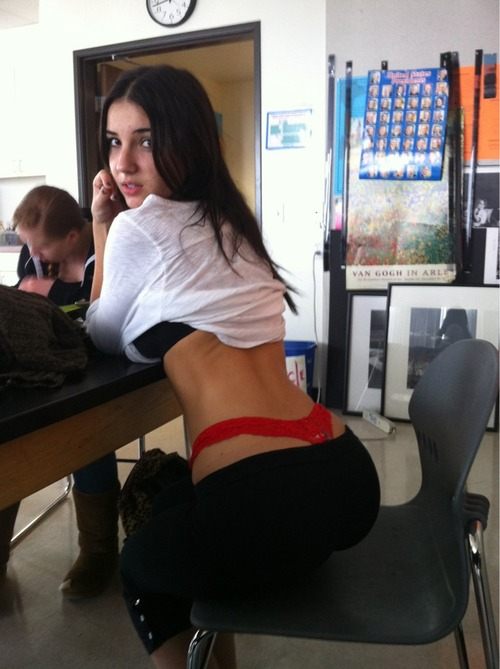 Looks like this guy's outnumbered
So my friend called me from jail asking me if I could help her and post bond. I don't know how this is suppose to help, but okay…
Beautiful picture of two horses running in the snow
I told them it was my cat's name.
Depressed dog on life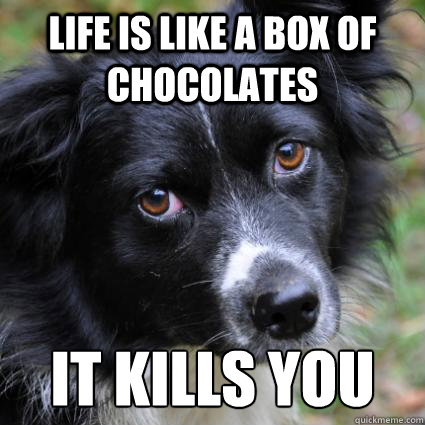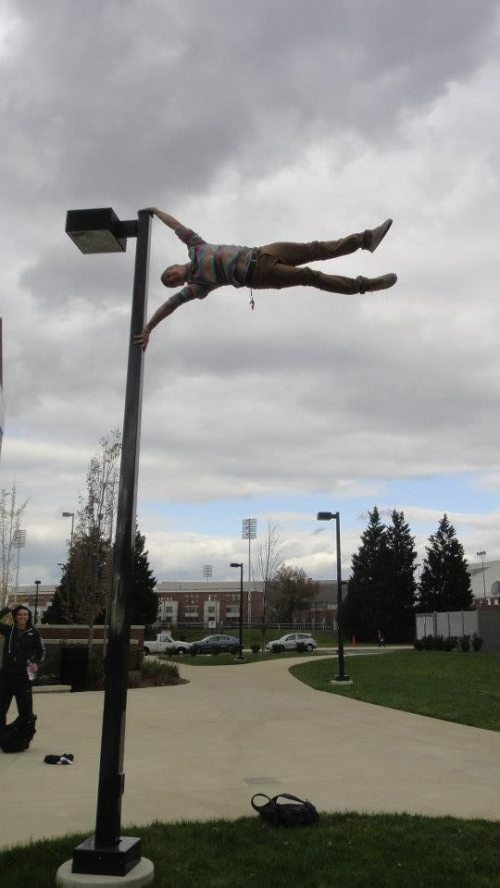 Look what I found
This hotel continues to amuse me
So much class in one picture
Meanwhile at Little Debbie headquarters…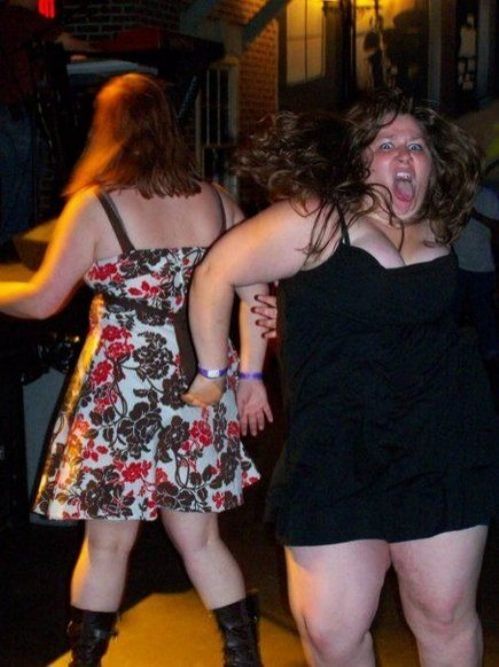 Hayden Panettiere & Alison Brie
Smooth move drunk me…