Photo taken during a lightning storm at 2am (it was pitch-black outside and lightning flashed, right as I captured the image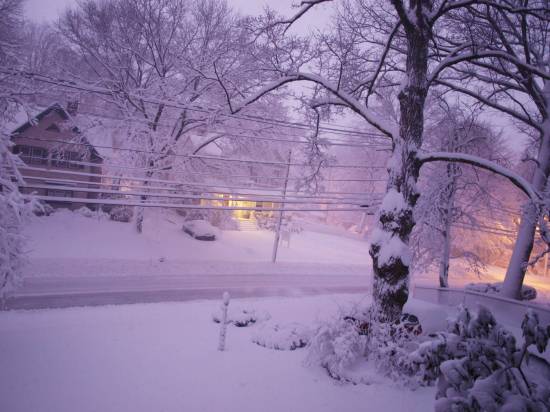 He stayed on my finger for a good 2 hours while I walked around campus.
Just bought myself a house in Northern Norway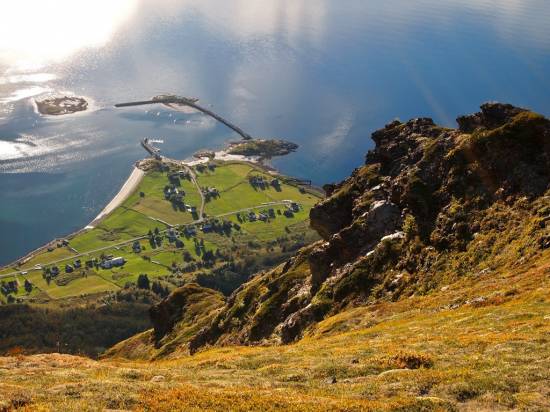 Tony Startch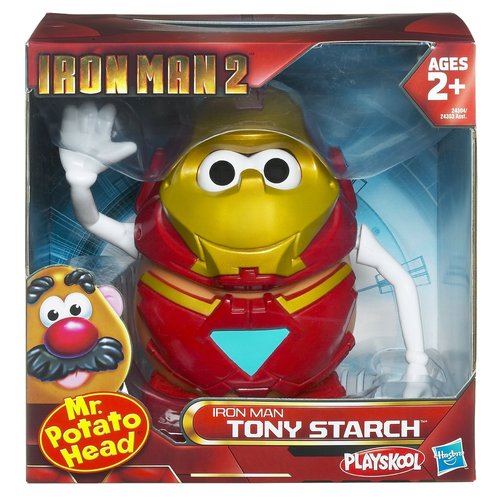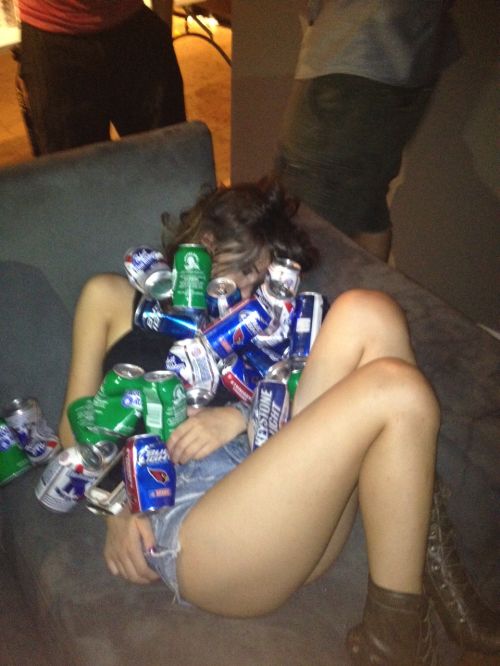 Every god damn day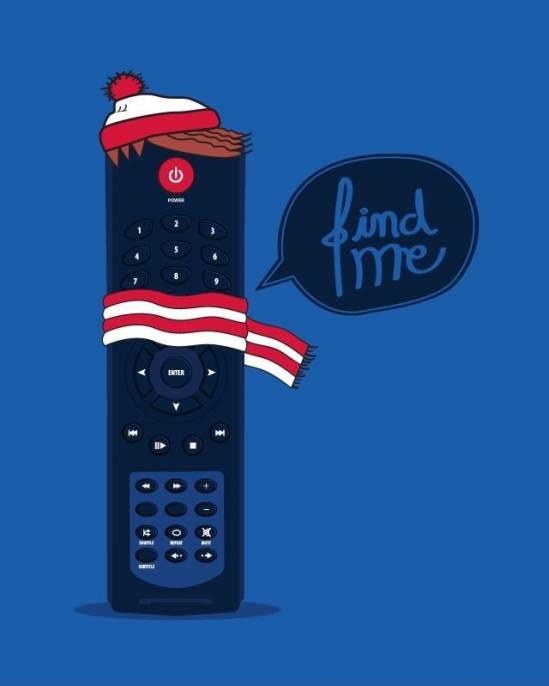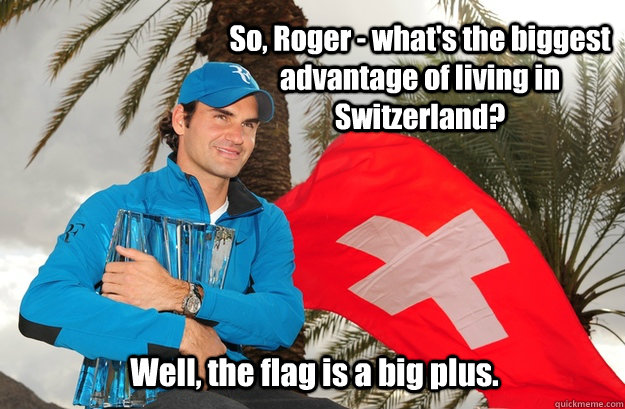 Fulfilled a childhood dream today, didn't know these things actually existed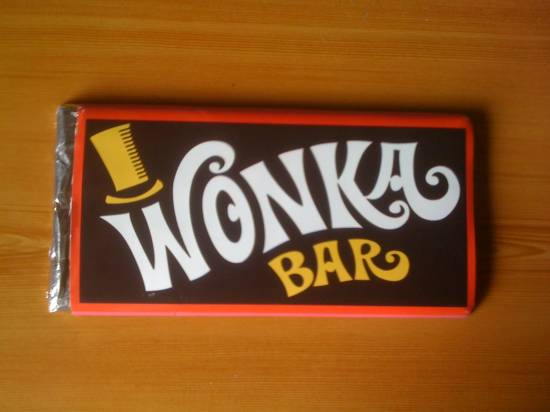 This is how my kitten likes to ride in the car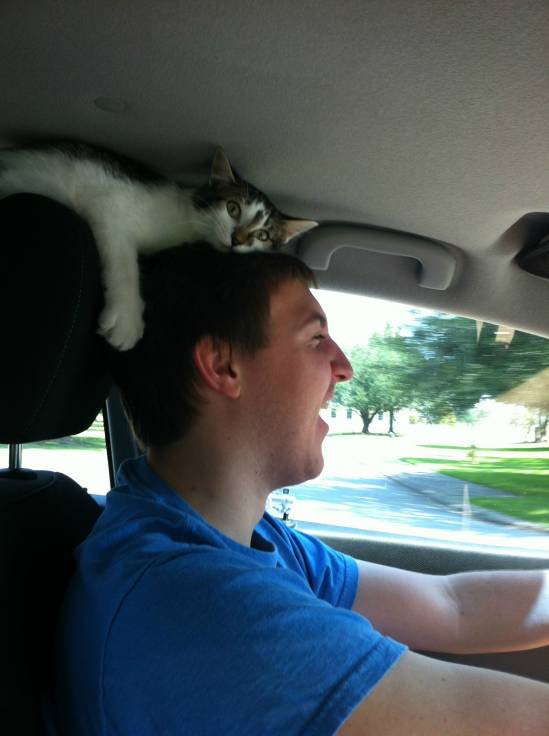 My BOSS of a Granddad holding my Dad on 1 arm.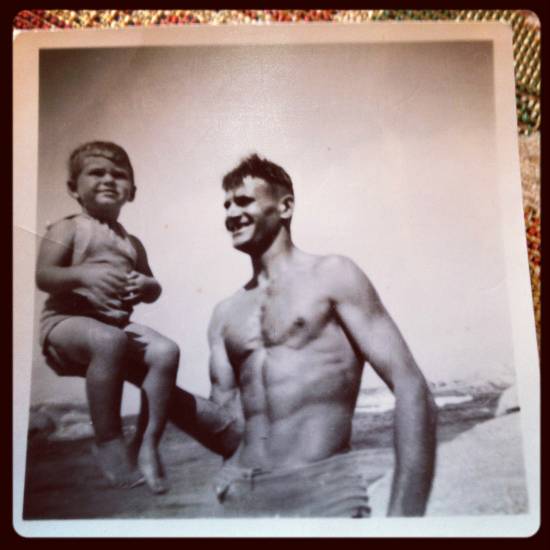 The show "Victorious"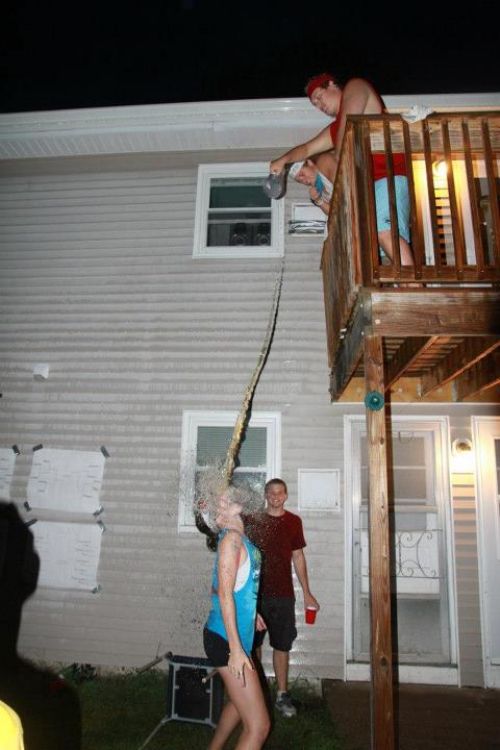 My local humane society posts pictures of new adoptions. This one makes me so happy.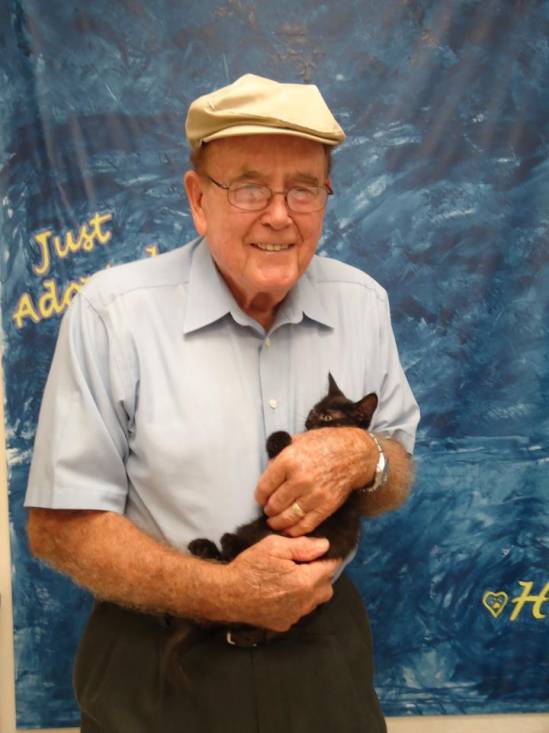 Well that's a funny looking tree stump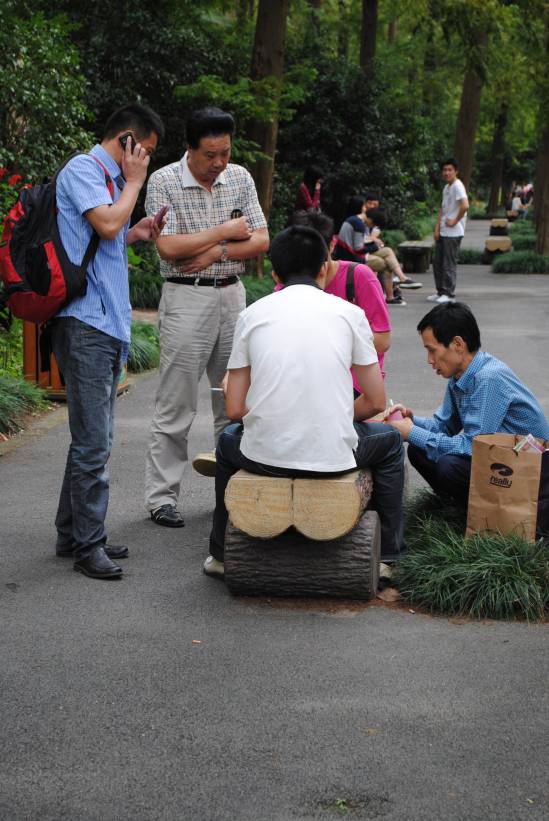 As a Canadian, I find this funny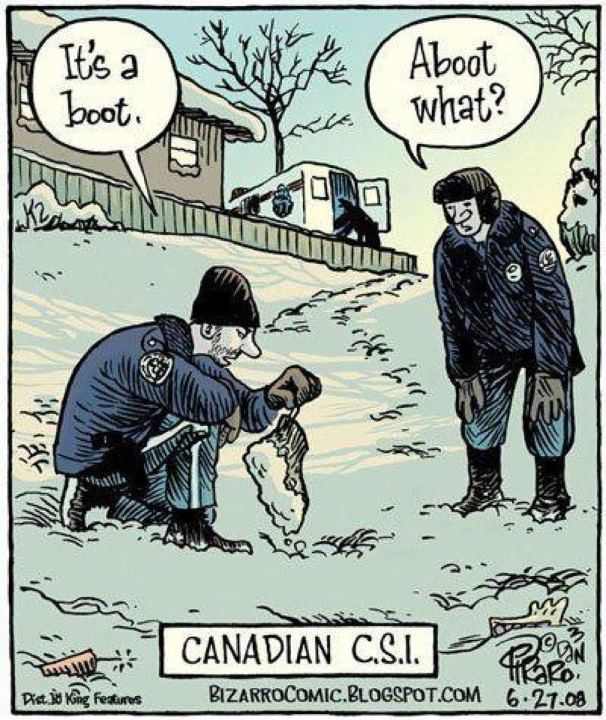 Some men just want to watch the world burn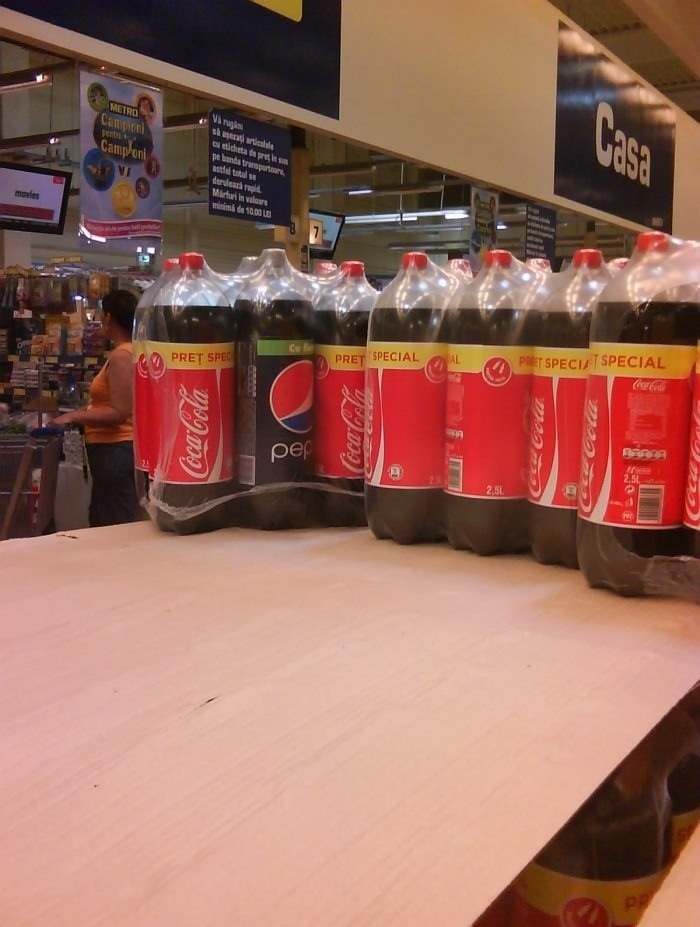 Legolize it.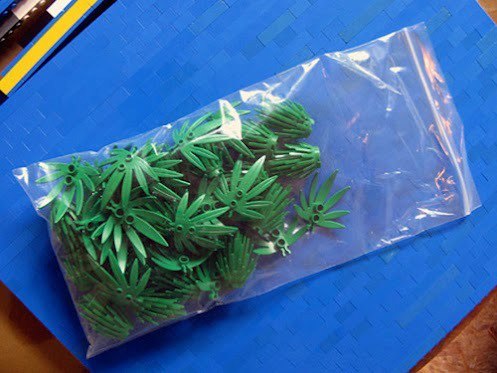 Cooper love to swim, even in winter when it gets so cold out that his coat freezes into spikes. Most awesome dog ever.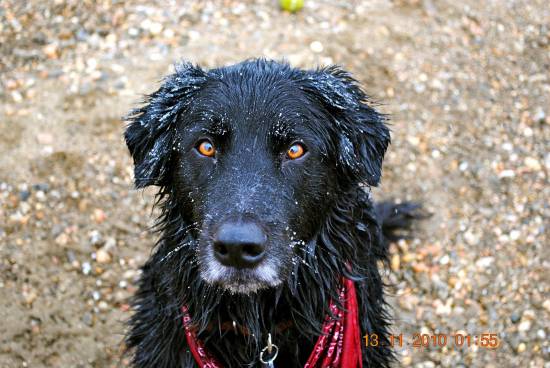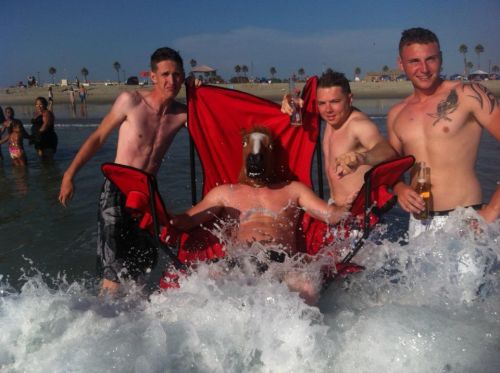 Swiss water-proof watch are sold in a bag of water