I was an extra in Lincoln and got to meet Daniel Day-Lewis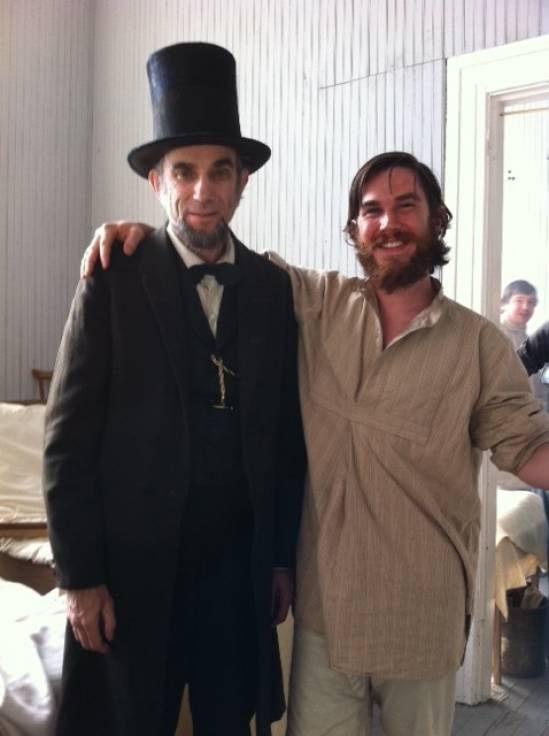 Still missing you Whitney Houston.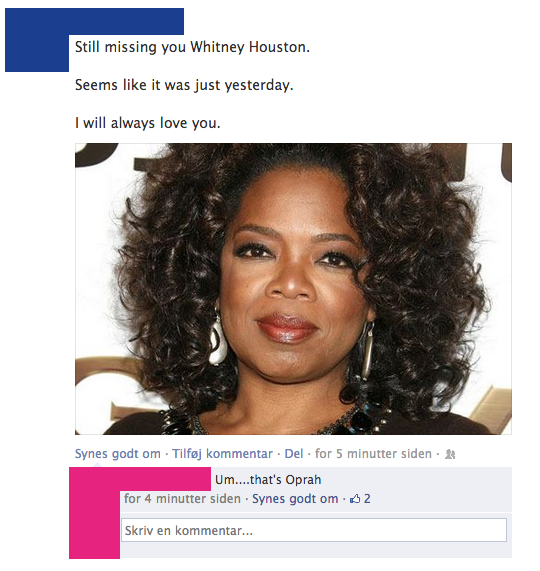 "Ever since pot was legalized"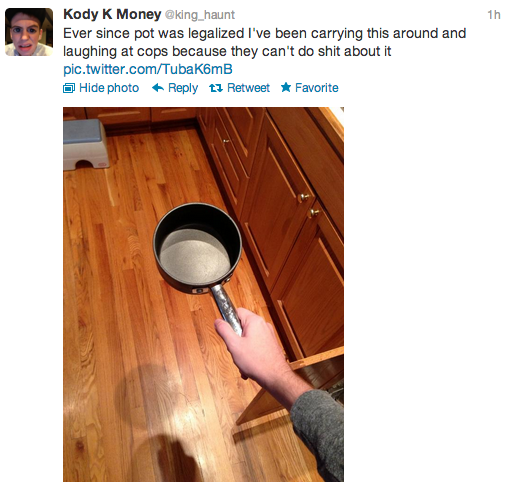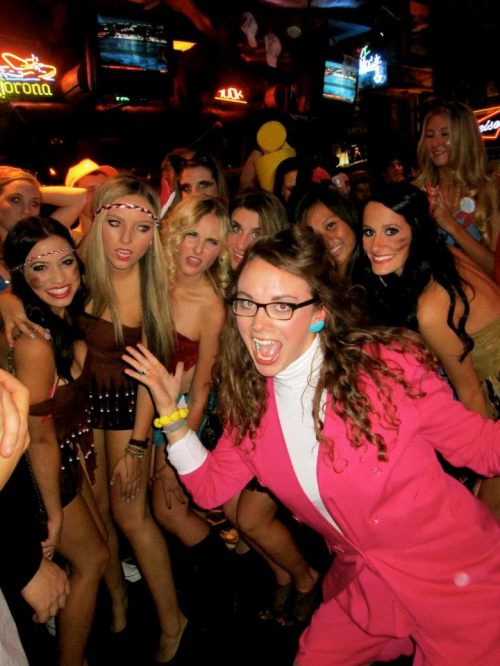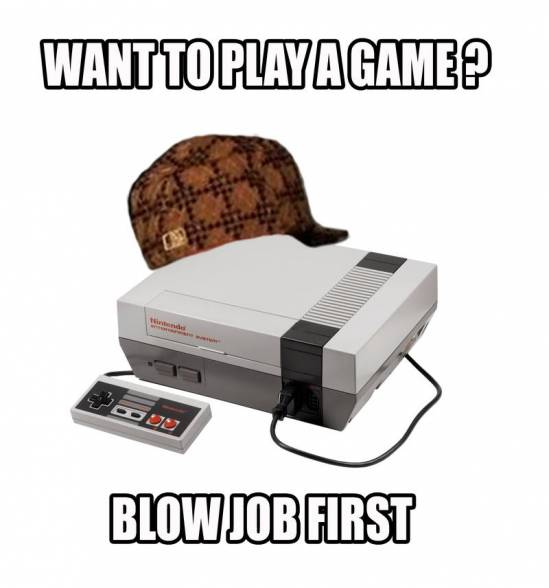 That wasn't a Valium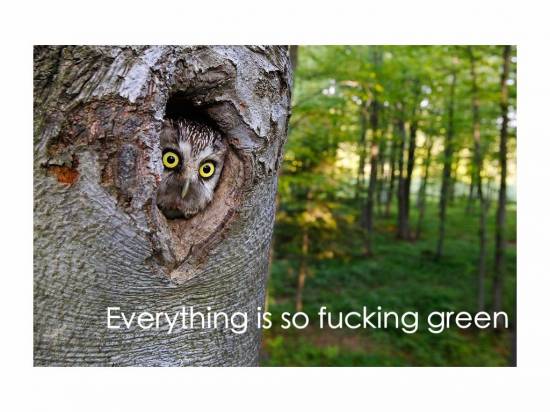 Hostess going out of business has made me realize something…
How to traumatize your children.
Stayed at a hotel in Thailand, this is how they served honey for breakfast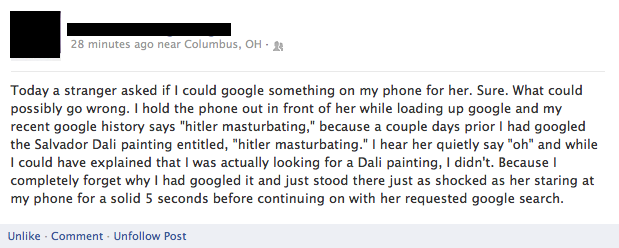 Zach Braff always knows whats up.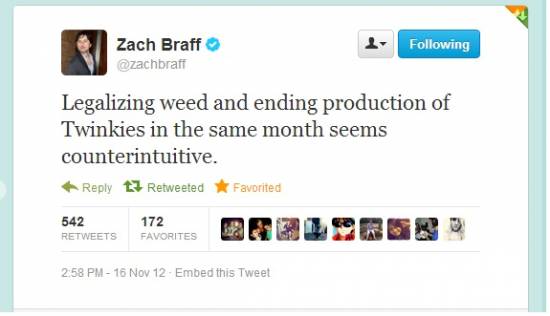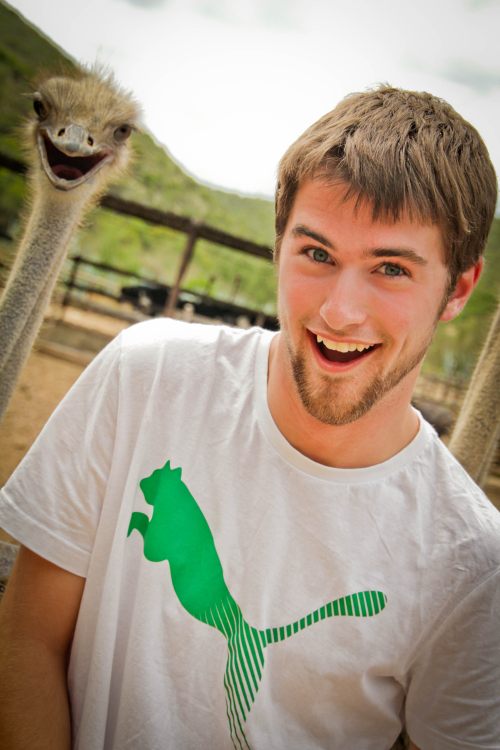 Passive Aggressive Hippie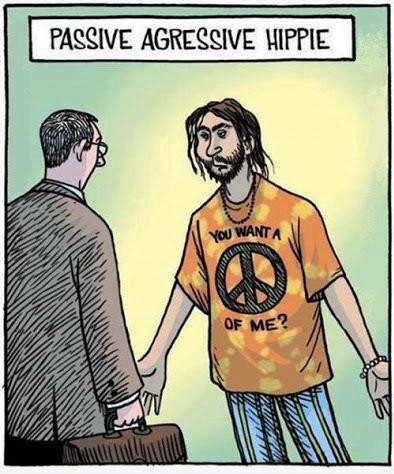 How to run away from police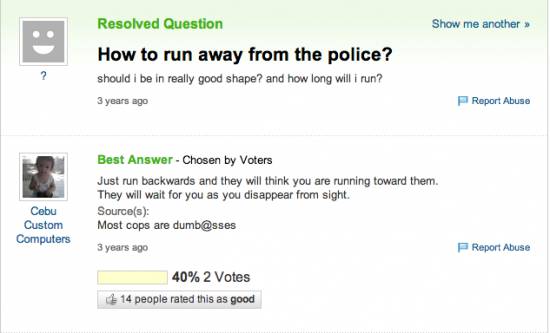 Aaaaaaahhhhh!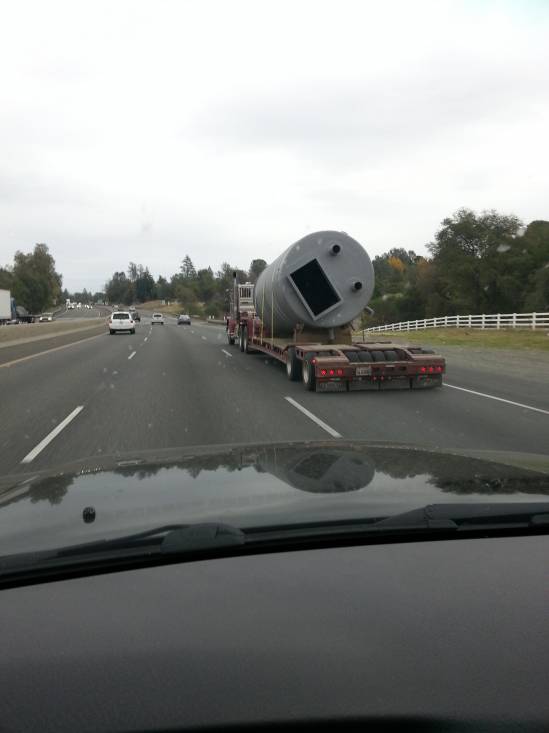 Stll my favorite Futurama pic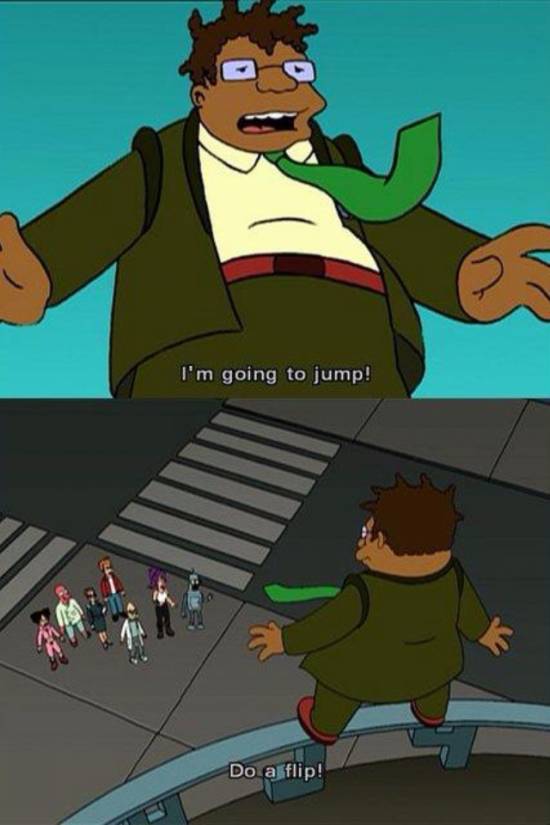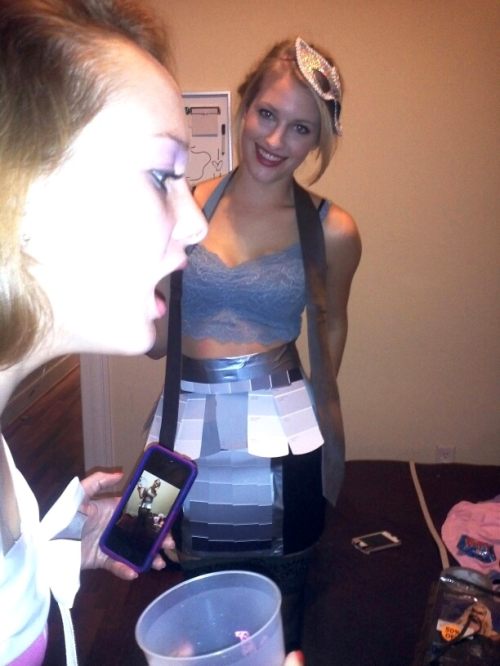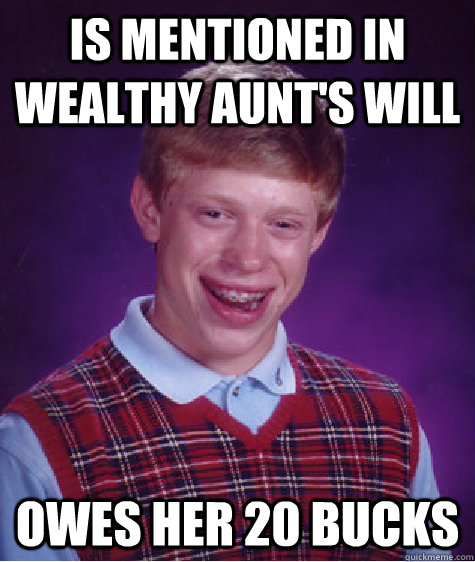 Baby bear's first climbing lesson