Well… okay…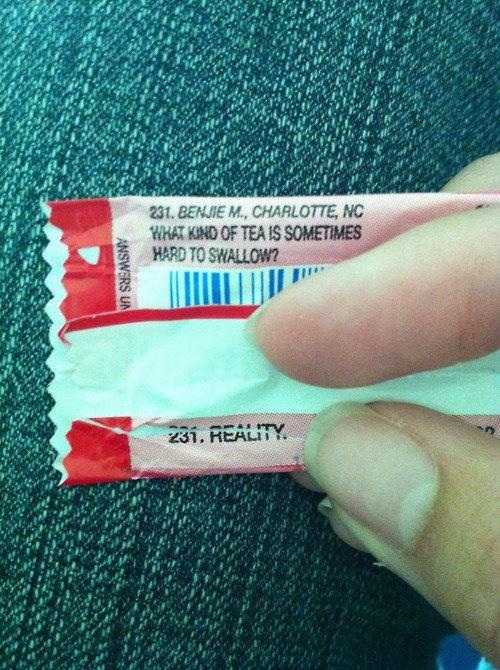 Only those from colder climates know this satisfaction.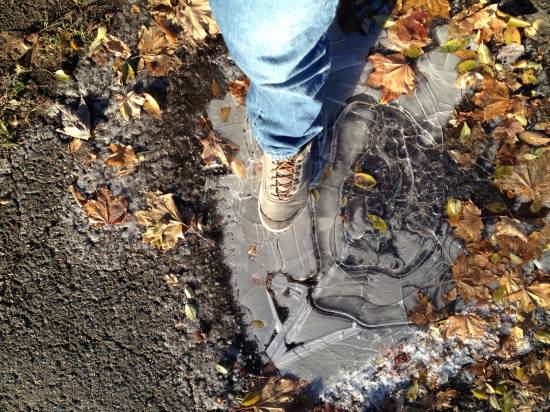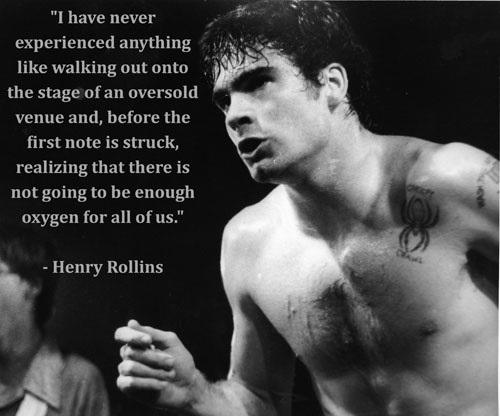 The longest fooseball table I've ever seen. – Heineken factory, Amsterda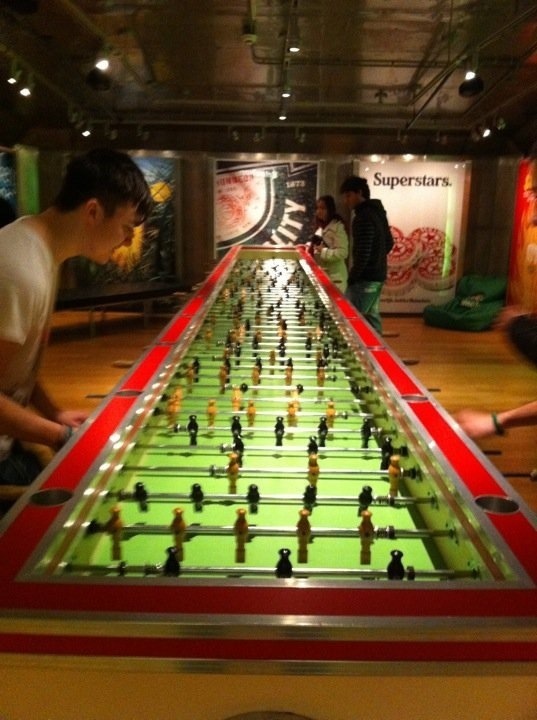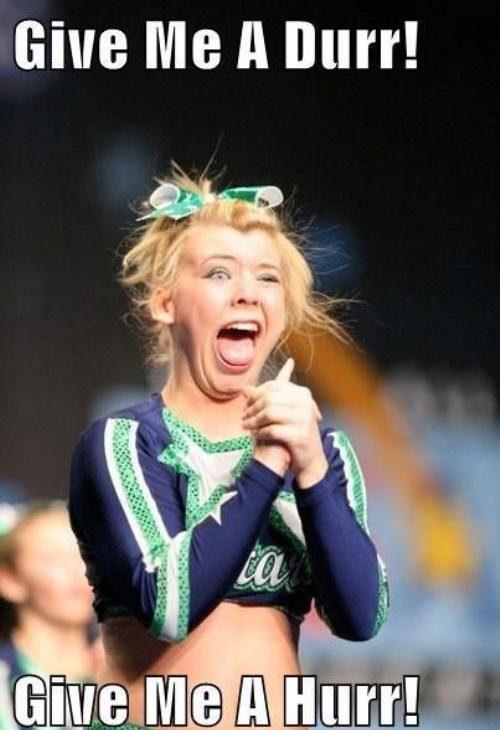 I hate it when people leave their litter in the park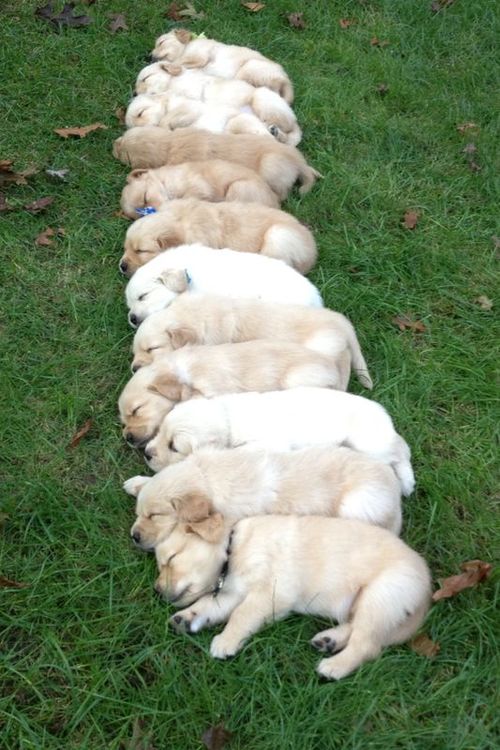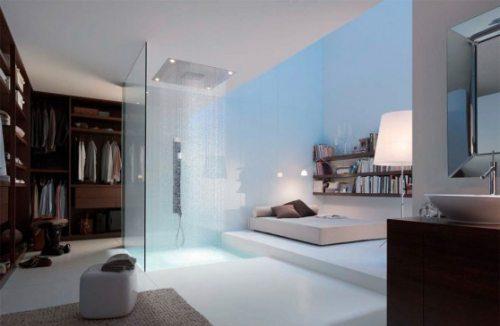 Saw this all around campus today.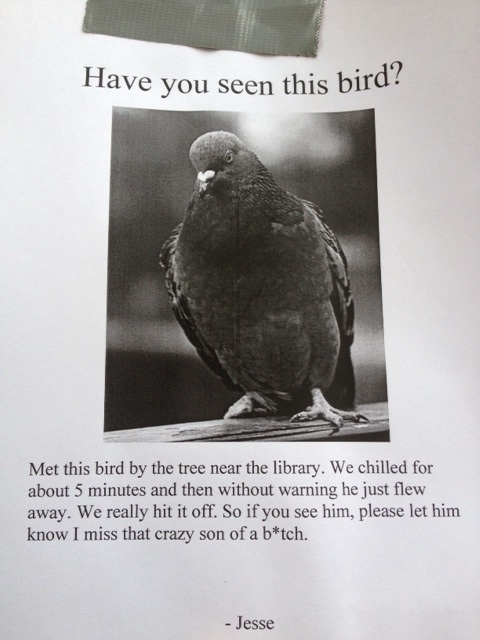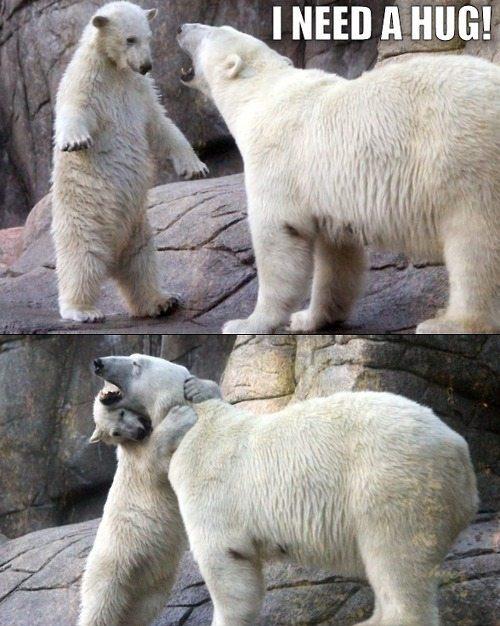 How I feel about politics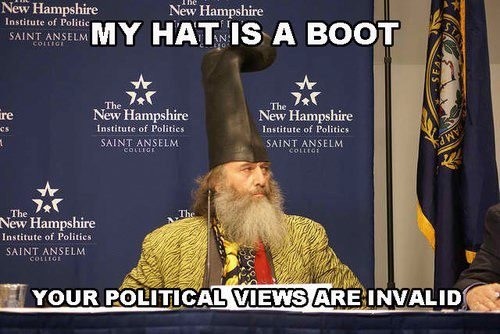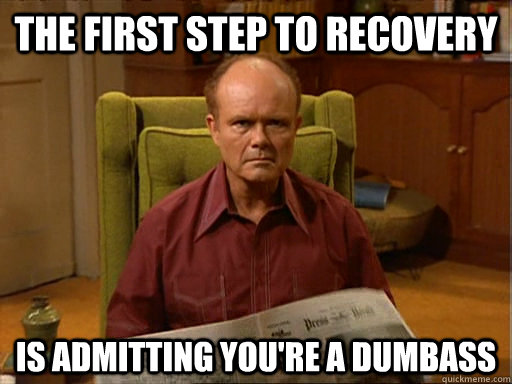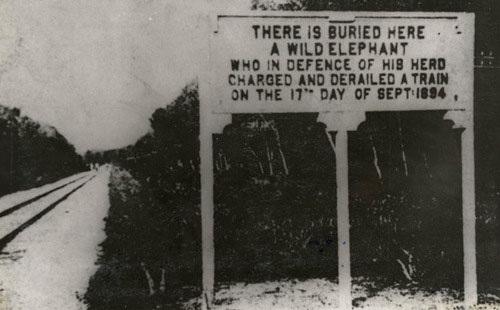 The supreme leader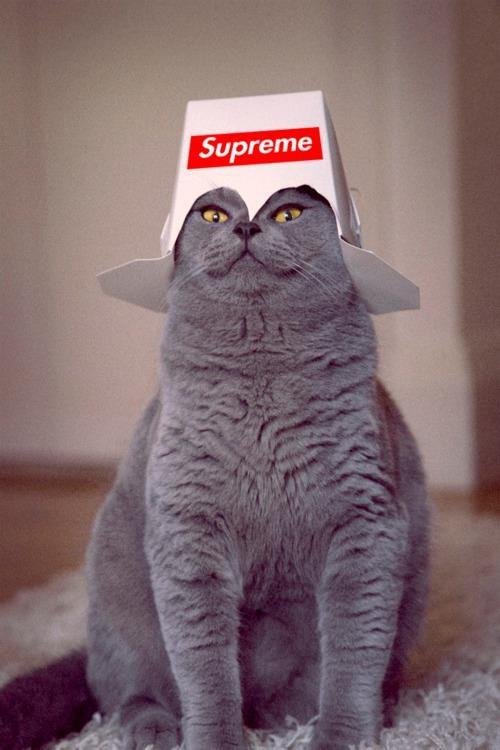 An approaching storm creating a moment of pure beauty, Crater Lake National Park, OR.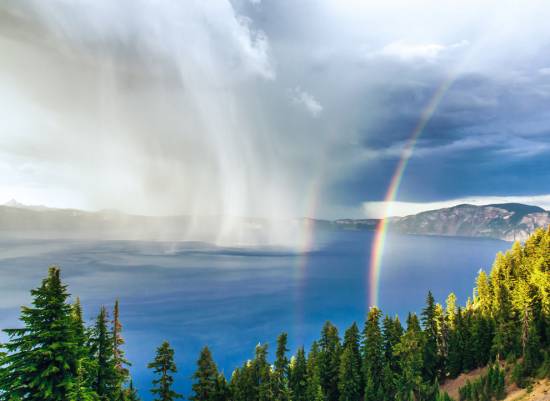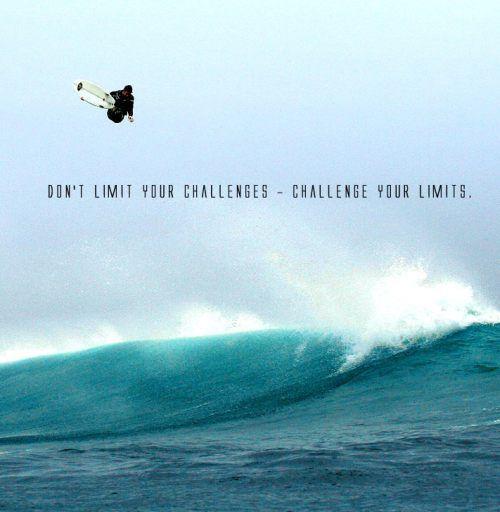 Every time I try to walk at the mall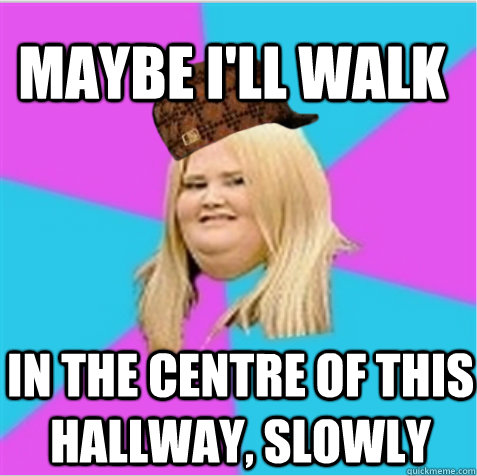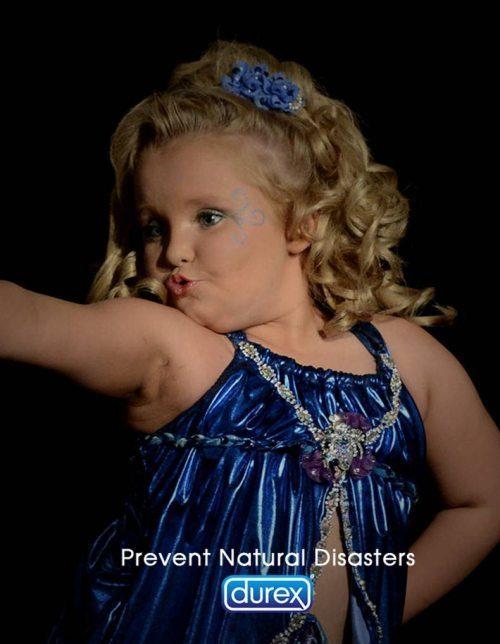 Best moving partner ever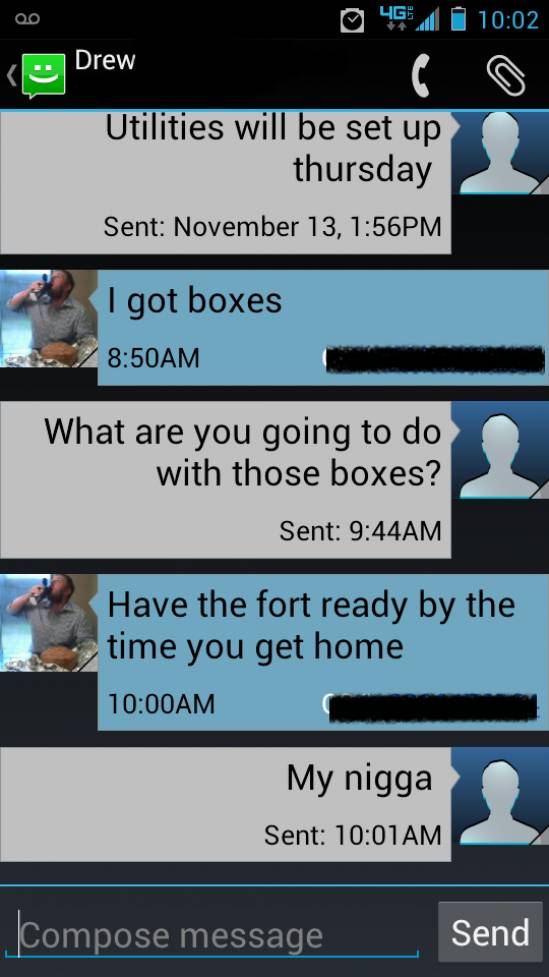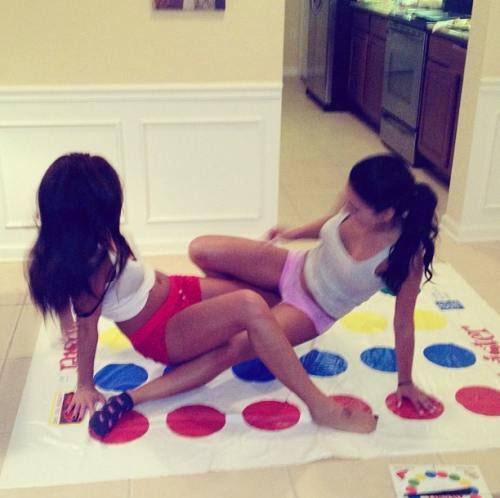 I'd be SO proud if this were my kid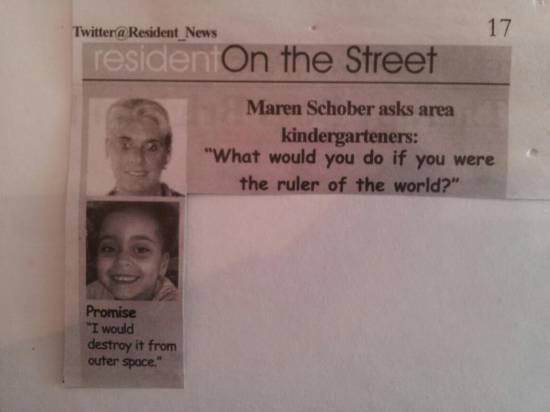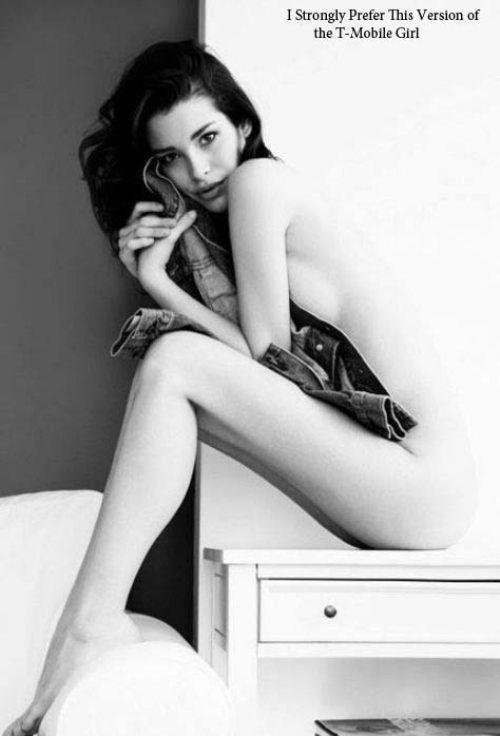 Walked into the brother's room and saw this…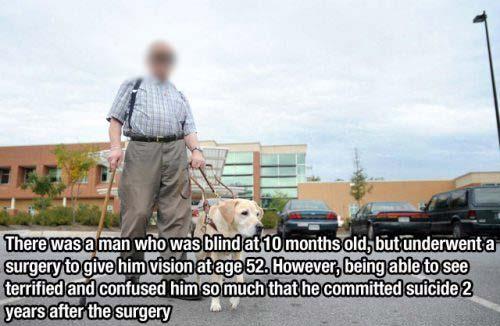 My adopted dog helps me play call of duty – when i snipe and he sees movement he barks & i shoot… i love him.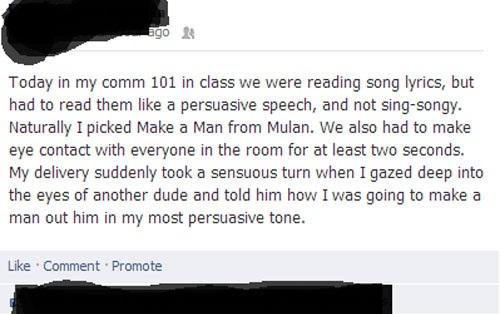 Mila Kunis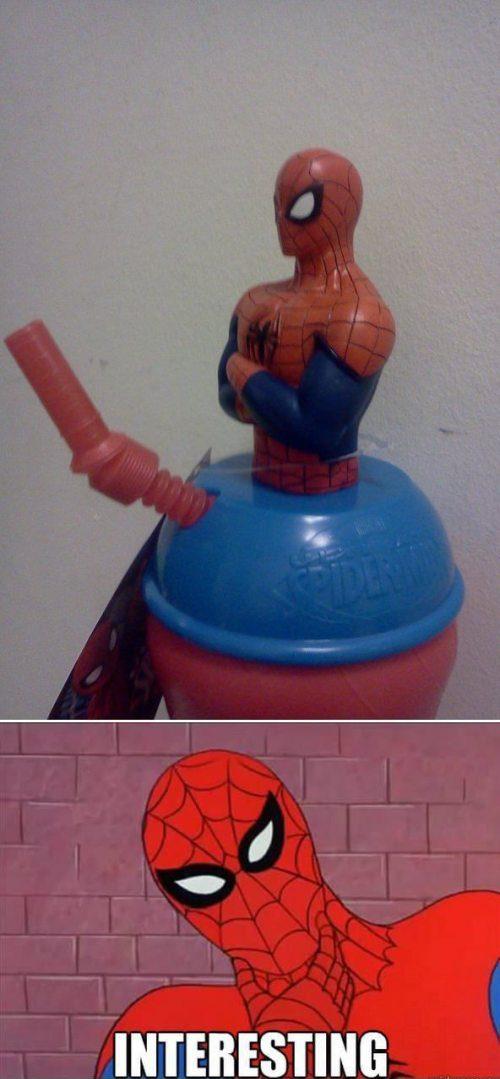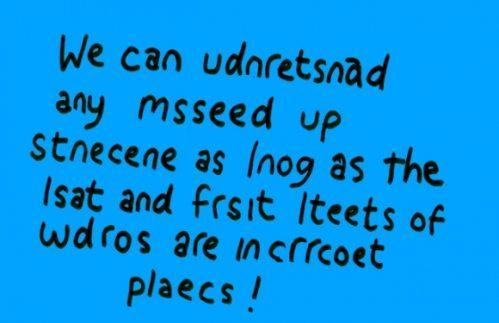 One of the saddest moments in a "kid" movie