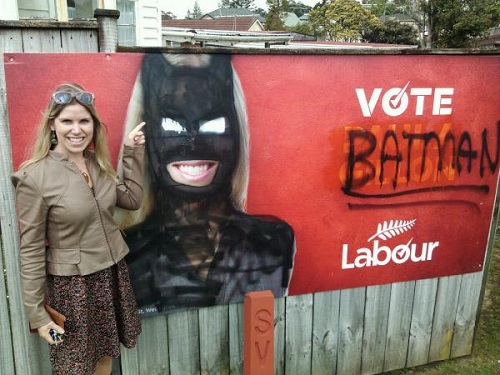 When I tell my co-workers I don't own a TV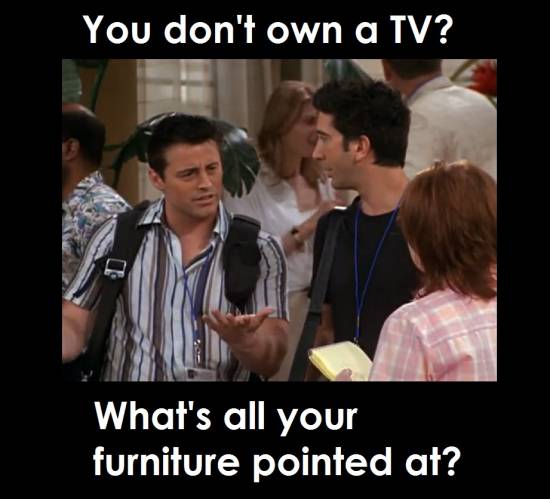 JFK like a boss.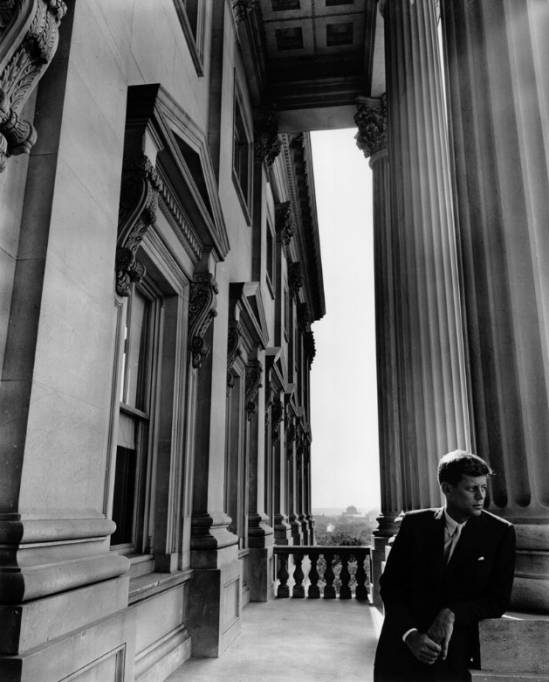 Standing on a mountain above the clouds is one of the most euphoric feelings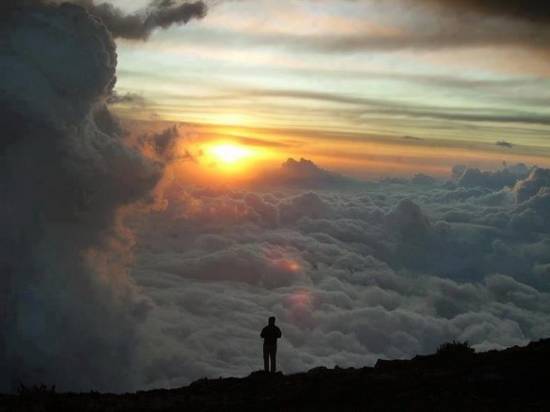 A friend of mine had to get her foot amputated due to bone cancer. I sent her a long FB message with my condolences and this was her reply.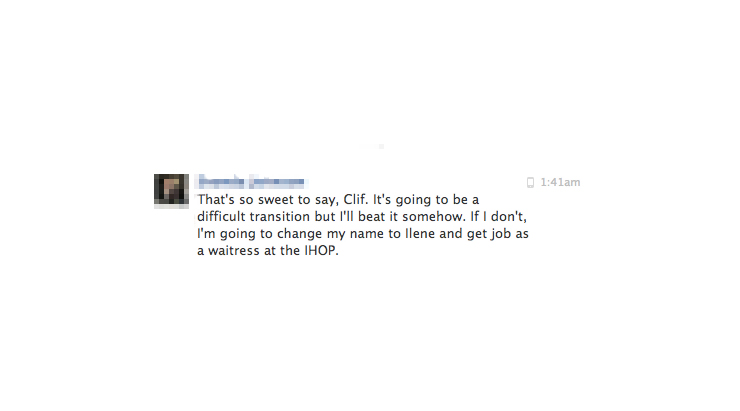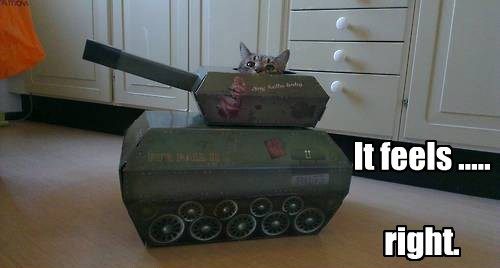 Breaking Bad. Now with puppies.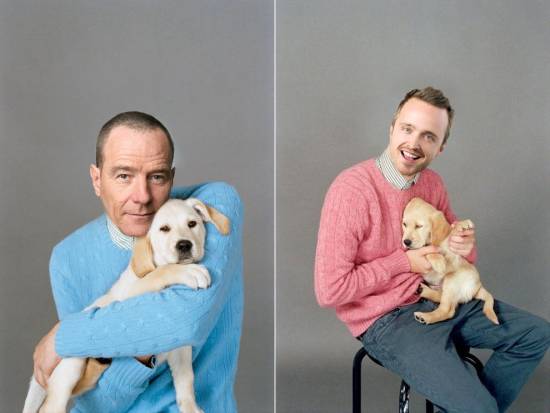 Bloody brilliant design!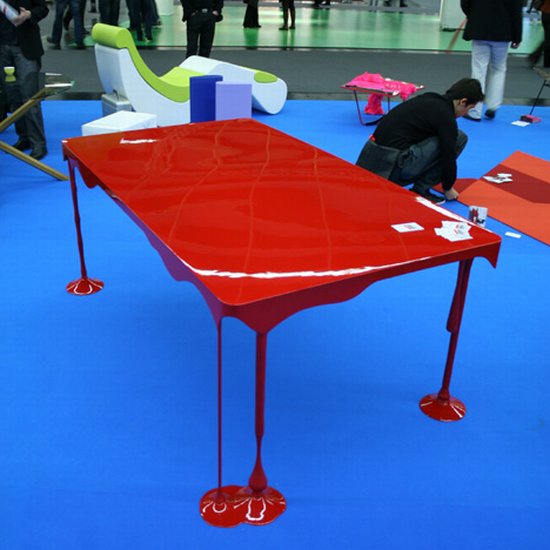 Fucking police…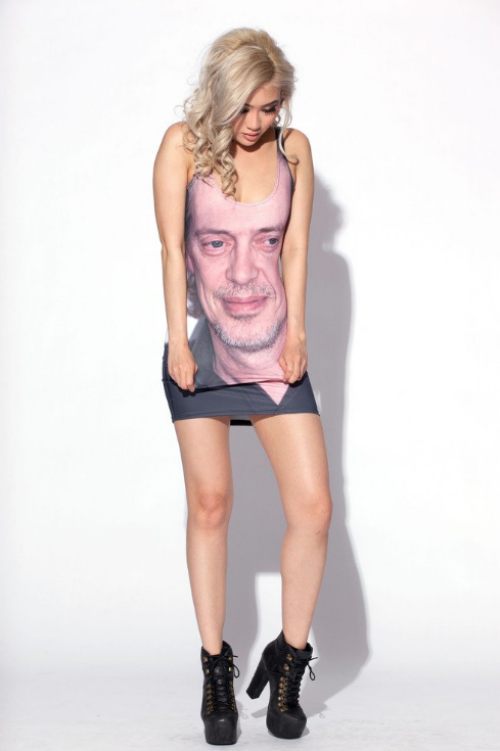 Ready to ride the border between Norway and Sweden
Gently down the stream
I quit my job today…
A baby must die.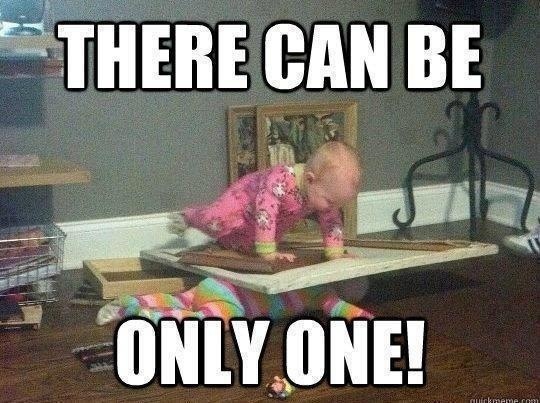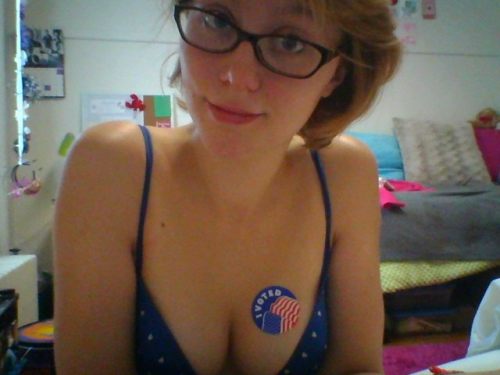 My sister definitely going to hate me for this.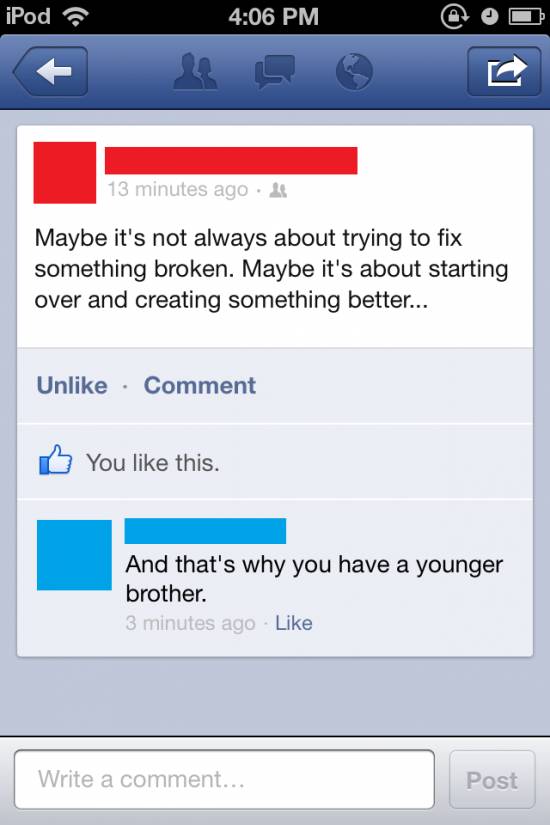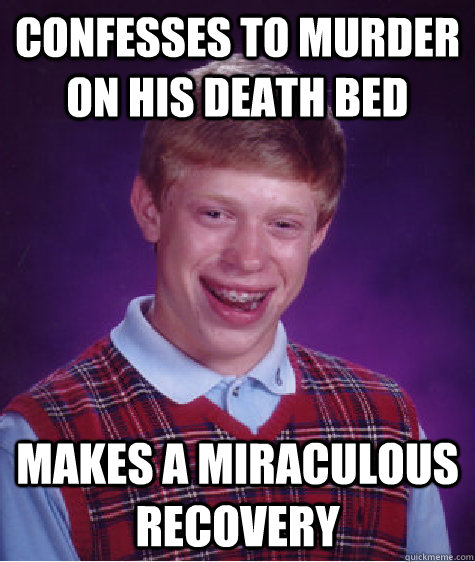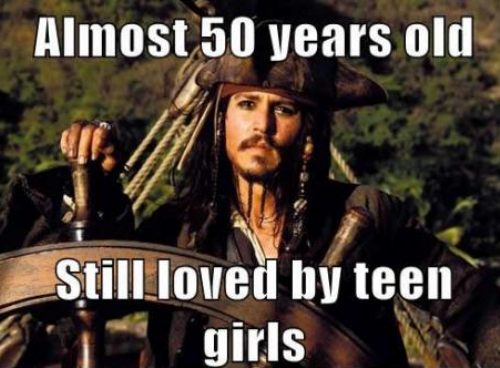 It's sad when friends grow apart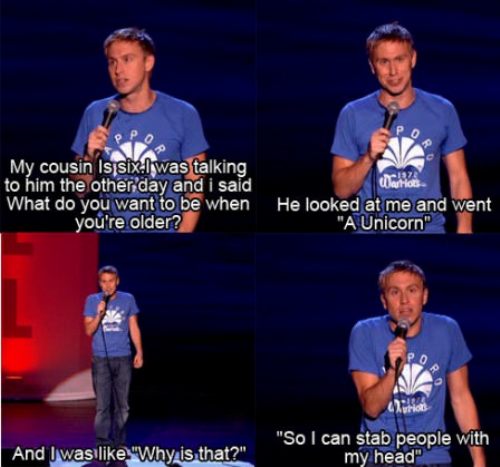 China is unbelievably beautiful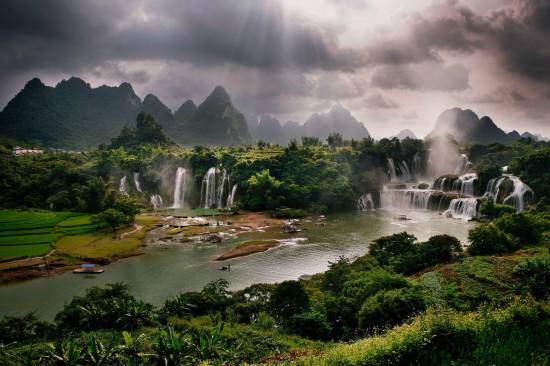 Paint me like one of you french girls