Finally found a way to make sure I'm never late for school.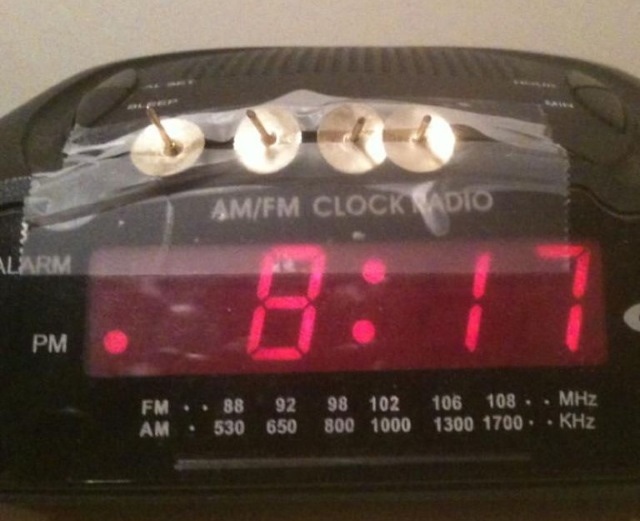 Look who two of my friends found in a quiet parking lot.
My pregnant wife went to buy some milk and baby formula…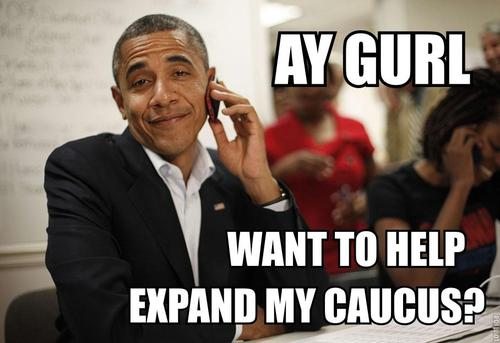 Where Batman gets his fighting moves from…
Went to work dressed as Chrome, bumped into Incognito Mode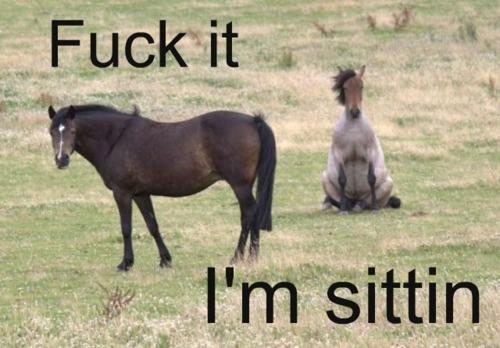 Adolf Hitwhale..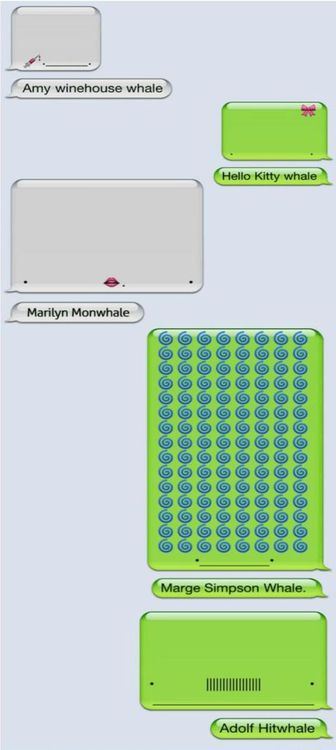 Archeological surprise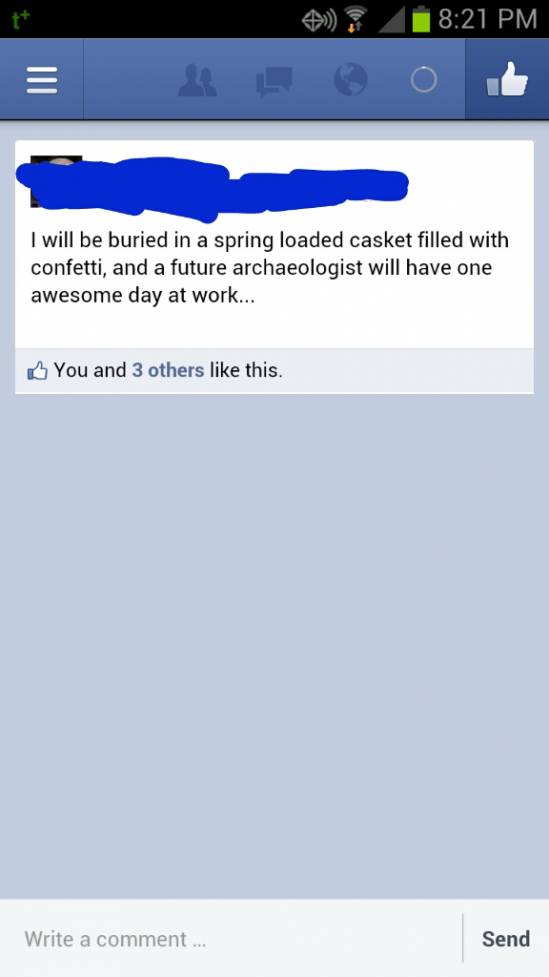 This popped up on Comedy Central for a second during ads, thought they were trying to subliminal message, turned out more interesting.
They always photobomb me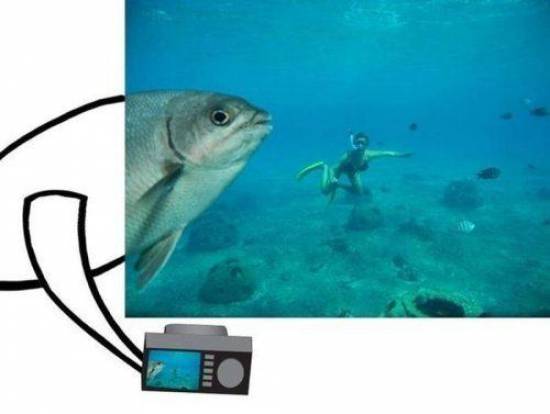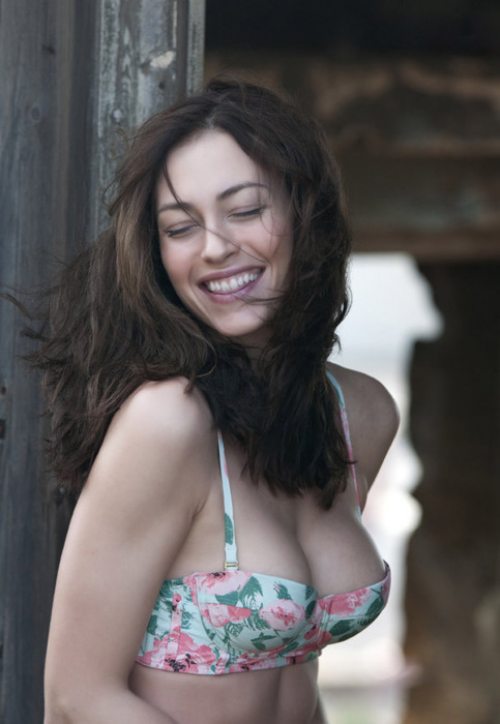 The face of a man who has lived on the street for 46 years (he is 85 years old)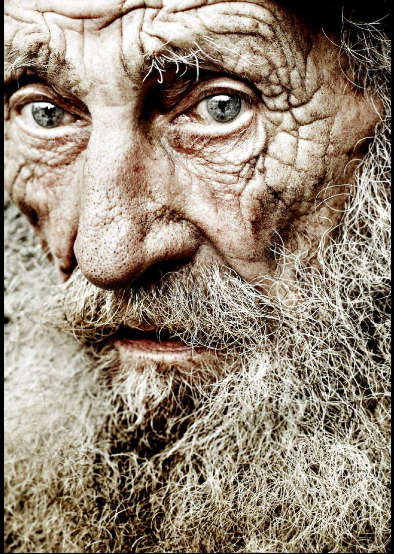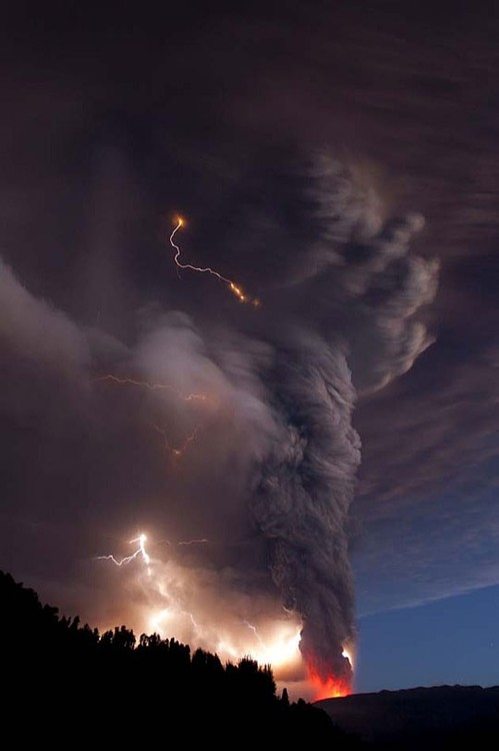 This was growing in my friends apartment.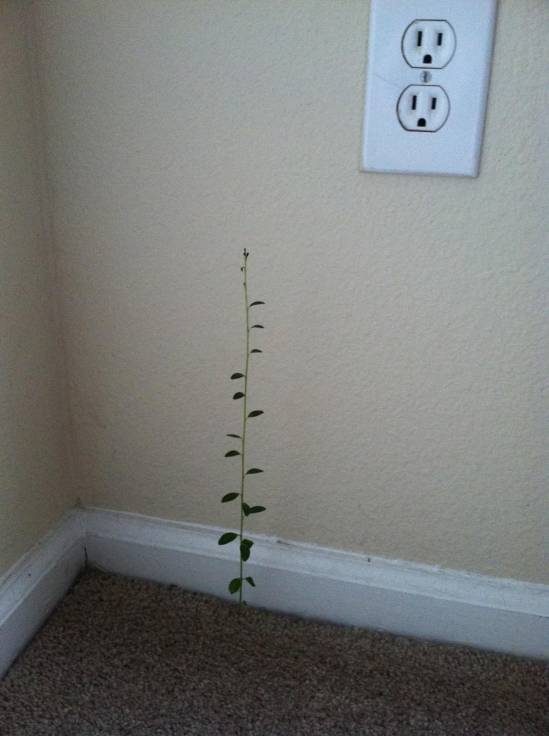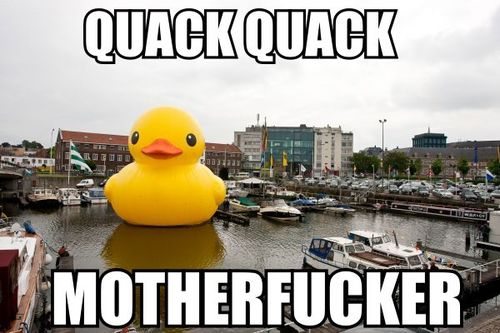 The Perfect Martini

So…Now they have this in pet stores, you evil people.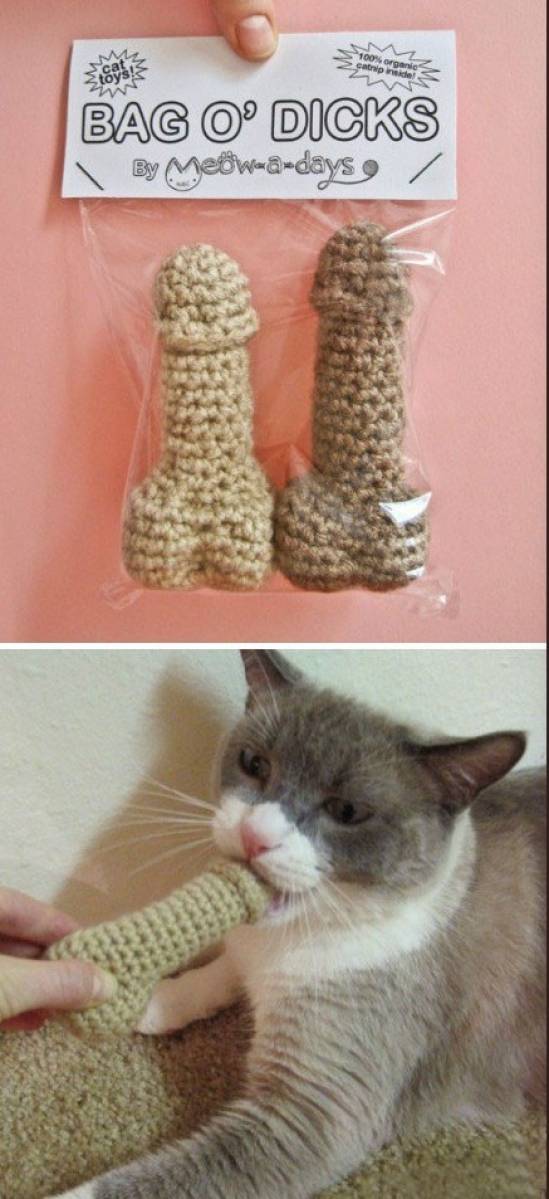 When I try setting up two of my friends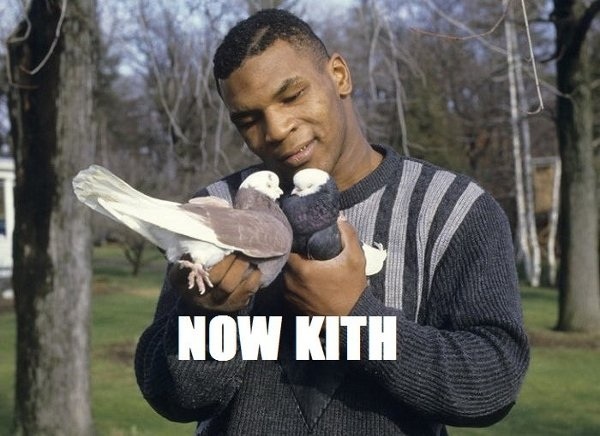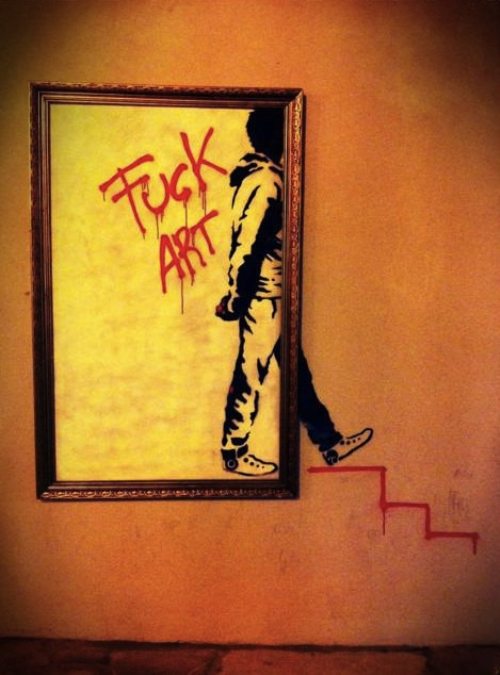 Student tweets about not paying attention in class; gets retweeted by professor of class.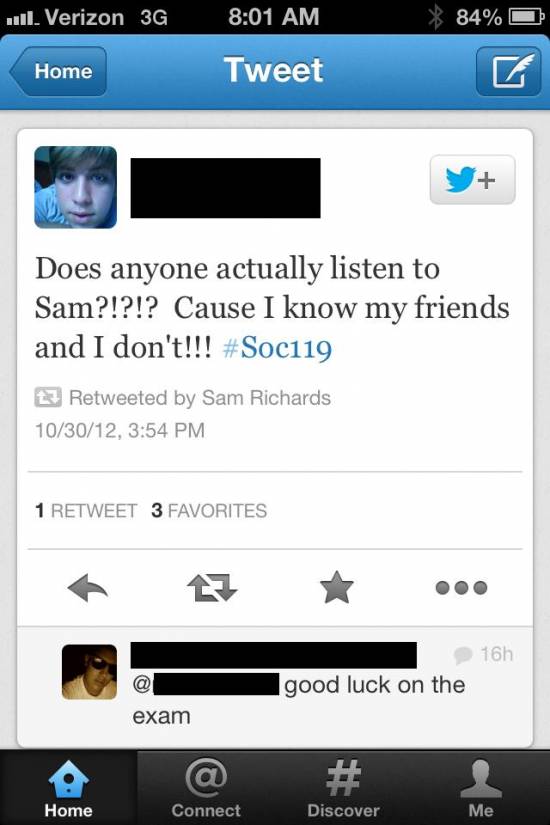 Military budget cuts