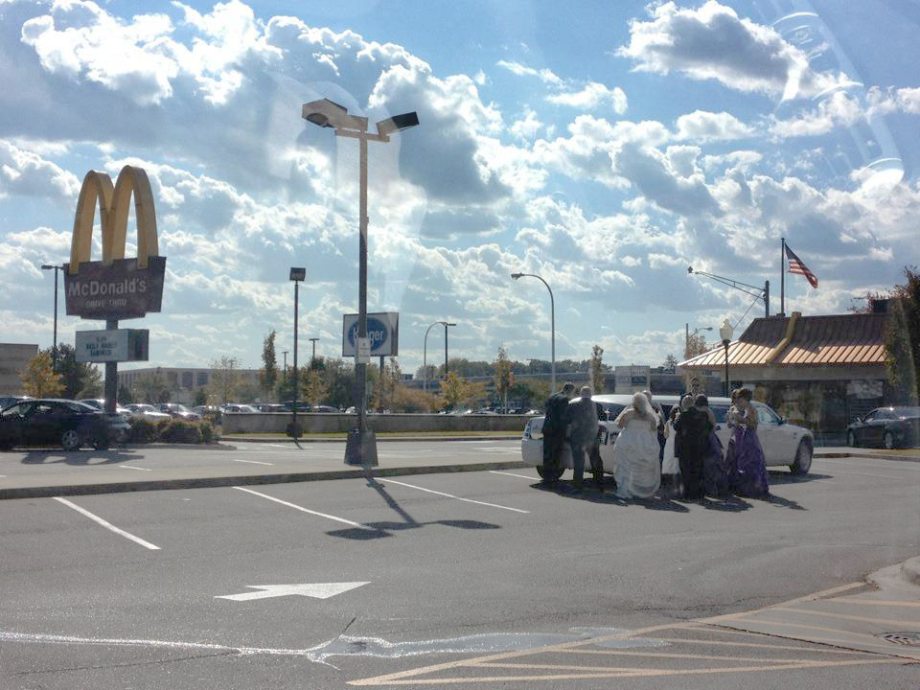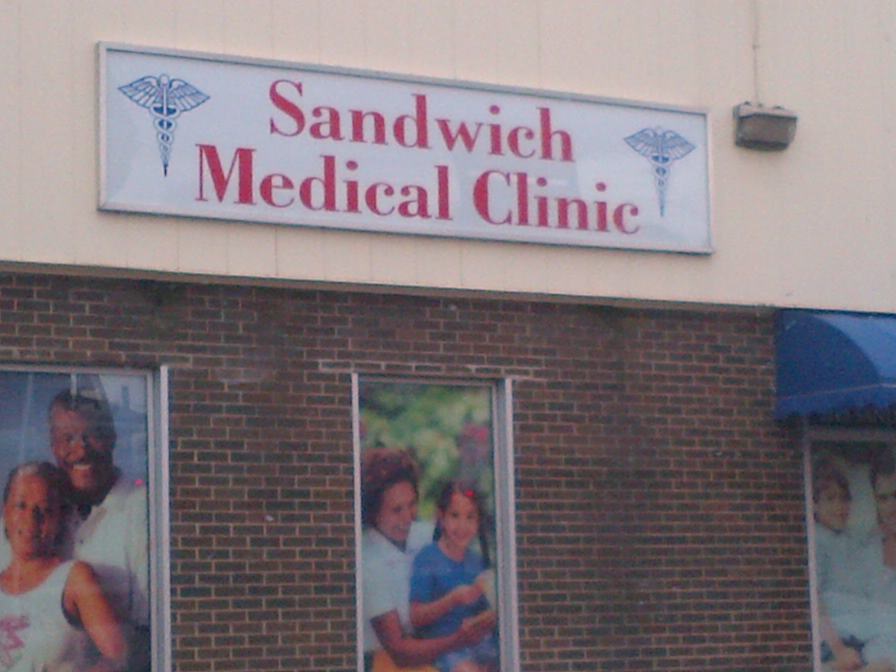 Saw this sign while driving yesterday.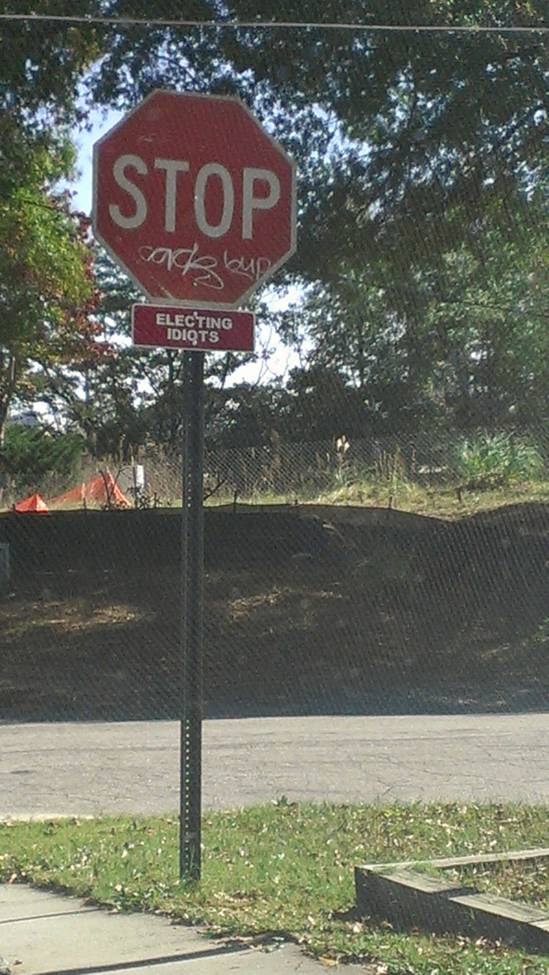 Phil's-osophy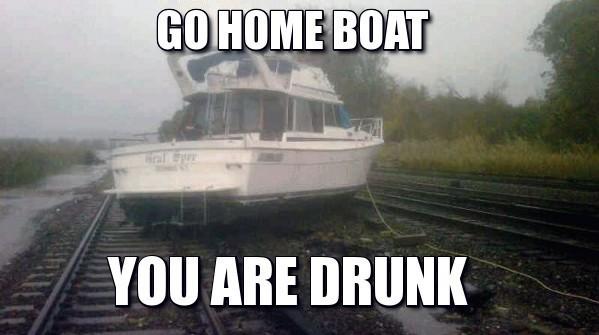 My tattoo, her birthmark.
The Majesty Of The Dalsnibba Mountain, Norway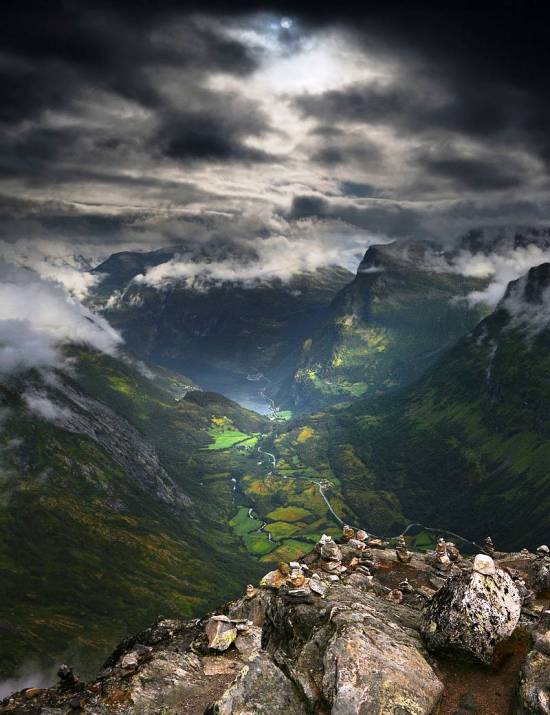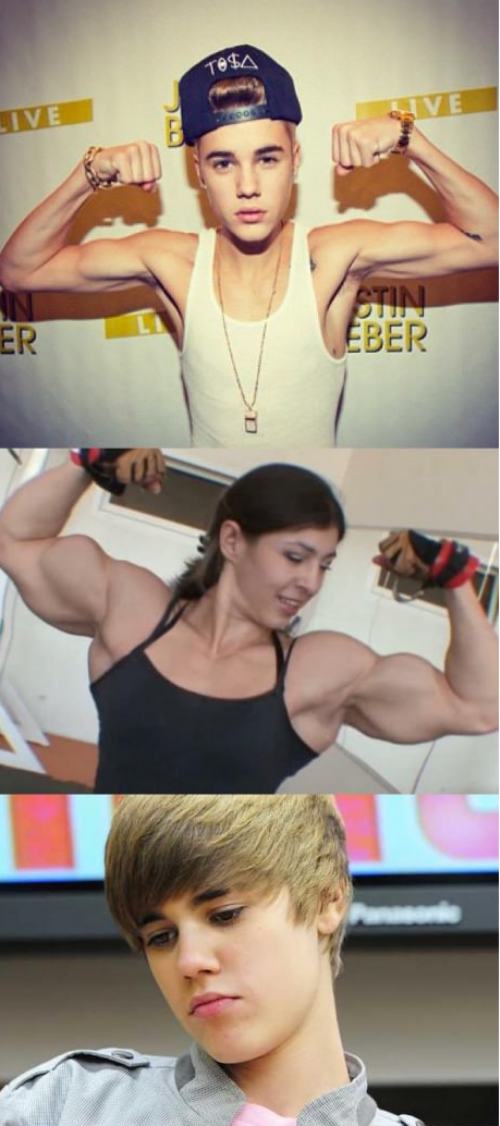 At least someone's having fun after the hurricane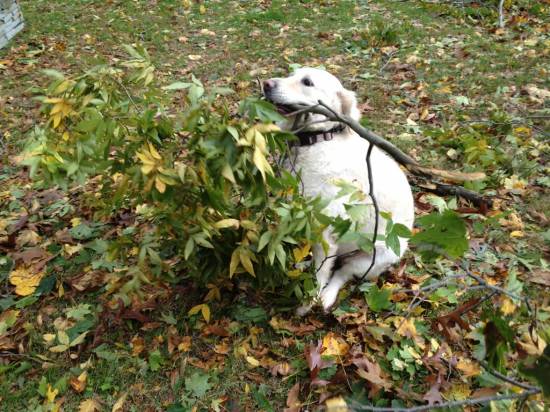 Halloween pets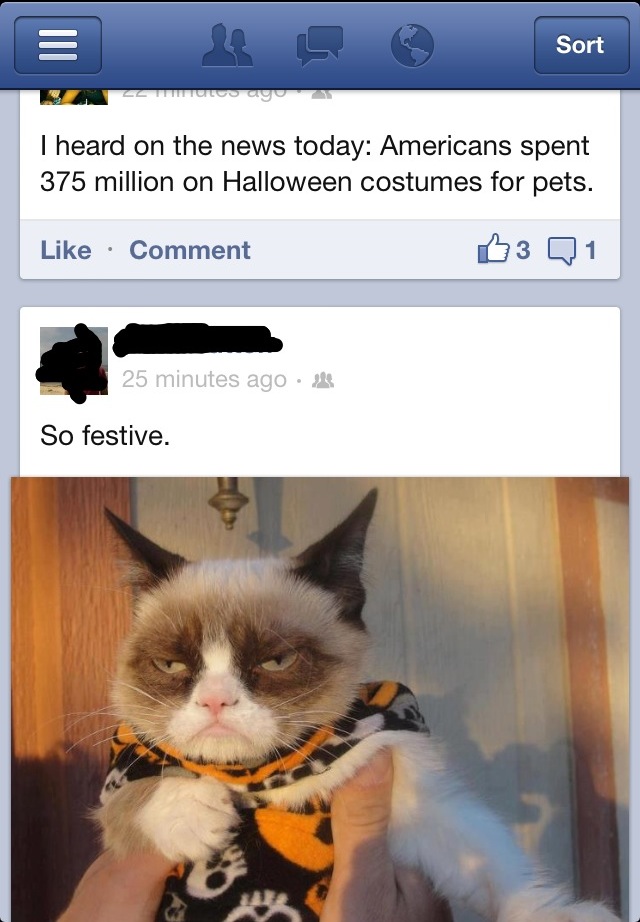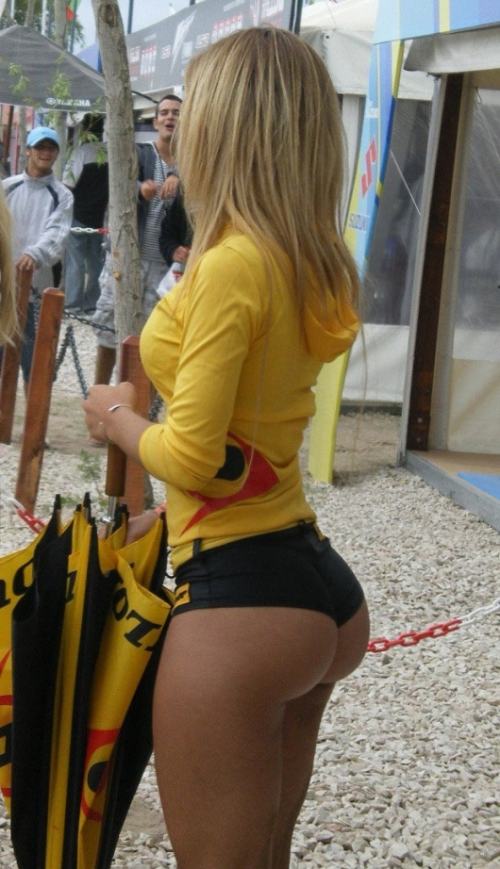 Who wants a treat?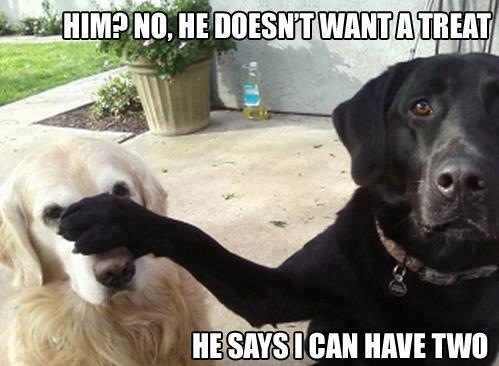 Ellen's Halloween Costume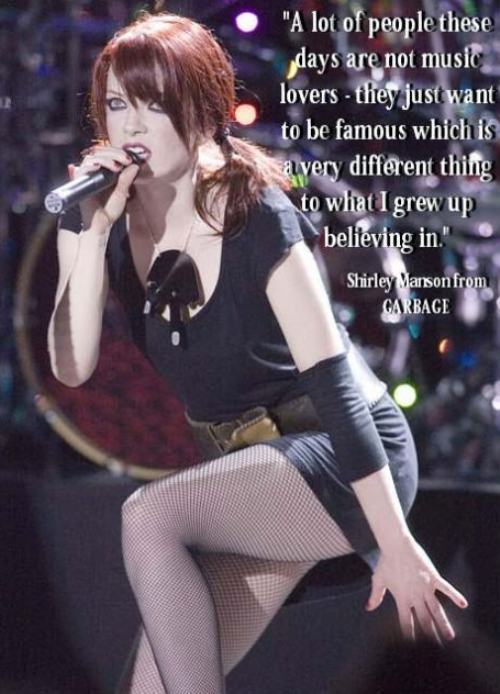 Jon Stewart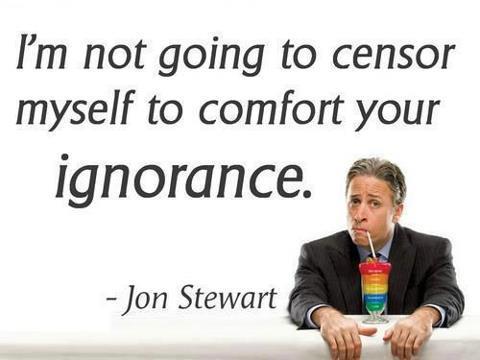 First attempt at sewing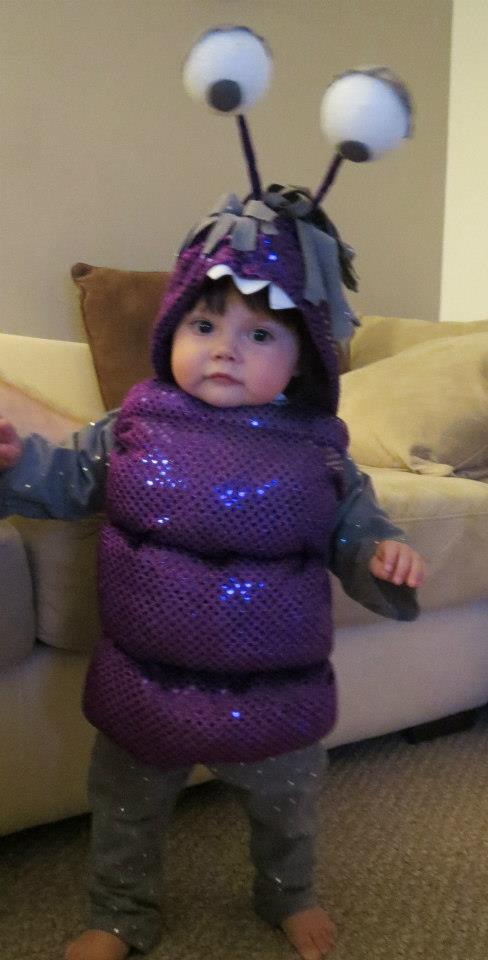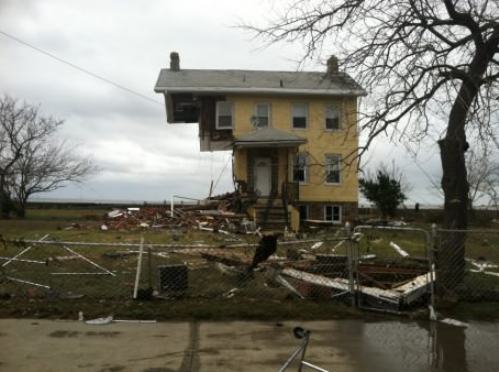 Ten points for creativity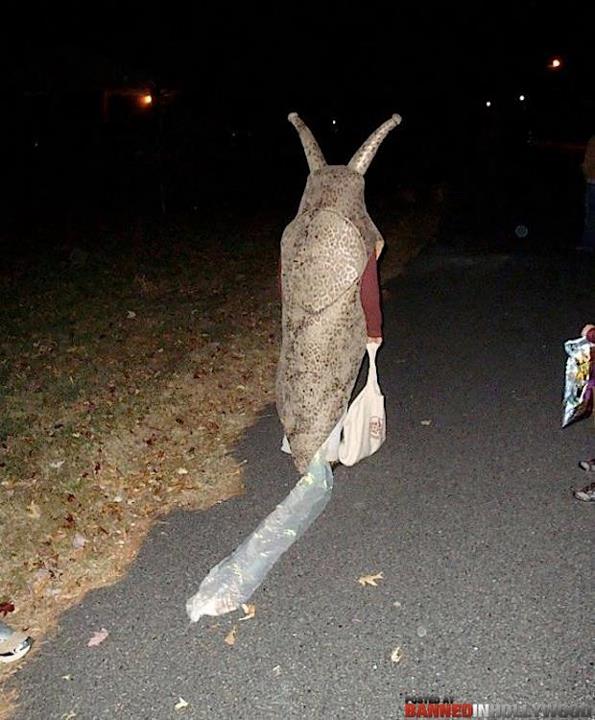 Overly Attached Zombie Girlfriend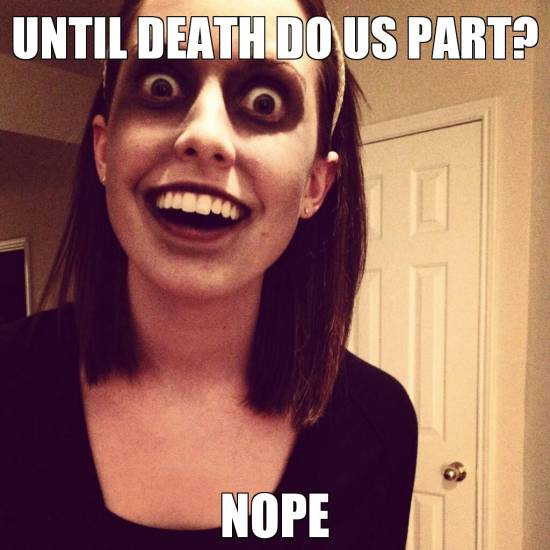 Doesn't seem like a bad idea.. [FB]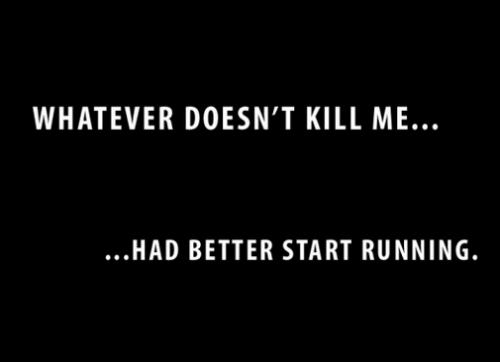 Dog for sale.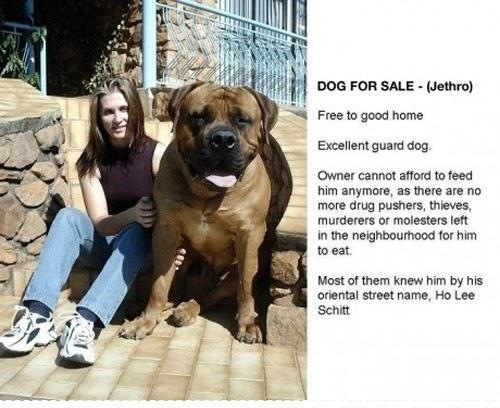 This is my kids and me yesterday for Halloween. Captain Ameridog makes the picture.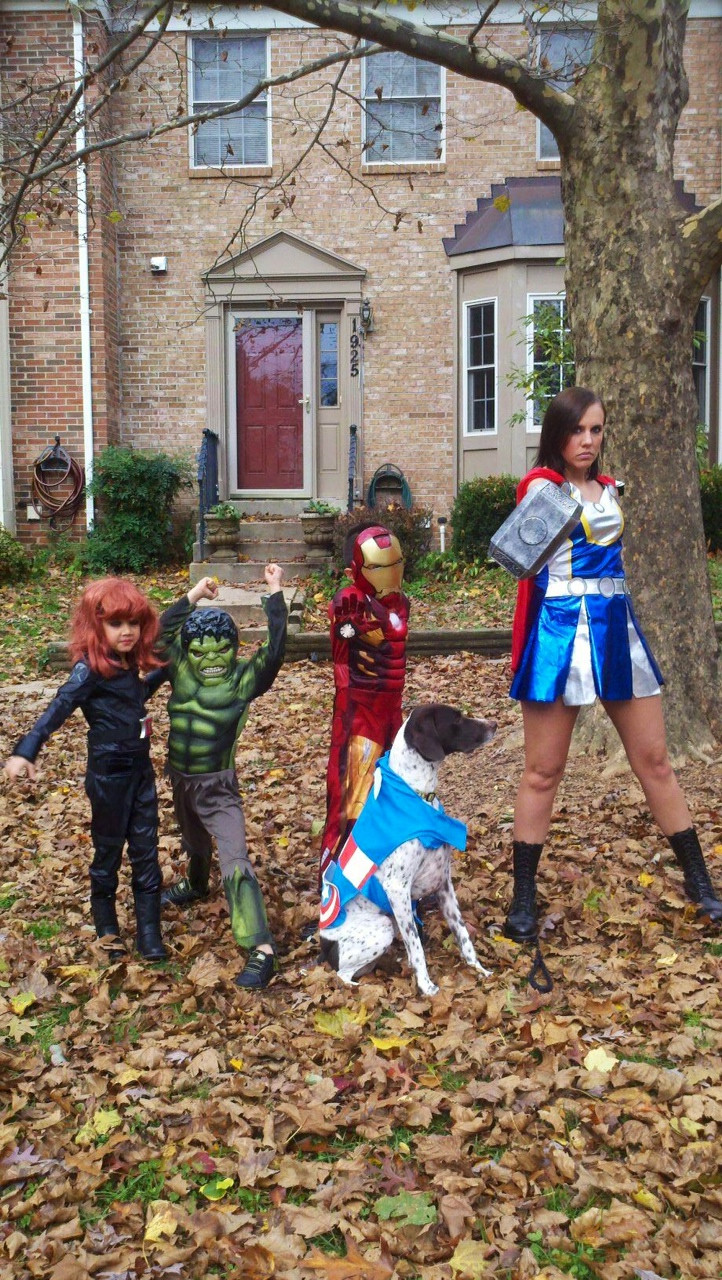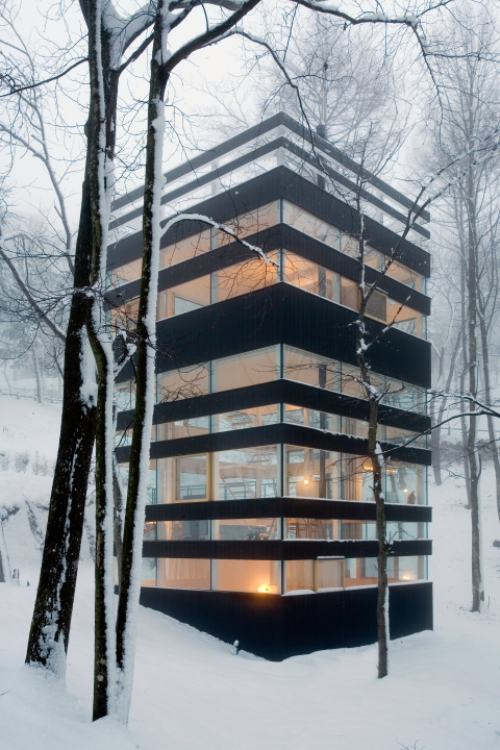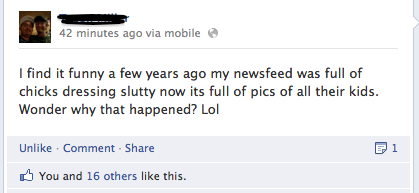 My Dad has been in prison since I was 6 months old. I'm now almost 26 and on Monday October 29th my Dad was released from prison. Here we are hugging at the first breakfast we've ever had together.