When Juggalos have children…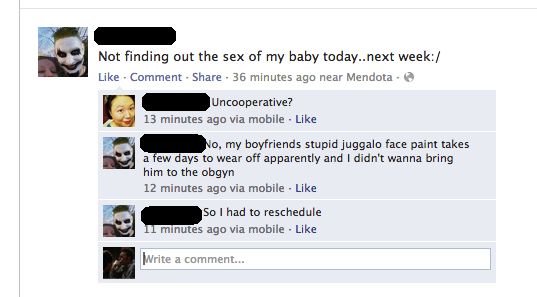 I guess everyone forgot
Kate Upton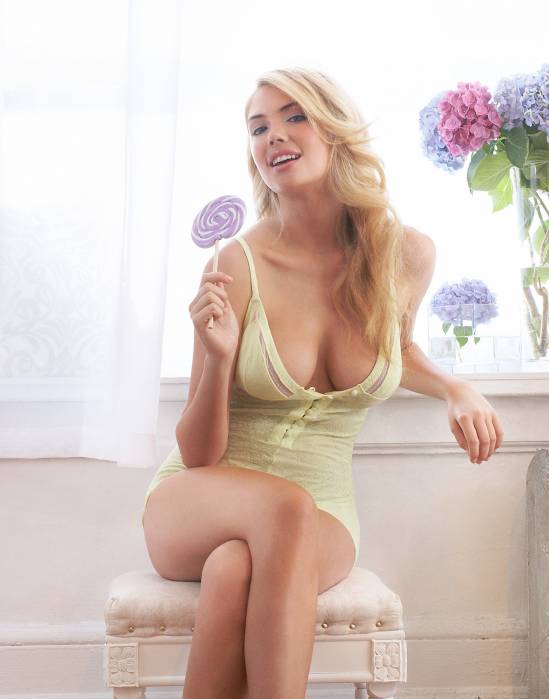 That awkward moment when you're dressed like an Oyster card
atalie Portman in Purple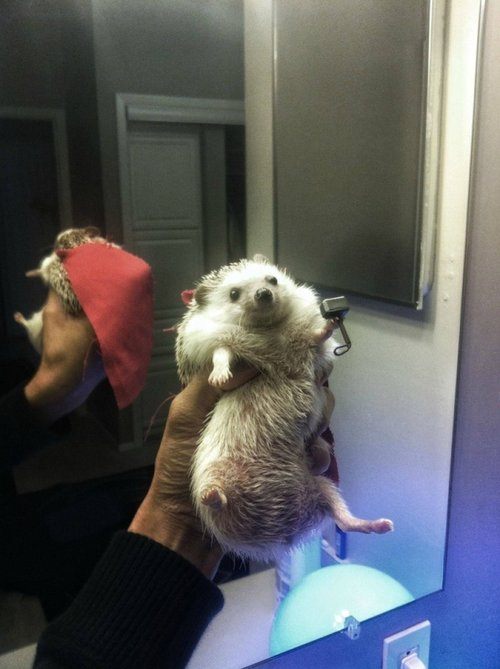 only the good die young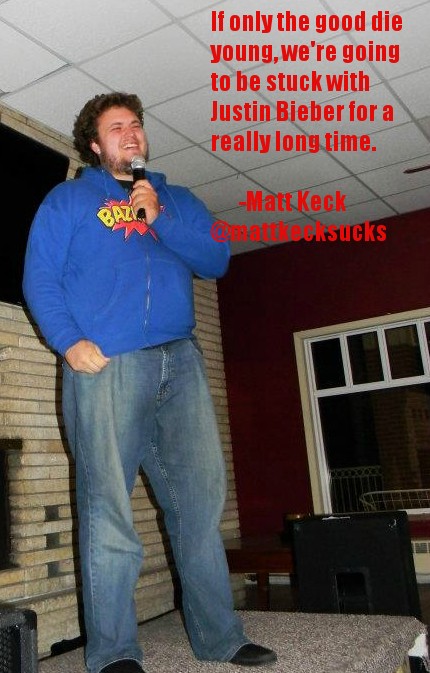 I propose voting booths at Game Stop.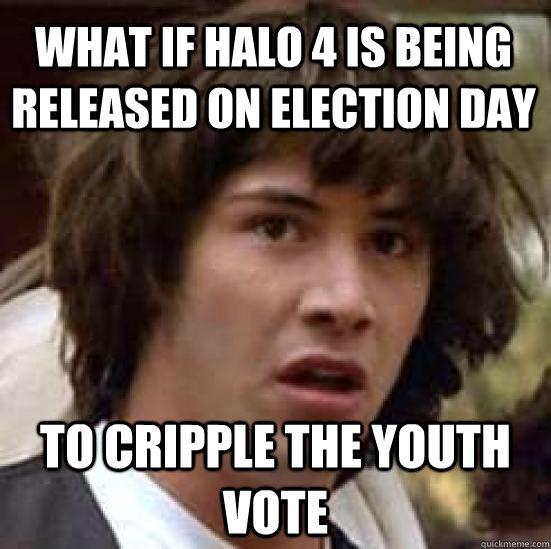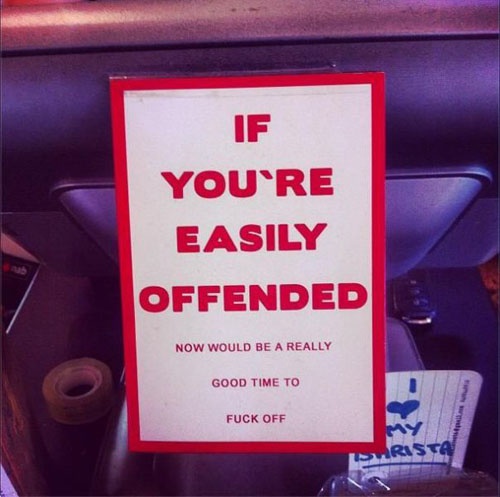 Terry Robinson". Yeah right. The methylamine keeps flowing no matter what.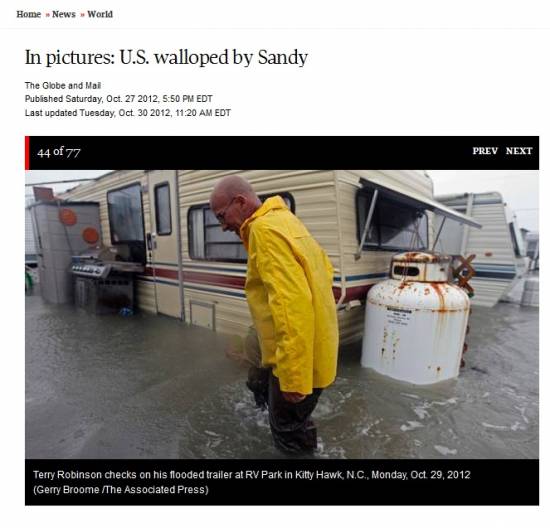 Posted on a zoo's Facebook page
It's a hard-knock life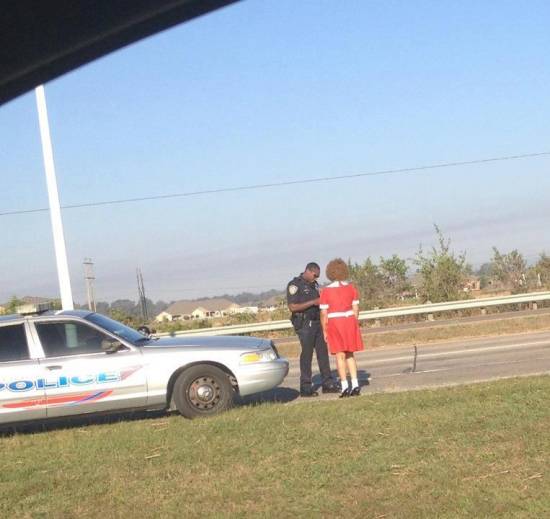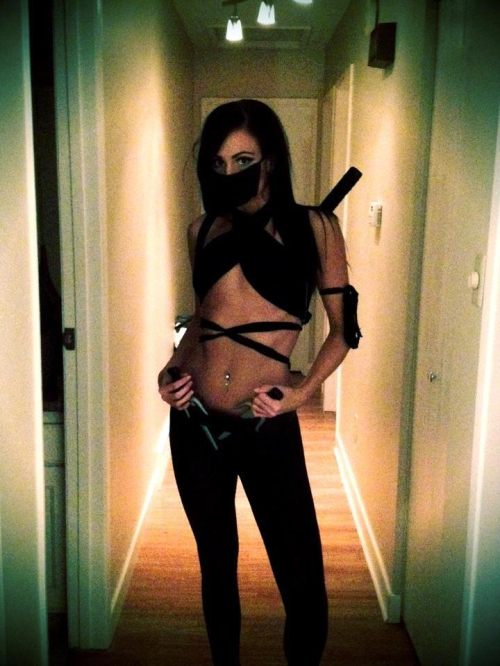 Yo mayne, You got some papers?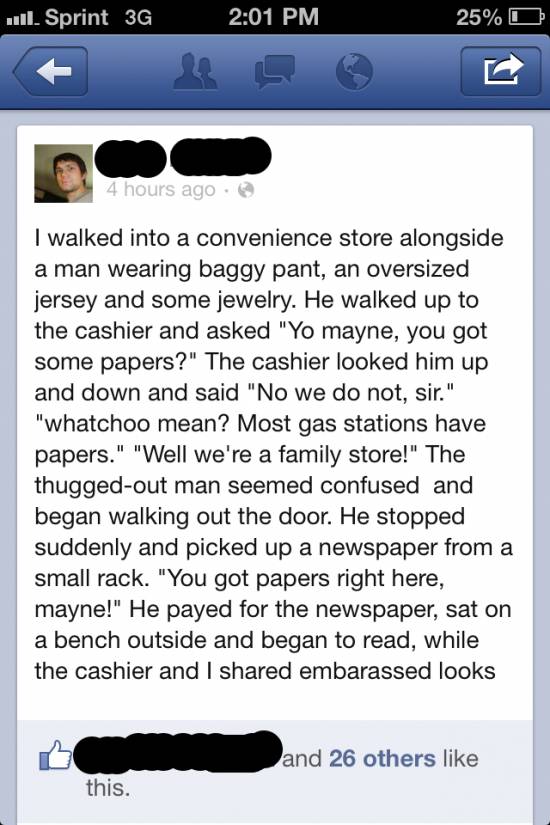 The Perfect Life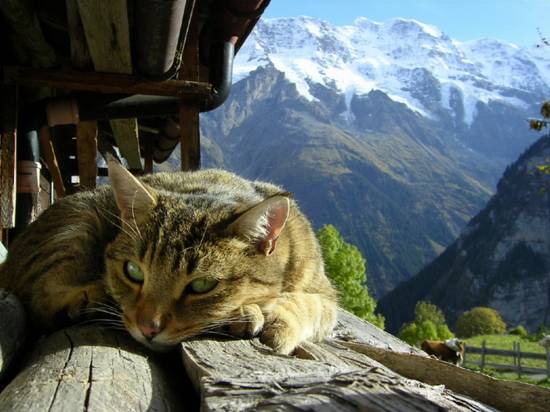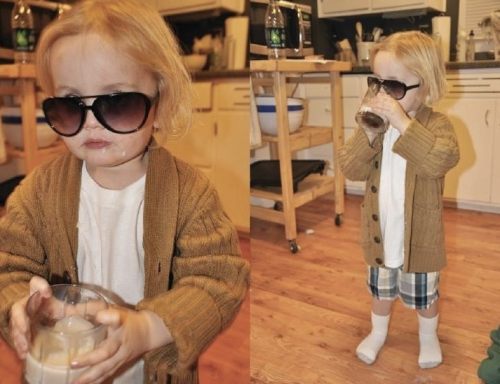 Not all pet costumes are adorable…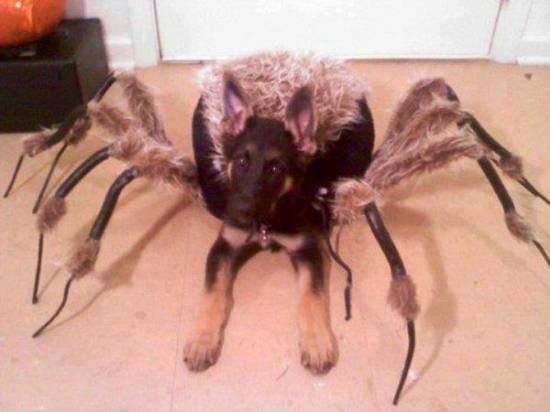 Alexis Bledel, and her stunning eyes.
A friend of mine thinks she might be getting fired.
Wax on, Wax off.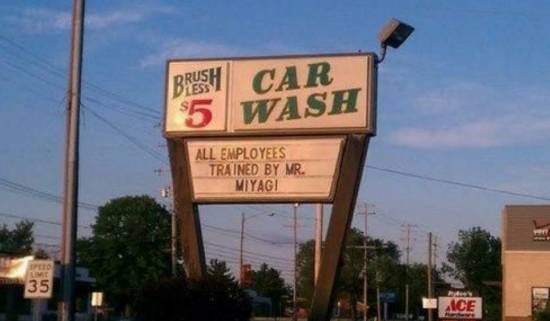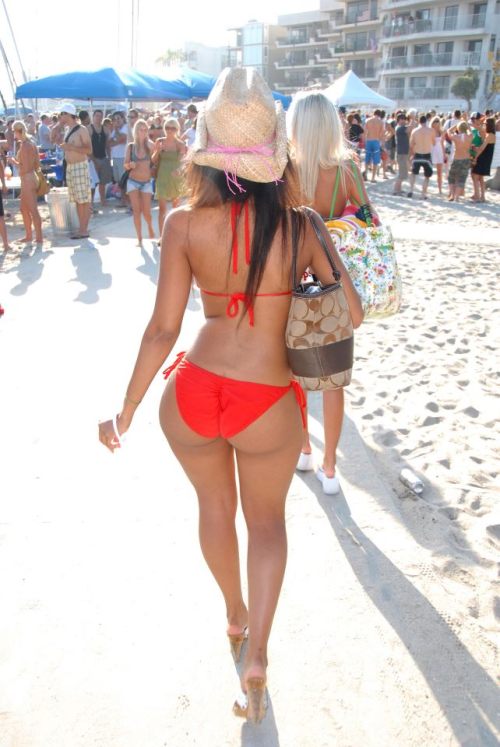 Stupid sexy Flanders!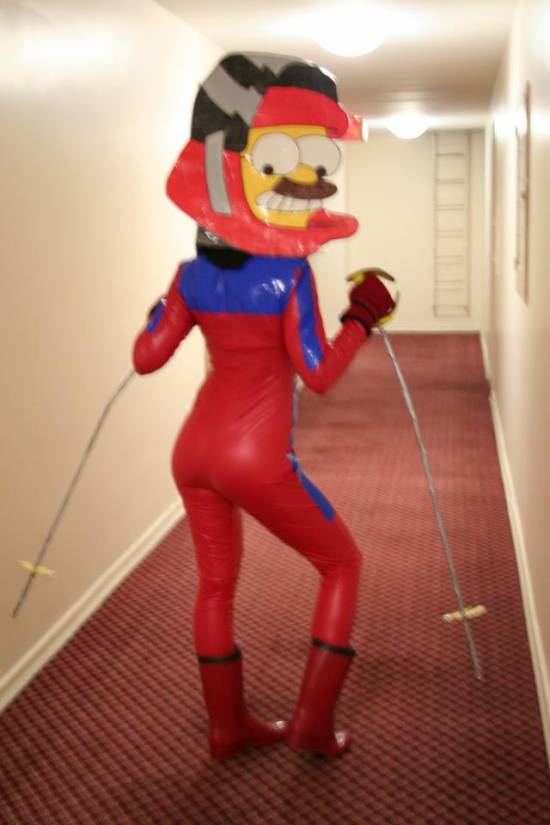 Found this little guy in the woods. Must have gotten lost in the storm.