You know, he's right… [FB]

so… my parents have a motion sensor camera in the backyard…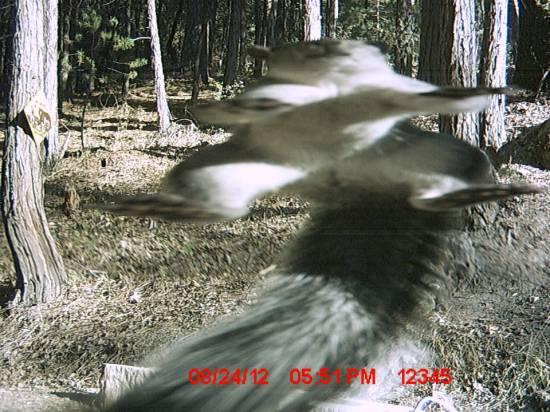 Dancing in the rain.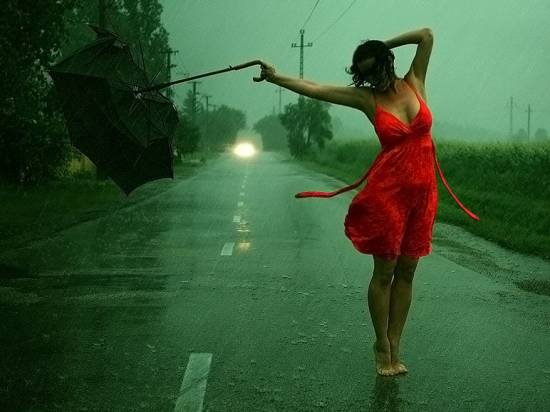 This is what I spent my morning doing. How did I do?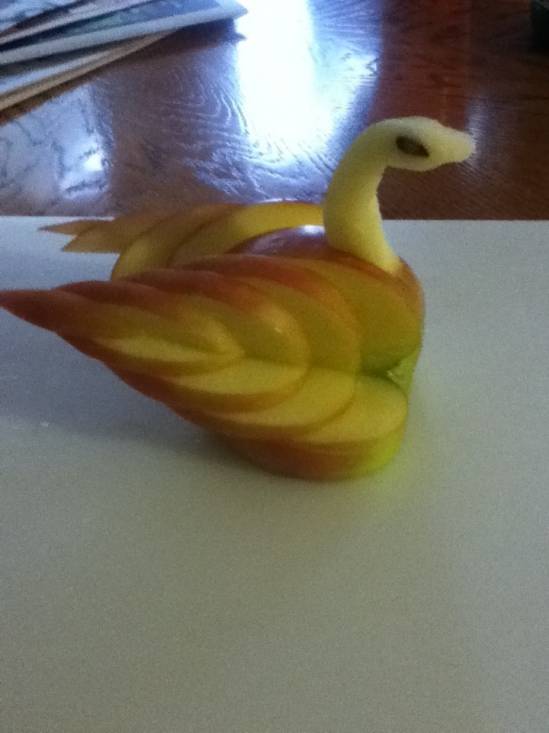 There isn't much love for Texas scenery. I present Hamilton Pool, near Austin, TX.
Look who my friends ran into this weekend (he always wears the same outfit??)!
Dragon's Eye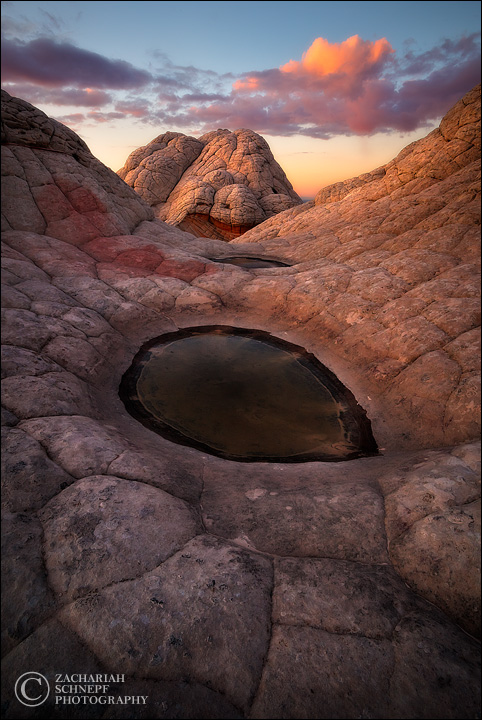 Damn straight.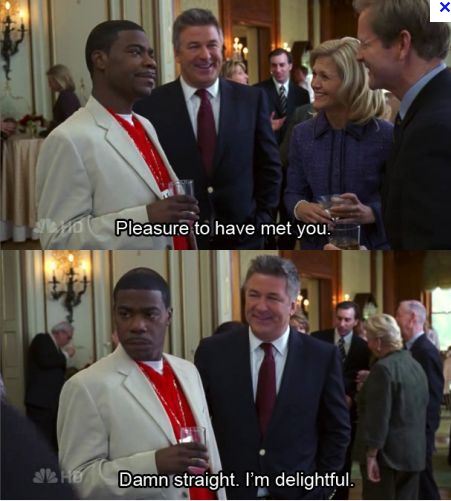 My physics textbook has a romantic side…
Why would you make a game like this?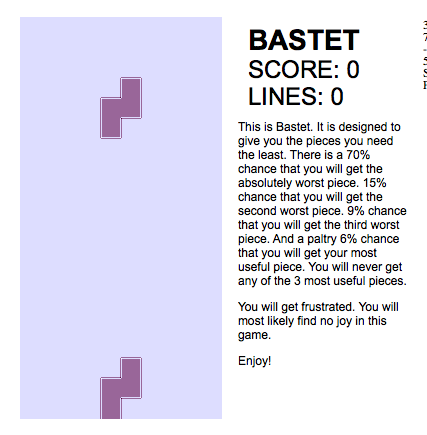 I know there are people out there who miss seeing genuinely scary Halloween costumes. Here's mine.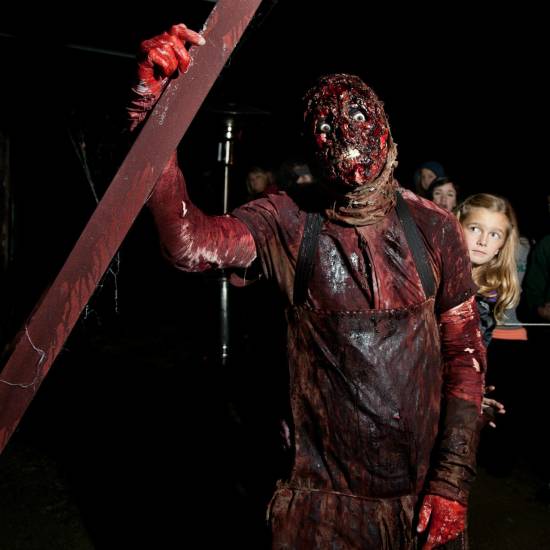 Priorities

Got stuck in the ice but a local kindly gave us a push off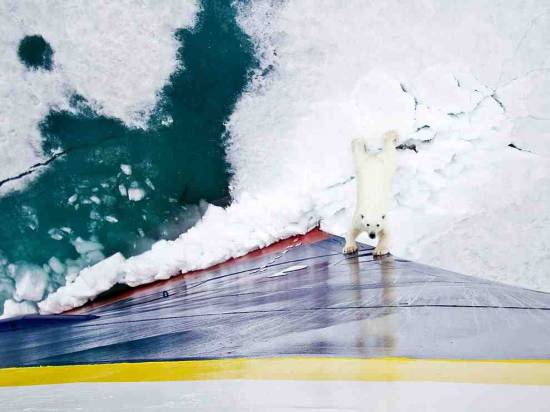 Fuck!

Left my wife a surprise this morning. Not sure how she'll react when I get home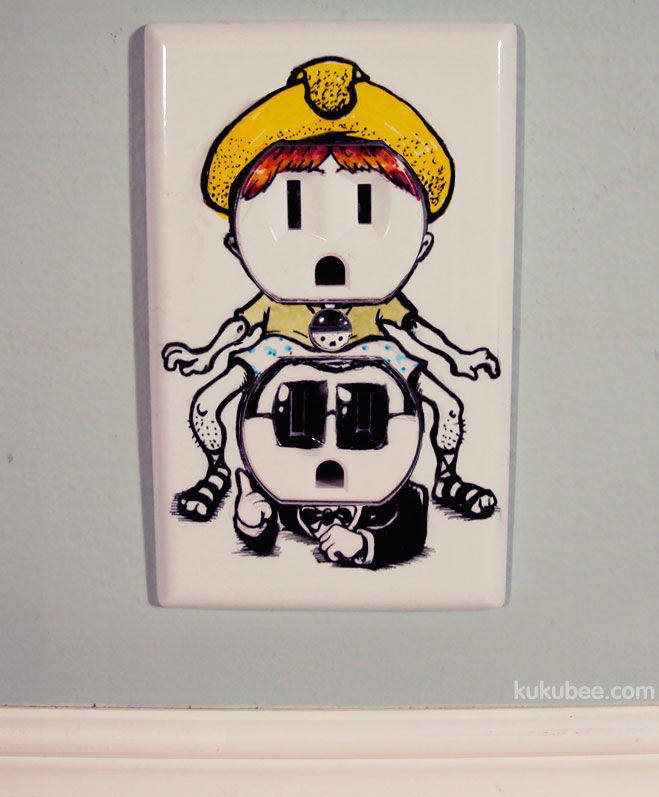 It's been over 12 years but every time I hear "(Don't Fear) The Reaper", this is still all I think of.