When I was a kid, it was a BIG DEAL when people gave out full size candy bars on Halloween. "Who are these millionaires?" I would wonder. Now that I'm an adult (technically), I want to be *that* house.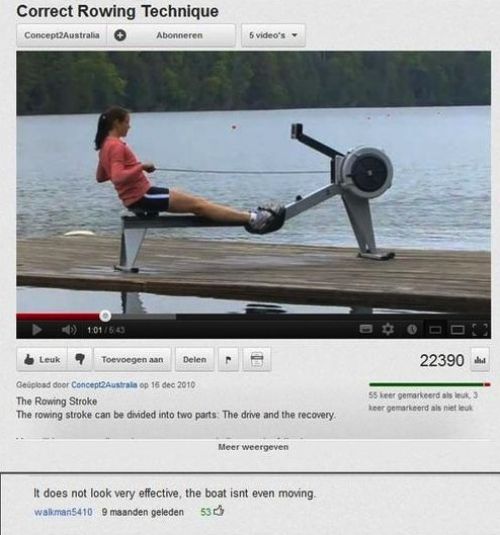 Foolish girl…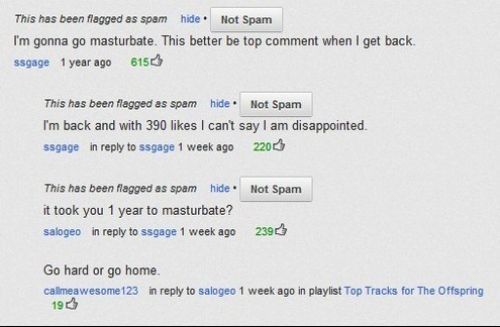 Some Pacman cupcakes I made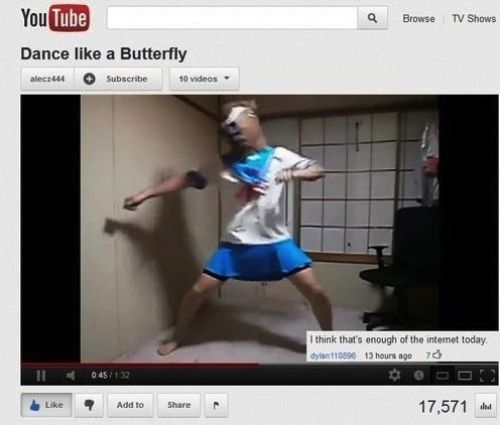 Costume title of the year
My parents say they hate this show. I still don't know why.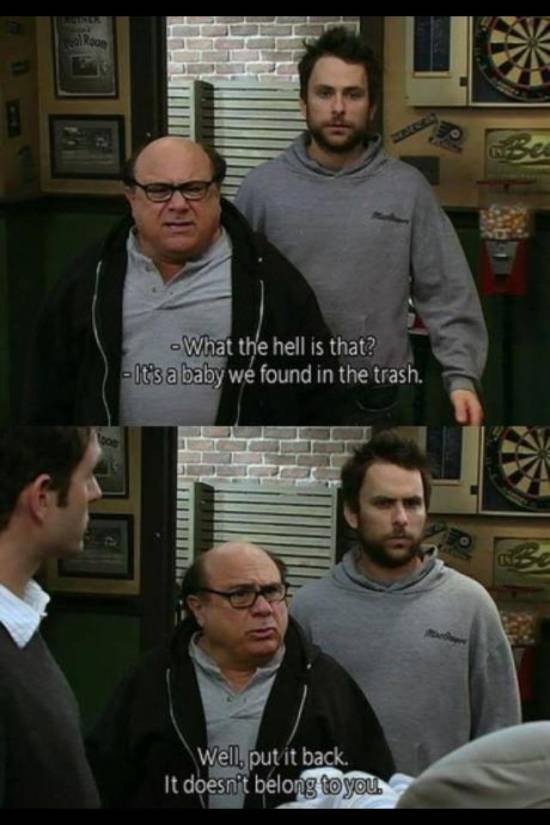 Someone has a problem with this washing machine.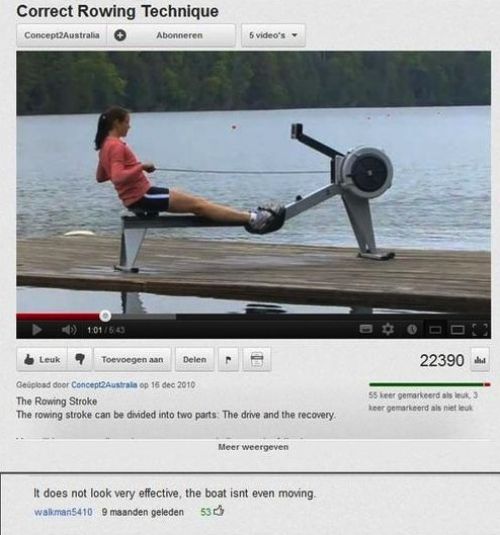 Hmm, something suspicious is going on here.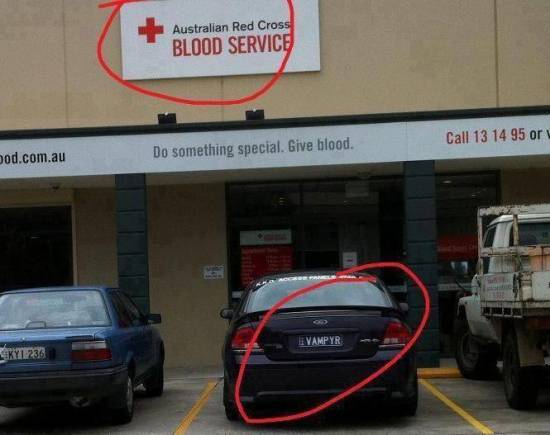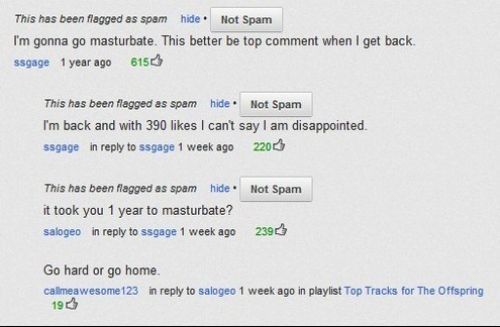 This made me laugh.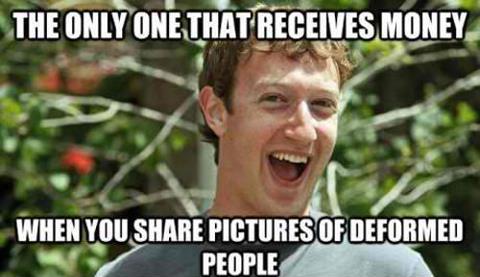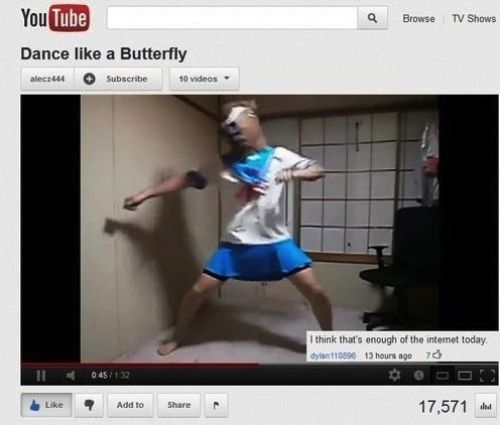 I'm not taking your shit any longer, mac and cheese boxes