So my friend made his own ironman suit…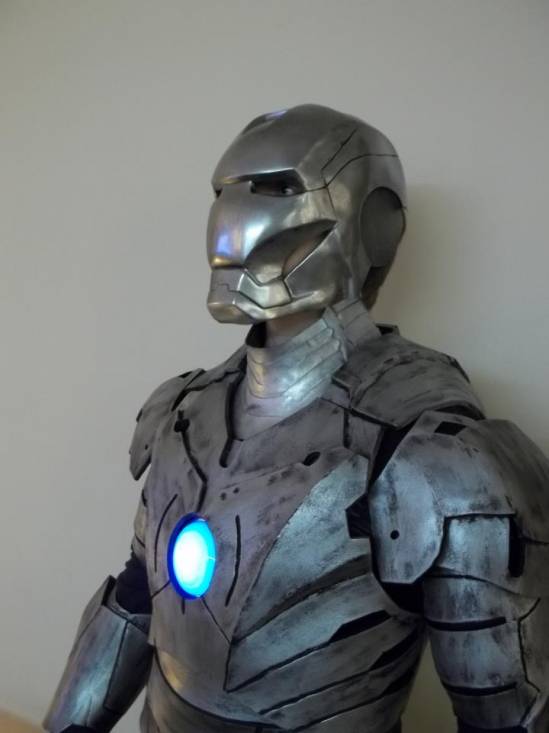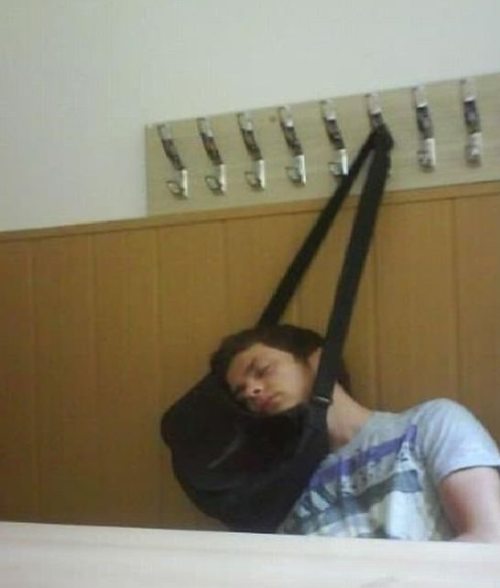 Do I call an electrician, or a plumber?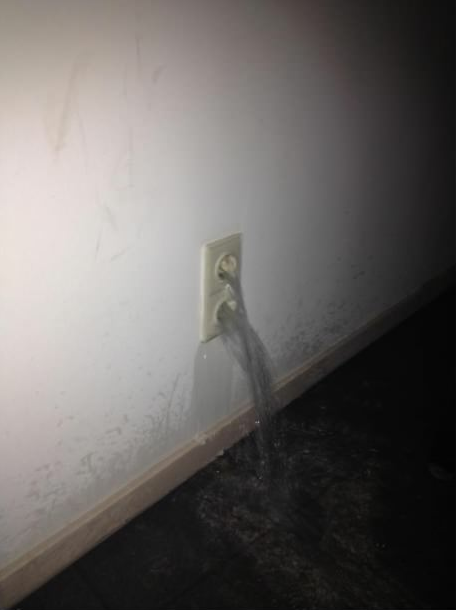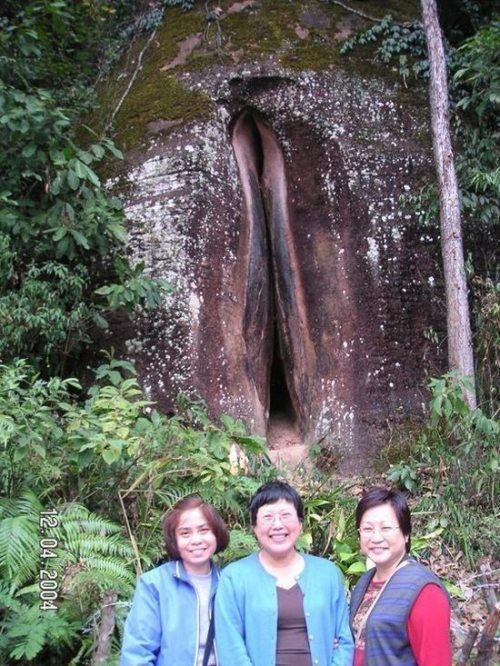 Who wants a $100??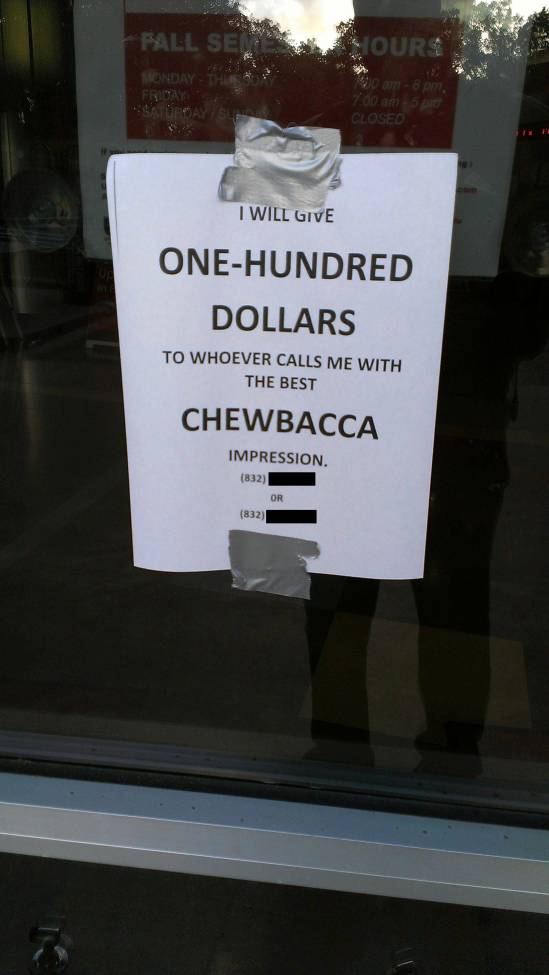 Surface tension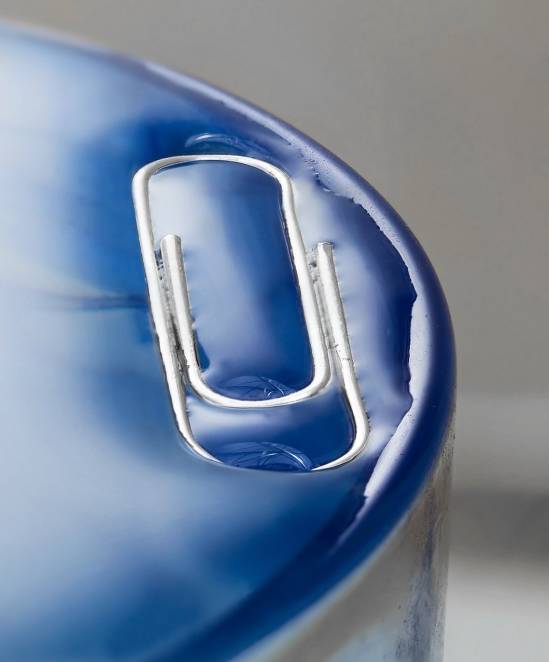 Didn't mean to interrupt!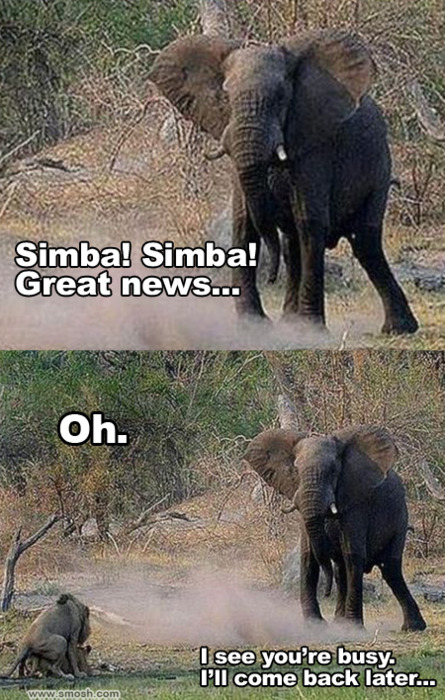 When you open the webcam program on my computer, the last images captured are shown. Looks like my husband drank a little too much last night.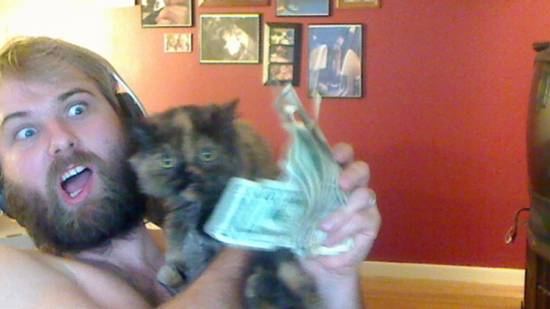 What my fire alarm actually does
That awkward moment..

U haz grammatical error here and here
Giant Frosted Mini Wheats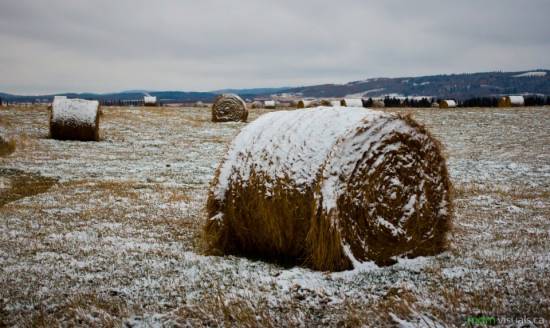 Found this in a local newspaper