I think it's time to take the Fucker home…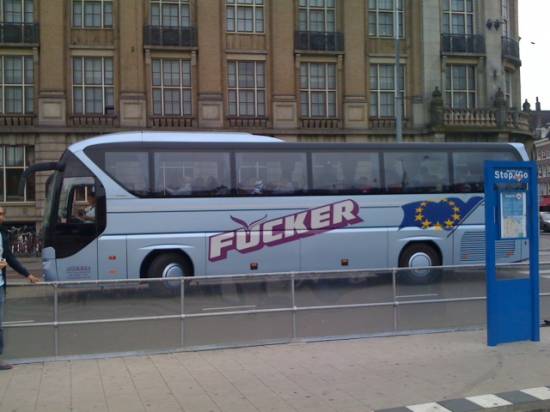 Proud mom
As a poor college student, I don't have much to my name, but yesterday I bought my first car. I just thought I'd share it with all of you.
Tampon Packaging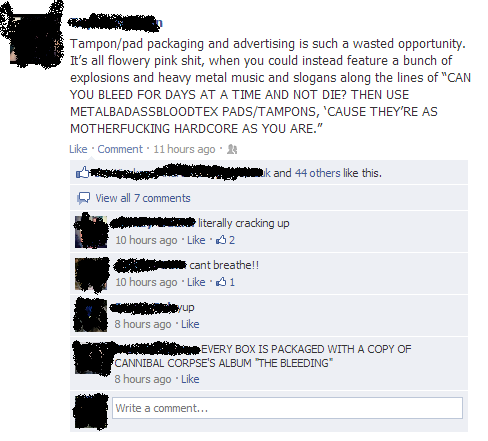 Listen up Folks, THIS is How You Throw a Successful Halloween Party.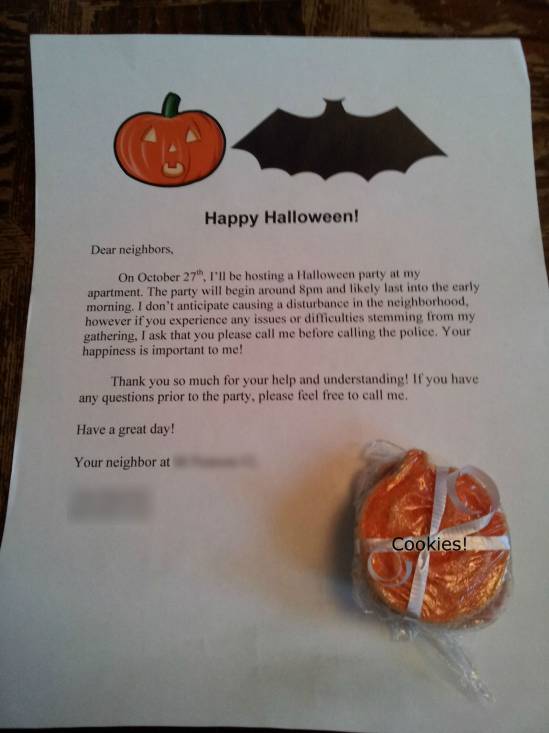 This hedge was planted nearly 300 years ago and is 50ft tall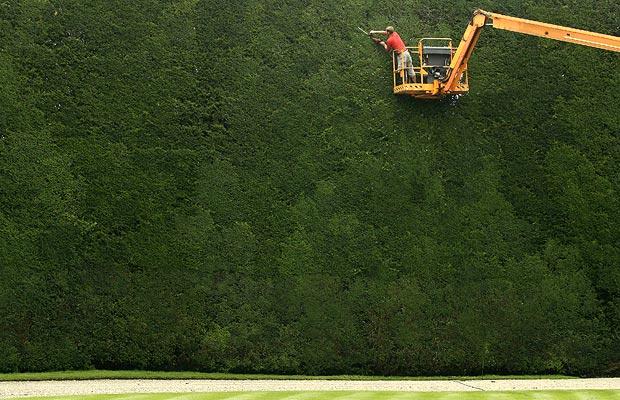 bears first climbing lesson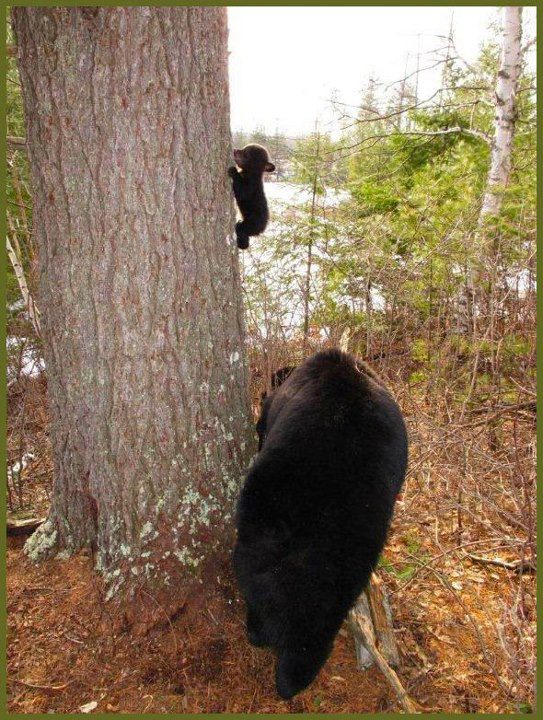 After 8 and a half hours I give you my Pokemon tattoo.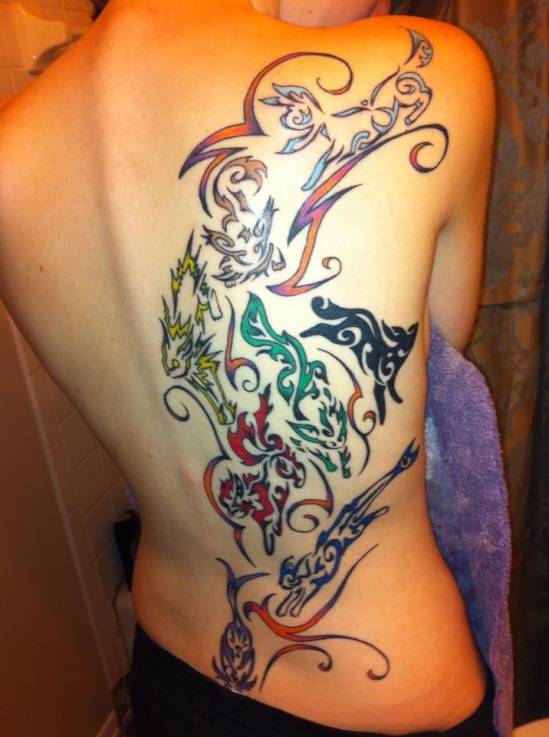 A friend of mine was at the beach when this little guy wandered up.
Those ears!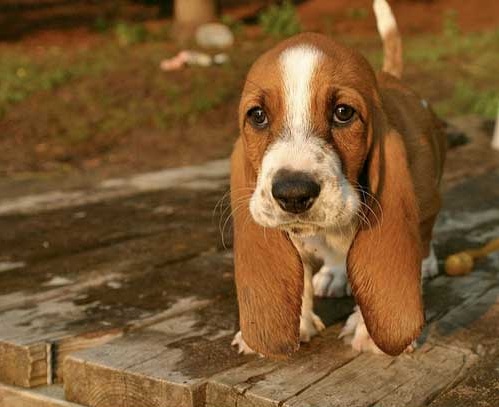 I'm always thankful when this happens…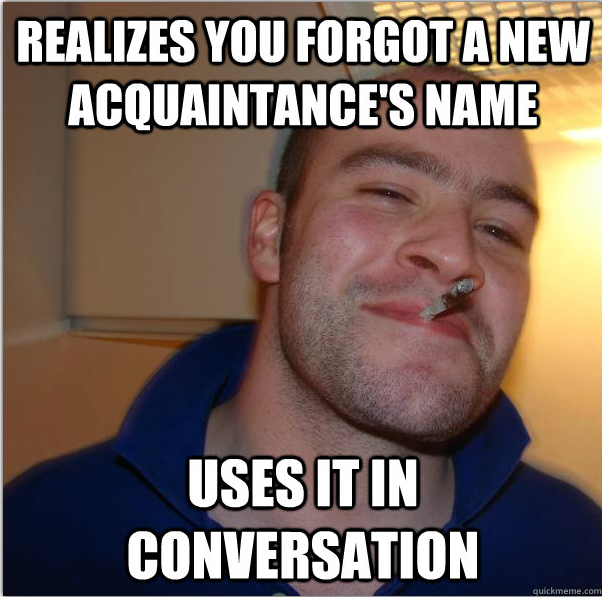 Steve Jobs is not dead. He's living in Lohja, Finland's "Apple City".
If I ever go missing…(fb)

Models
Not sure if cute, or looks like an angry old man…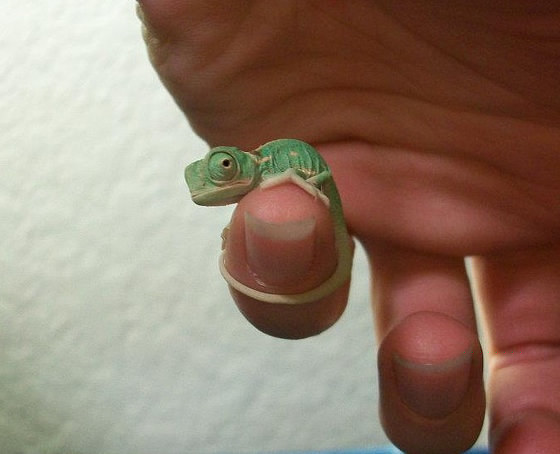 Trey & Matt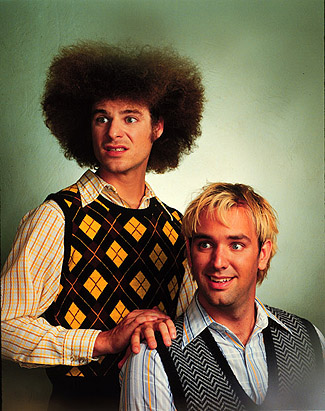 Body scans of women at 250 and 120 pounds