Planking, Marine style.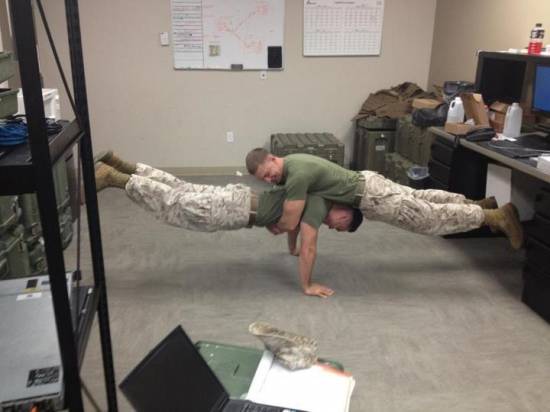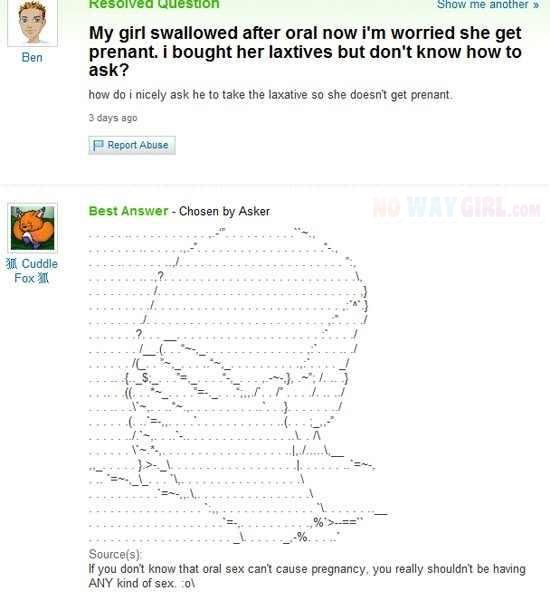 Wanna see my phd? [fb]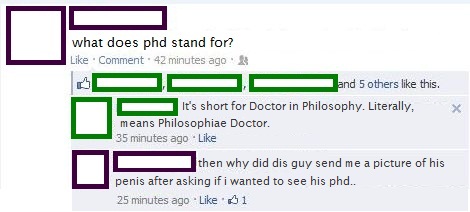 Versailles in winter
Party don't start 'til I walk in.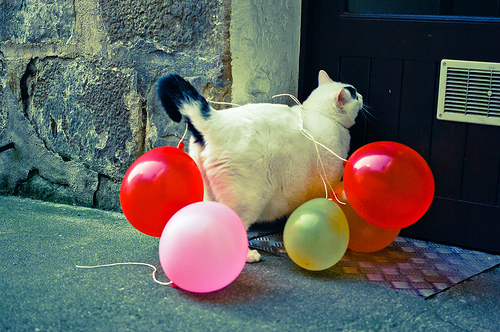 I asked my wife for Nutella. She brought home a jar full of lies and disappointment.
Cosplay Complete!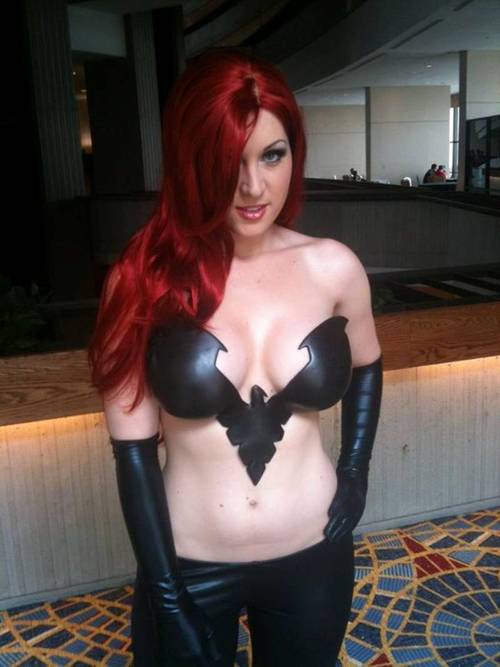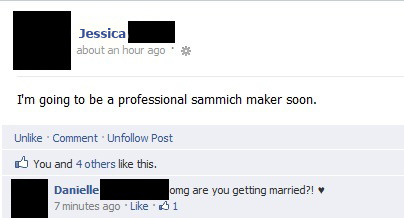 How people see me…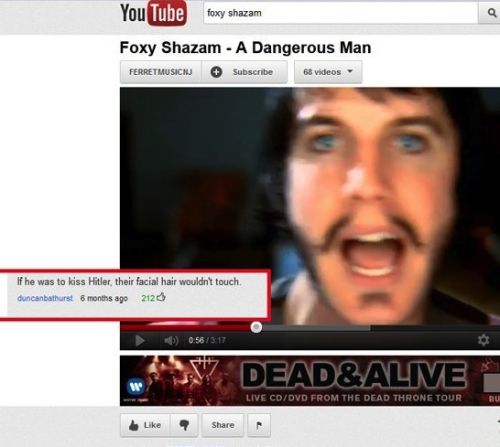 HAI! JUST PLAYING!
Baneman Style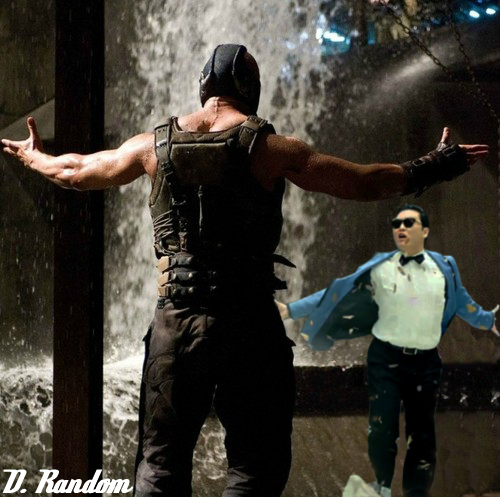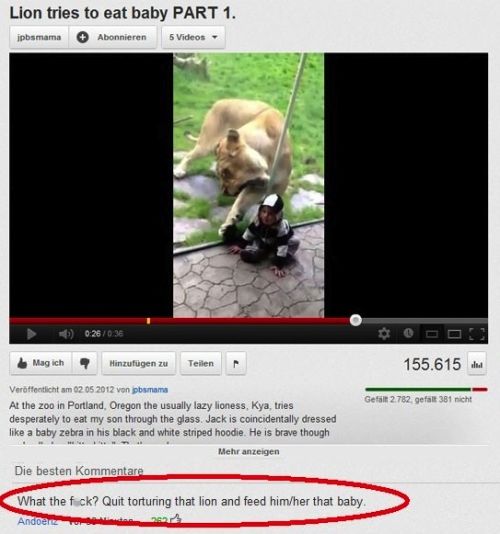 IFF: I designed and made my own wedding dress! It ended up only costing about $200!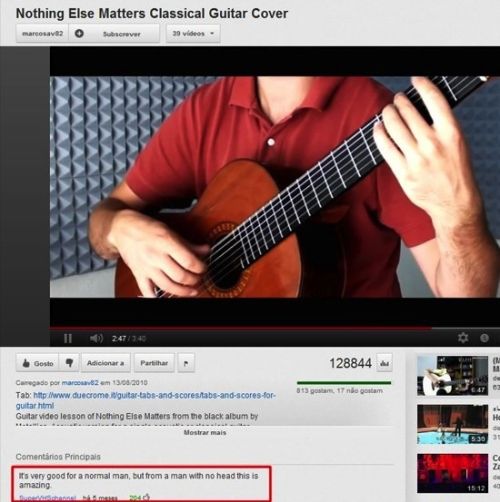 iPhone app for UberHumor is finally here.  Click here to get it.