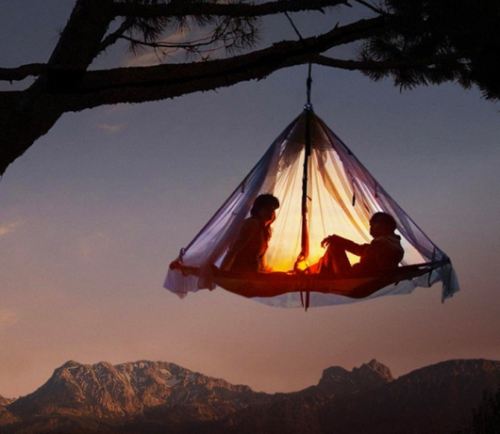 My friend was lucky enough to meet this guy in a store in Iceland
No Pedo Intended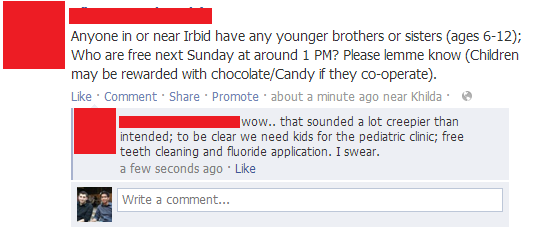 Abraham Lincoln: Dog Walker
Youtube comments can be pure gold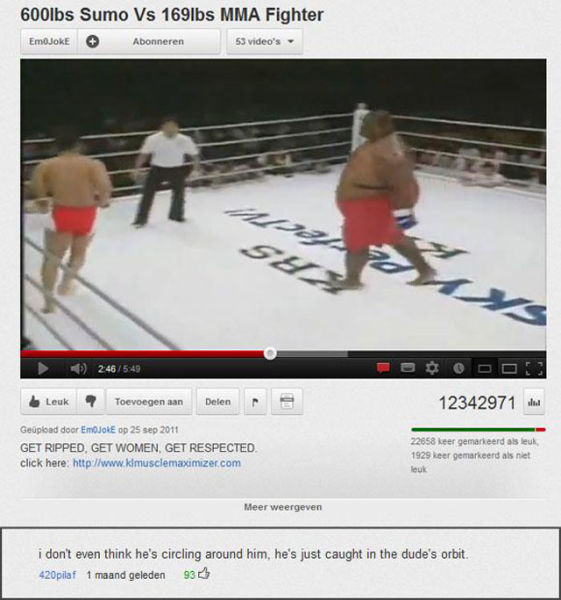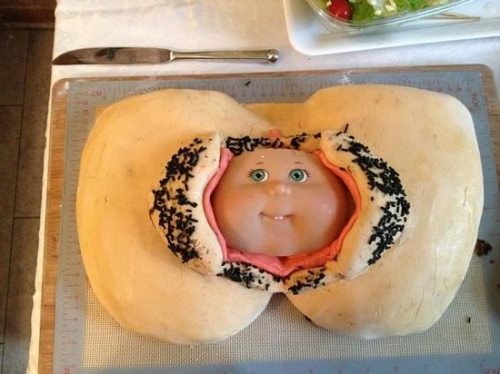 How it really went down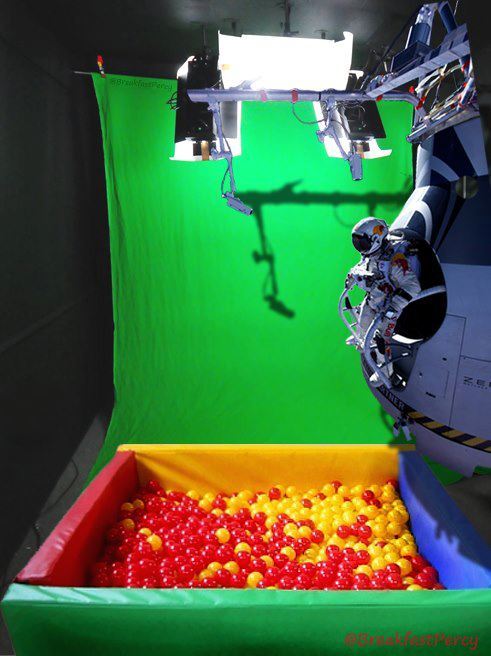 Cant tell if cat ruined photo, or made photo even better…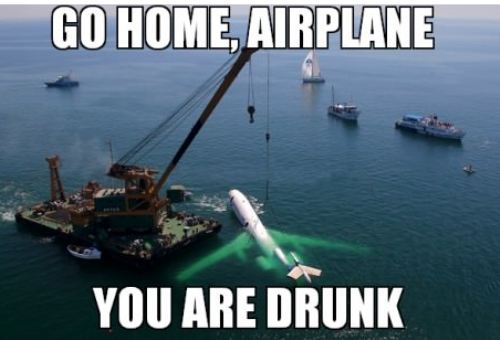 JAMBULANCE!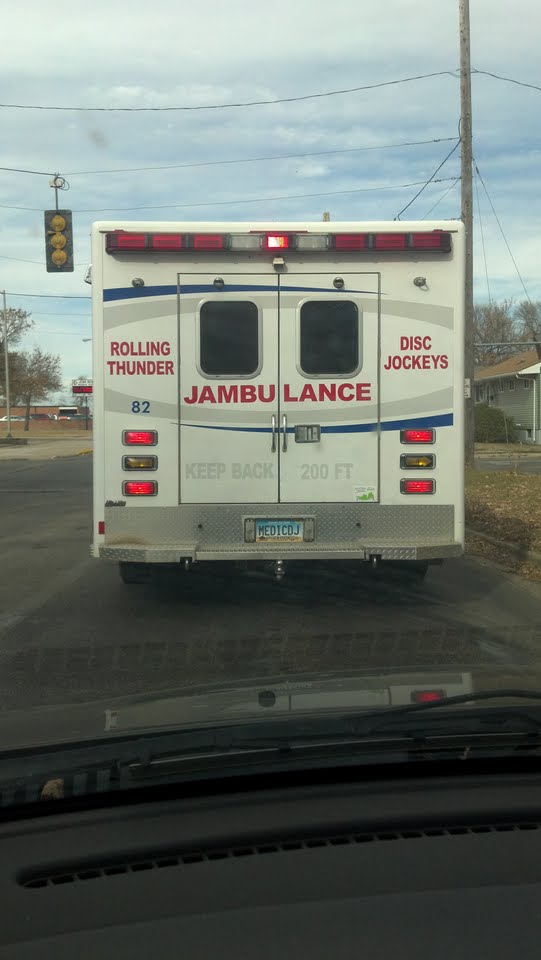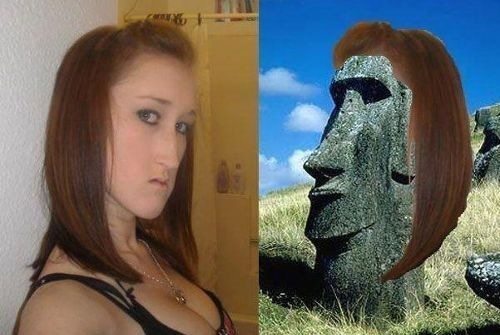 Not-So-Scruffy-Lookin' Nerf Herder (Gender Reversal Han Solo for NYCC)
Just got my first pet, Cupcake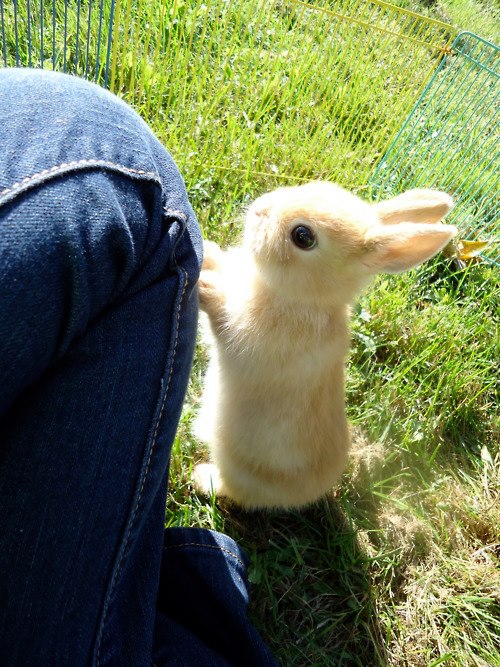 What do you mean?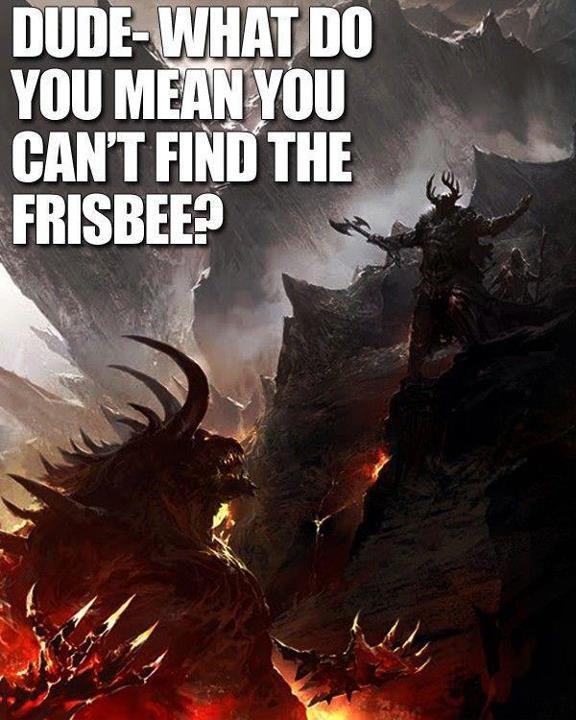 When my dad tagged me in a picture on facebook, I figured it would be embarrassing, boy was I wrong.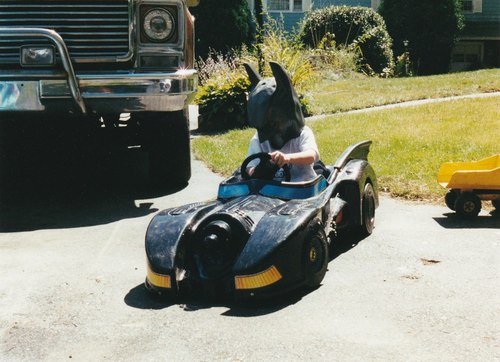 A bus driver with a sense of humour? Rail replacement bus service in Glasgow.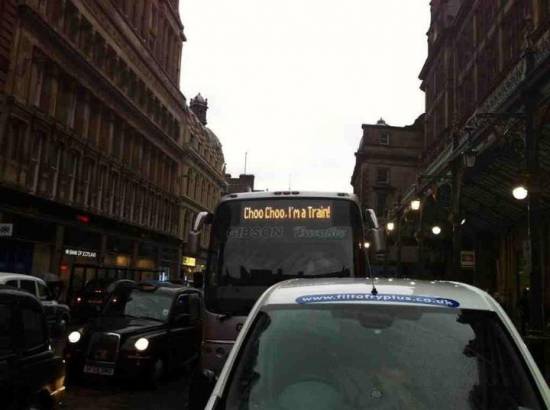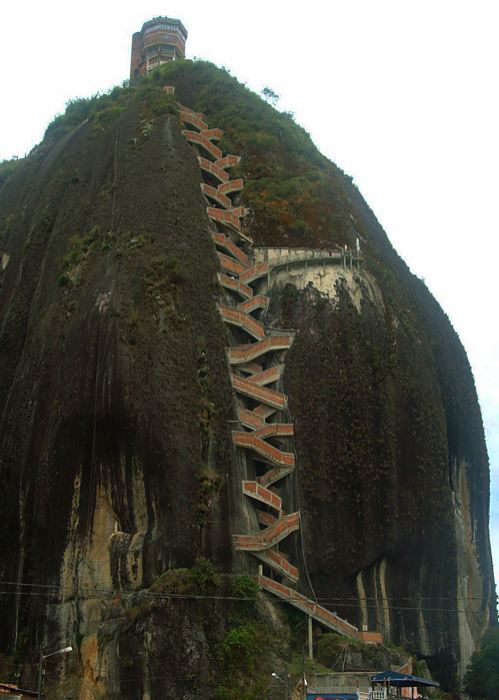 That's a good question