Chuck got there first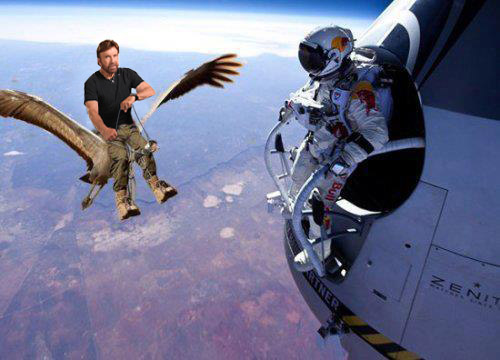 A 'drinking problem' problem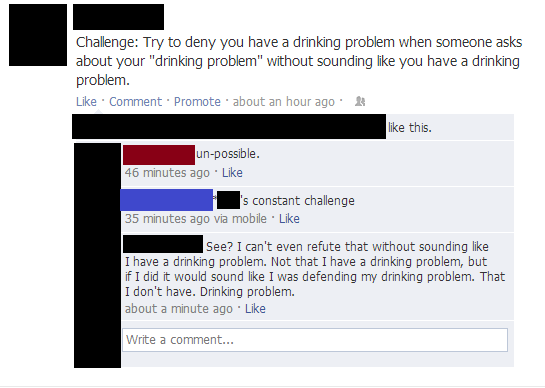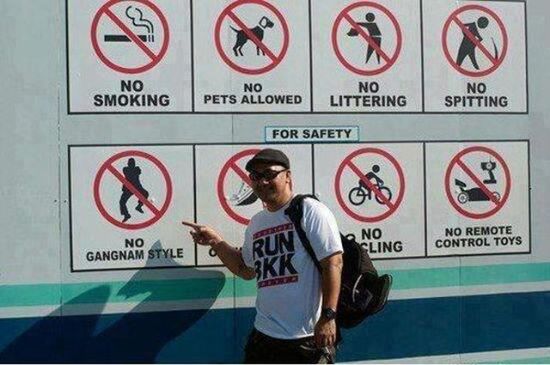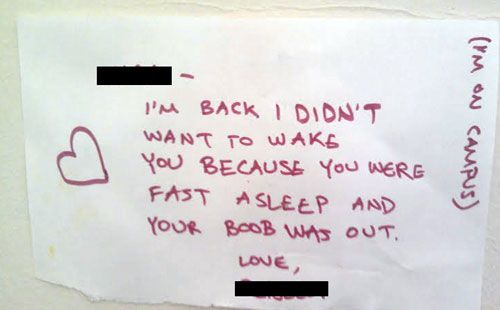 People on the west coast are lazy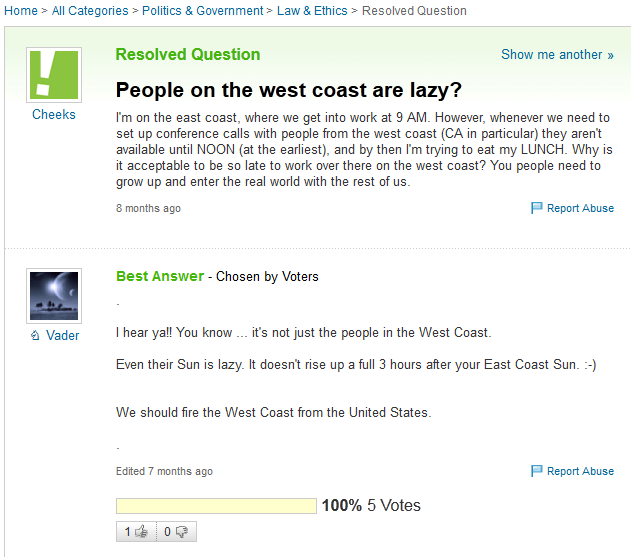 My view going home from work this morning.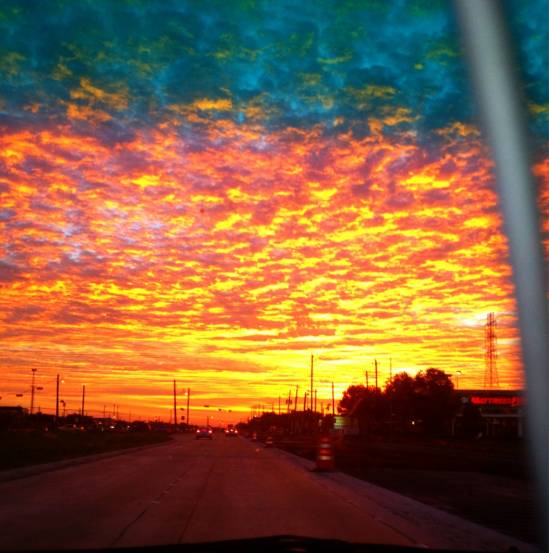 Ozzy Osbourne answers your questions.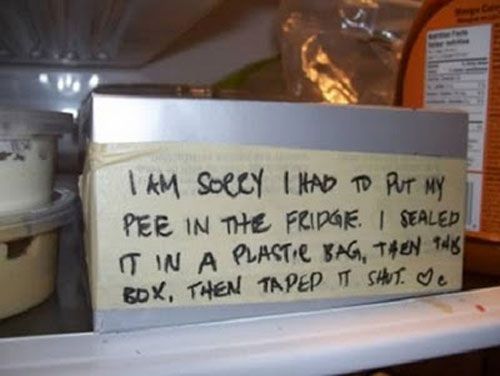 While in South Korea, a few of us hiked to a temple. May have found the origin of Gangnam Style.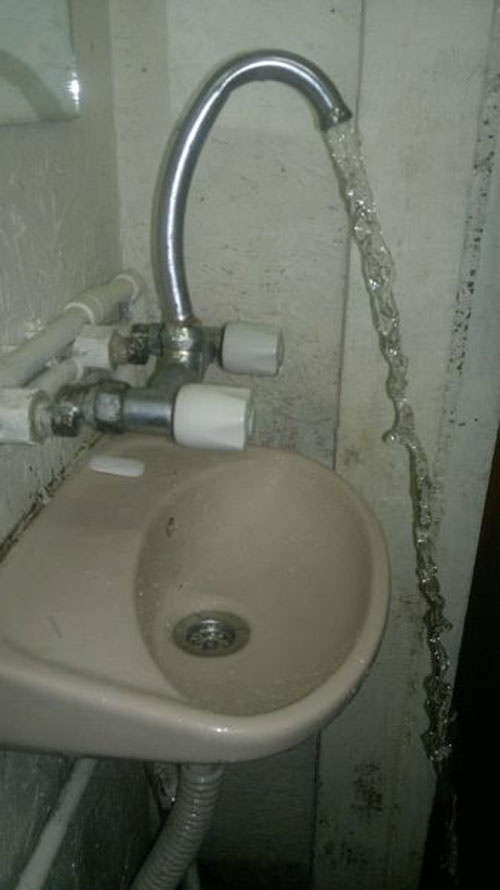 My Halloween costume came early.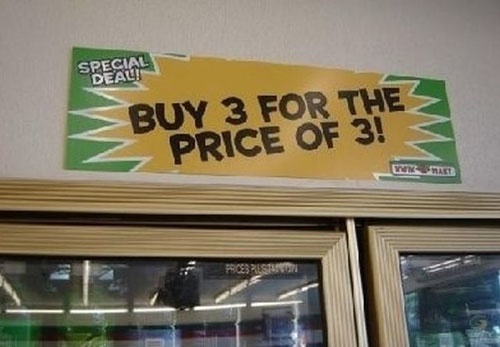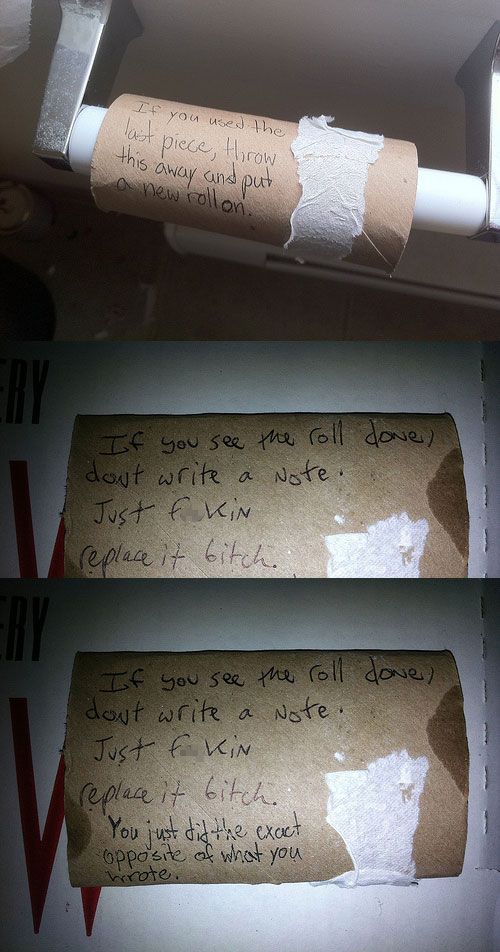 So that's what happens..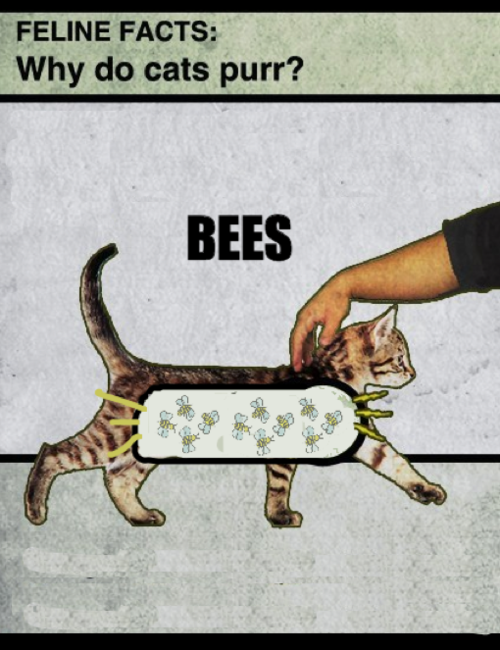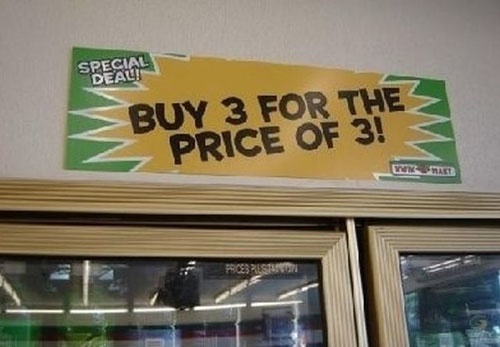 The stray cat that has been visiting us for food/water/brushing every now and then brings us a dead squirrel or mockingbird. Yesterday she brought us my favorite present so far.
Browsing the latest supply of garden lights when…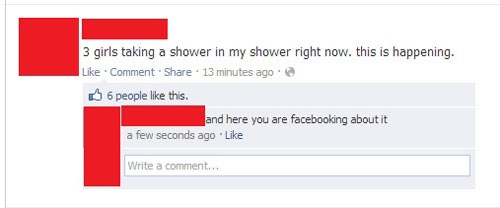 I can't flirt… Seriously, I'm not a observant man…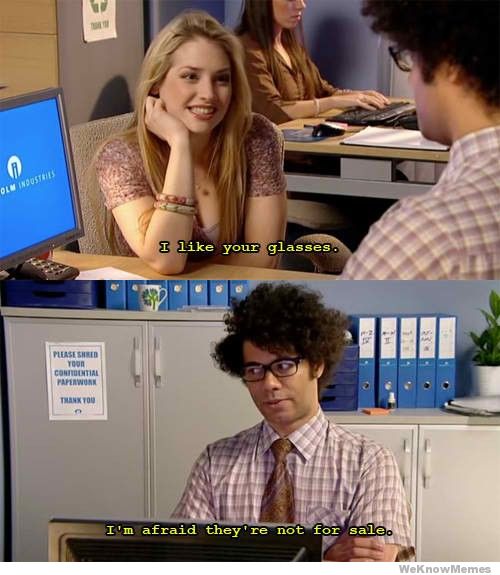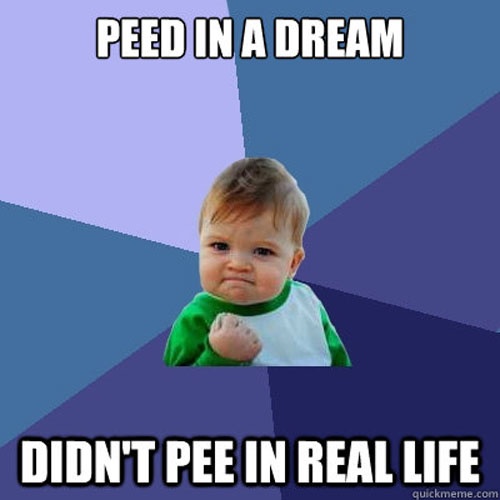 Sweaters for Penguins Affected by New Zealand Oil Spill