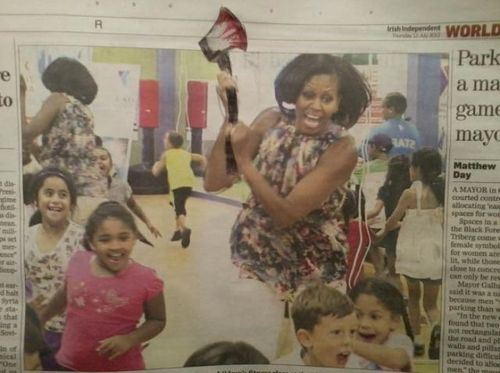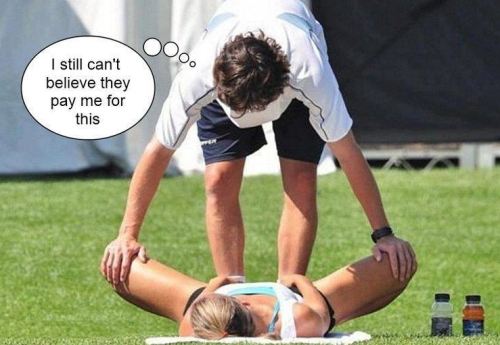 Normal Cheetah and a King Cheetah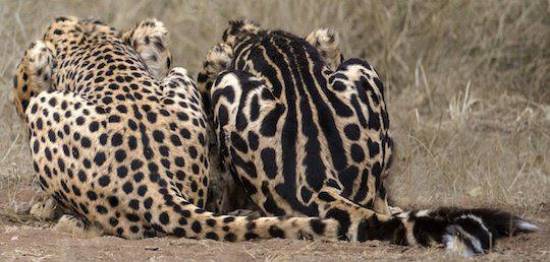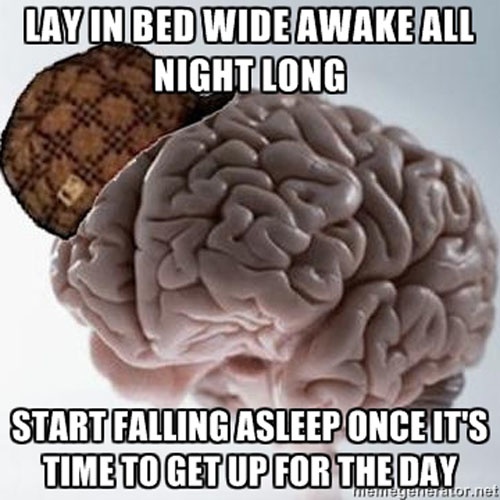 CSI Notre Dame

a picture of the streaker from the Texas Tech vs West Virginia game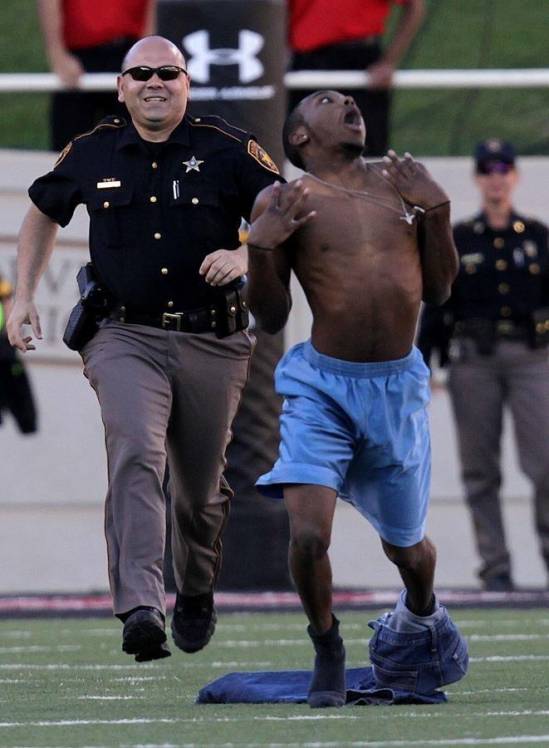 In the year 2000…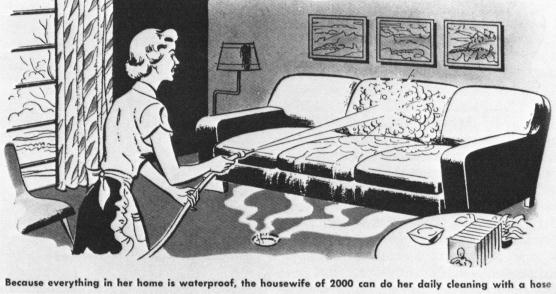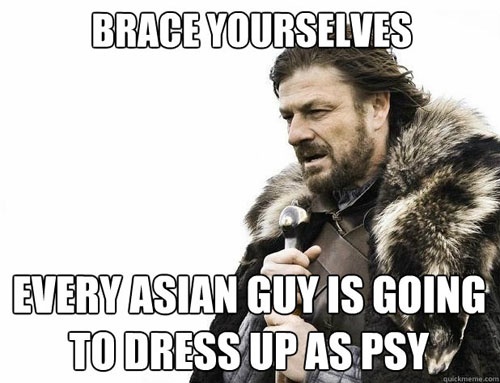 Dangerous living
Rats can be aww- Here's Doug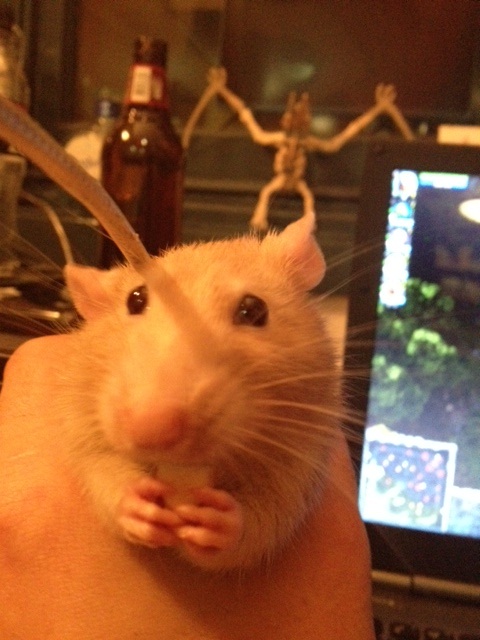 I was worried.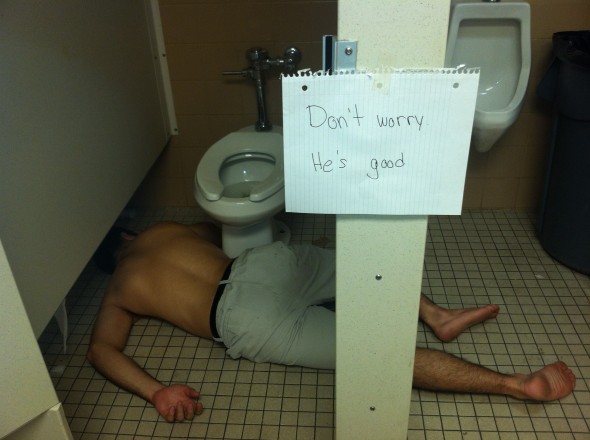 Grandfather passed away, parents said I could keep anything I found in the attic of his house. He didn't trust banks…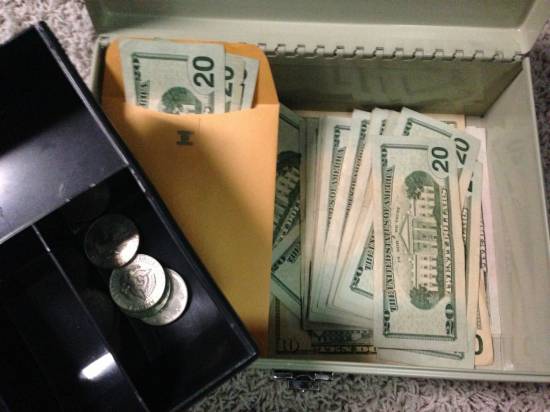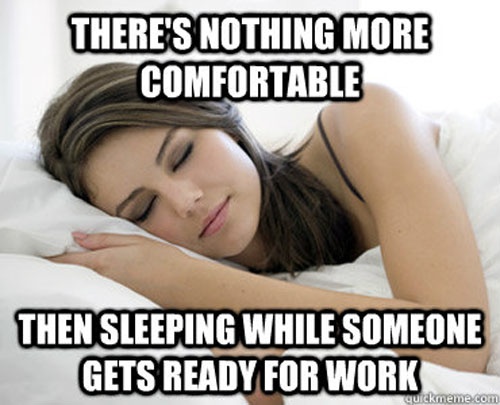 Instagram Gold.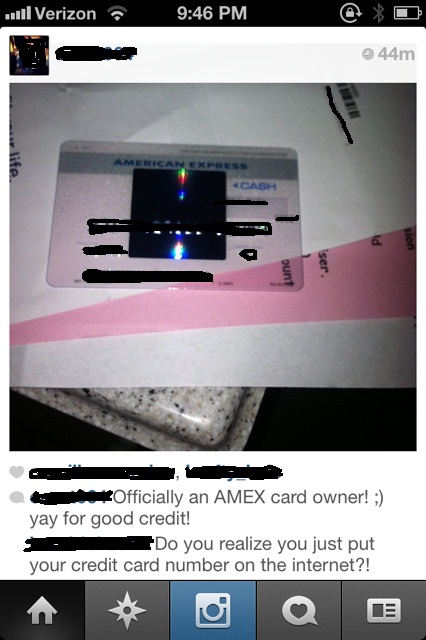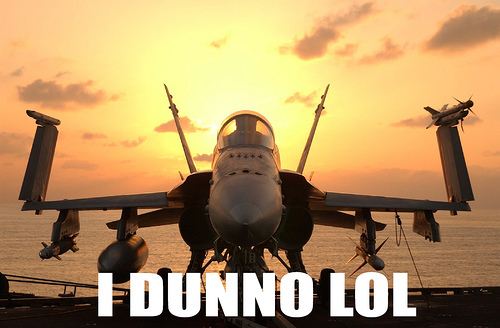 spoiled milk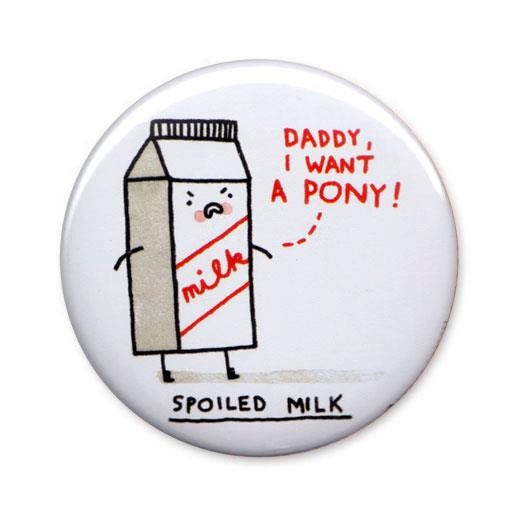 My hope is Wikipedia will let this one slide
I love cheerleaders.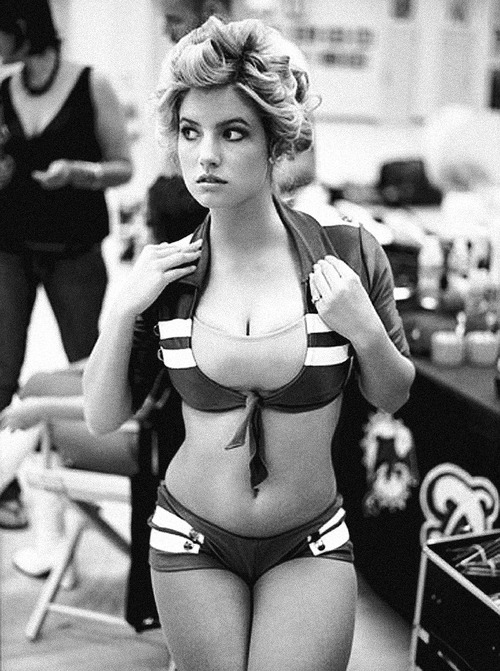 Hunter S. Thompson shaves Johnny Depp's Head – "Hunter shaved my head, in fact. I didn't look in the mirror at all, I was in mortal fear. Hunter had a mining light… on his head – we were in his kitchen – and yeah, he shaved my hair."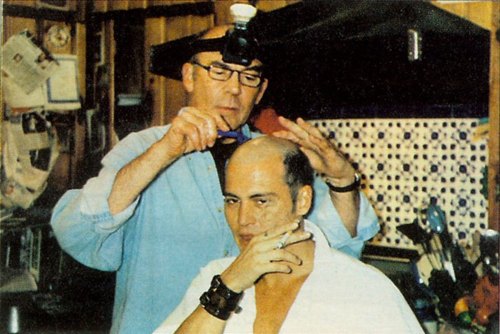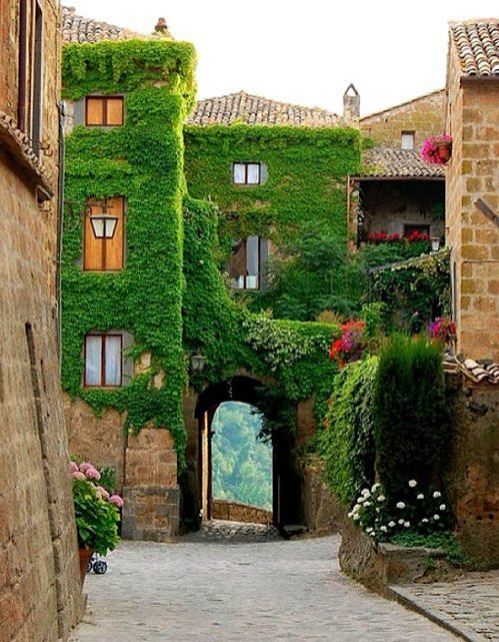 I'd rather not, thanks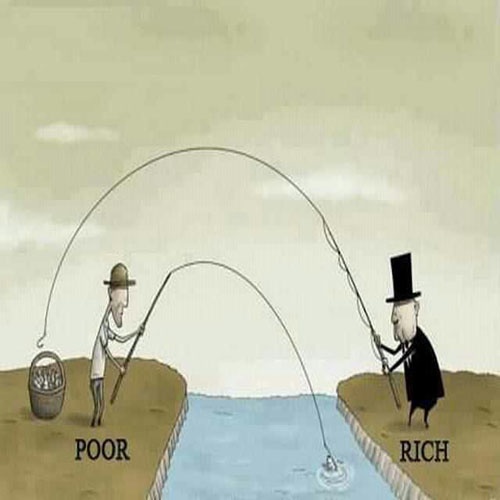 Popeye is a bad-ass.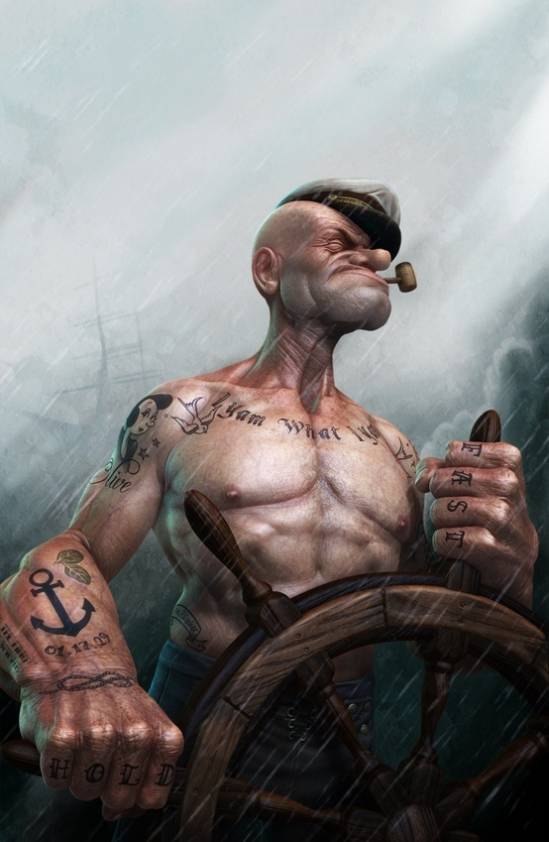 I paused Mythbusters, now I have a wierd boner.