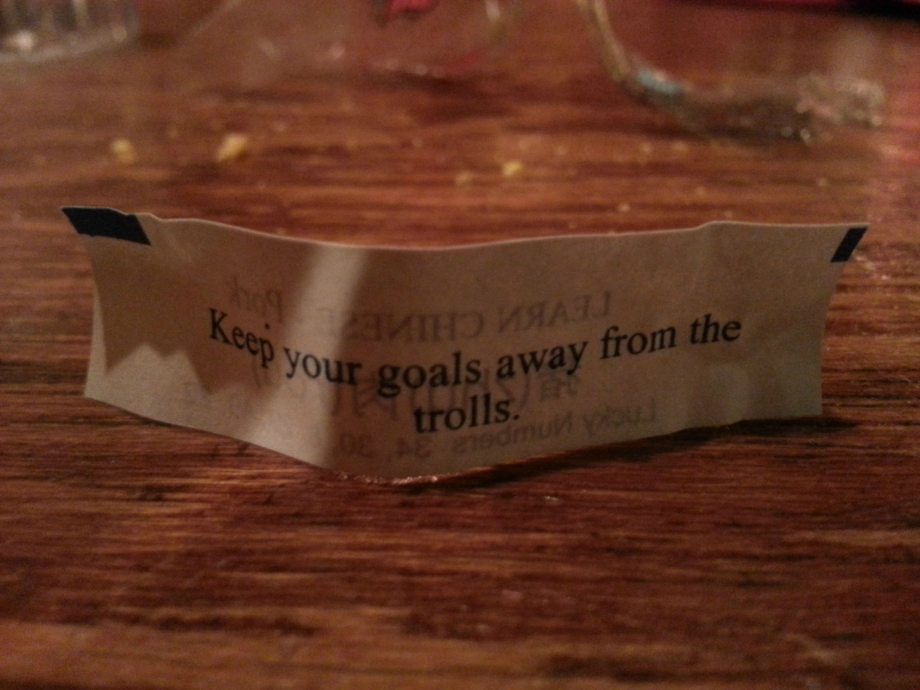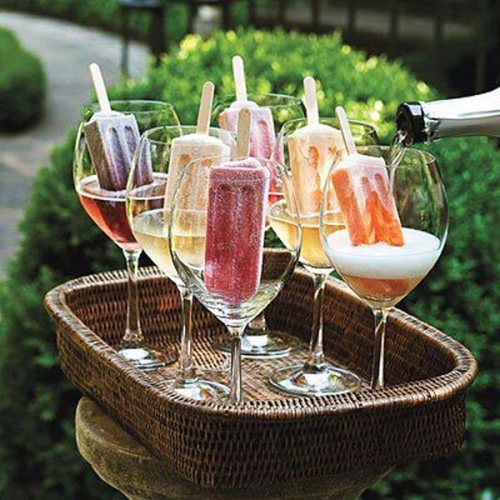 Y'all are lucky to look like Emma Watson. I look like Jacob the Werewolf.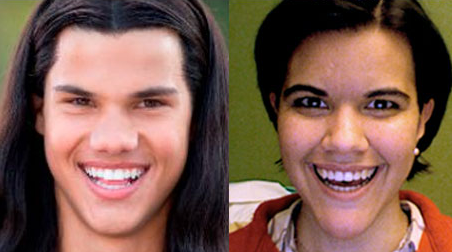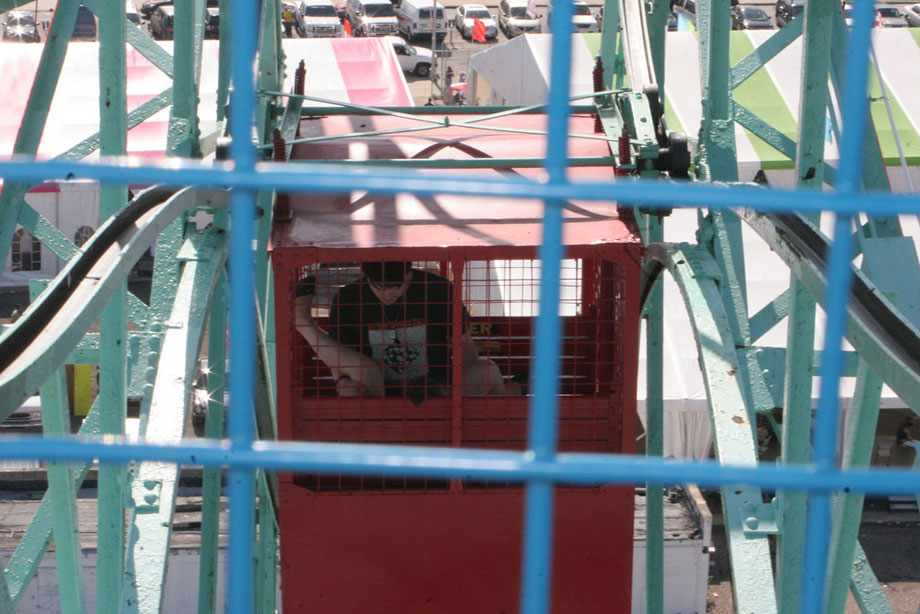 I wouldn't even be mad.

I Like This Fish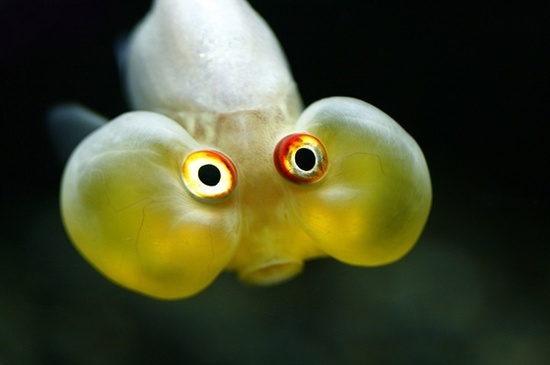 The Heart…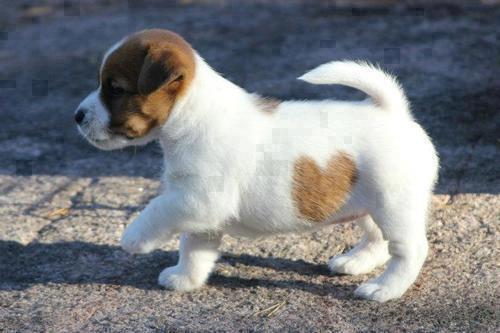 Remember that time you got your hand stuck in the Pringles can?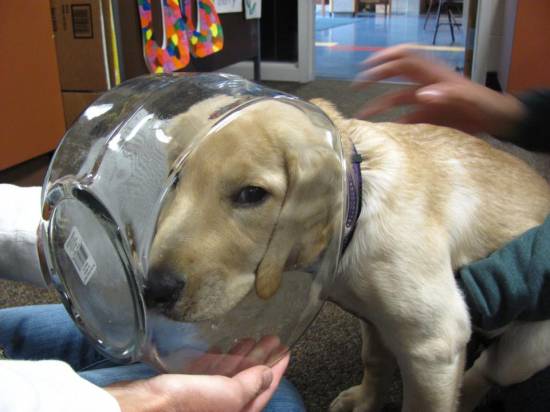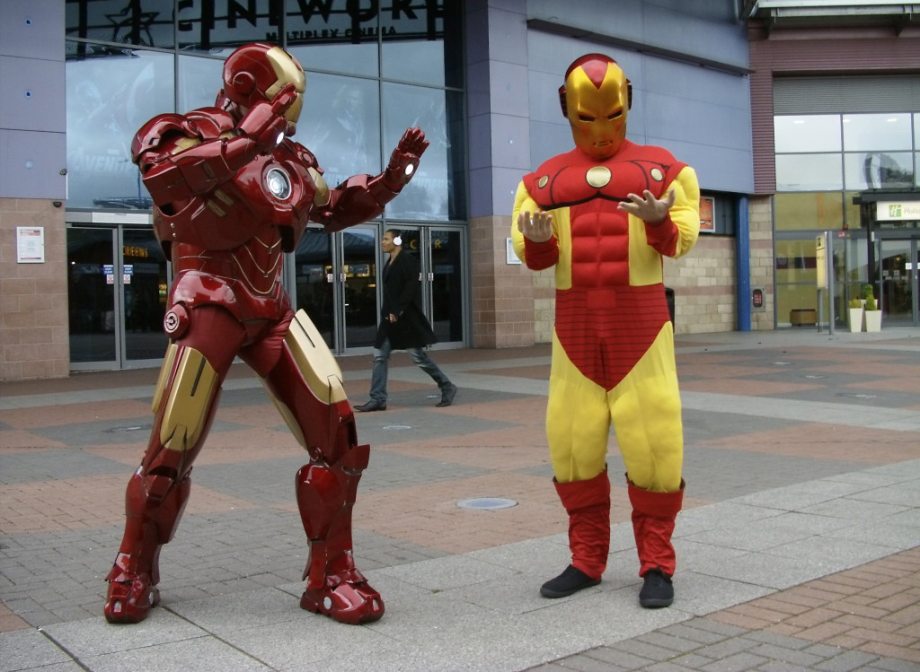 Biden and Ryan cross paths after the debate.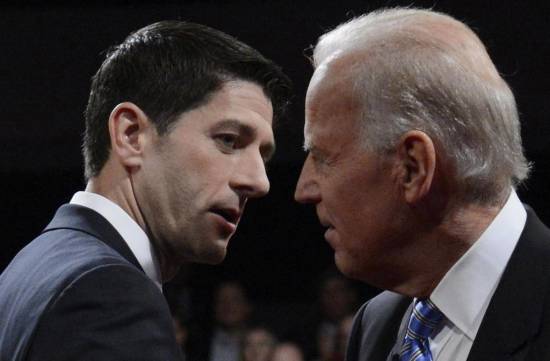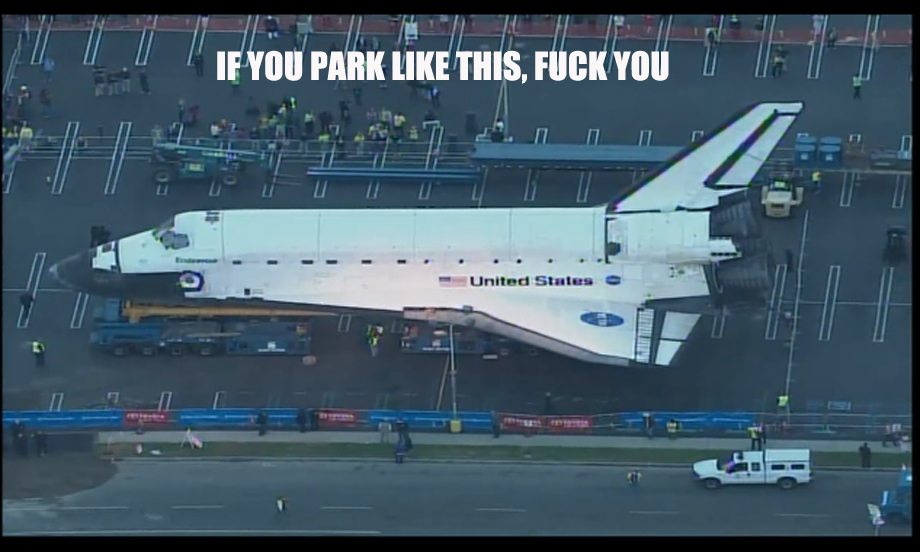 You pick up some stupid tricks when you work in a bowling alley.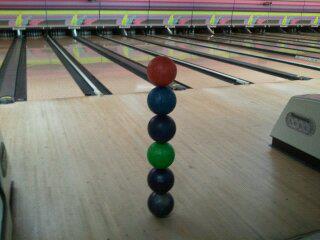 My wife and I just got married. We didn't like the idea of categorizing our friends and family by rows so it ended up as a really long spiral.
For god's sake, give the man his package.