Best 404 Ever.
He's my new best friend! (brand new today)
My 100 year old Grandpa and his 17 year old cat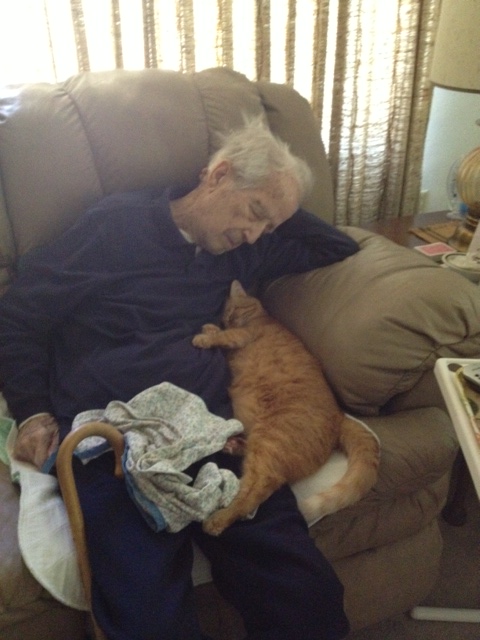 My wife has been sending me cat pictures all morning from work. This is my favorite so far.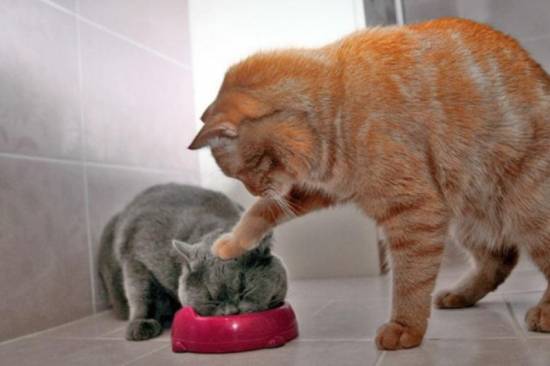 This guy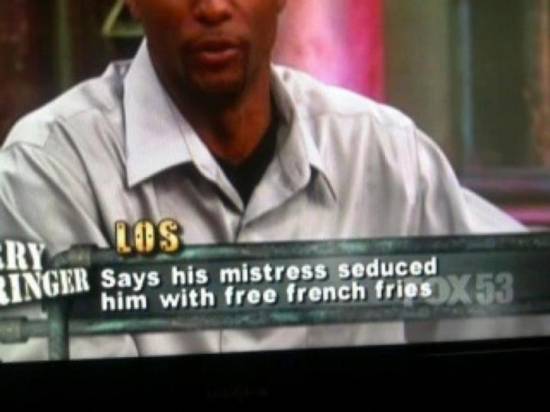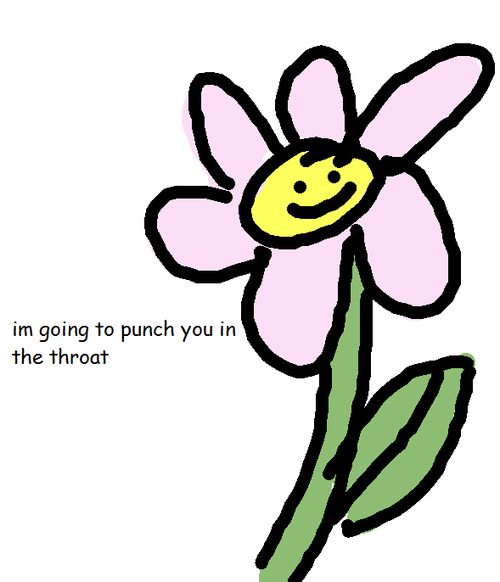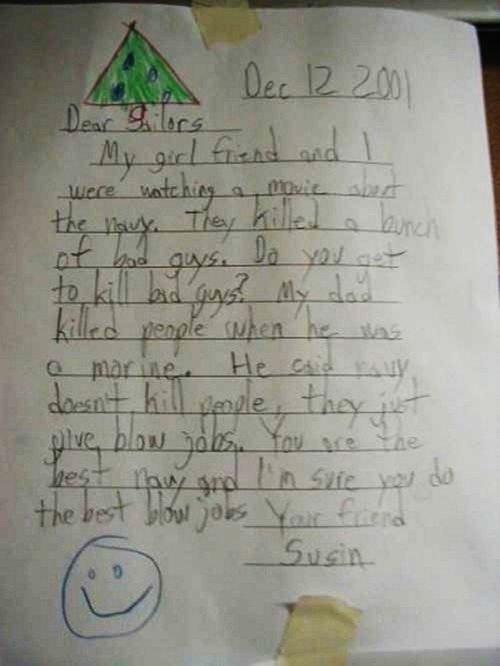 I'm recently unemployed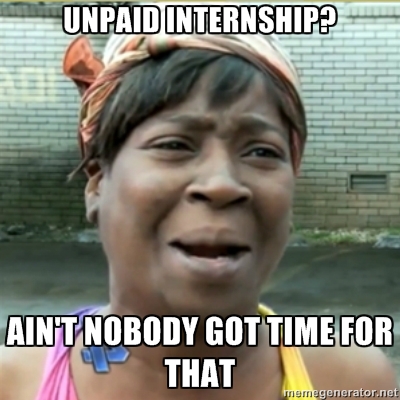 In her natural habitat.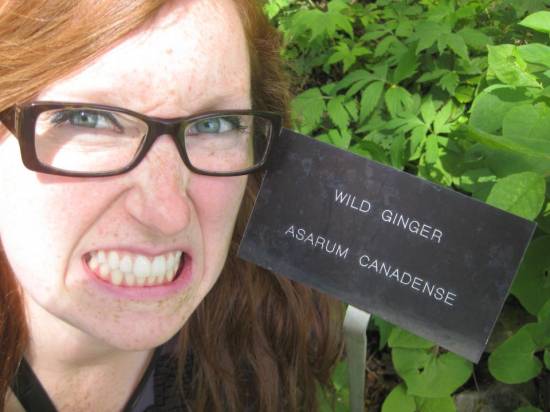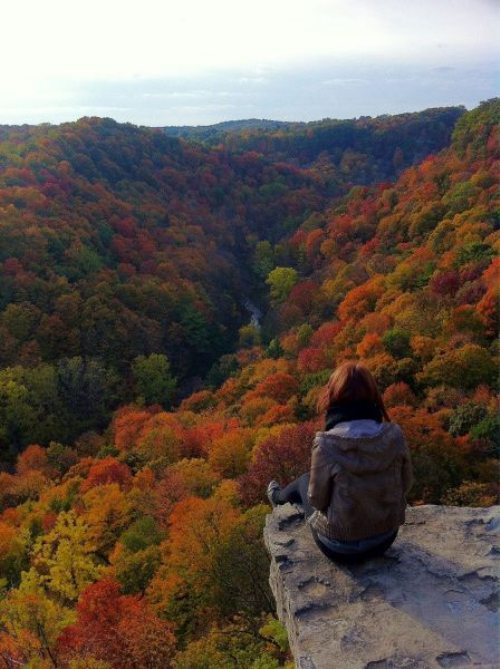 Oh Woody…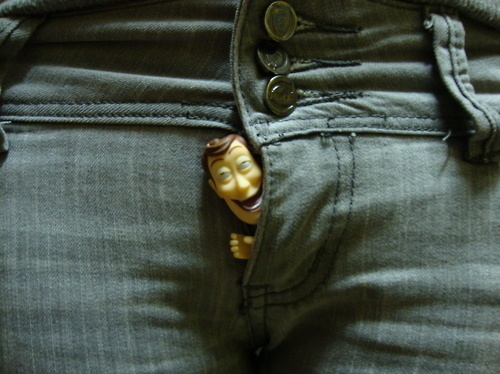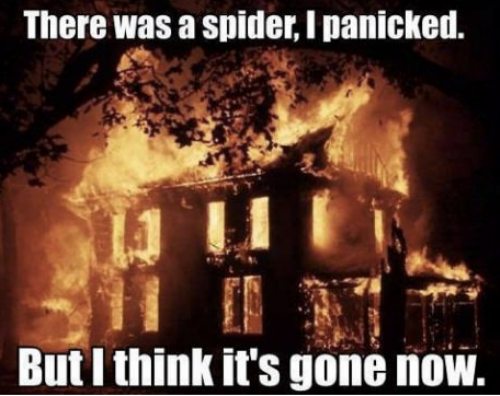 All I Could Think of When I Saw the Albino Indian Family is "They're Missing Cousin Jim"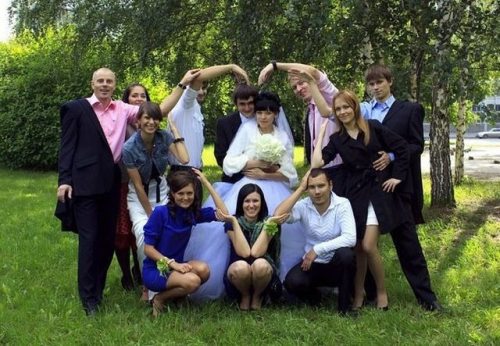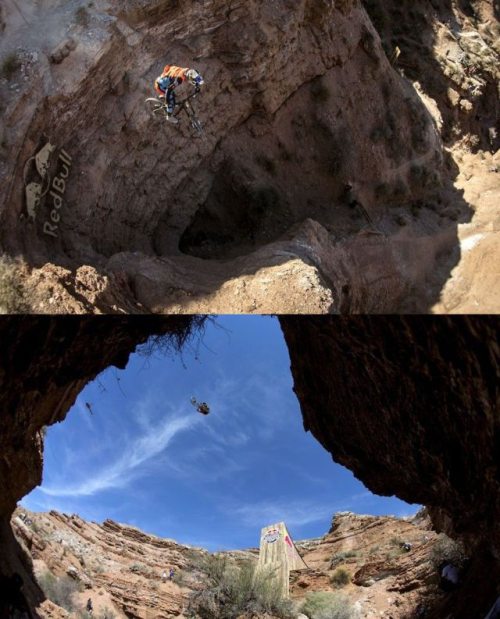 The way I figure it, if you're going to have a wedding, why not do it with some style…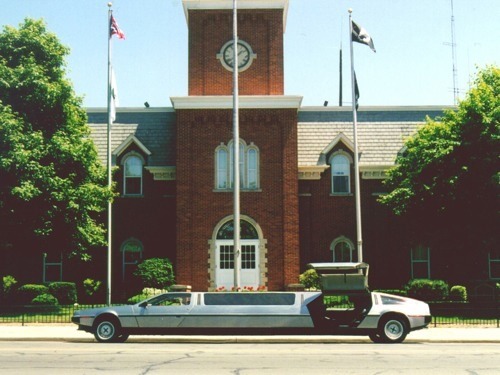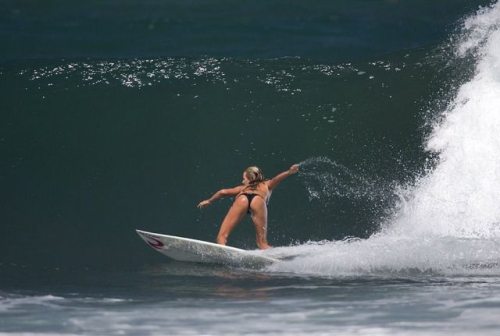 This man is a WWII and Korean War veteran that goes to my 4 year University. You're never too old to learn.