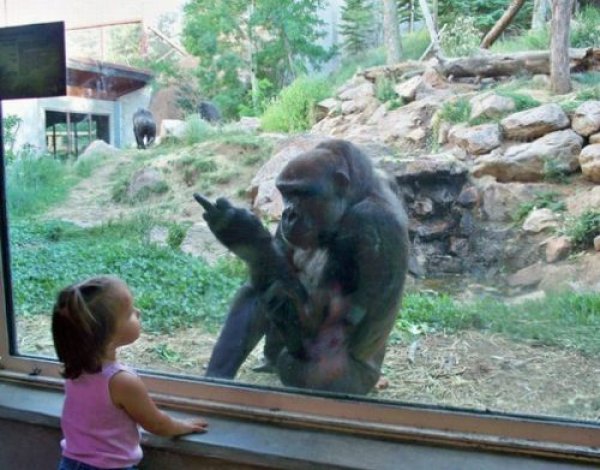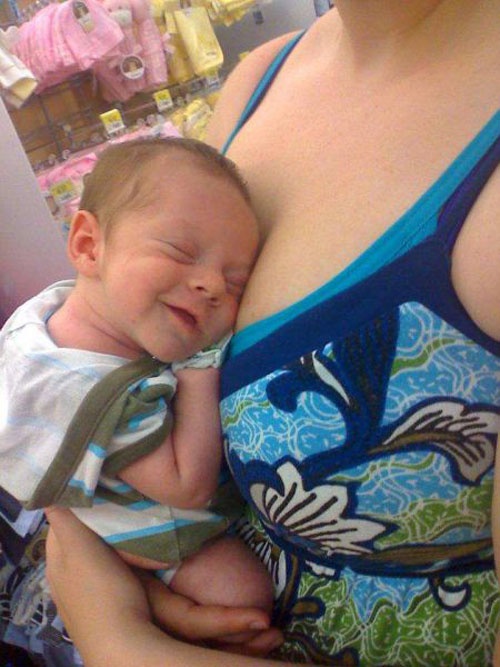 A comparison I put together from two self portraits completed from life five years apart, the difference time and practice makes.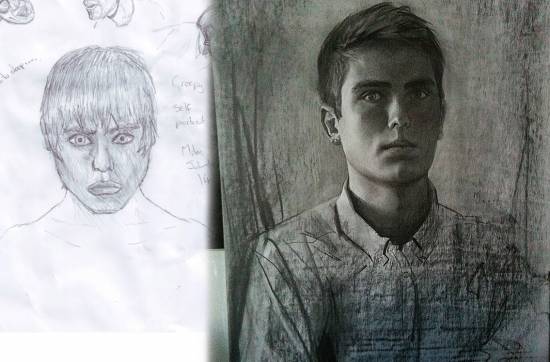 Couldn't agree more.

Self-deprecating sense of humor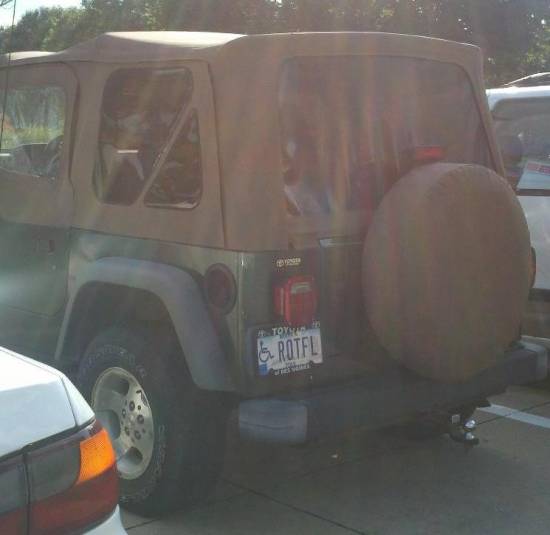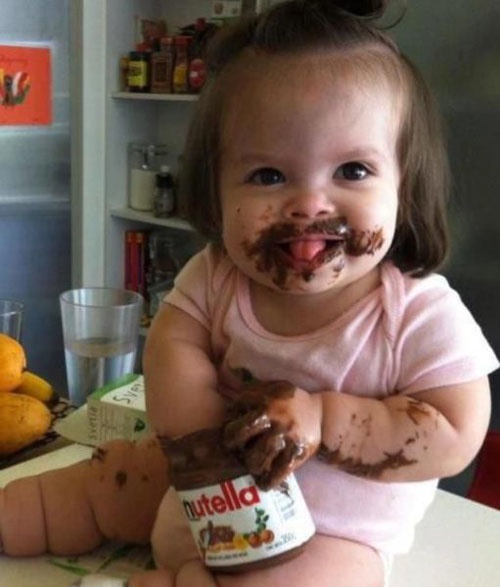 amazing photo taken from a beach in Hawaii
I'd like to think of this as having David Tennant trapped inside my phone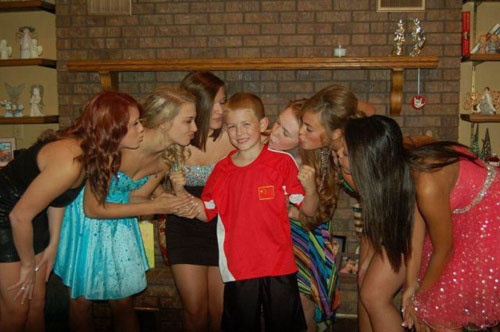 Found this on my newsfeed. I laughed way too hard at this.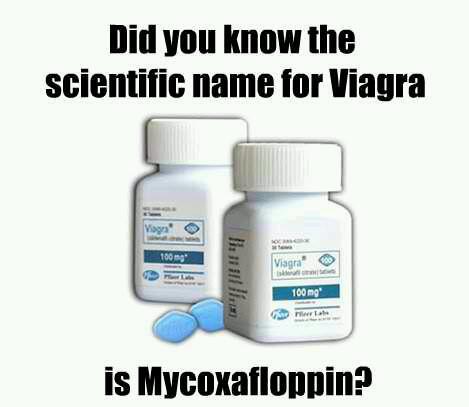 Drink the tea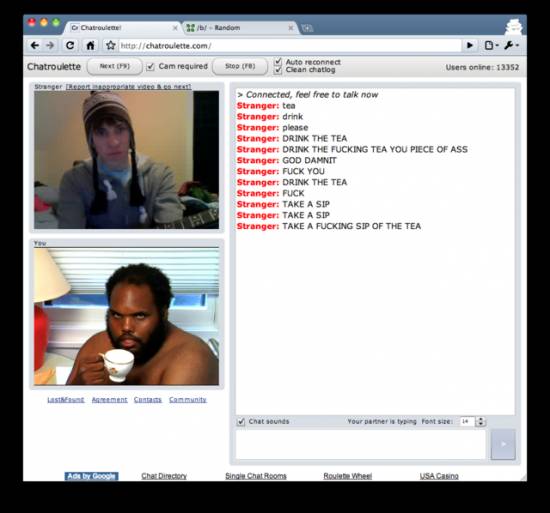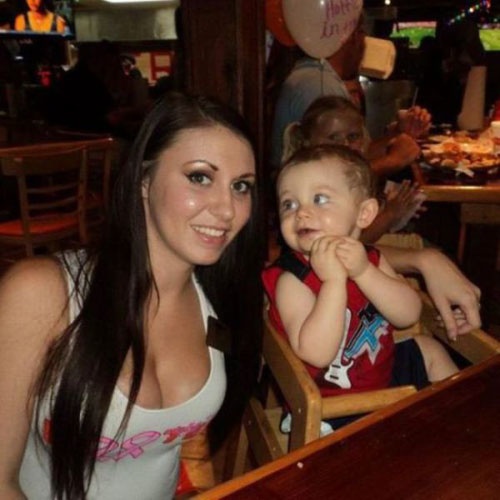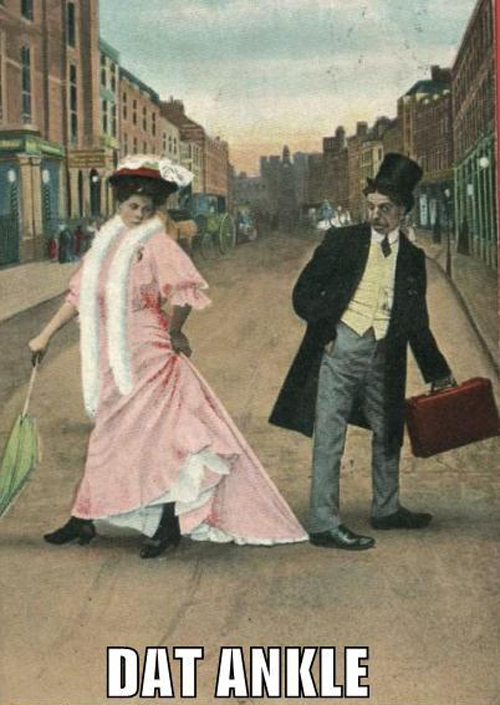 WHAT IS THE PROTOCOL?

The security here sure is tight.