Colorado Autumn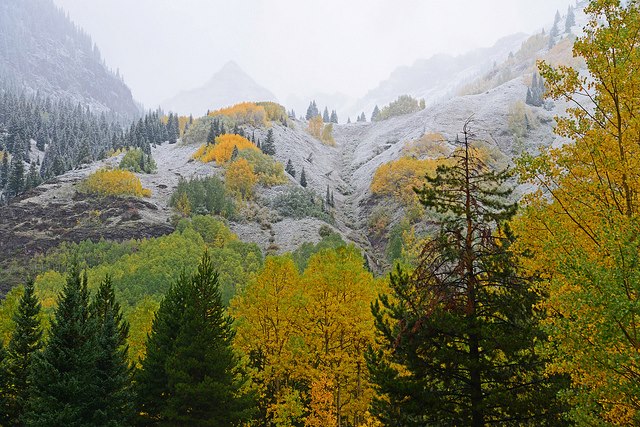 Rap music in a nutshell.
Squirrel fight
Behold, Colonel Meow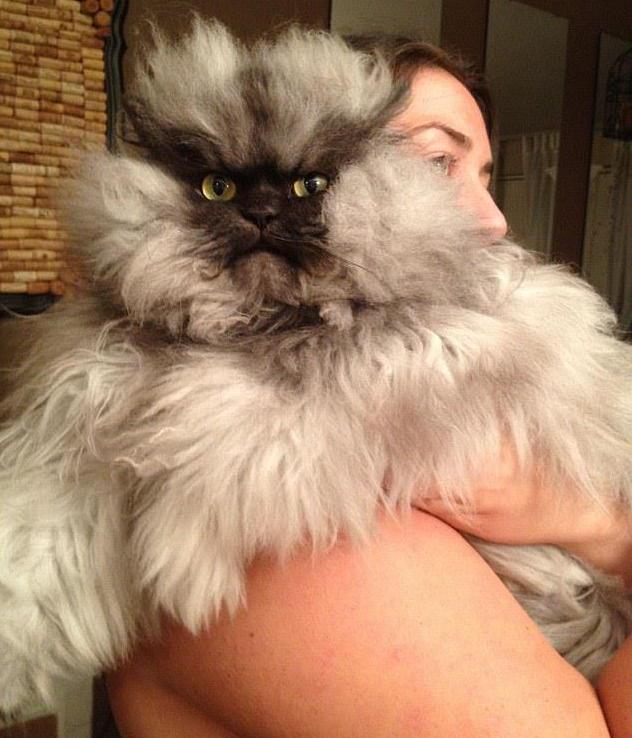 Facebook on Guys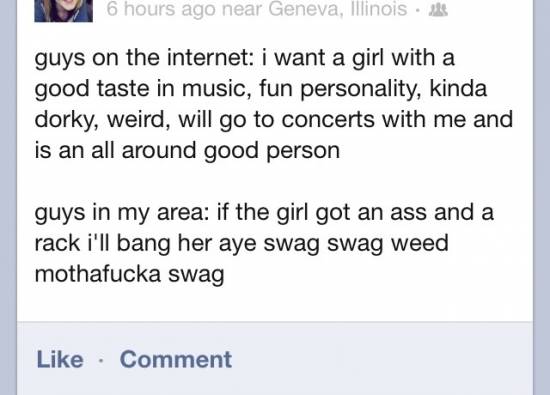 I scream, you scream…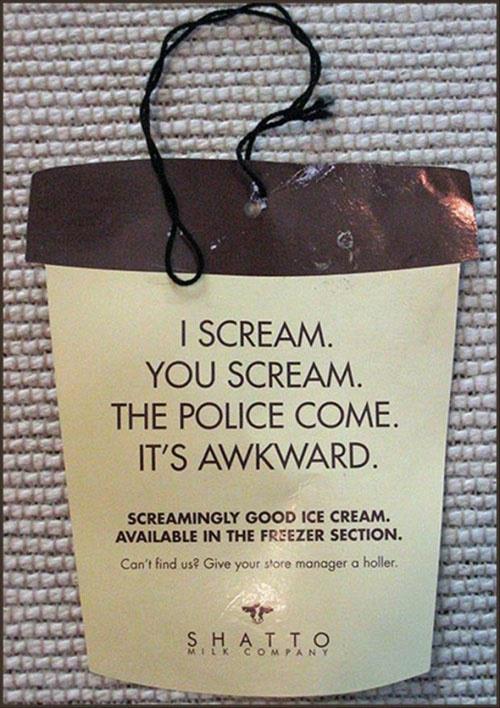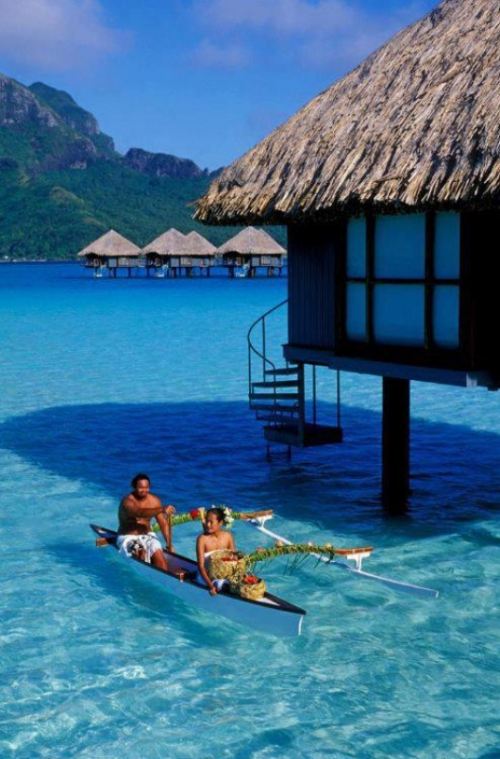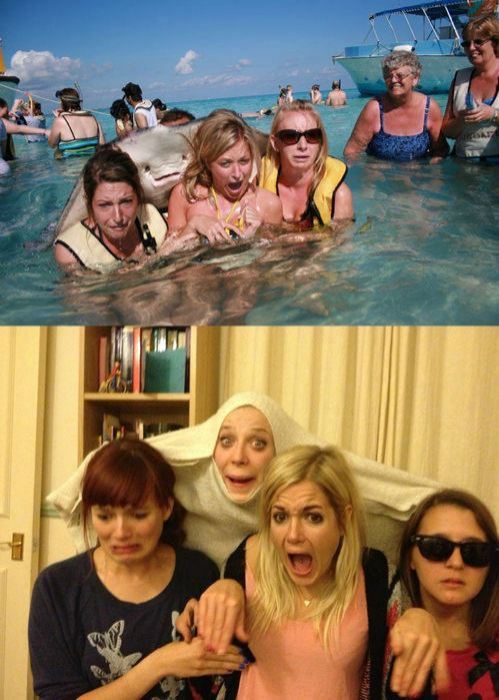 Surreal Palawan, Philippines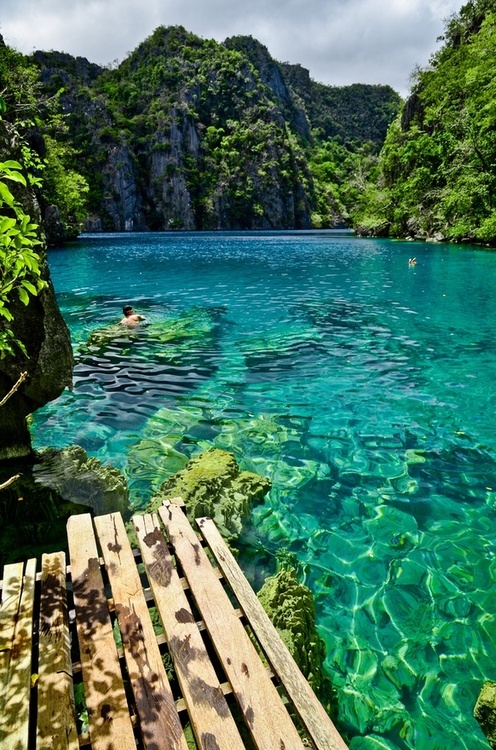 The cookie is a lie!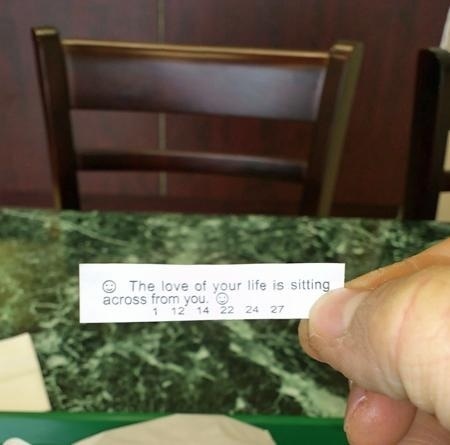 I lost 75lbs in one summer, nobody even recognized me the next year of school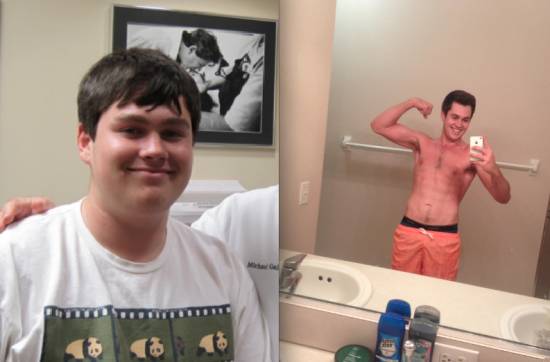 Alligator shaking his fist at the world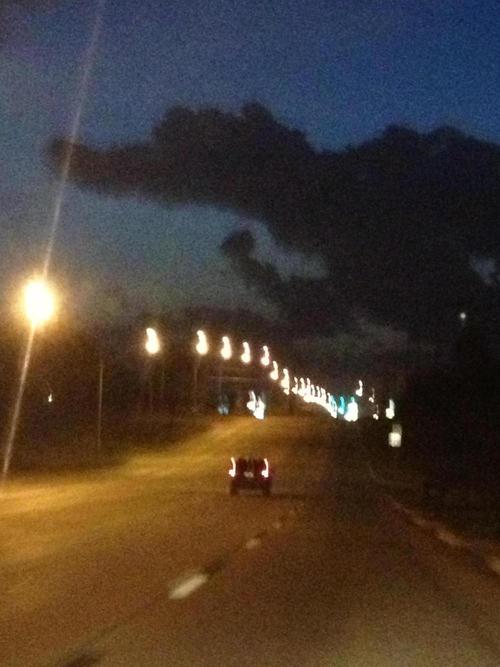 My newsfeed comes through for me.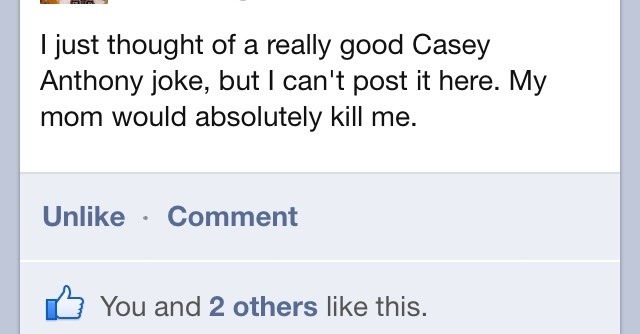 Three days old – Zero fucks given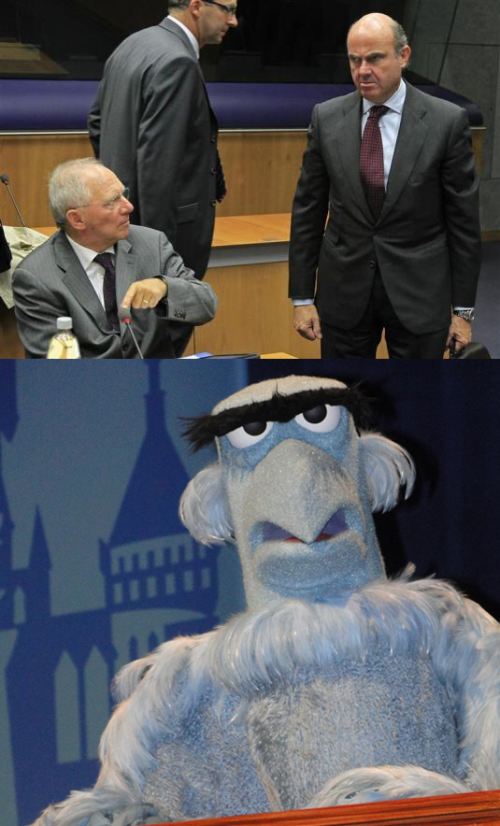 Pretty in Pink Beard/Hair–I ran my 2nd 5K in honor of my Mom who is battling breast cancer
Greatest Picture of All Time, Bitch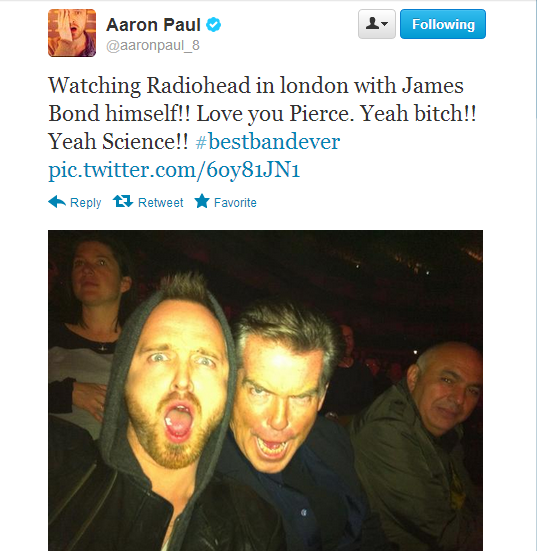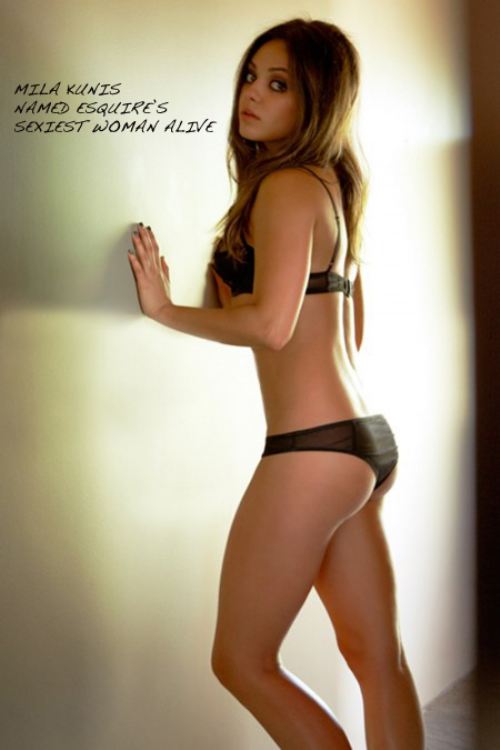 Celebrating Columbus Day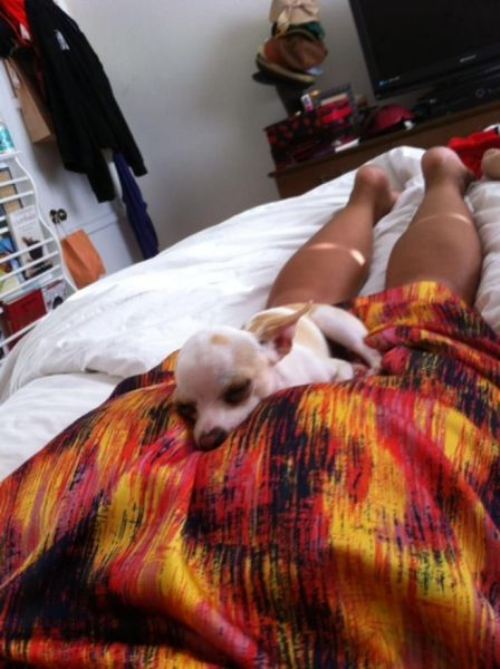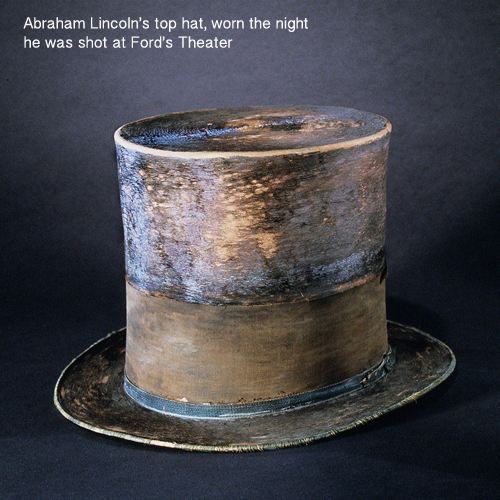 The wonder of flight.