Beautiful beer!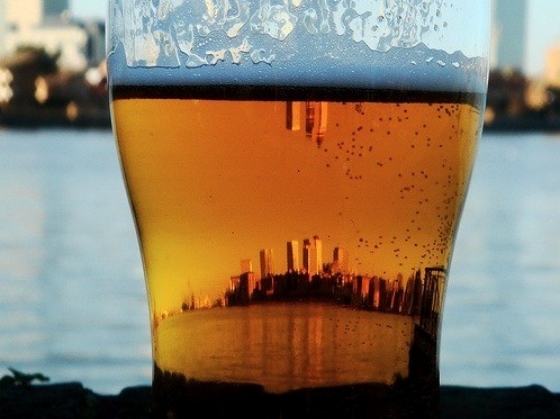 Pure evil .


Mid-life superheroes.

One of the many Halloween Costumes you'll see this month. Here's mine.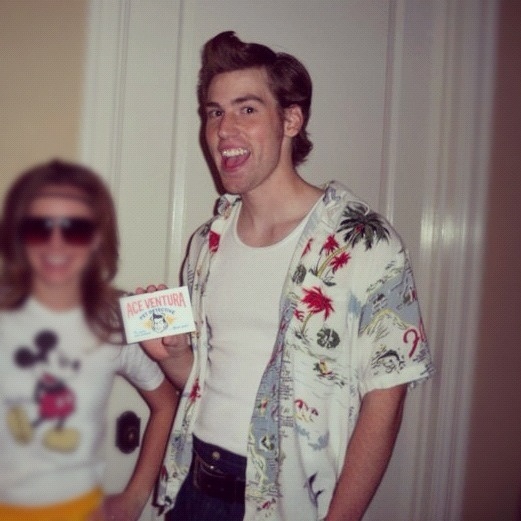 Animals and Cardboard Boxes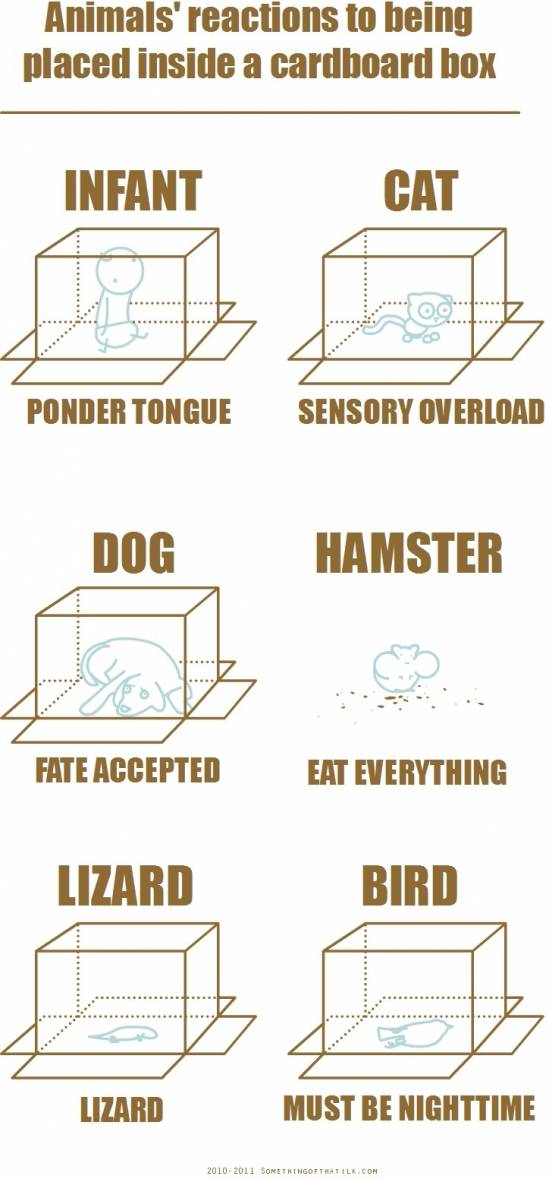 I vant to derp your blood!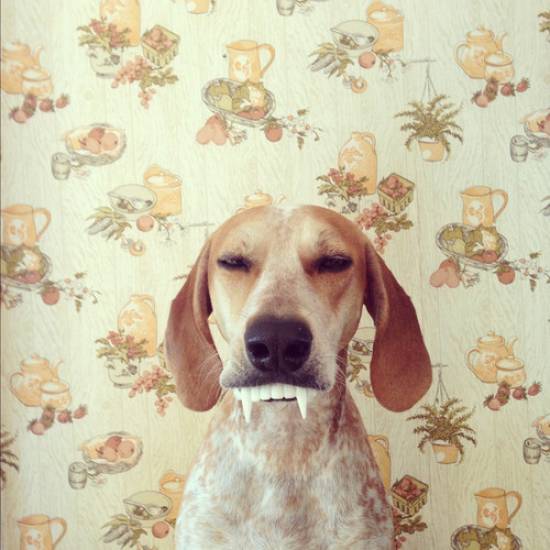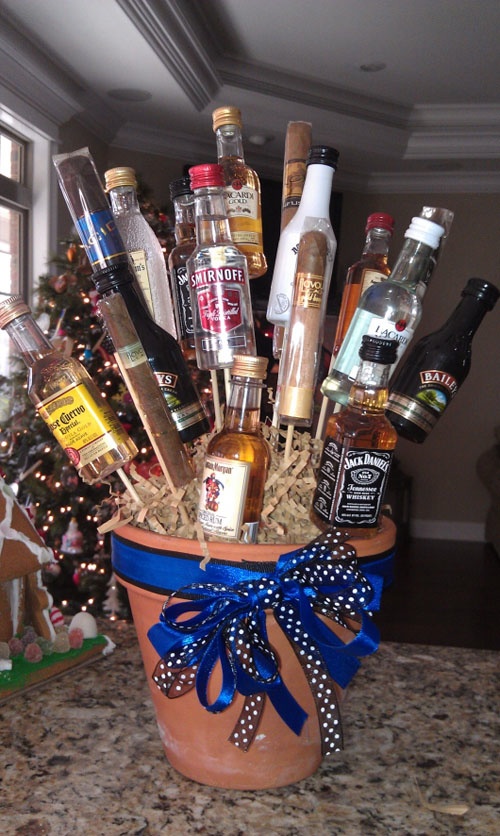 Dat Feelin'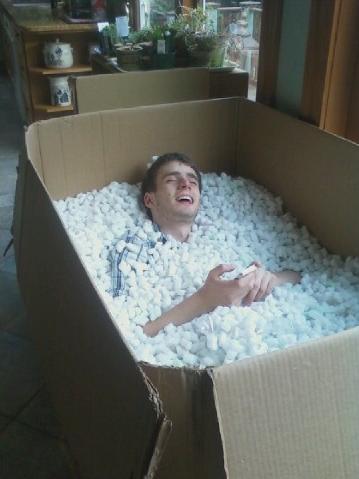 This little one is exhausted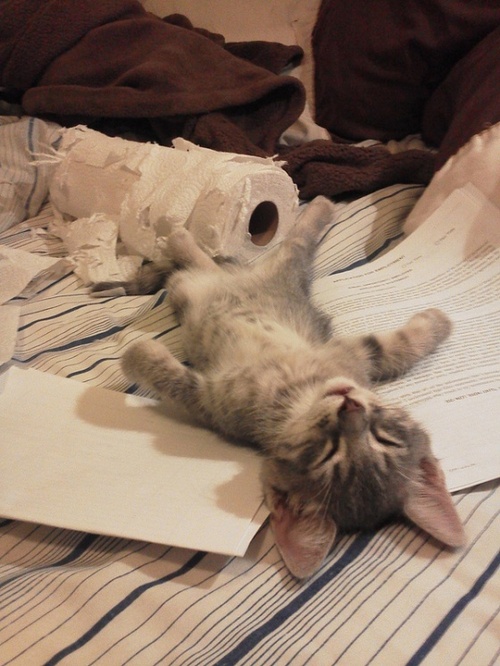 Racist Nikon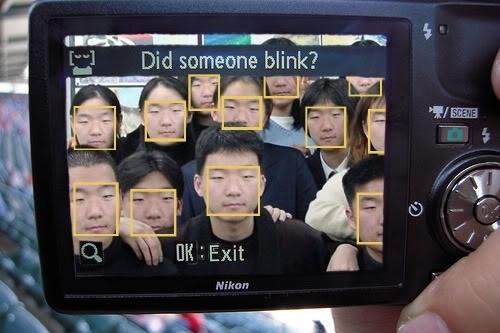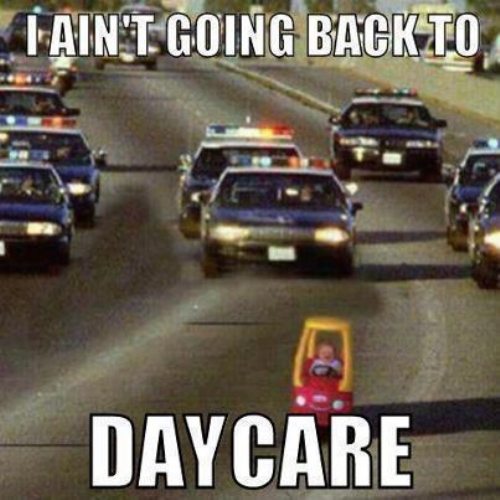 My buddy has lost a total of 150lbs today since High School. Everyone is incredibly proud of him!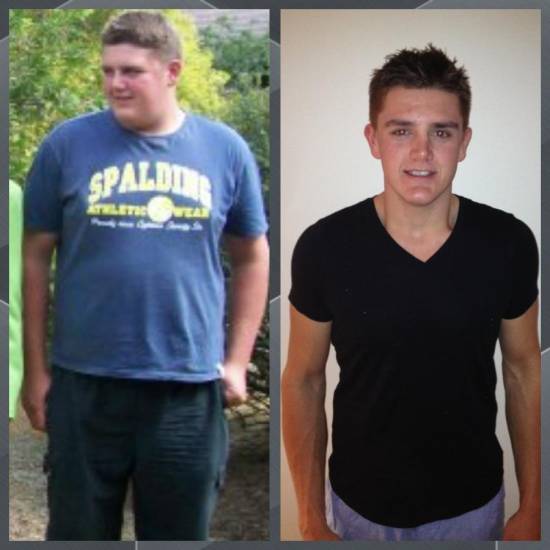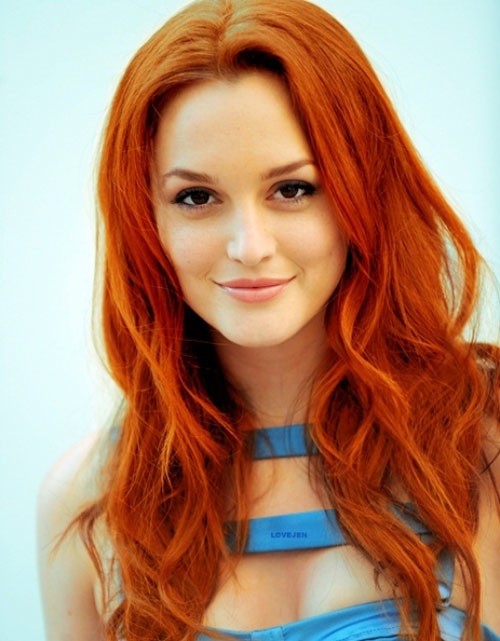 When I see an iPhone text message screen shot with low battery…