My friend just did this in a couple of hours, thought you guys might like it.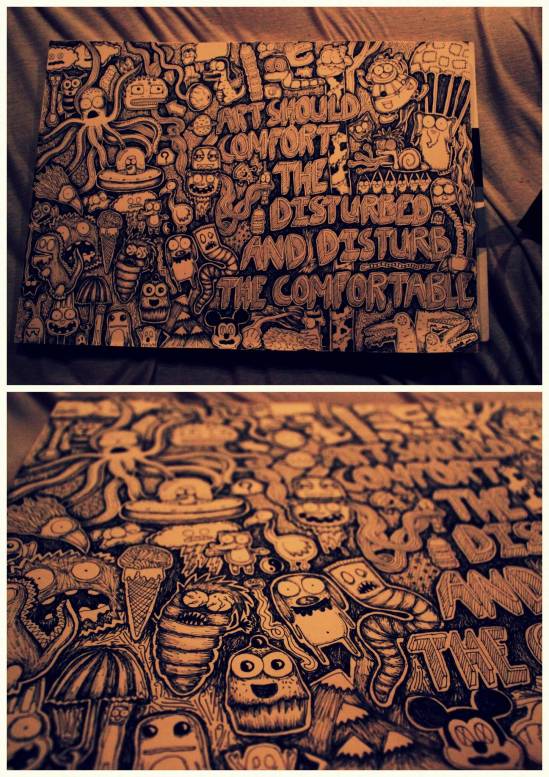 mate was told to get this for language studies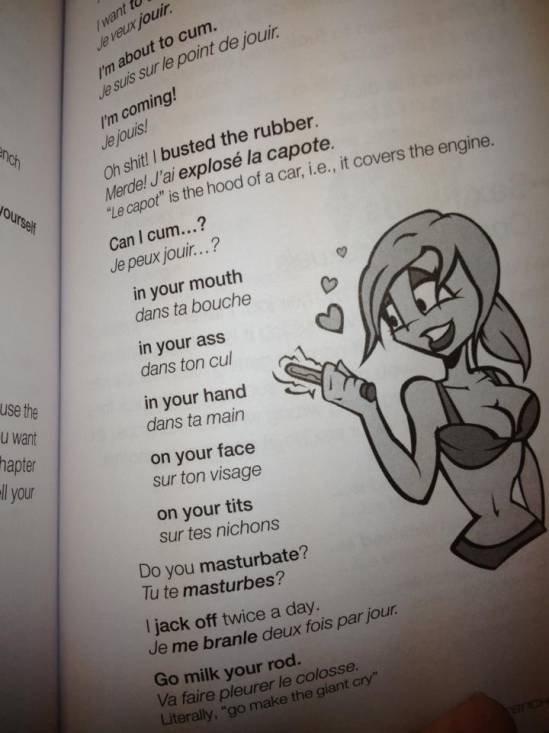 Thousands of iPhone 5′s going through the Fed Ex distribution center.
This is made by a tiny fish to attract a mate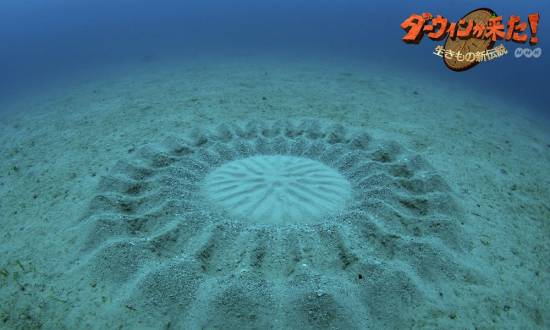 Poker face.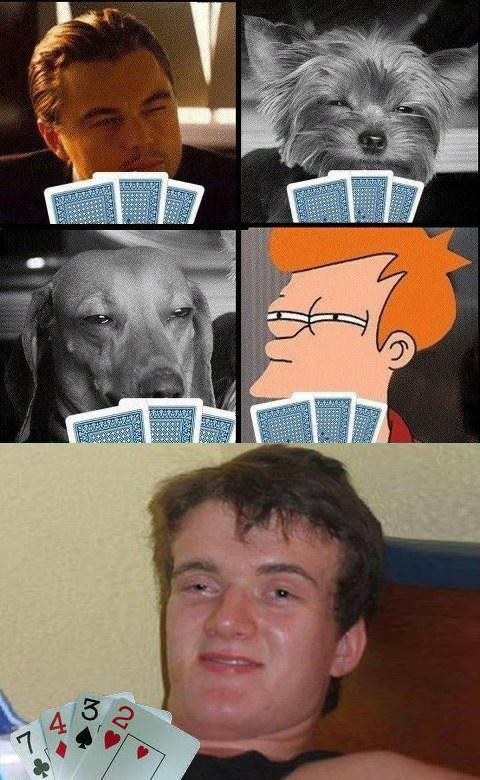 So I was taking pictures of bubbles…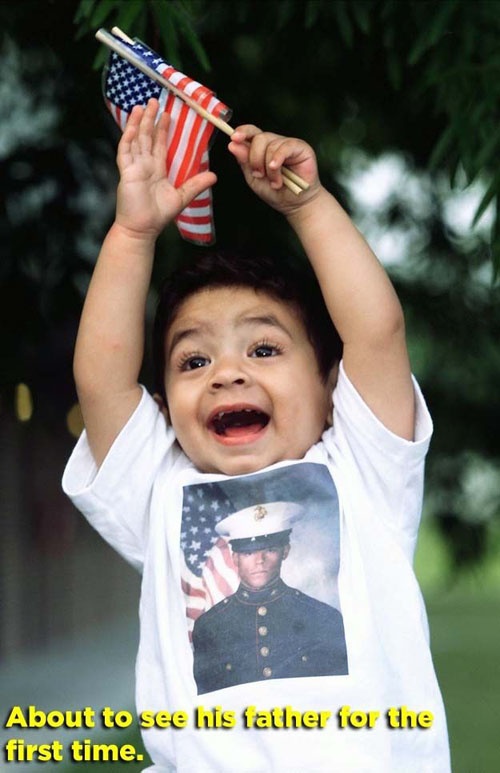 There's so much room for activities!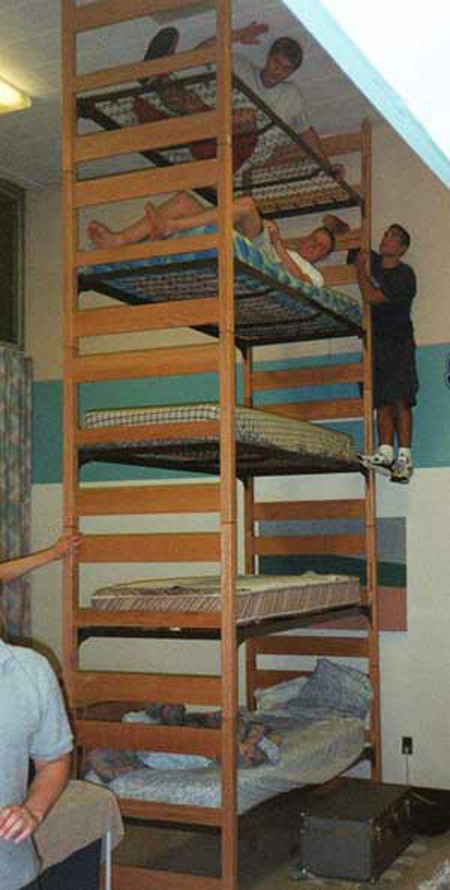 Here's a fully-grown Golden Cocker Retriever. Forever a puppy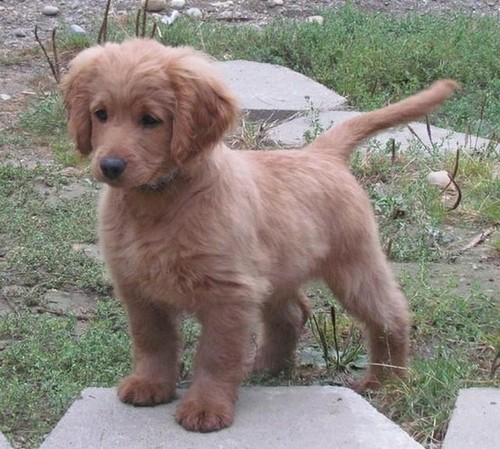 THIS is what I wake up to…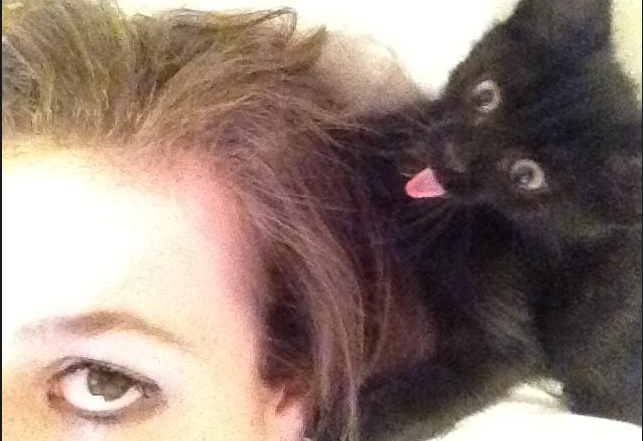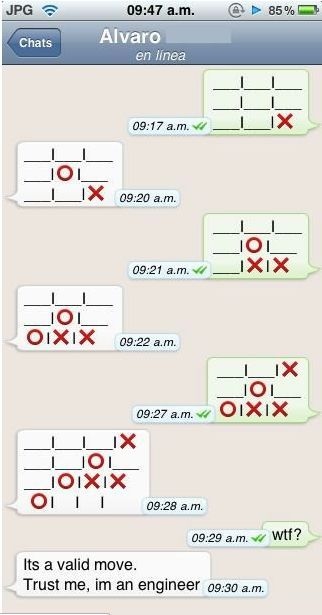 My math teacher taught me a beautiful Japanese saying..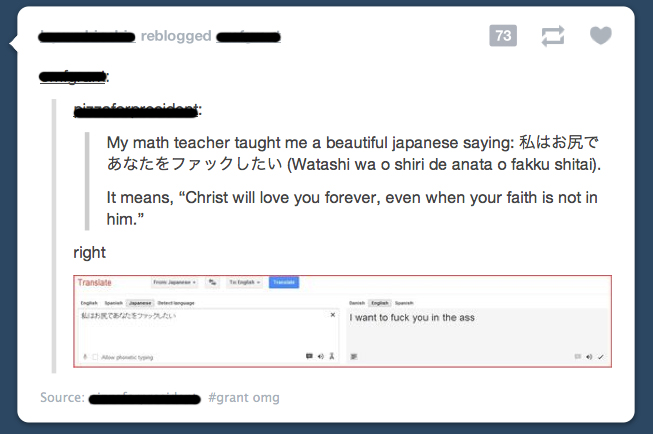 Ran into this guy during lunch.
Record heat today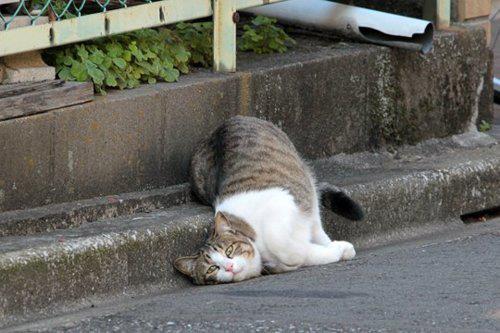 How to irritate..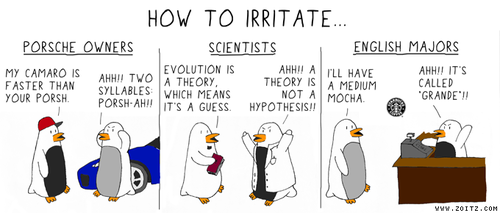 burned down nightclub in germany
Chemistry professor busted this out today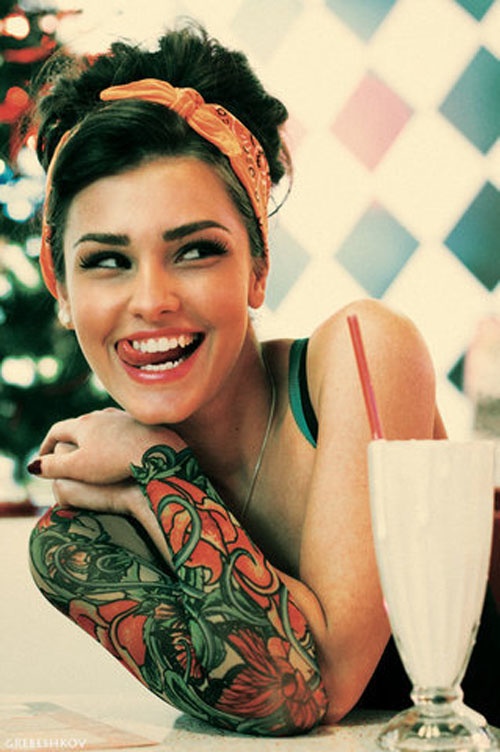 I've never felt so terrible about crushing boxes at work before…
I found a really interesting place