..the last we saw of Todd.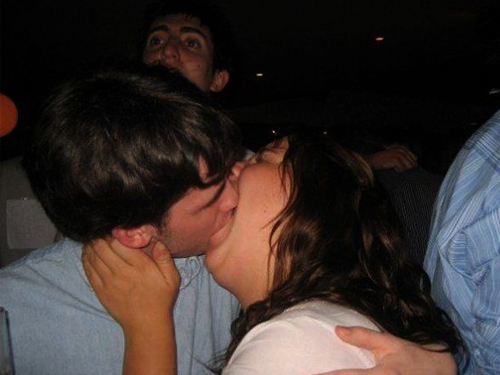 Autumn in VT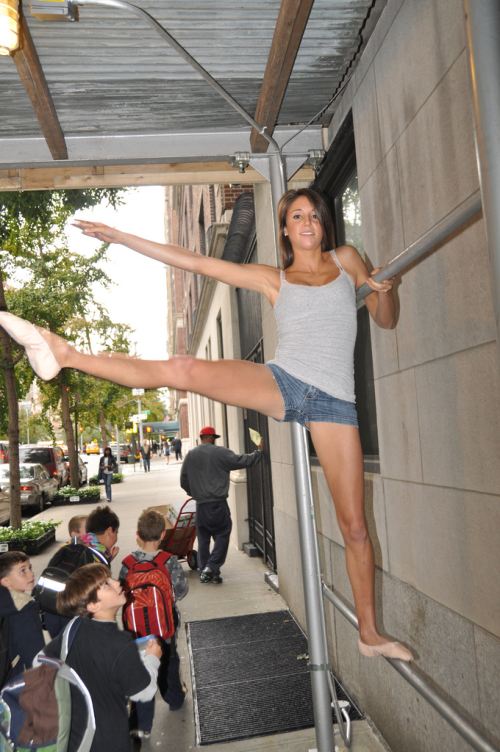 a Buddhist monk prays for a lonely dead man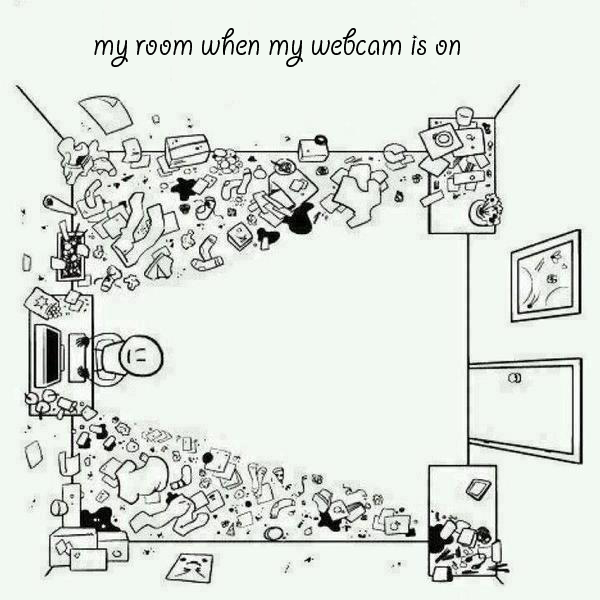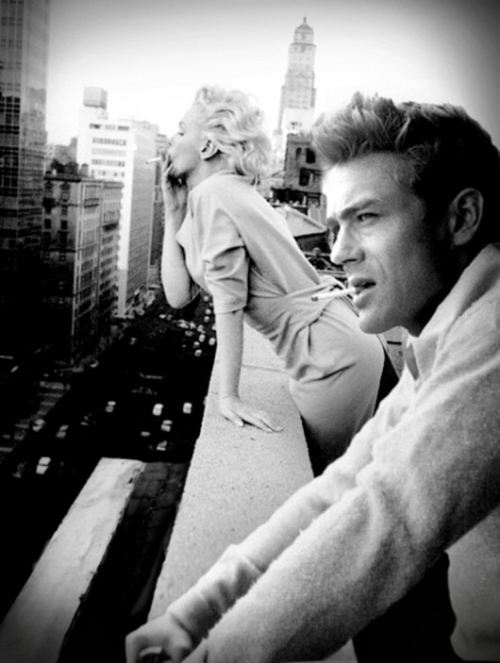 My roommate and I keep this updated religiously.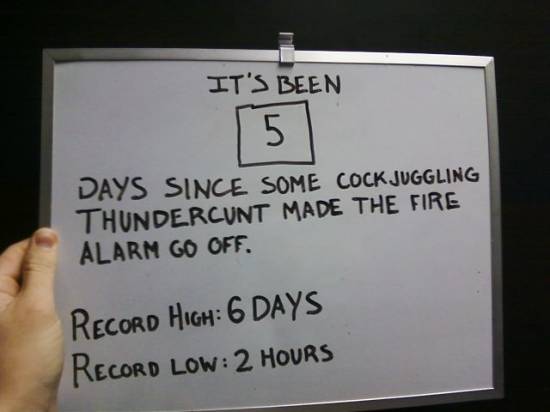 Told my friend I don't like Monsters Inc. she sent me this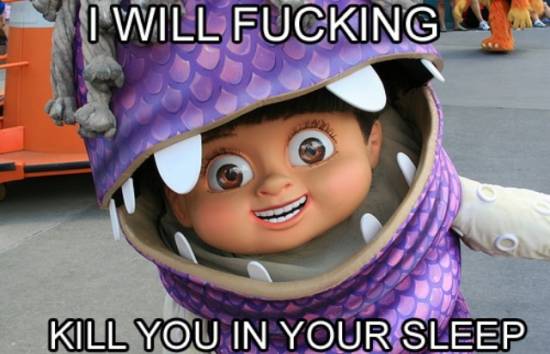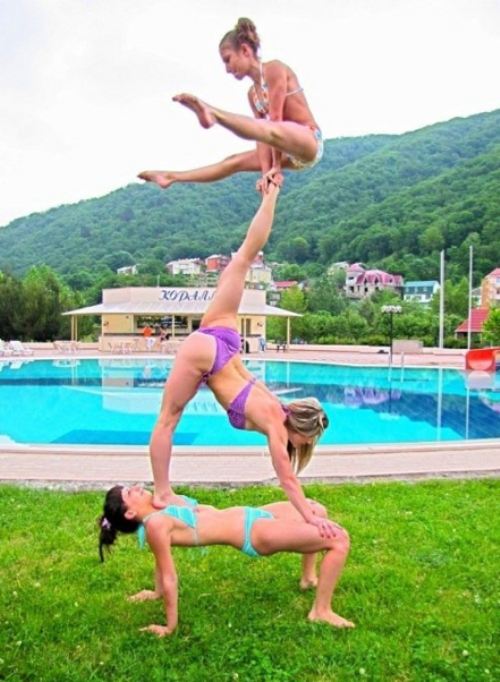 Silent But Debilitating.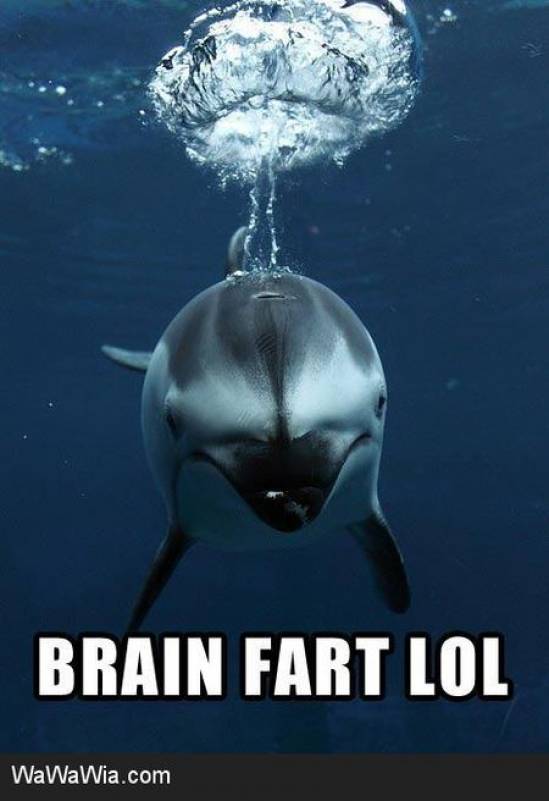 Score!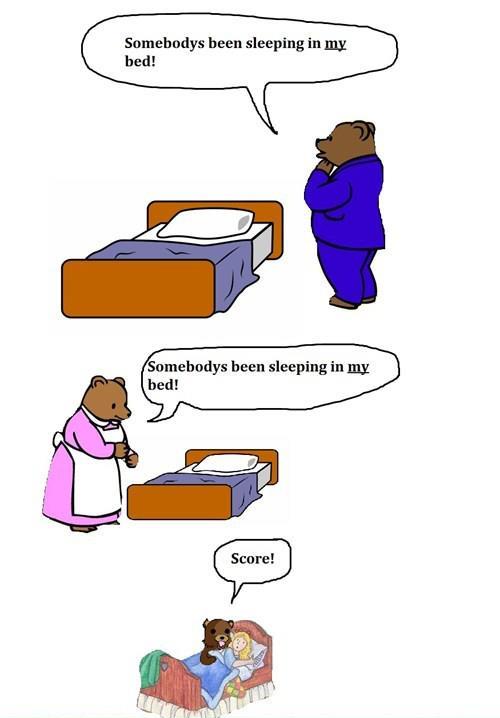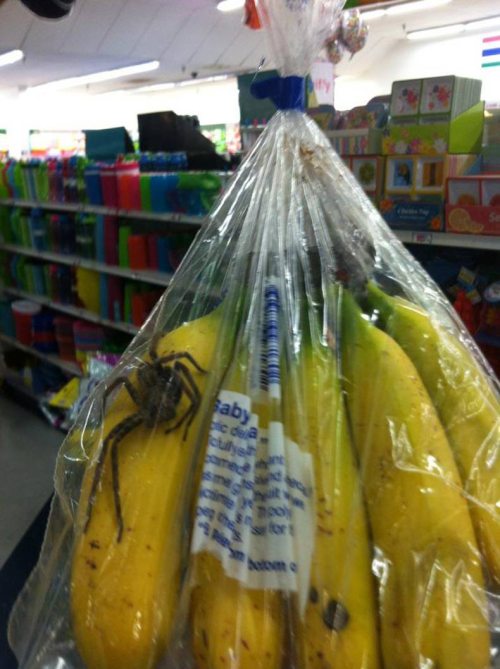 Maybe now people will stop stealing my lunch at work.