Homemade iPod docking system. Human ingenuity at it's finest.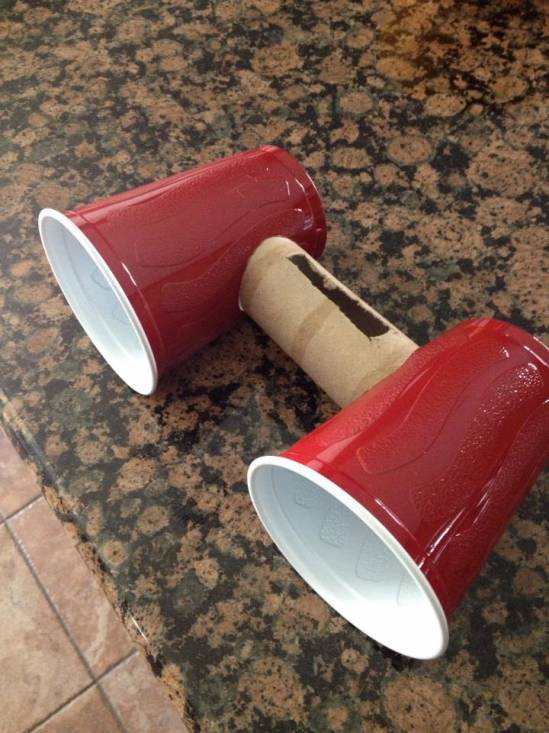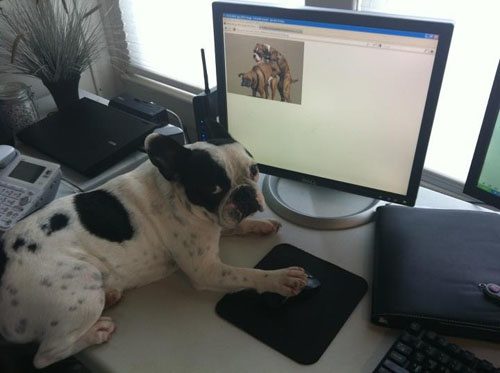 I was in charge of bringing the cups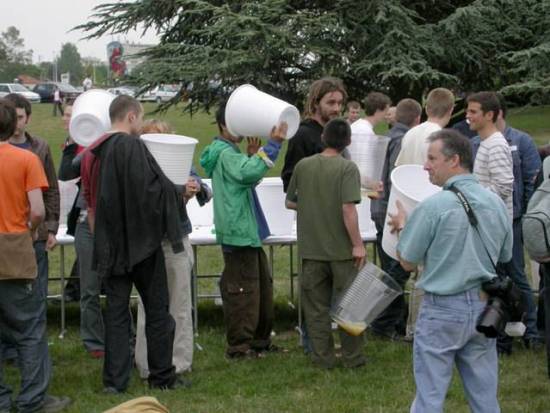 Internet Wisdom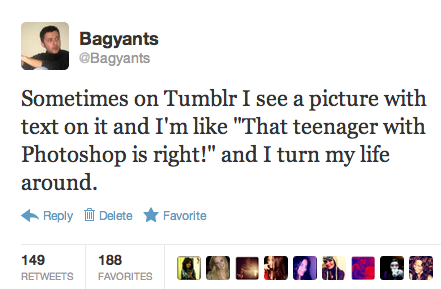 My name is Bond. Bond jr.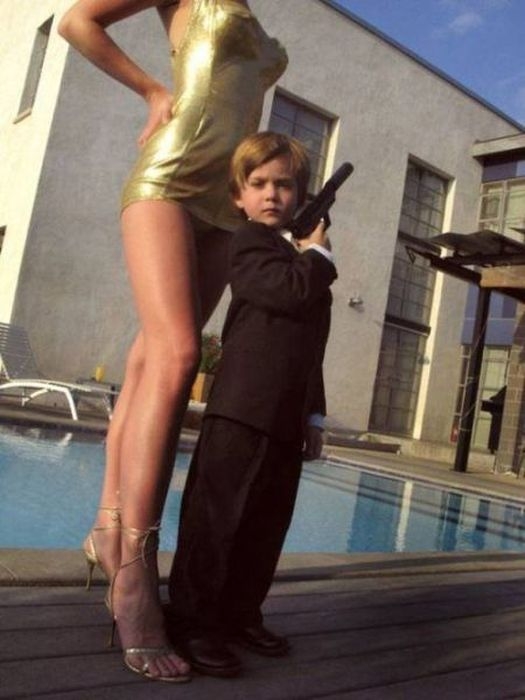 My eyes!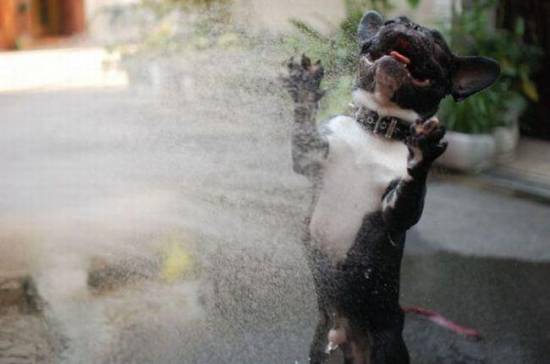 Nicholas Cage as E.T.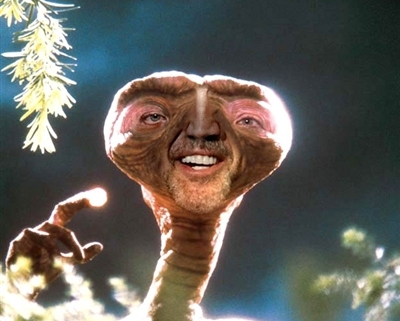 This dude does NOT appreciate photobombs
DON'T TOUCH ME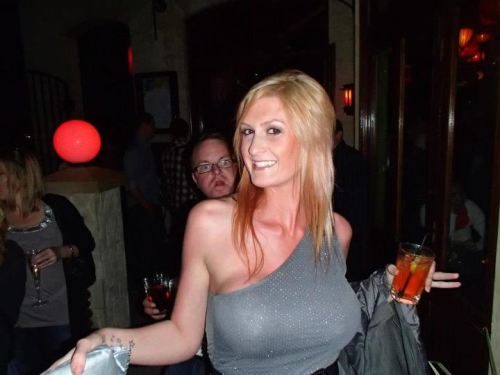 I see your Dexter cupcakes and raise you a Dexter cake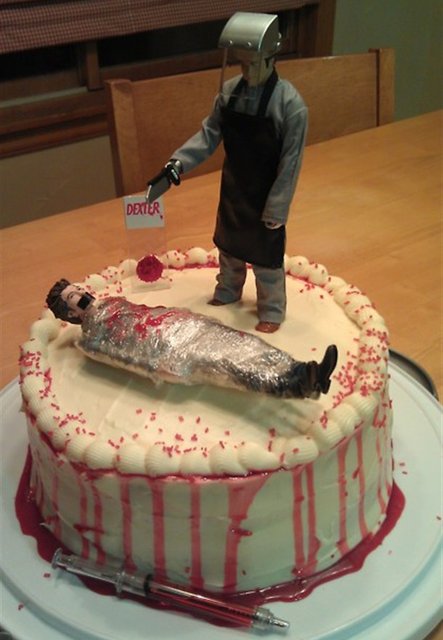 Someone please explain how this works.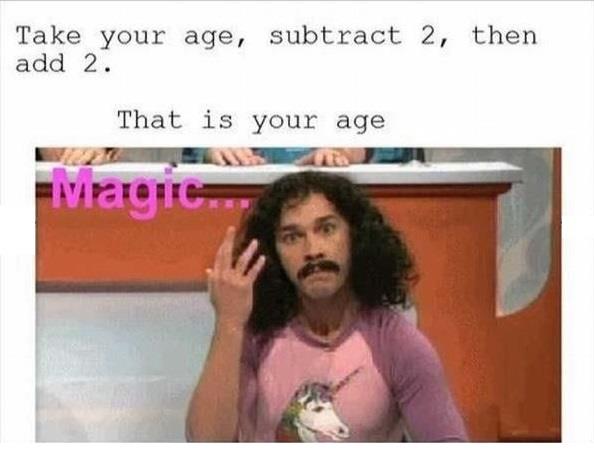 That's Just Harsh [FB]

Awkward moment of the day [FB]