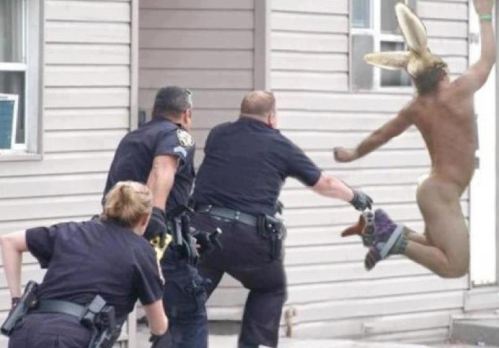 Yesterday was Mexico's Independence Day. Here's Macondo celebrating it.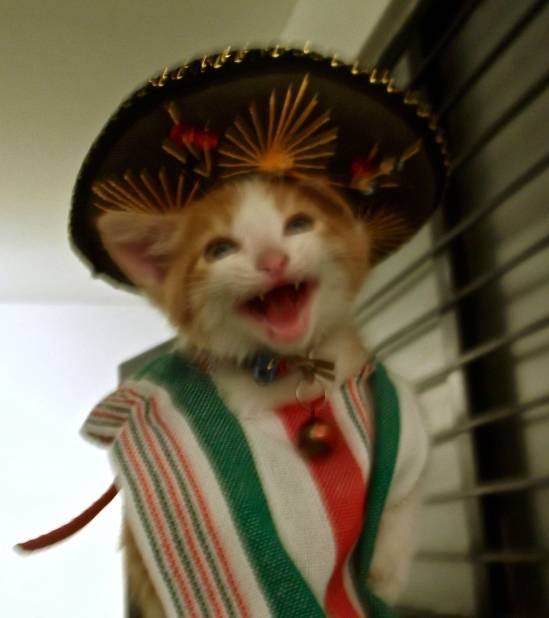 Really cool Harry Potter and the Deathly Hallows: Part 1 poster.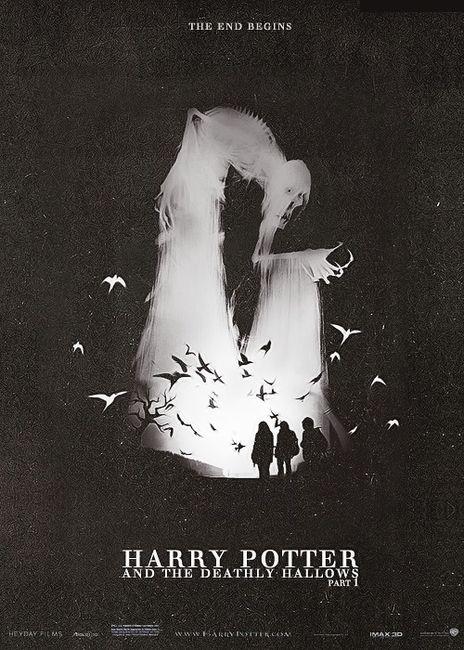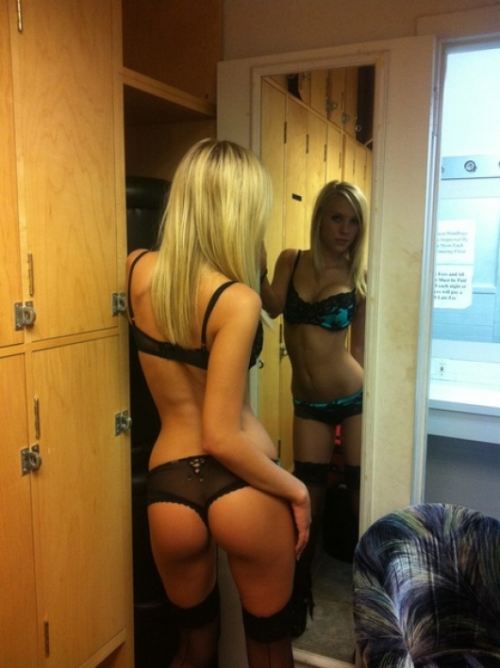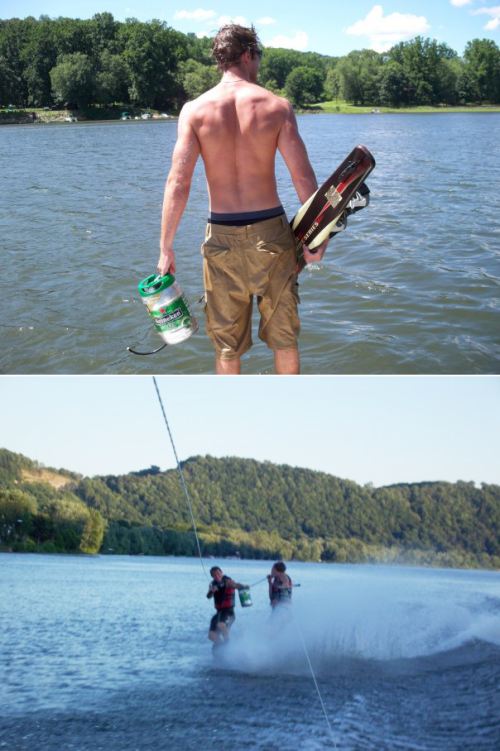 My mom sent me a picture of my brother's adorable kids. But this was all I could see…
My friend is still getting used to his new job (fb post)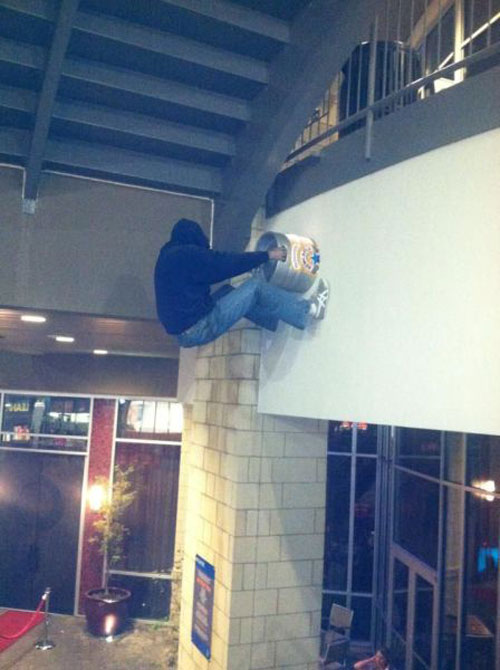 Two ladies having a drink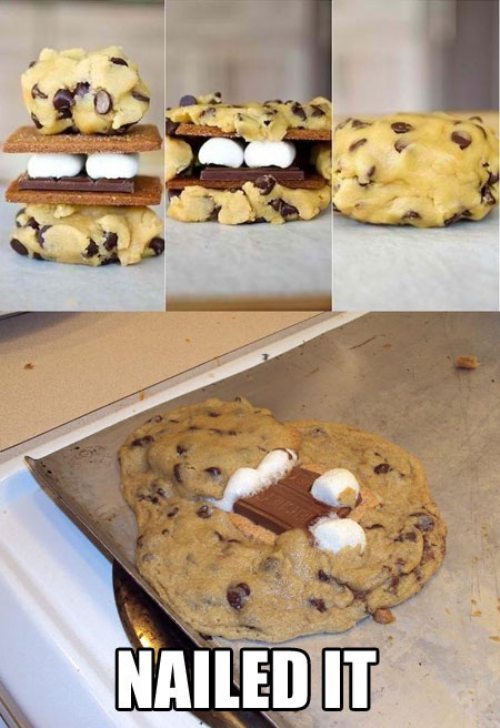 Just because.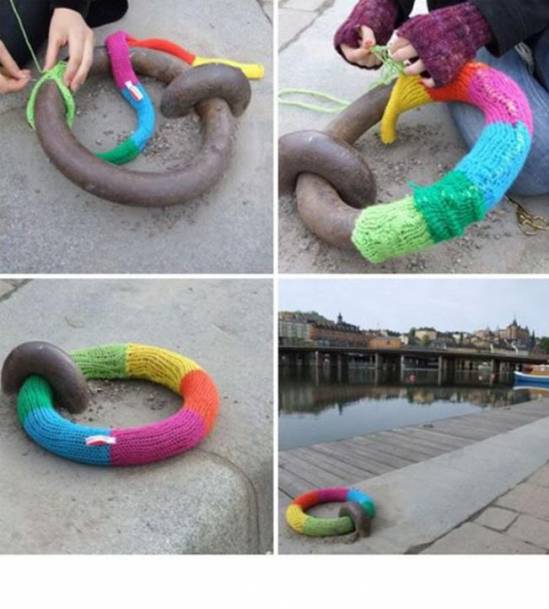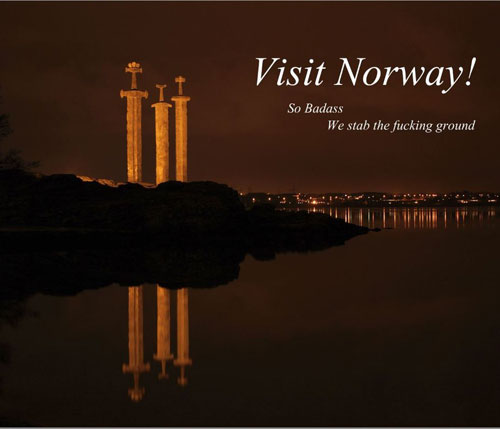 One of my favourite pictures.
So my boyfriend's mom just found this where the spare tire should be…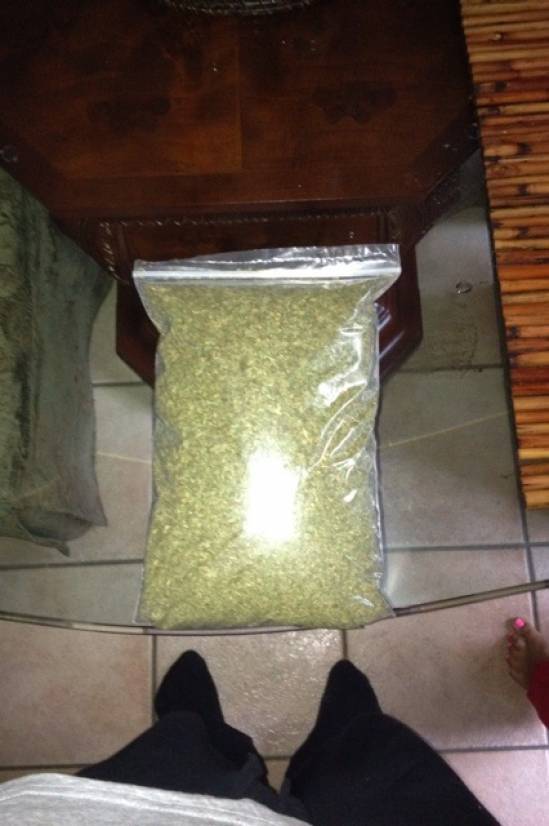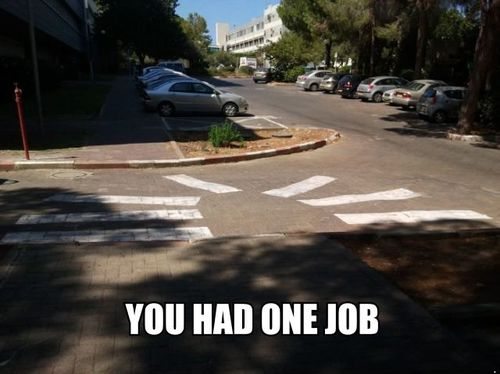 Me and my uncle went on a scavenger-hunt in Hollywood. Among the assholes, idiots, and weird people, I saw FUCKING TINY MR. T. I hit the fucking holy grail with this one.