Disposable cameras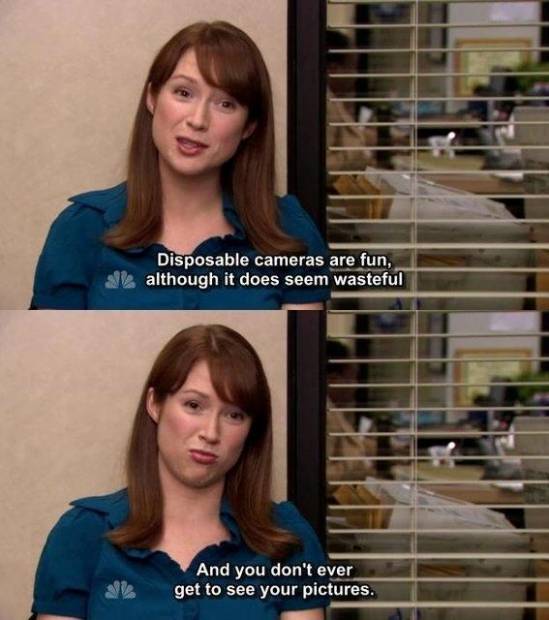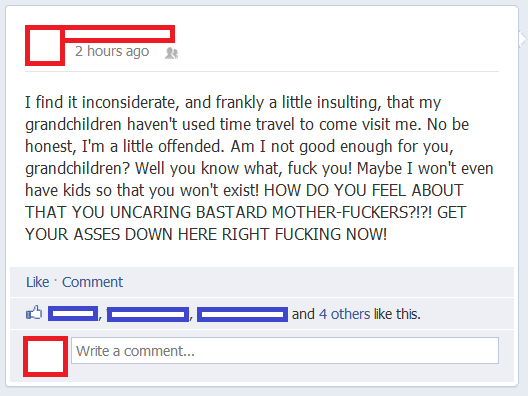 Today I met heir to the Heisenberg franchise!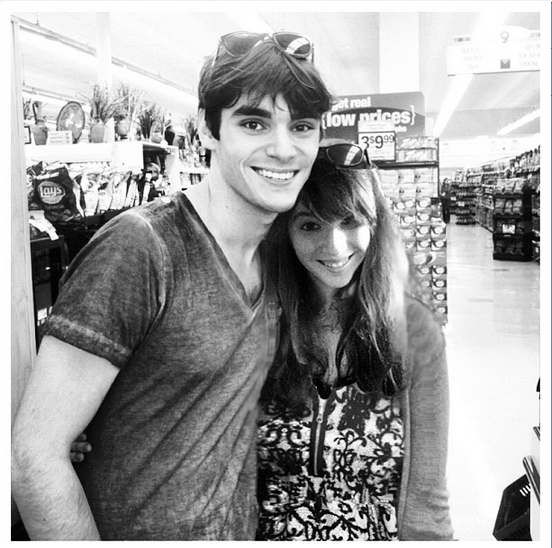 My girlfriend when I asked her if she wanted to have morning sex…God help me if she see's this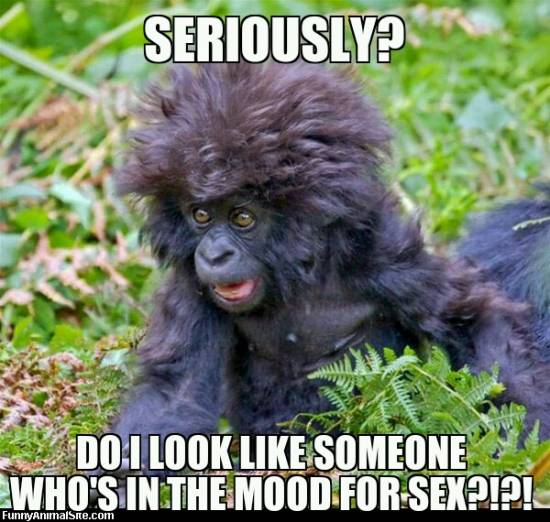 Rare wild animal "Ezo kuroten" can be found only in Hokkaido, Japan.
Epic House

The Hobbits look much better without their hairy feet.. (x-post from r/movies)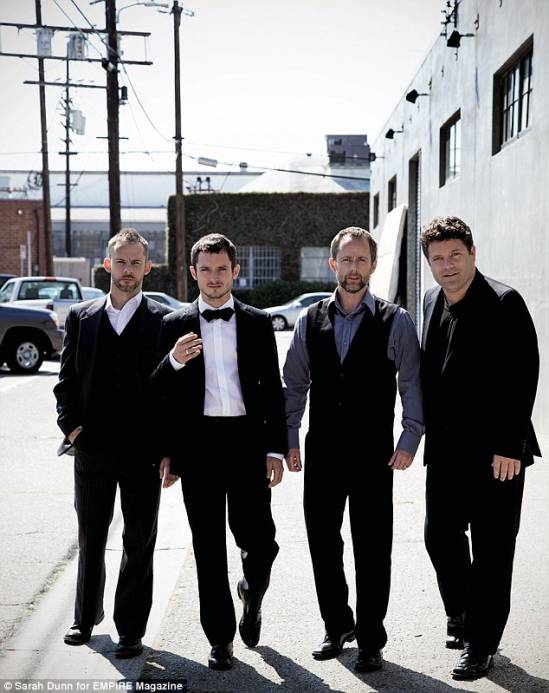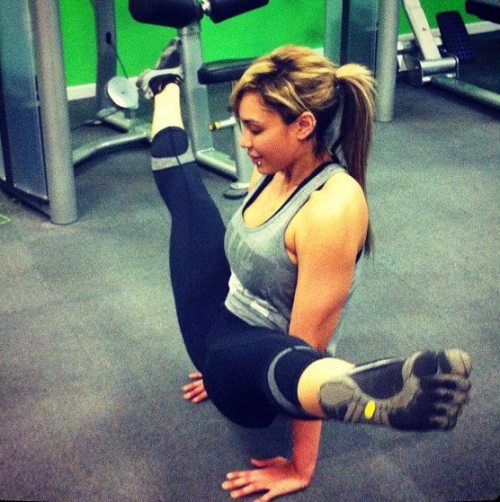 This is one of the dogs we have up for adoption. He looks like he's taking an awkward elementary school photo.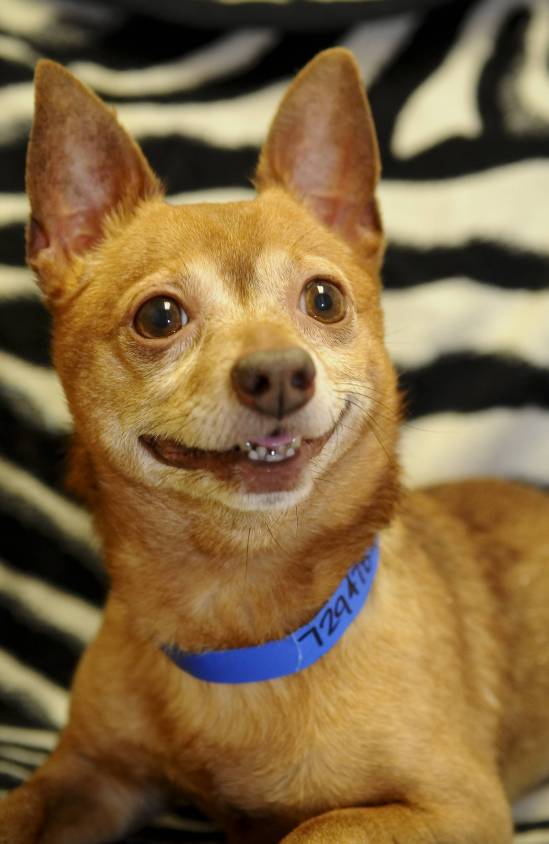 my boyfriend's dad had the best 70s hair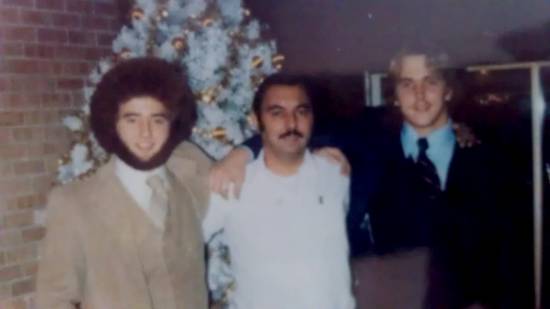 This shrimp can see more colors than you can think of.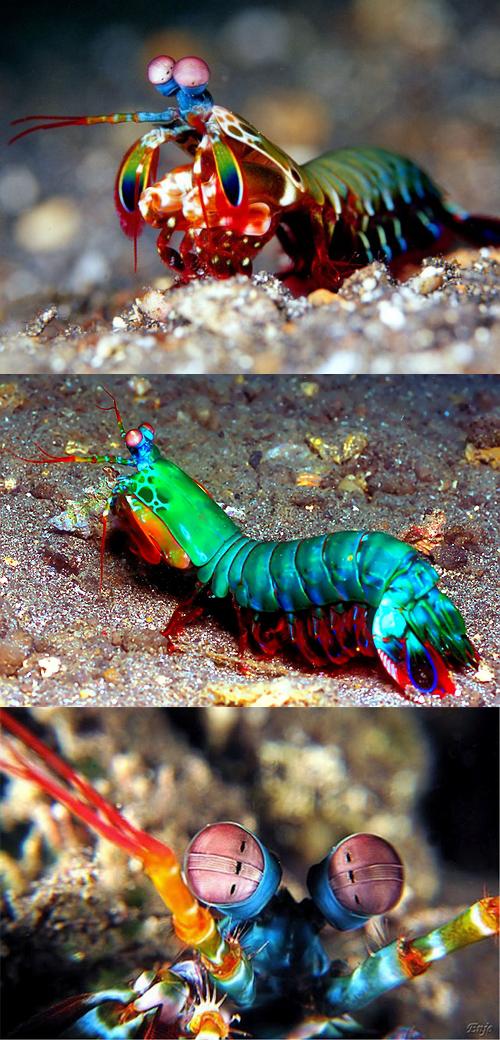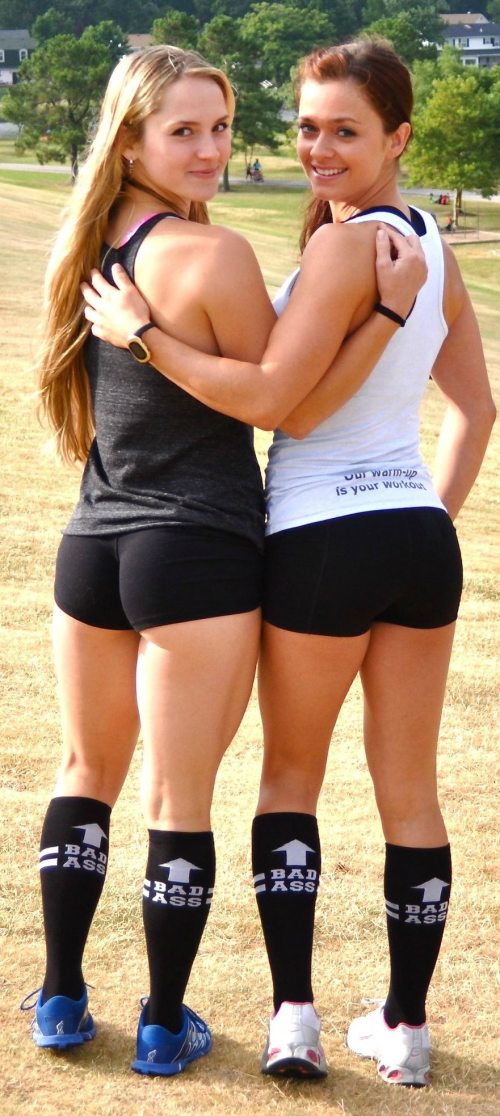 I can't stop laughing. But it's cute, too.
A-maze-ing!