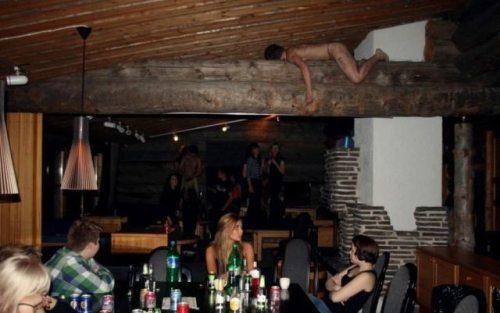 So yeah I was kinda bored and wondered whether I could pass off as a guy. Took the guy photos first and spent 15 minutes turning into a girl again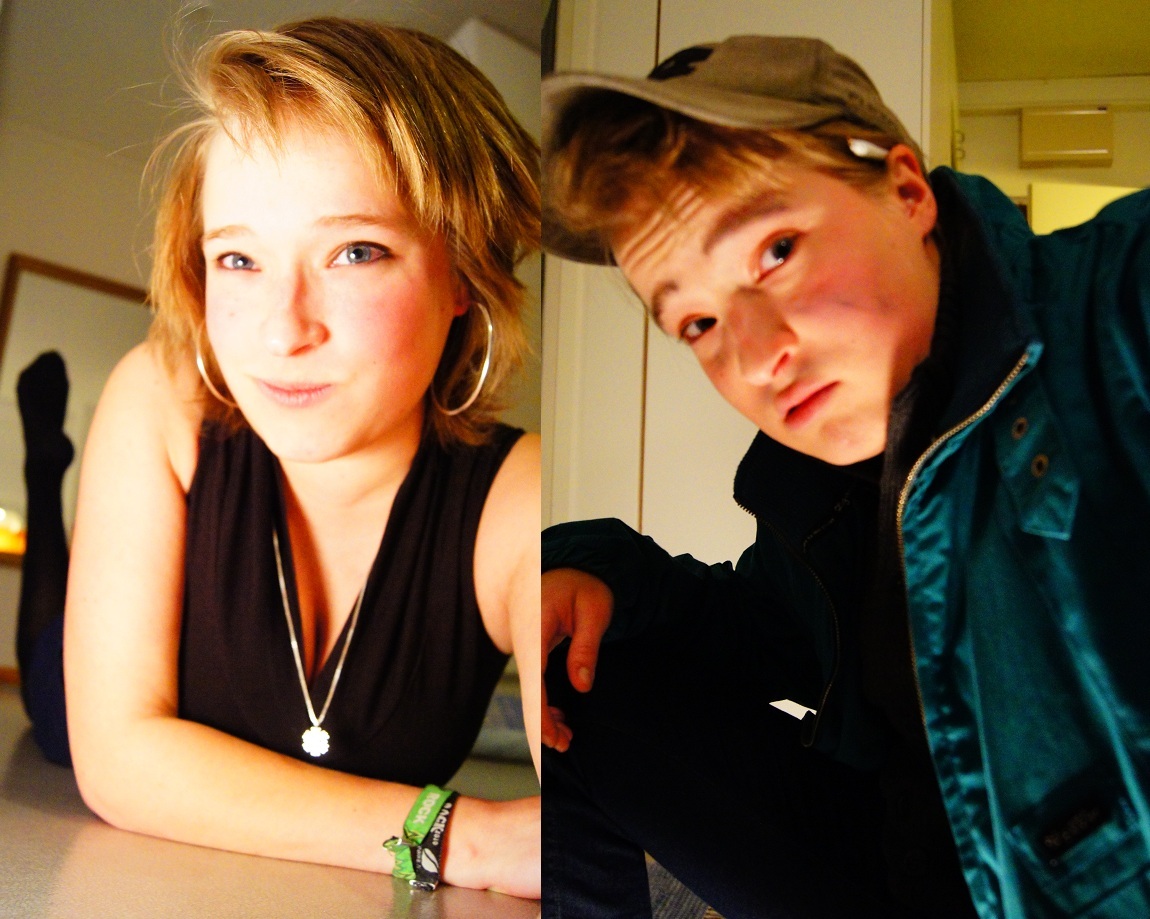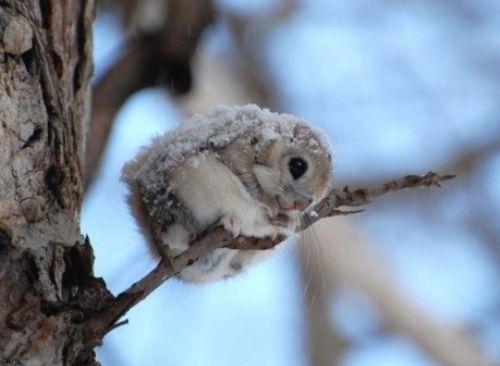 The cloud tree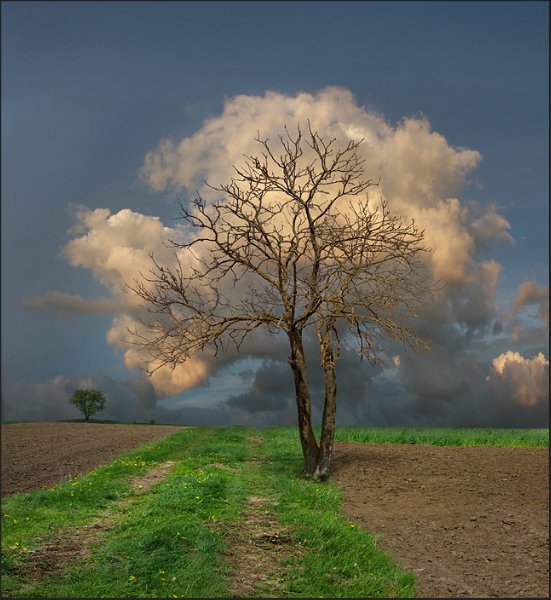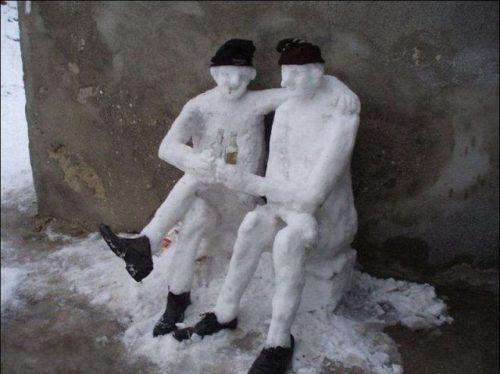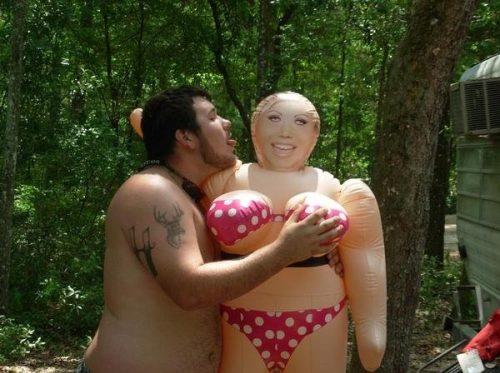 Nice save, Red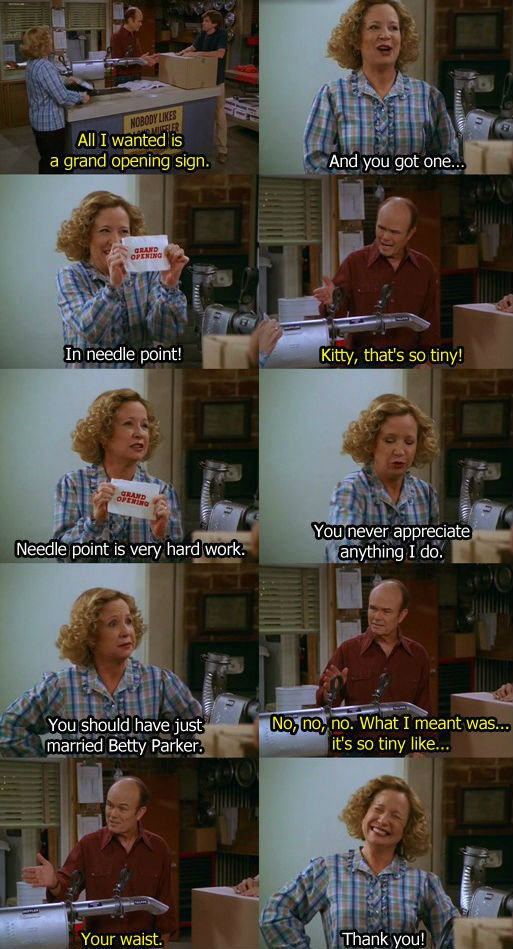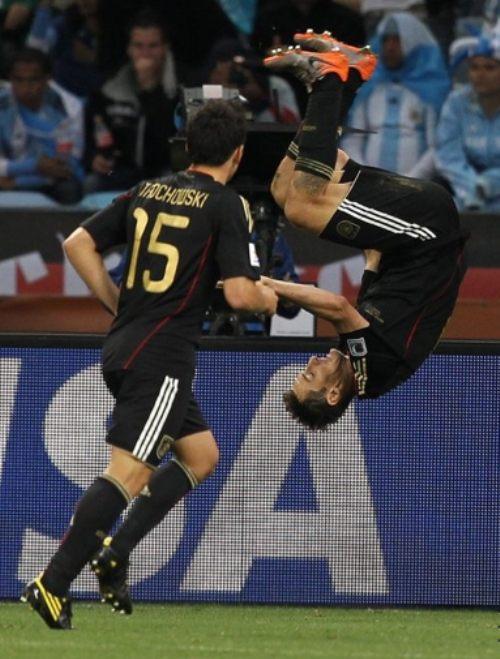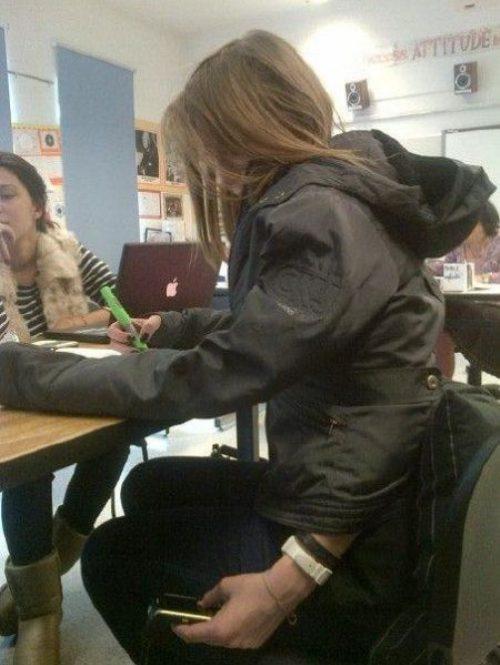 I'm gonna be straight up with you man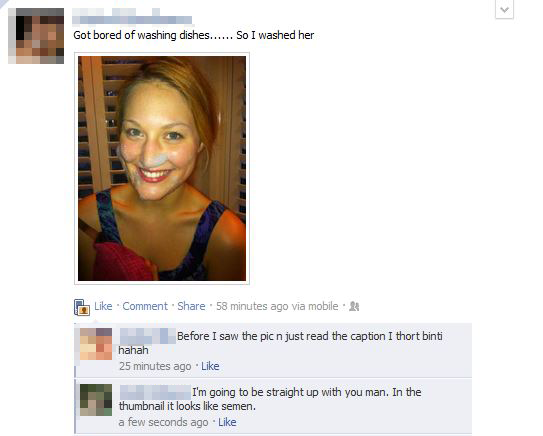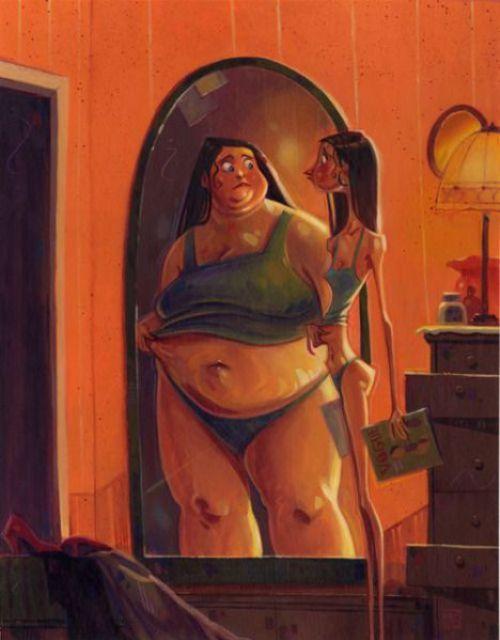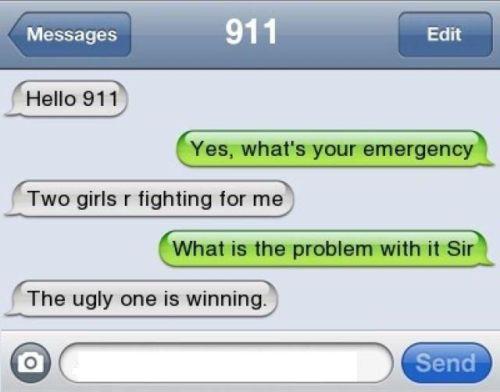 Just one more bite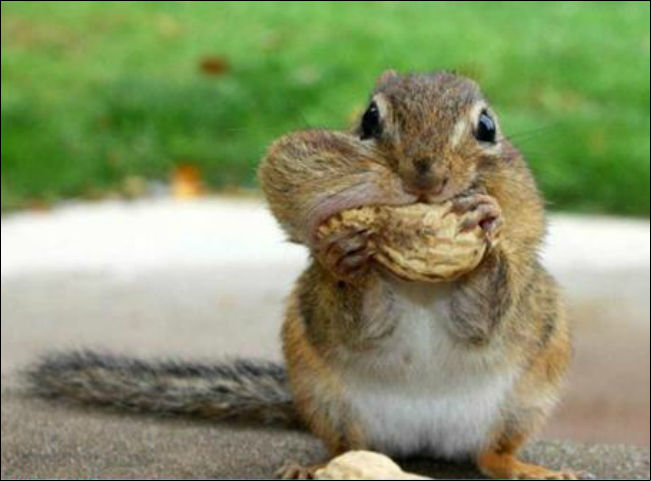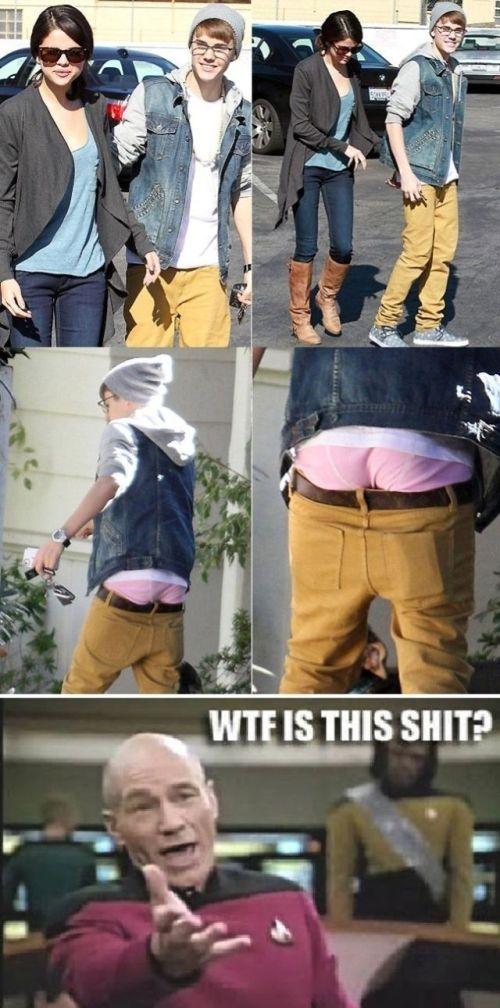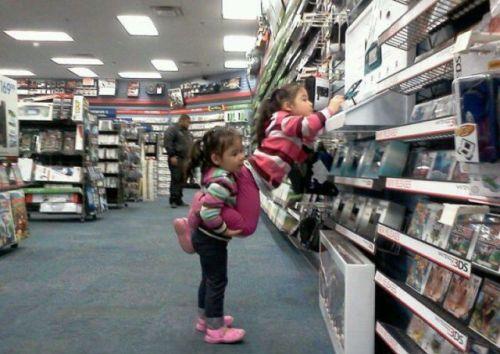 Haha too cute and funny!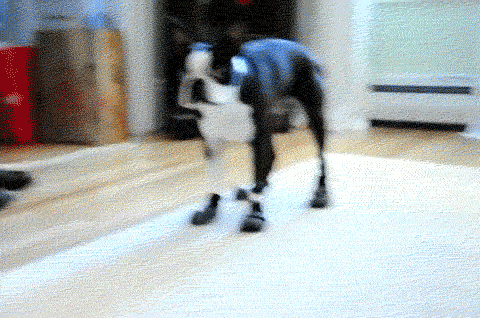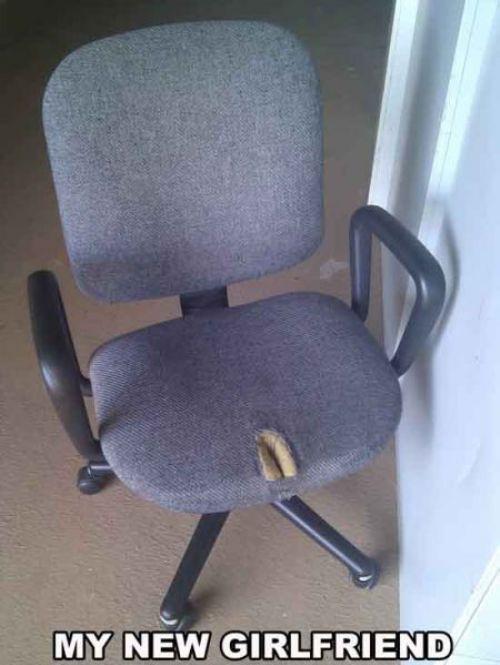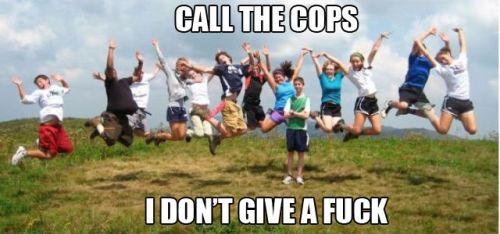 Air Force Graduation Ceremony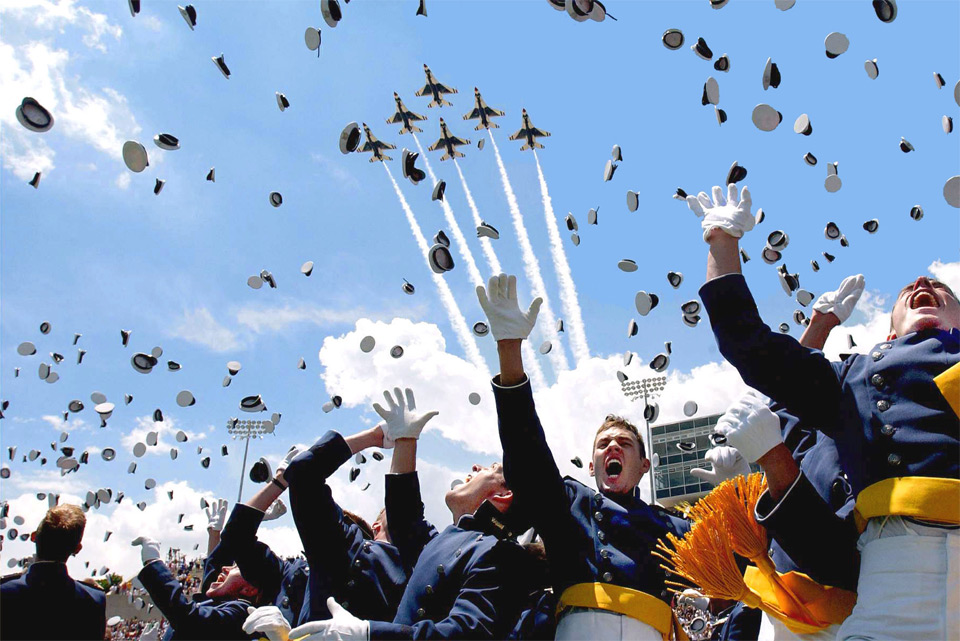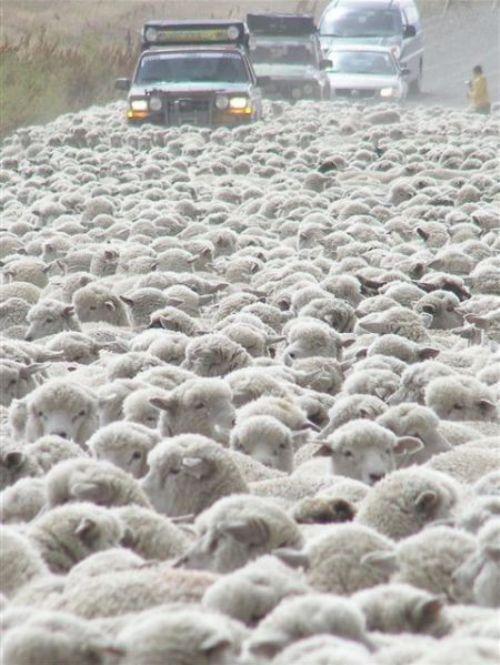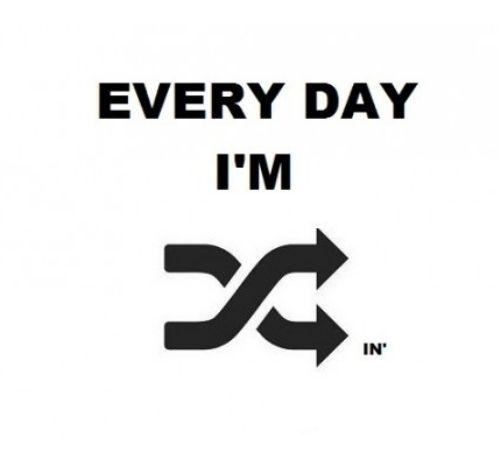 Not tonight darling…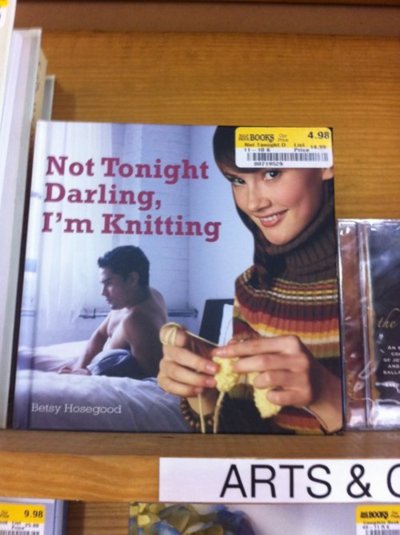 This is what happens to the hair on your arms if you step out of a sauna into minus 50 degrees Celsius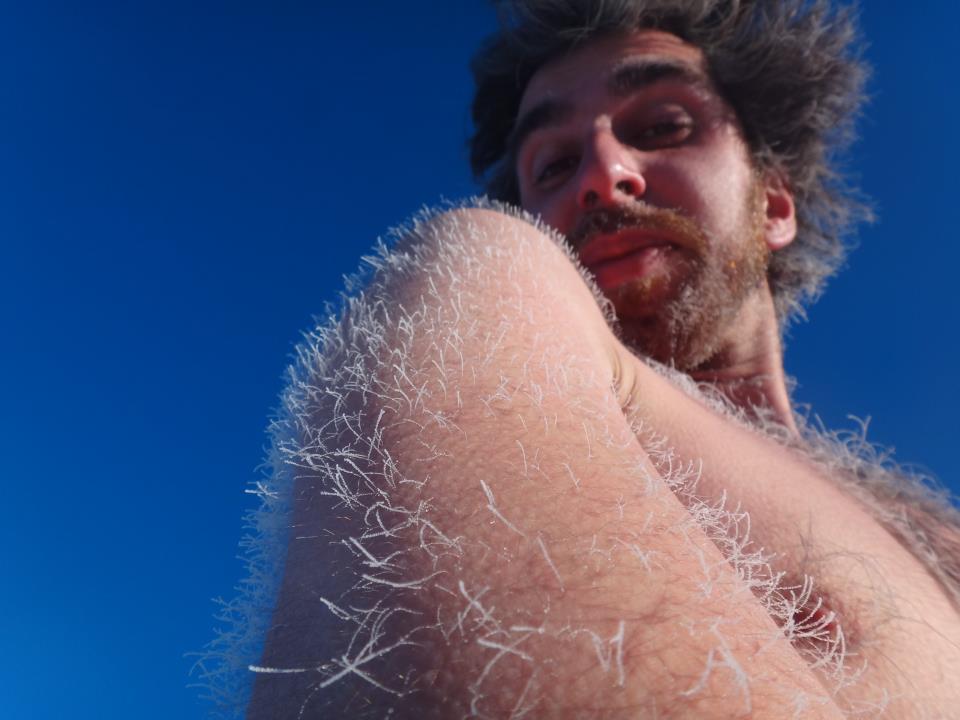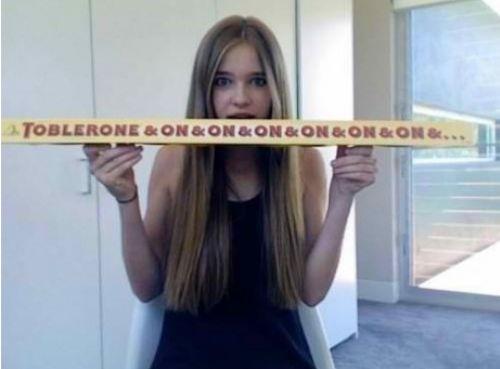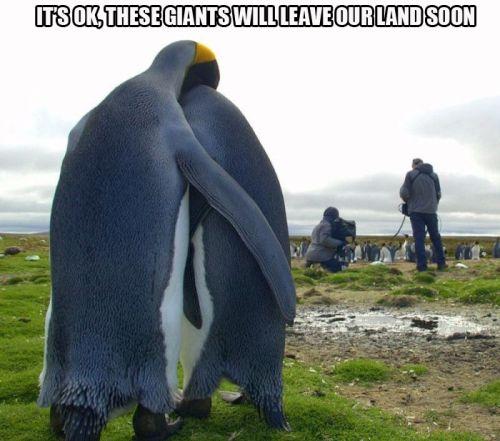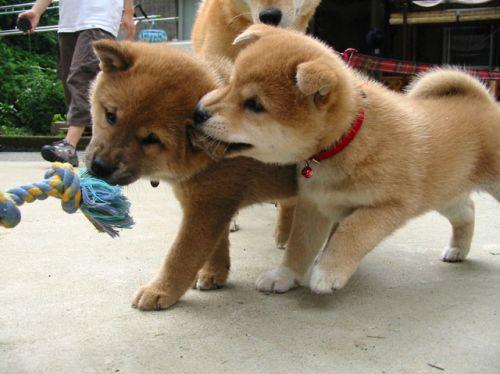 By our founding fathers IS THAT A POLO SHIRT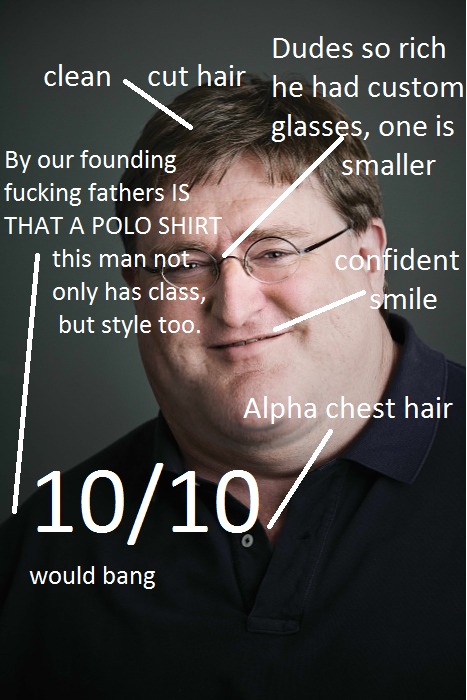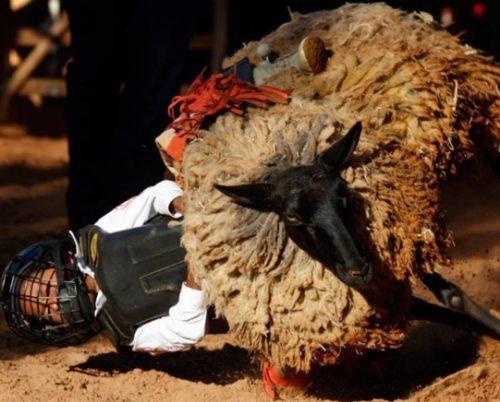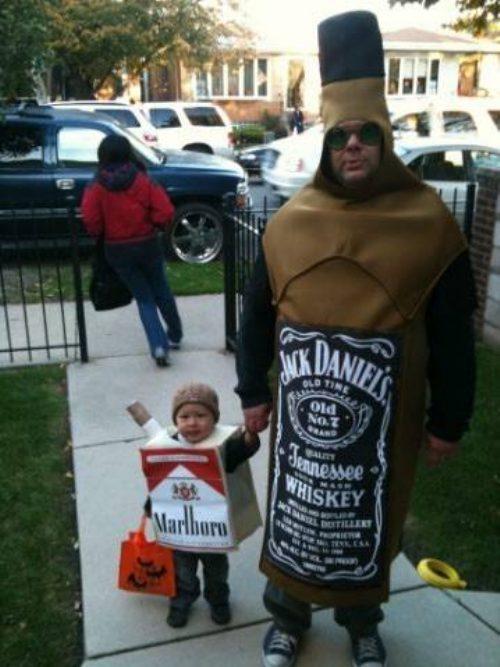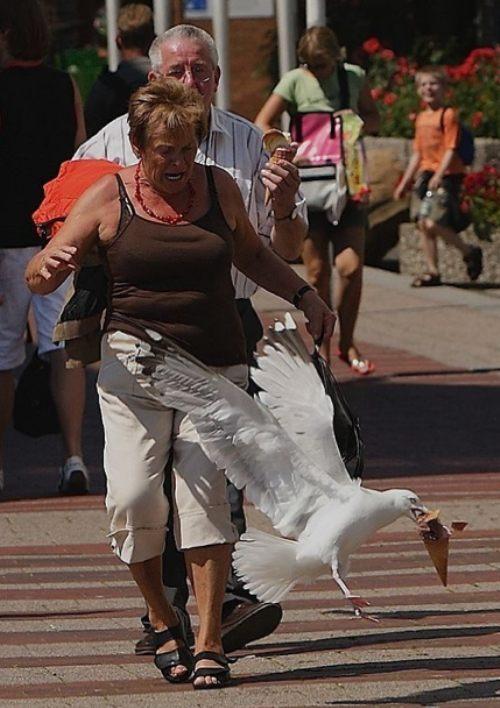 Take all my money!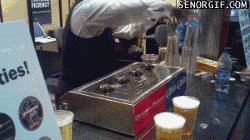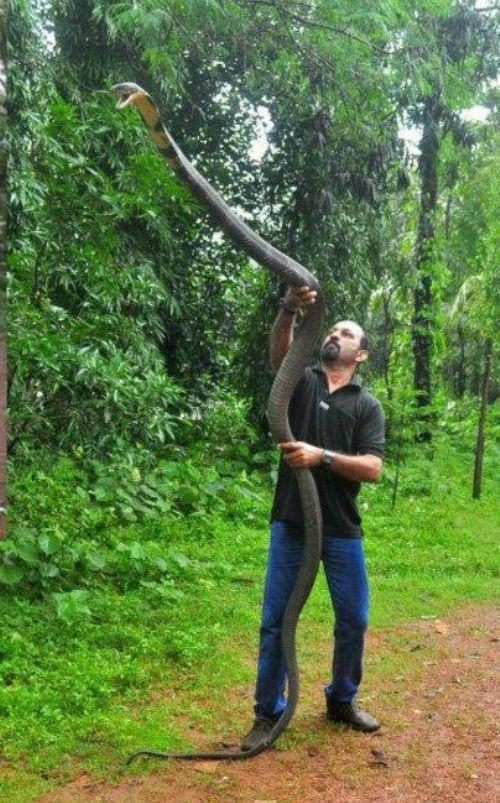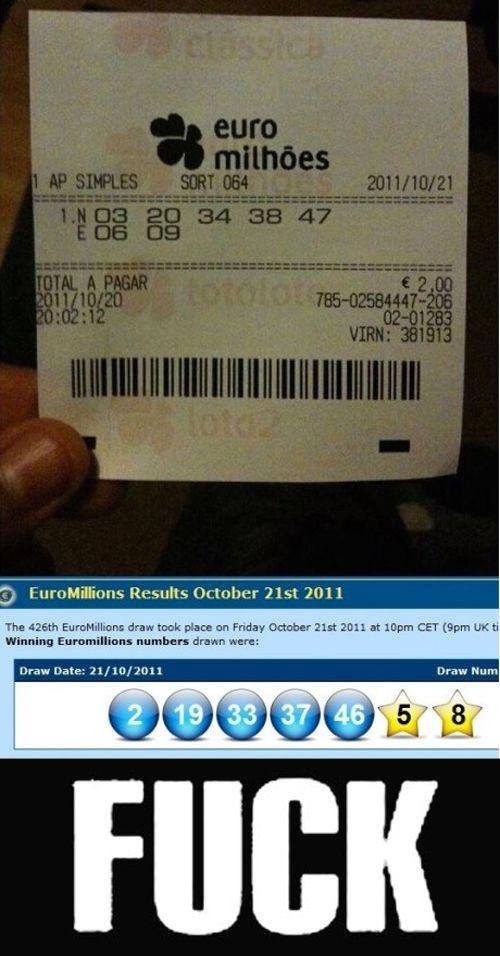 So rong Harry Potter!