My Body's Natural Position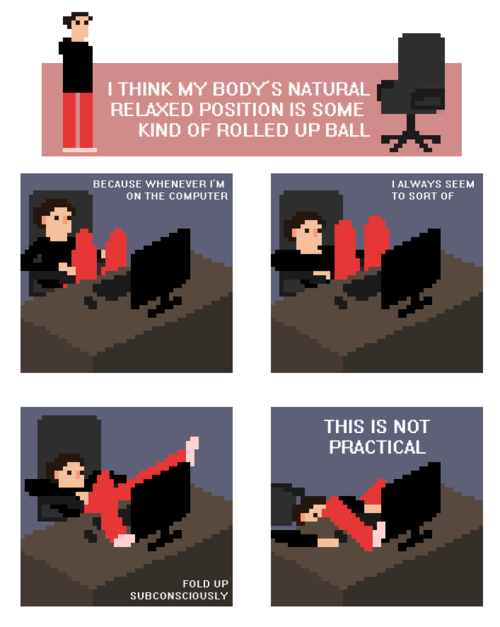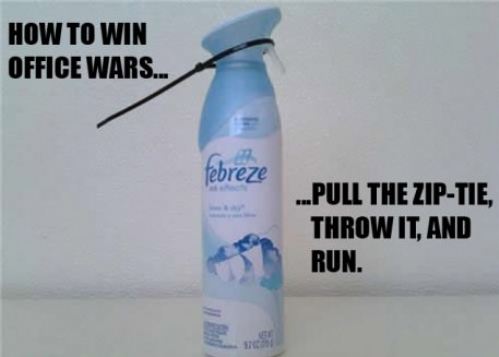 So true….
Best comeback ever.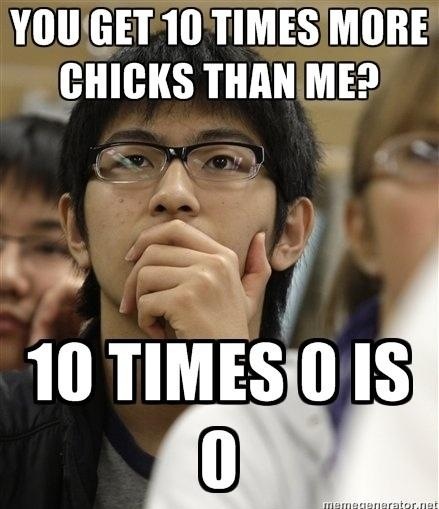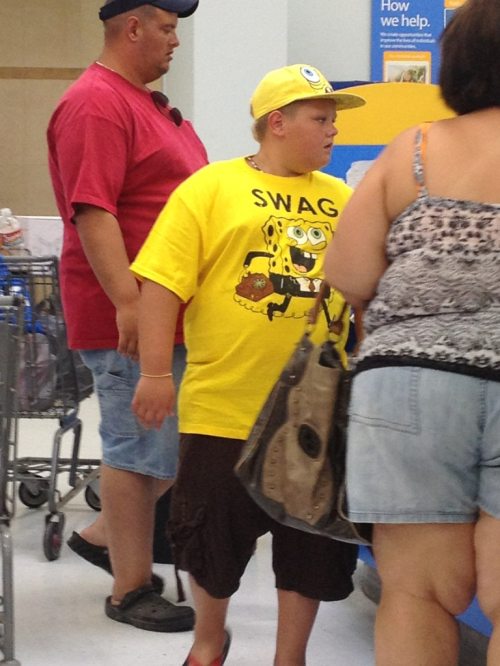 A pack of gum I saw at a store today…
Usain Bolt and his son.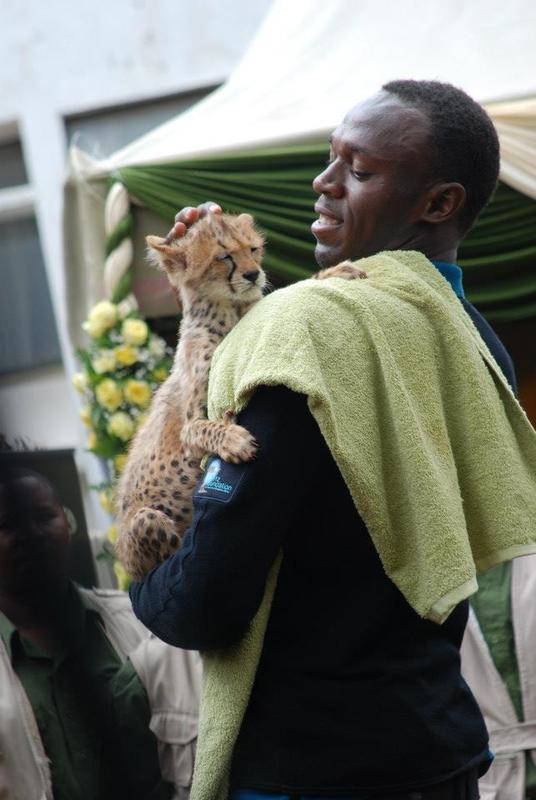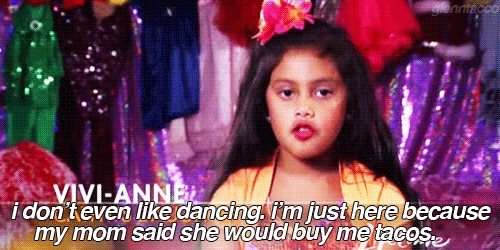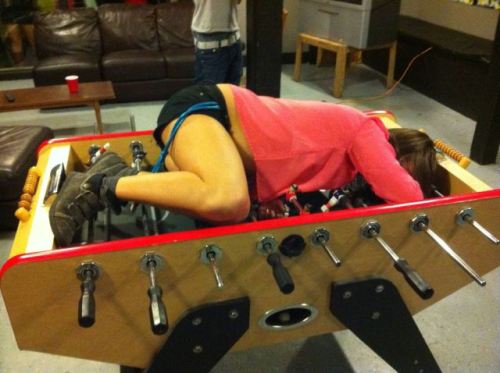 Found this on my door this morning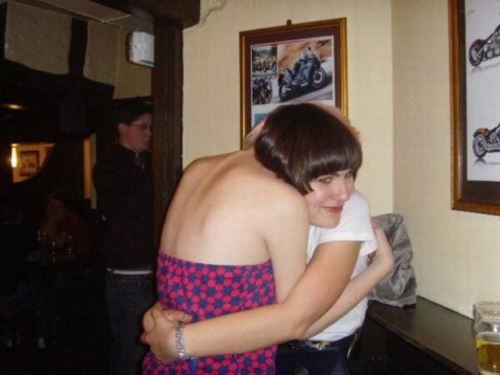 Sounds like a plan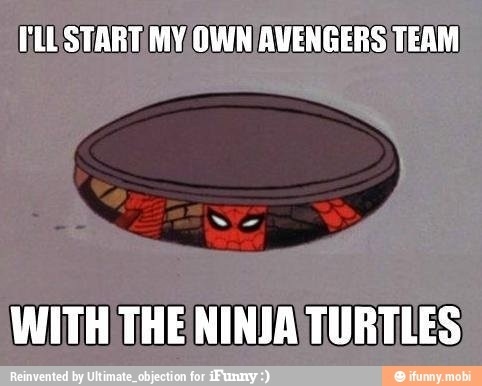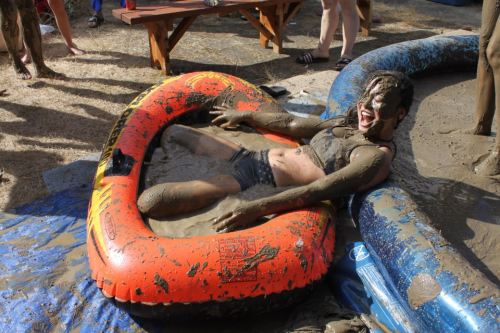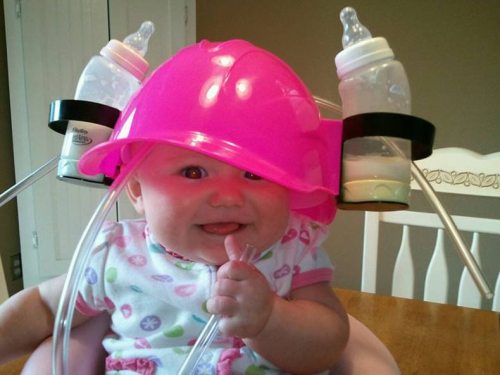 There I go again…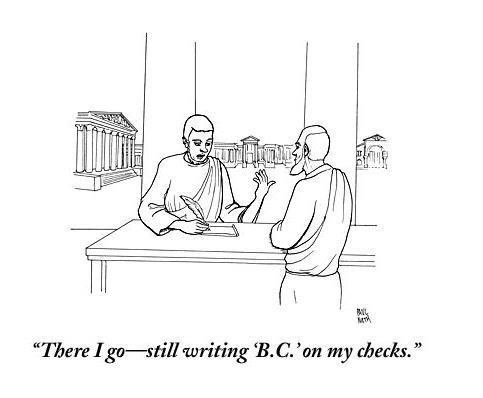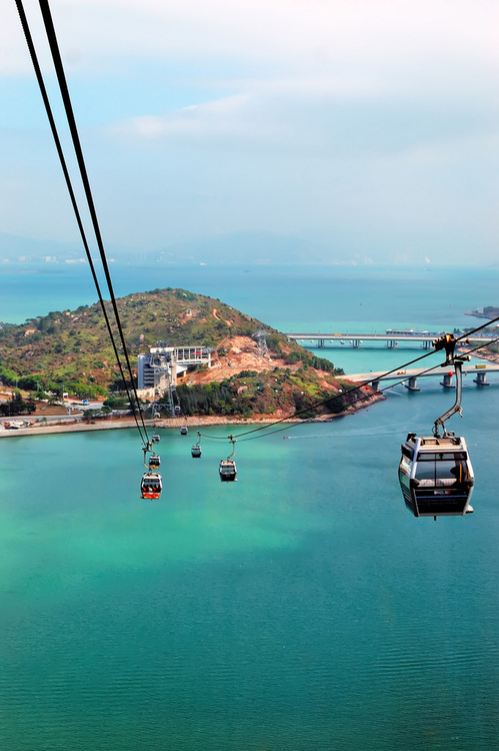 Math, Stahp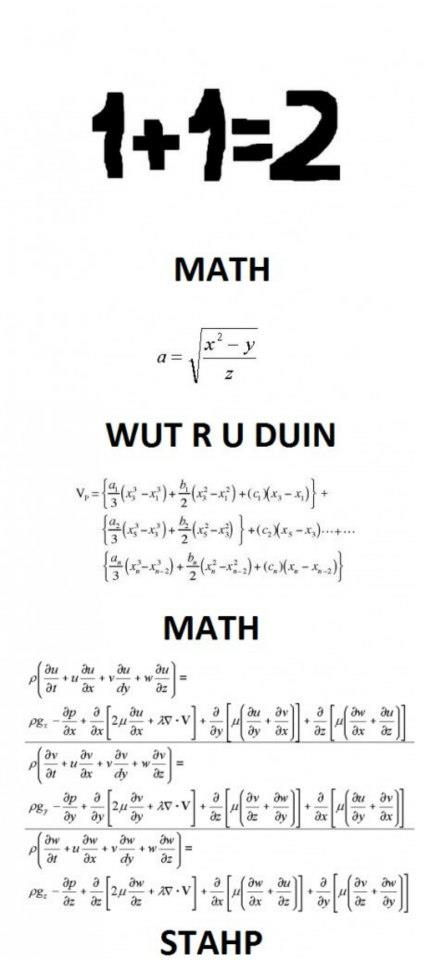 This ferocious little guy was tied up outside the liquor store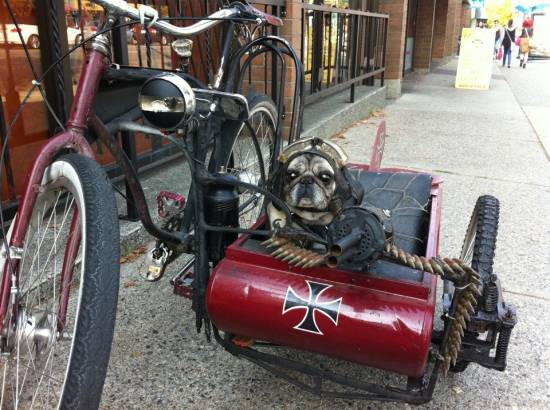 My first cellphone upgrade.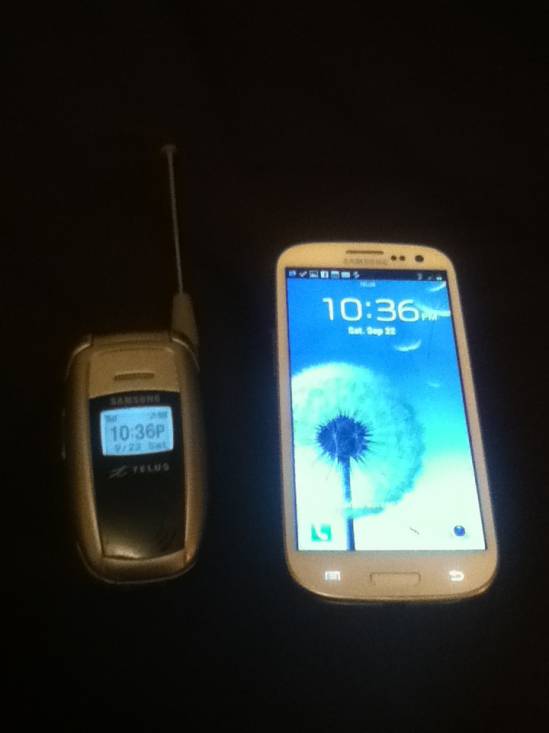 That's the spot..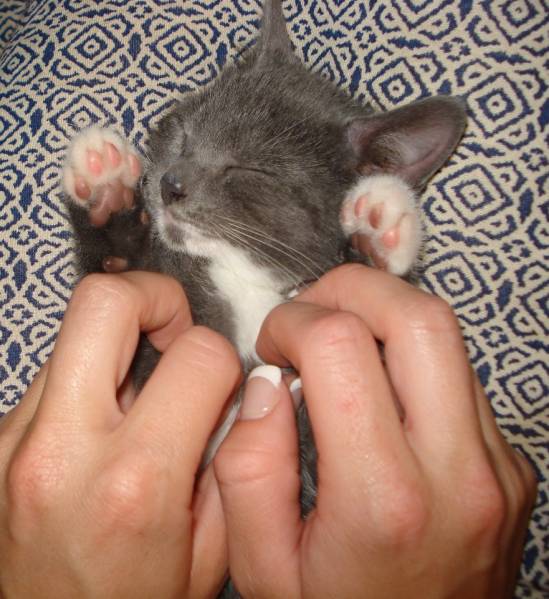 A guy asked us to write on his pizza box "something to cheer up my girlfriend." Wonder how that went?
Took some photos today of my friend, an umbrella, and steel wool on fire.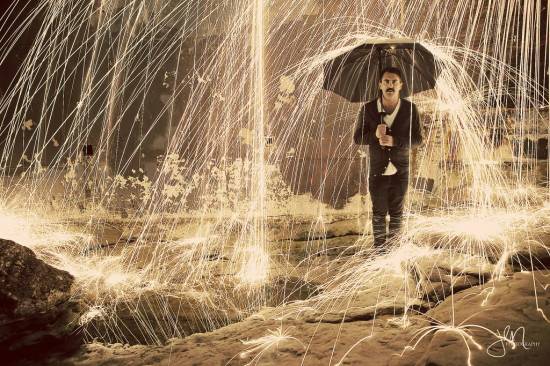 Me every time I open my older brothers advanced theoretical physics text book.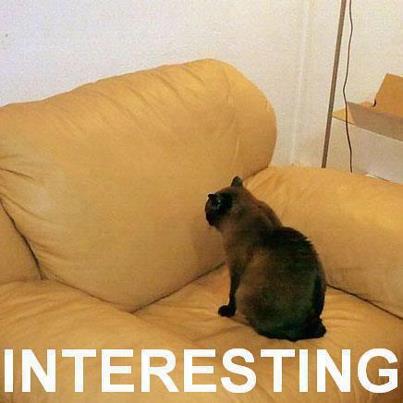 Real life Disney
Closet bed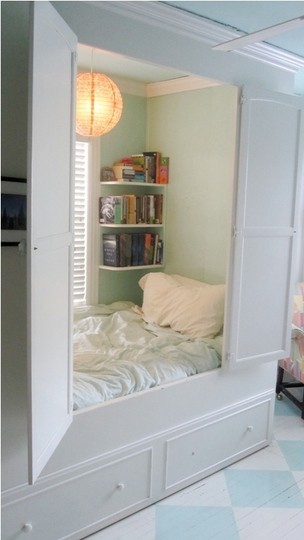 came home to this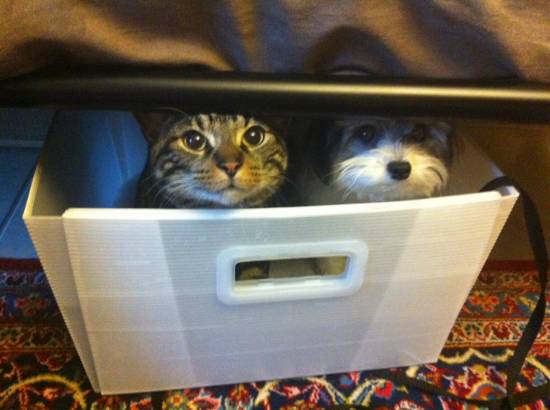 I found this in my math lecture yesterday. It's made out of a calculus worksheet. I present the f(x)-wing!